Our mobile phones are literally brimming with hundreds of apps. For each single need, we have an app. We have one for food delivery and another for an electrician. Wouldn't it be nice if all these services could be accessed through one single app so that your phone was less crammed? 
It seems Google is thinking along the same lines. That's why on Wednesday, Google sneakily  (we are assuming its in a testing phase) launched a hyper-local app named Areo in India, which can be your one-stop destination for food delivery and home services.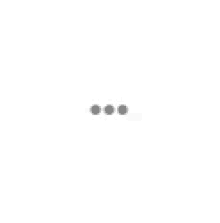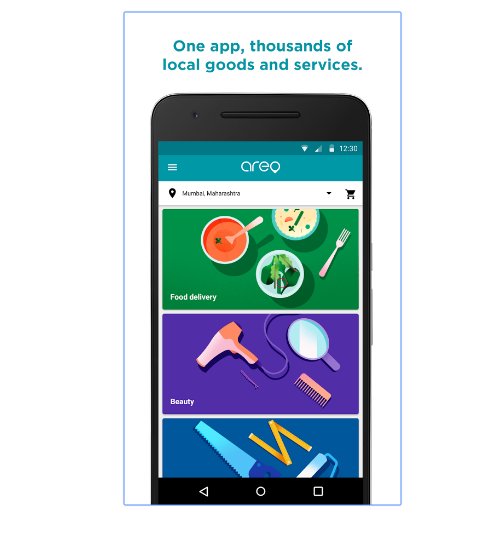 The new app acts as a platform for a plethora of services like food delivery, local electrician, plumbers, painters, beauty appointments. You name it! 
"Areo lets users search for local restaurants and home services like electricians, plumbers, and painters, and schedule their deliveries or appointments through the app," the company says on Google Play store.
However, the app is only available in Bengaluru & Mumbai, for now.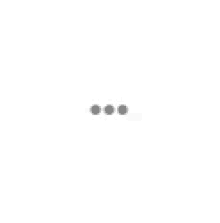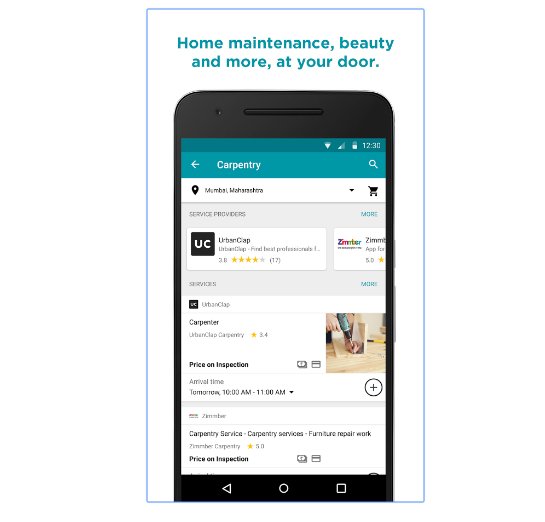 How to use it?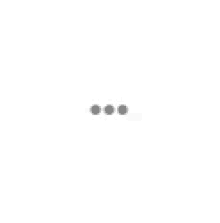 What we thought about the app?
The best part about the app (as discussed earlier) is that it saves you from installing multiple apps on your phone. You also won't have to toggle between different apps to see what options are provided by any particular restaurant.
Apart from that, it's pretty simple to use. The user interface looks good and neat, fonts are big, and the app response time is fast. 
Hopefully, it will expand to other cities across India soon with a lot more additional services.