If you, like us, have been slowly turning a very unattractive shade of green (with jealousy) at watching the fantastical Bollywood weddings taking place every year, then we feel you. We really do!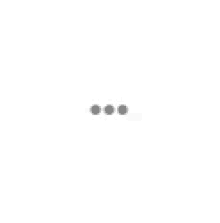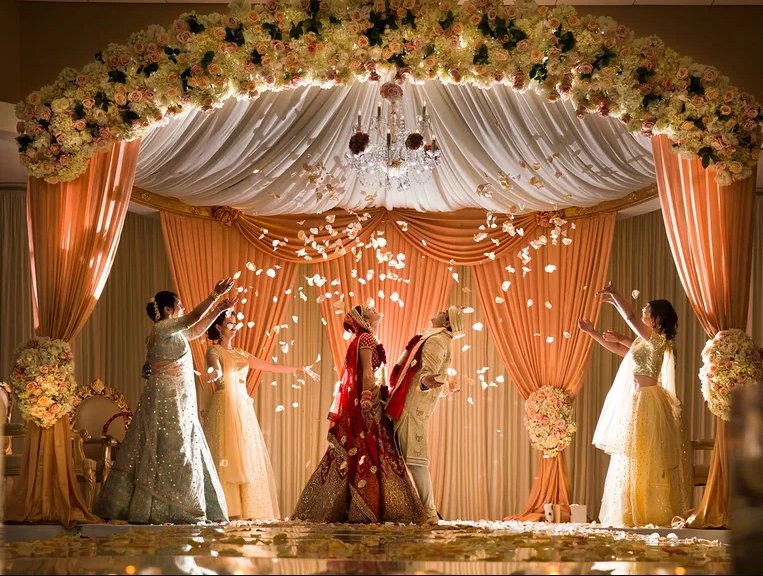 Which is why we've got you a list of the best budget destinations across India, where you can have the wedding of your (Bollywood inspired) dreams, without burning a massive hole in your pockets:
1. Ananta, Udaipur
With an abundance of heritage properties in Udaipur, Ananta differentiates itself by recreating a Bali like feel with their gazebos, villas, amphitheater, and oasis deck. But you still get the essence of Rajasthan as the property is nestled against the majestic backdrop of Aravalli Hills.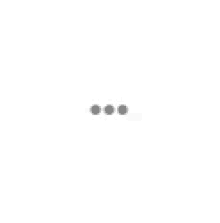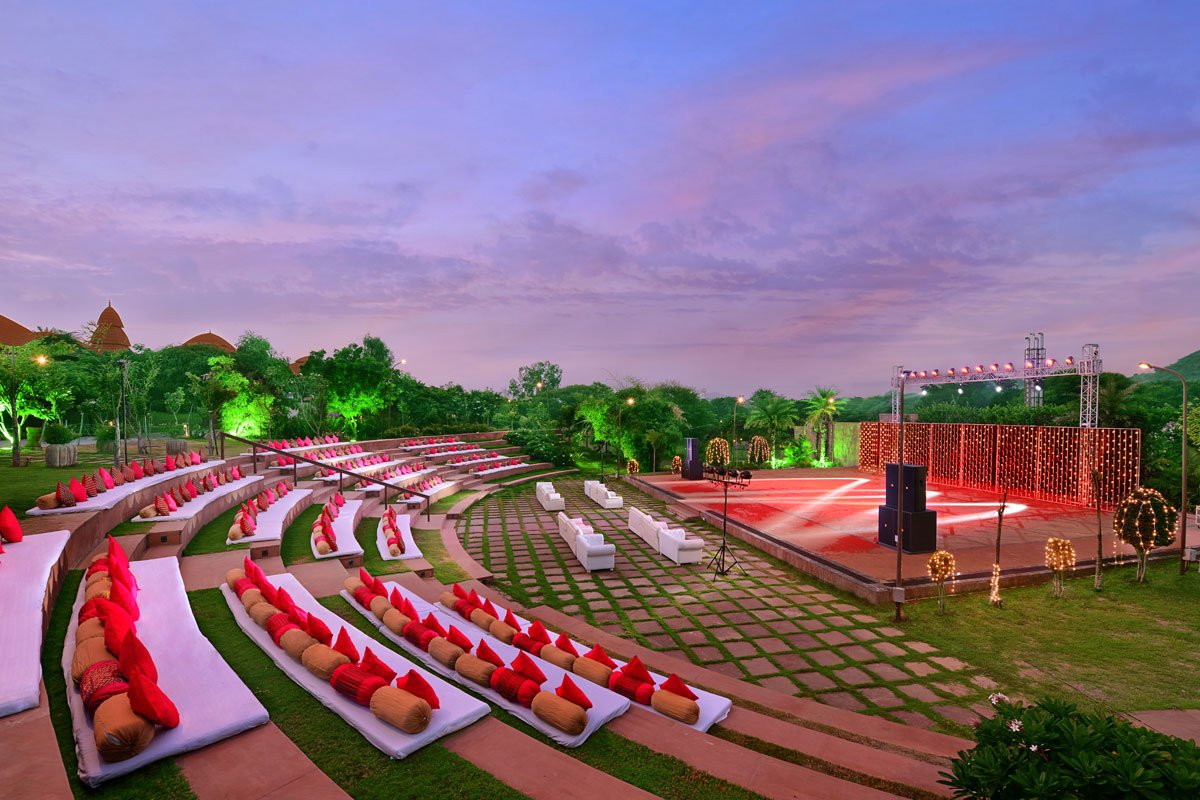 The main wedding venue can hold around 900 seating or 1500 floating guests. The property is spread across 75 acres of land, has 206 contemporary villas, and the largest divisible banquet halls in Rajasthan.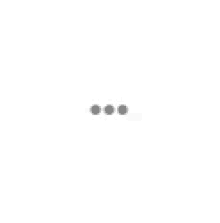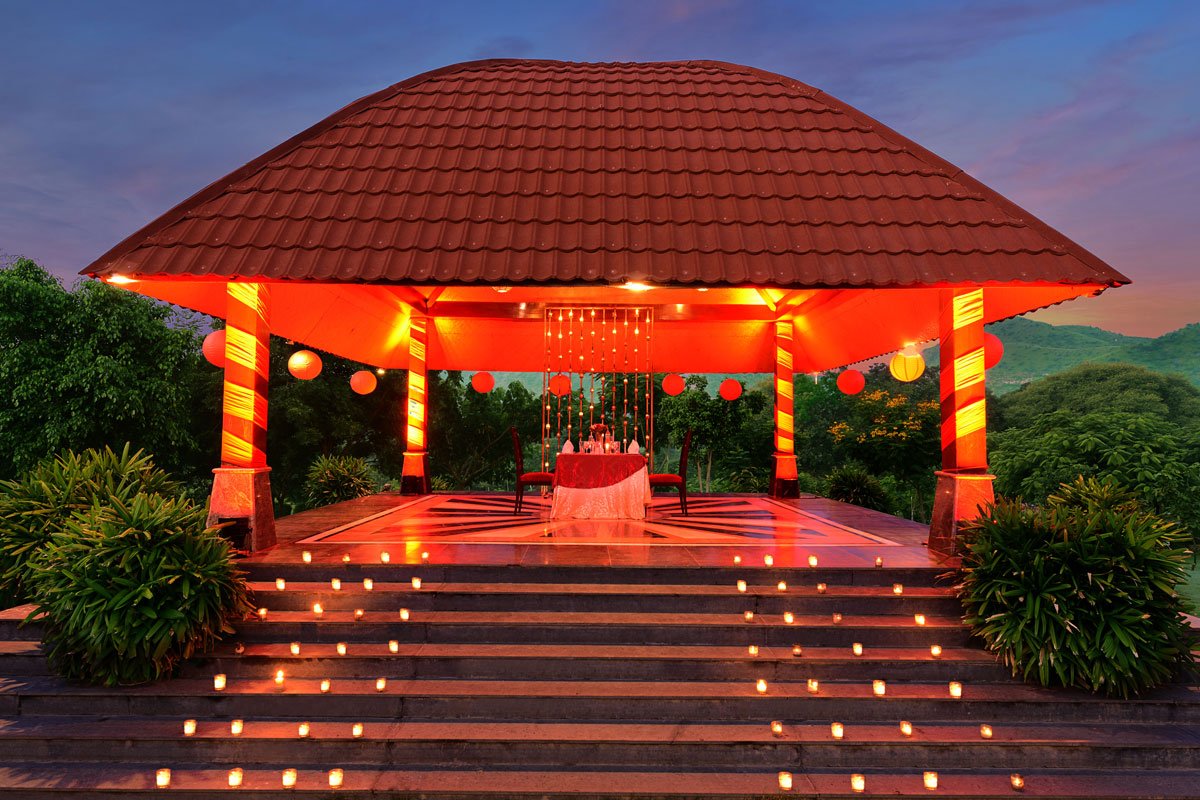 For further details contact at +91 294 3008 900 or email [email protected]
2. The Jaibagh Palace, Kukas, Jaipur
Situated 20 Kms away from Jaipur, The Jaibagh Palace offers a beautiful fusion of heritage beauty with all the modern amenities. 
The palace hotel has 26 luxury rooms, 34 heritage rooms, one Maharaja Suit and two royal suits. It can accommodate up to 1400 guests and the rental starts from  ₹100,000. 
For further have an online chat here or email [email protected] 
3. Heritage Village Resort & Spa, Manesar
This Rajasthani themed restaurant is located one hour away from Gurgaon and is ideal for a small-scale destination wedding. The basic room cost is approximately ₹6,372 per night, and there are 154 rooms and suites available. Surrounded by lush greenery, the location is ideal for a fairy-tale wedding setup.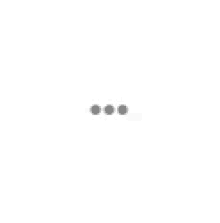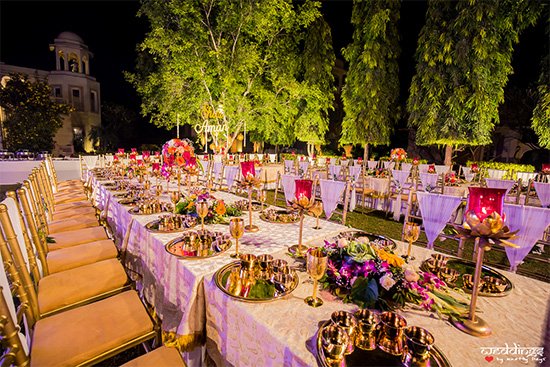 The main outdoor venue is spread across an area of 45000 sq. feet. For more intimate functions, there are various venues available, like the Machan Lawns, and Amphitheatre for pheras, terrace garden etc. They have customized wedding packages that you can inquire about here.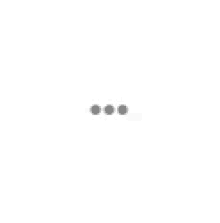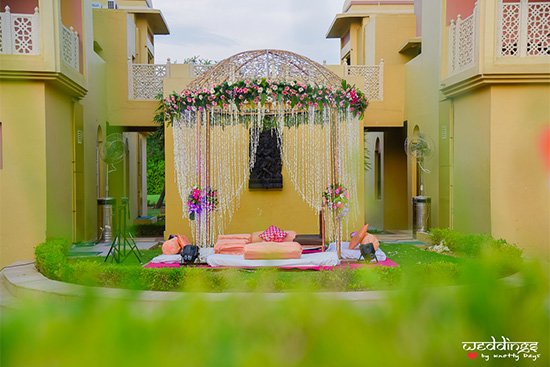 For further have details contact at 0124- 2871500 or email [email protected]
4. Madhuban Resort & Spa, Gujarat
Not many people may look at Gujarat as a wedding destination, but Madhuban Resort & Spa can definitely change their opinion. Spread across 22 acres of greenery, the resort is a reflection of Gujrati tradition nestled in modern amenities like Gujarat's largest SPA, suites with private plunge pool and jacuzzi, and a perfect wedding setup.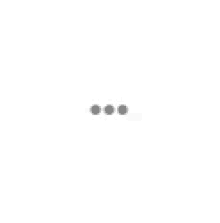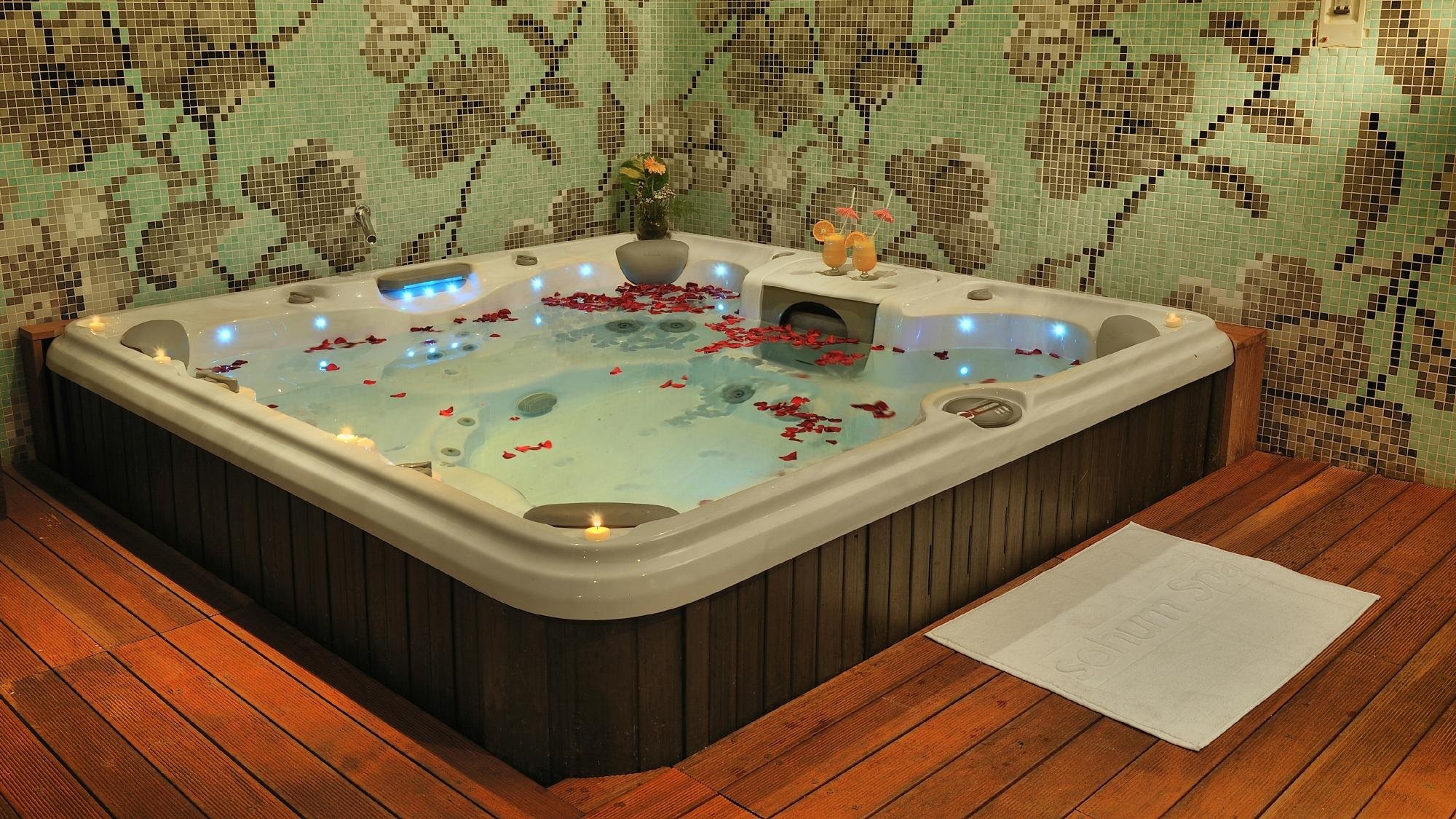 The average price of a room is approximately ₹11,520. The venue also offers special services for both the wedding couple and the wedding party - including activities like a Night Bazaar, and Hair & Beauty treatments at their signature salon etc. You can contact here for wedding quotes.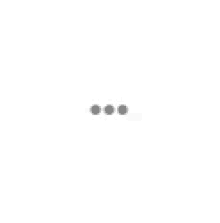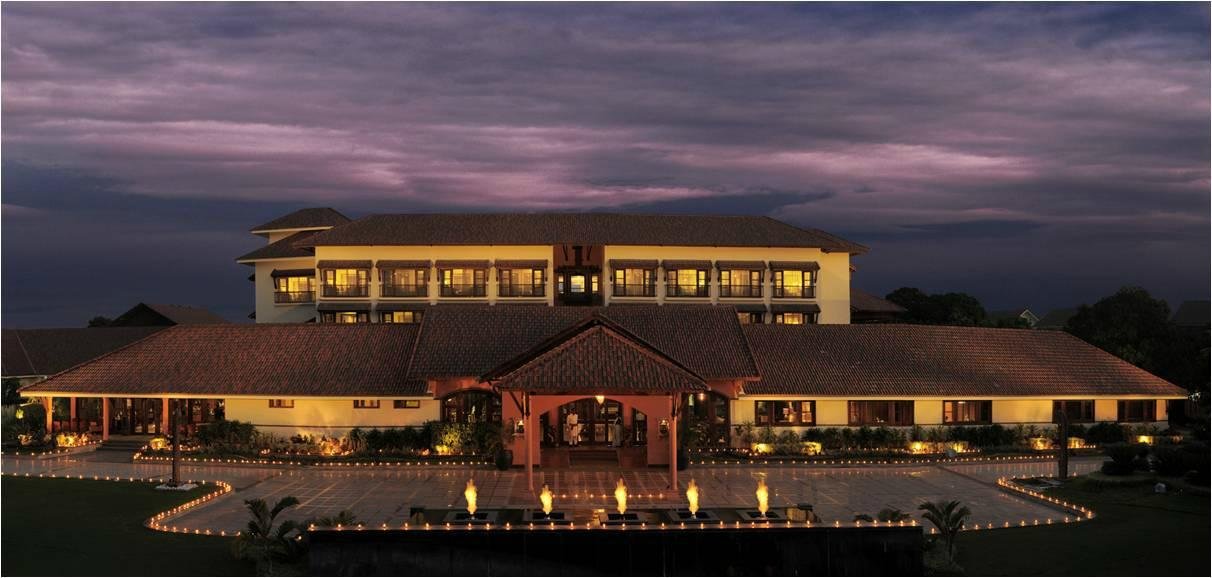 For further details contact at +91(2692) 239268 to 76 or email [email protected]
5. Riva Beach Resort, Goa
Settled on Mandrem Beach of North Goa, Riva Beach Resort provides you the exclusivity of a secluded location and the tranquility that gorgeous sea views always provide. With a private access to beautiful backwaters and the beach, the resort is perfect as a wedding destination and different wedding packages are available, starting from ₹12.50 Lakhs.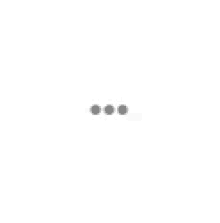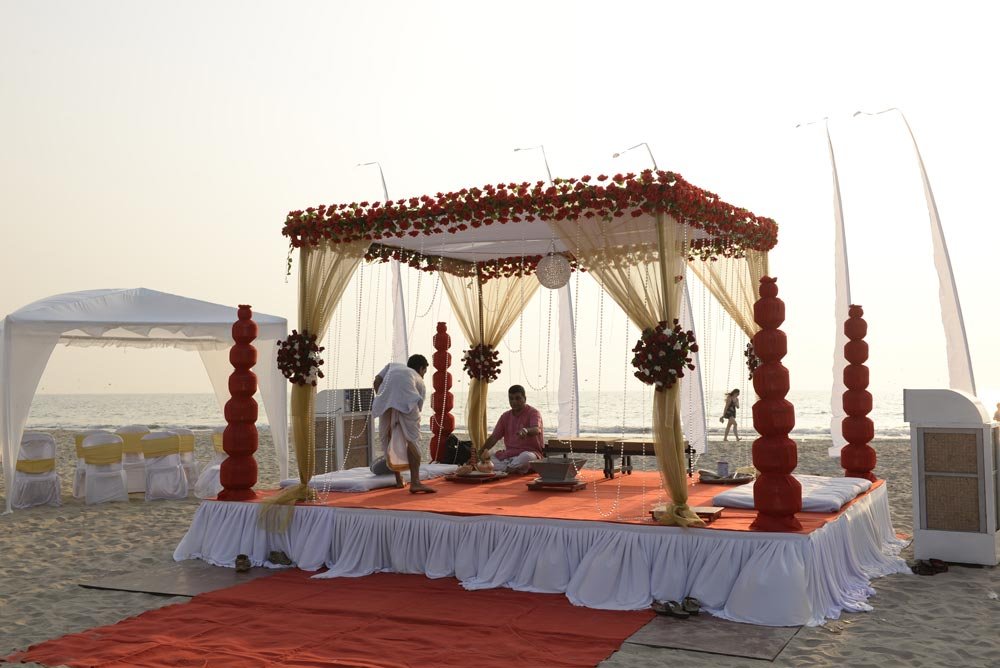 All packages, from the most basic to the most luxurious, offer at least one beach venue (marriage theme), a romantic honeymoon at Shalai The Cliff Resort and decor options from a dedicated event management team.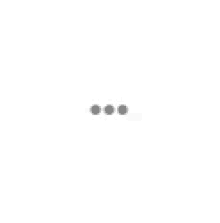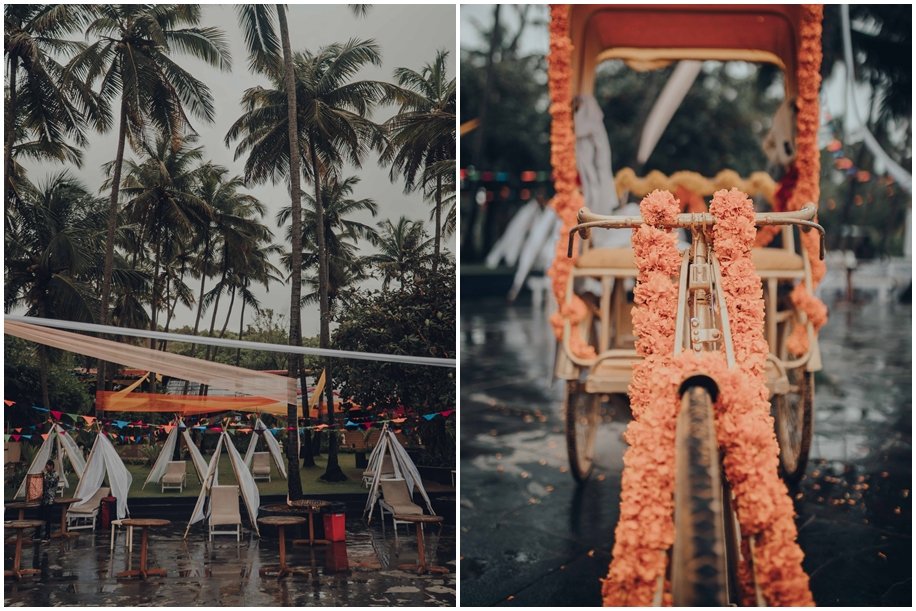 For further details contact at +91 9372702533, or email [email protected] 
6. Prakruti Resorts, Alibaug
Alibaug is a favored destination for people who want their wedding to be an intimate affair in a luxurious setting. And Prakruti Resorts offer exactly this.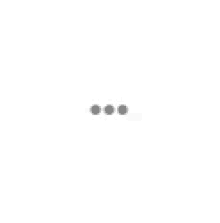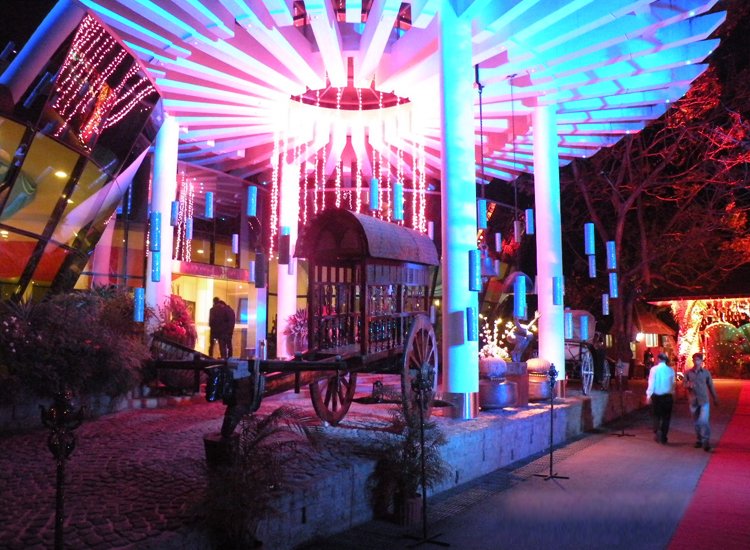 With a capacity to accommodate 250-300 people, the various venues - whether it's the beachfront property or the expansive Golf lawn - offer just the right of setting for any and every wedding function. The property also offers professional bridal make-up option by make-up artist Renuka Shetty and her team.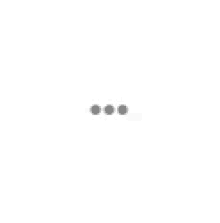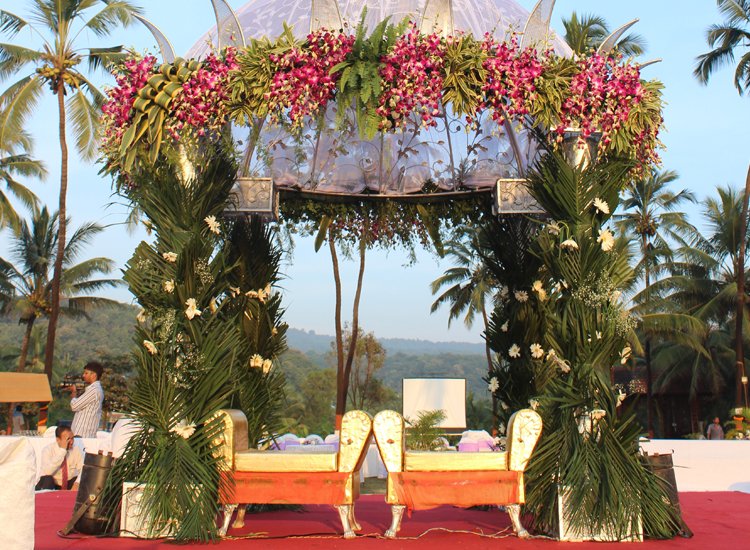 For further details contact at +91 9689929211 or email [email protected] 
7. Namah, Jim Corbett
Jim Corbett is fast becoming just as coveted a location as Udaipur when it comes to Indian wedding destinations. And Namah - situated on the banks of Kosi River - is definitely an ideal pick when it comes to planning a wedding at the Corbett. 
With a divisible ballroom that can accommodate up to 300 people and beautiful lawns where a party of even 600 people can fit comfortably, Namah offers venues that easily suit different functions. Namah has four different venues, and details of area and venue style are available here. You can inquire here for a quote. 
8. Royal Orchid Fort Resort, Mussoorie
Mussoorie, often known as the 'Queen of Hills', is perfect for an idyllic, hill station wedding. And Royal Orchid Fort Resort makes for a gorgeous venue indeed. The 56 rooms and multiple banquet halls ensure that the wedding party receives maximum comfort and enjoy the festivities in style.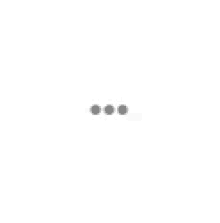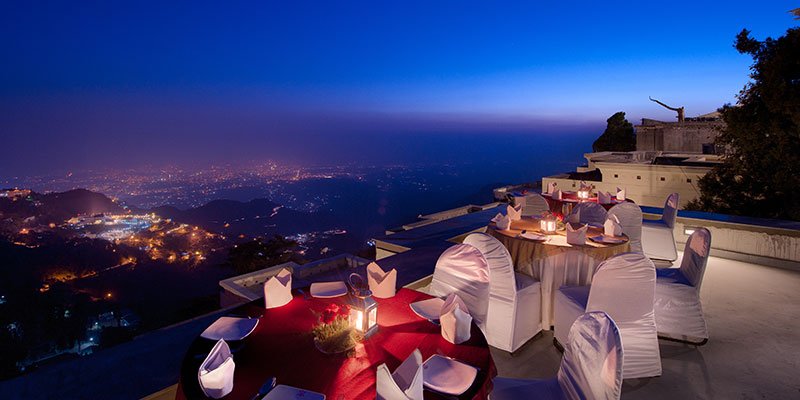 The Royal Orchid Hotel offers three different packages, with different inclusions such as chauffer service, floral decoration, complimentary suites etc. You can contact here for a price quote.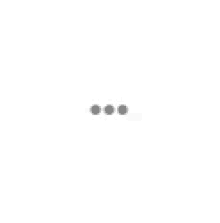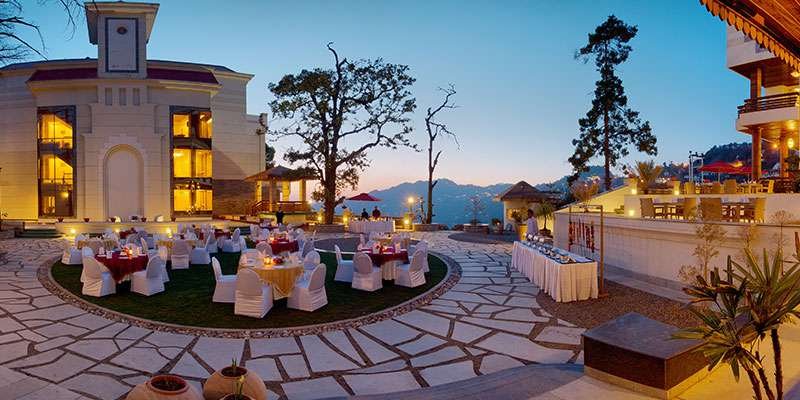 For further details contact at +91-8392914912 or email [email protected]
9. Sula Vineyards, Nasik
If you're looking for a truly offbeat destination, then what better place then Sula Vineyards in Nasik? Right from the time you select the location, your wedding is already all set to stand out. The location is also a favored spot for conducting a pre-wedding shoot. 
The romantic vineyards, along with an amphitheater, have a capacity for 500-2000 guests and the rentals start from ₹1,50,000. You can inquire about the pricing and other details here. 
For further details contact at +9970090019 or email [email protected] 
10. The Lake Resort, Naukuchiatal
Nestled in the midst of an oak forest, The Lake Resort in the Kumaon Hills of Uttarakhand is a resort straight out of a fairytale. The banquet halls situated on the lakeside make the beautiful venue even more unique.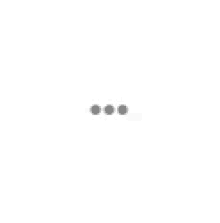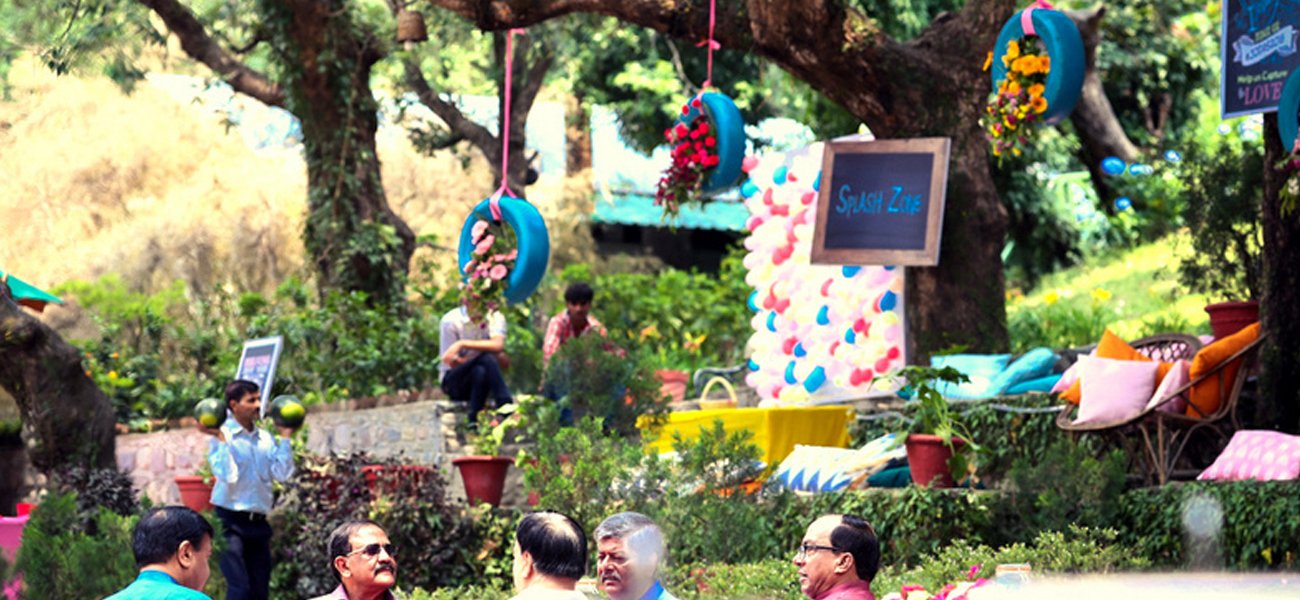 According to Subhashree, who hosted her wedding at The Lake Resort, a two-day wedding with four functions and a guest list of almost 200 people cost approximately ₹25 Lakhs.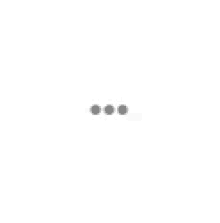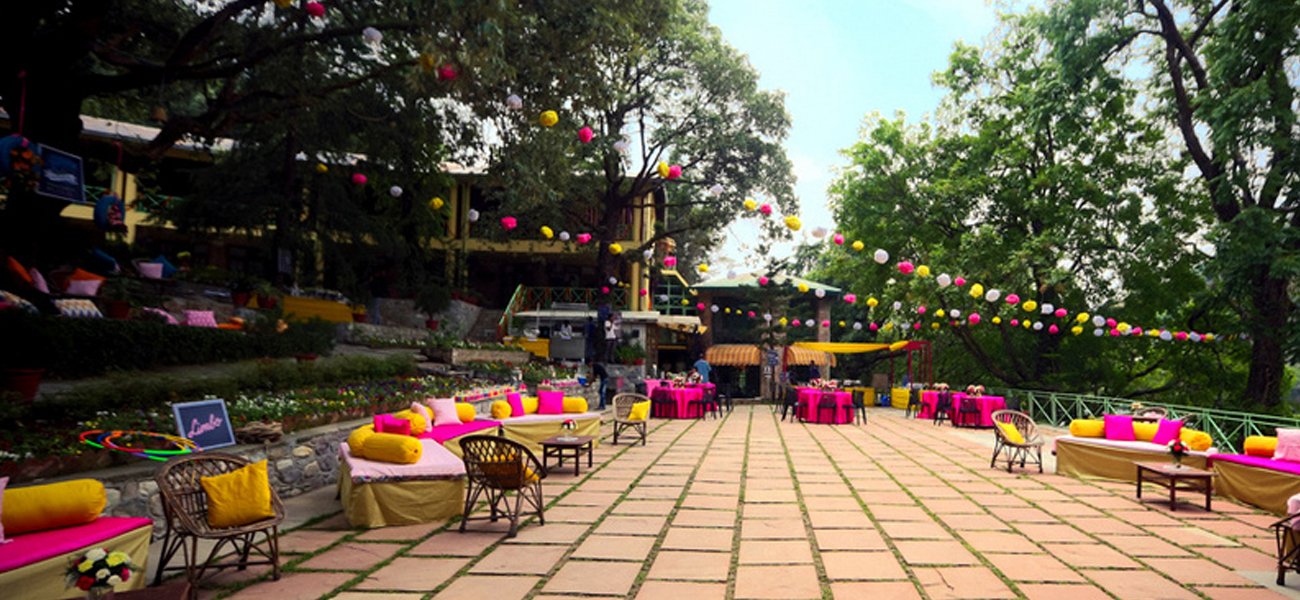 For further details contact at +91-8449947183 or email [email protected]
Planning a wedding is never a simple affair, and for the family and couple, every little detail is important. Sticking to a budget is never easy when planning a wedding, but selecting a venue that is fancy without being exorbitantly priced is a good way to start.