*SPOILERS AHEAD*
Today was a good day. In a show that is known for untimely deaths, today's episode gave viewers the pleasure of witnessing the second most satisfying death of the series, Joffrey being the first. Or maybe this was better. Littlefinger is dead and we could not be more happy to get rid of that weasel. Littlefinger's death brings closure to a series of events started by him that begun the Game of Thrones.  And if anyone's happier than us, it the Twitterati. 
They are literally going berserk. Take a look yourself. 
Because just once is not enough.
And hot damn, Sansa Stark! She pulled that rug from under him like a pro. Even Cersei couldn't have done it better. After years of the Starks being played by Littlefinger, this must have been so cathartic for the sisters. Way to go!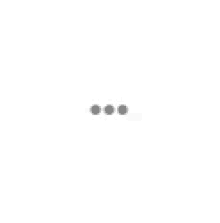 Life has literally never been better!