Aadhaar will now be mandatory for students to receive mid-day meals in government schools across the country. 
According to a new notification issued by the Human Resource Development (HRD) Ministry on February 28, no student without the Aadhar registration number will be able to avail of the mid-day meal scheme. 
Not just students, cooks and other voluntary helpers working for or otherwise engaged with the scheme shall also be required to furnish Aadhaar numbers. 
No Aadhaar? No Meal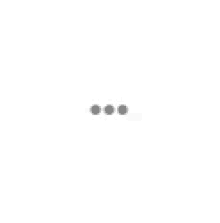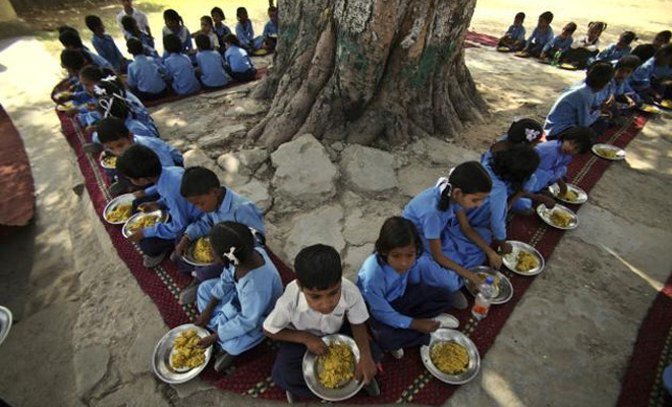 Those without an Aadhaar card, both students and cooks, have been given time till June 30 to enroll for the authentication process, Hindustan Times reported. 
The HRD Ministry claims the move is aimed towards increasing transparency and efficiency of the process. 
In the statement issued by the Ministry, it says, "The use of Aadhaar as identity document for delivery of services, benefits or subsidies simplifies the government delivery process and enables beneficiaries to get their entitlements directly and in a seamless manner."
The rule applies to all states in the country except Jammu & Kashmir (J&K), Meghalaya and Assam. 
Aadhaar in education 
The new move is part of a larger central push to link the Aadhaar biometric authentication system with the various educational schemes it presently has.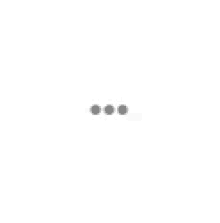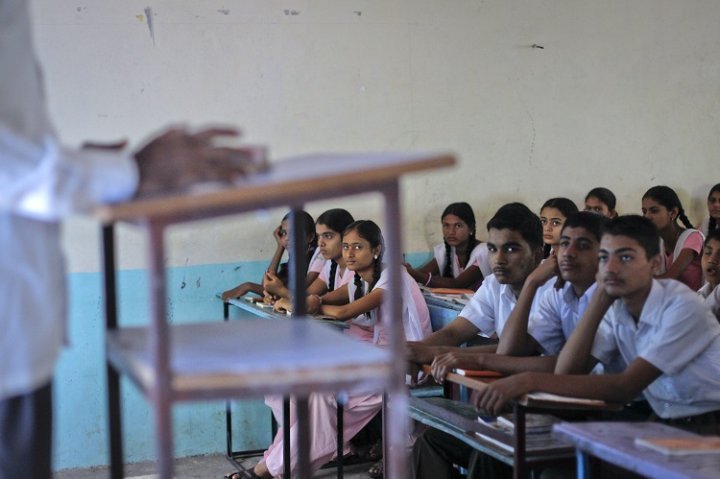 Not everybody agrees
However, not everyone agrees to the policy of mandatory Aadhaar inclusion.
 Many critics feel that linking Aadhaar to every scheme might lead to people who are not enrolled being denied benefits. 
According to activist Dipa Sinha, who works with the Right to Food campaign, the Aadhaar enrollment policy on birth certificates will lead to wide-scale exclusion of children from social schemes.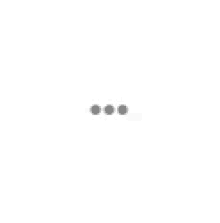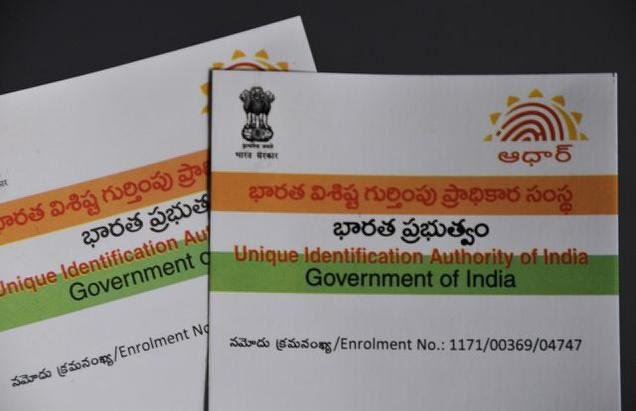 "In villages, births are noted in anganwadis and panchayats, but nearly 50% of families in north India do not have birth certificates and will get excluded" Scroll quoted Sinha as saying in August 2016.
She also said that the new initiative will only lead to a drop in nutrition levels of children. 
A total of 13.16 crore children are enrolled across India, with 10.03 crore children availing of a mid-day meals across 11.50 lakh schools. 
Incidentally, the Human Resource Development Ministry had earlier expressed concerns over the decision to make Aadhaar compulsory for the mid-day meal scheme. 
The Department of School Education and Literacy had said using Aadhaar as an identification proof for children to receive benefits from different educational schemes might be problematic since it impacts a vast number of children across the country, The Hindu reported in February. 
Another issue raised, especially by legal experts, was that of consent. According to some critics of mandatory Aadhaar for children, recording biometric information of infants may amount to invasion of privacy. 
The fact children that undergo physical changes untill 18, also necessitates that they re-record their biometrics at ages 5 and 18, to keep the records updated.
Aadhaar and children in India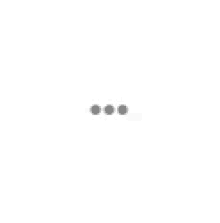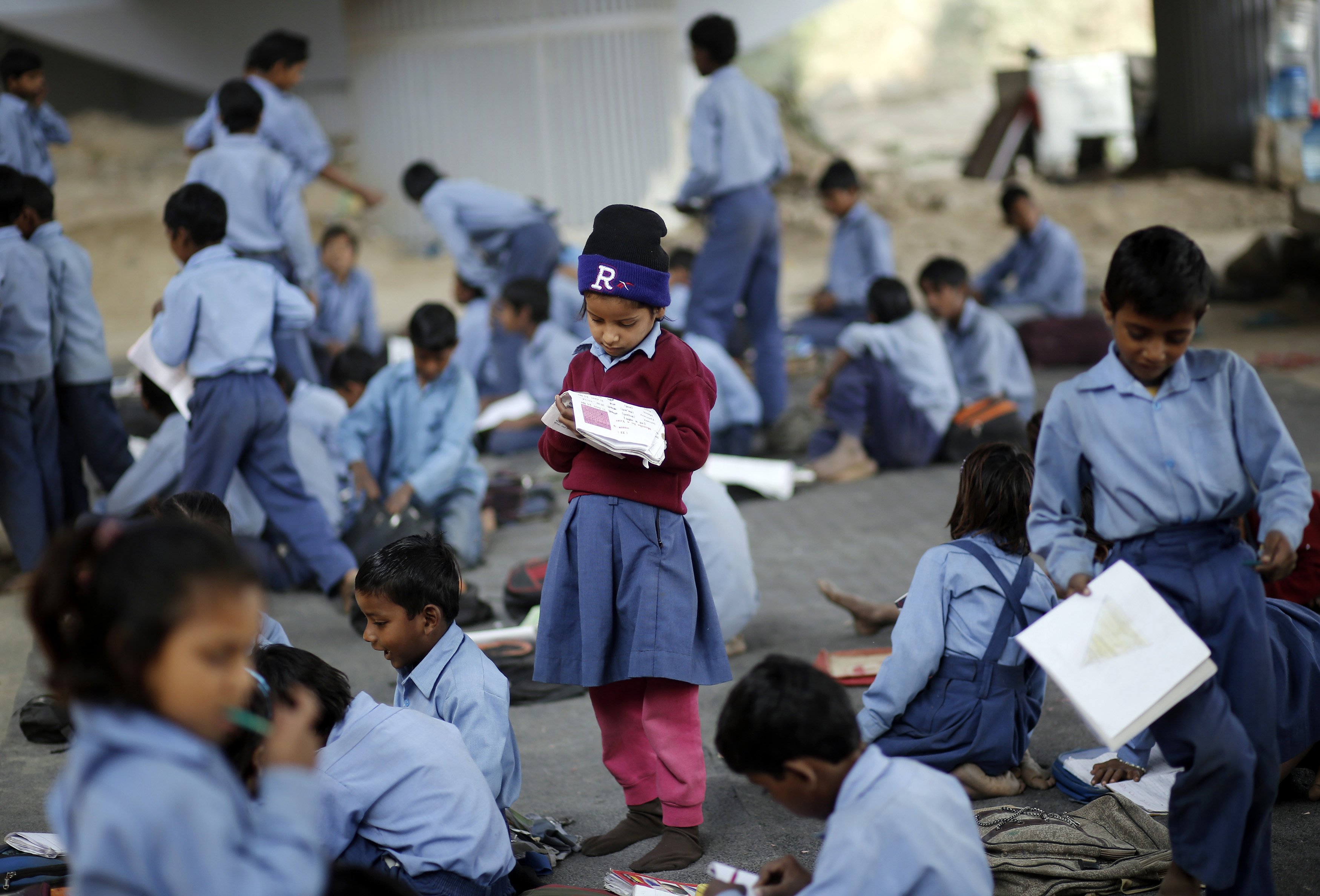 So far Aadhaar enrollment has been focused mostly on adults. The government recently claimed that 98 percent of adults in the country have Aadhaar. 
However, according to a report in Economic Times, only 23 percent of children below five years of age have Aadhaar, followed by 65 per cent of those in the 5-18 age group, who do not yet have Aadhaar. 
Out of the 23.42 crore people without an Aadhaar number in the country till date, 21.5 crore are children.
One of the main reasons for the low enrollment has been cited as being the reluctance of parents since they saw no benefit from it. 
Unique Identification Authority of India (UIDAI)  has been encouraging states to allot Aadhaar numbers to children in public hospitals at the time of birth to increase its penetration among children. This new decision will only help further Aadhaar enrollment among children. 
Feature Image Source: PTI/Reuters