Three months after rolling out the new taxation system, the GST Council chaired by Arun Jaitley on Friday announced major cuts in taxes of various items.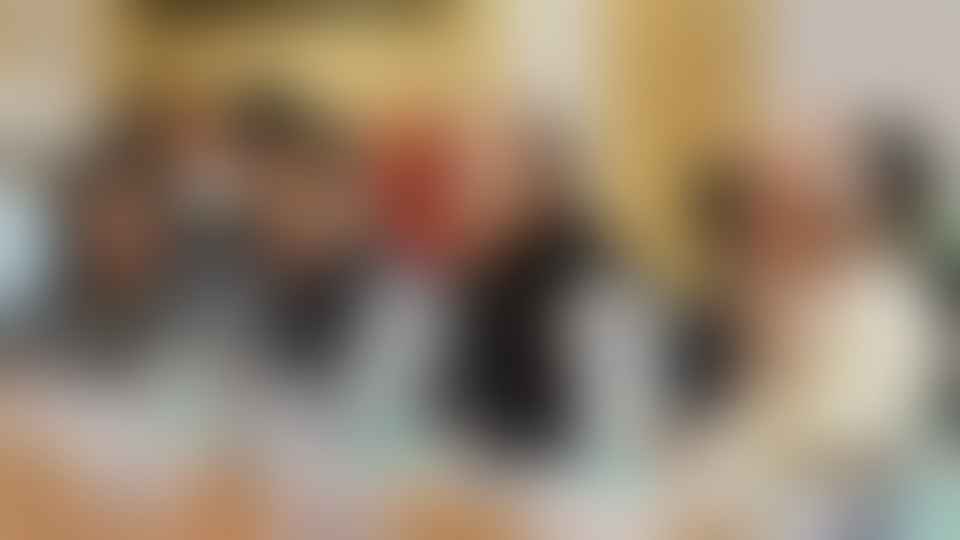 The move comes after traders, small and medium enterprises had complained of tedious compliance burden under the new Goods and Services Tax (GST). To provide relief to them, the council decided to cut GST rate on 27 common use items.
Friday's decisions will come into force over the next one week as they get notified. Here is the complete list of the changes in the GST slabs:
Most of the items of common consumption brought to five percent category.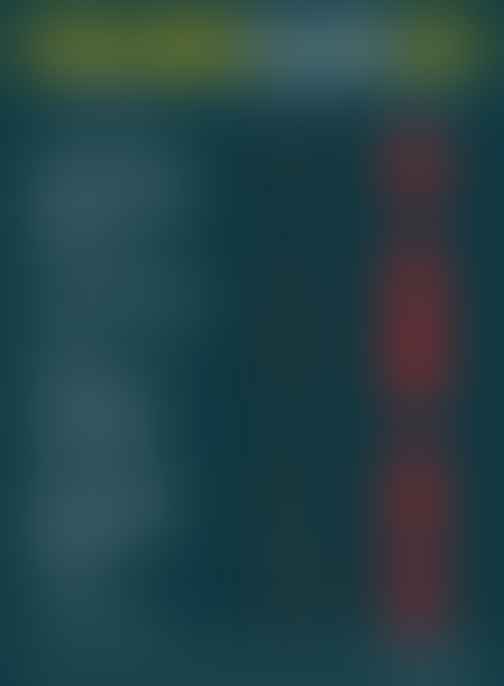 Tax rate on man made yarn was reduced to 12 percent from the current 18 percent, which is expected to provide relief to the textile industry.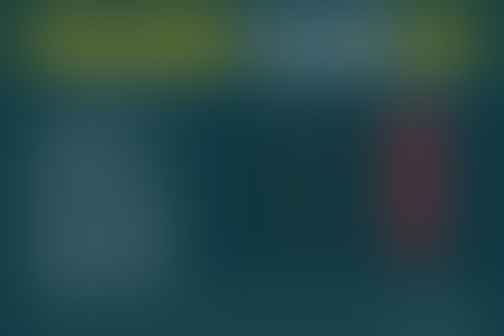 Tax on stationery items, stones used for flooring (other than marble and granite), diesel engine parts and pump parts has been cut to 18 per cent from 28 per cent.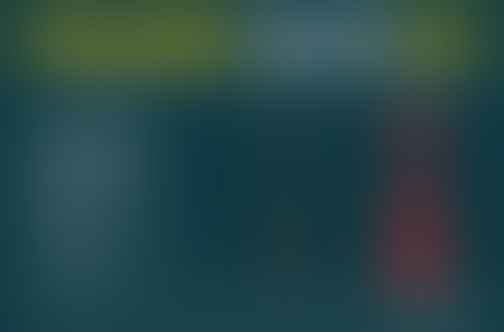 Will eating out become cheaper?
Eating out could also get cheaper with the GST council agreeing to reduce the GST rate from the current 18 percent to 12 percent.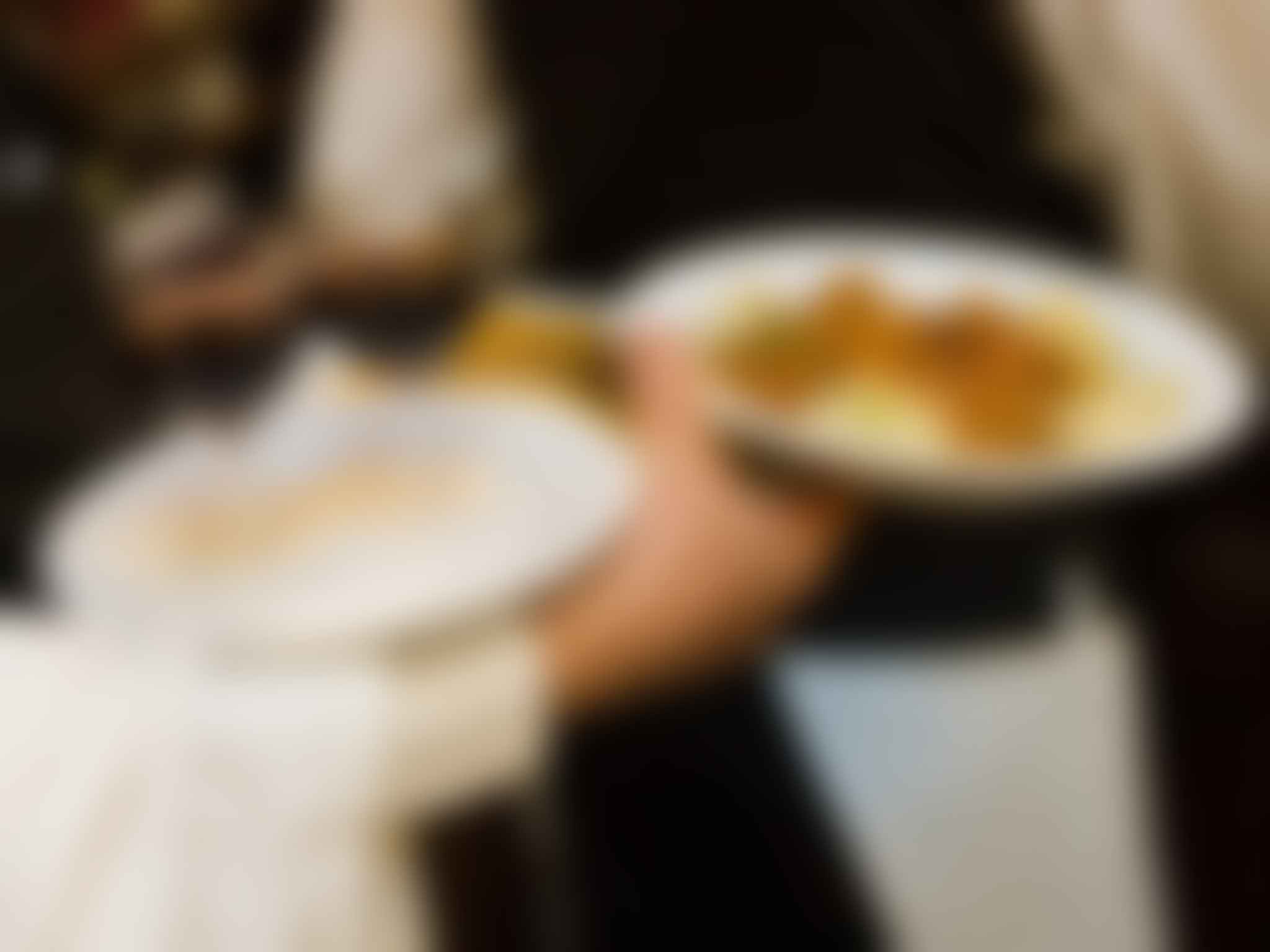 Jaitley said that a panel of finance ministers will revisit the tax on AC restaurants, hinting at a possible reduction. The panel will submit its report in two weeks.
Here are other things Jaitley announced in the meet:
Jaitley said businesses with turnover of up to Rs 1.5 crore have been allowed to file quarterly returns as against monthly filings.

Also, the turnover threshold for businesses to avail of the composition scheme that allows them to pay 1-5 per cent tax without going through tedious formalities, was raised to Rs 1 crore from current Rs 75 lakh.

Exporters, who have been facing sluggish growth due to global slowdown, will get refunds for the tax paid by them on exports during July and August by October 18, he said.
'Diwali has come early'
Prime Minister Narendra Modi on Saturday said Diwali had arrived early for the people of the country following the GST Council's sweeping changes to the Goods and Servics Tax (GST),
On Friday, after the announcement he had said the GST has become "even simpler" after the recommendations and praised Arun Jaitley.
Good and Simple Tax (GST) becomes even simpler. Today's recommendations will immensely help small and medium business.

— Narendra Modi (@narendramodi) October 6, 2017
GST is in line with our constant endeavour to ensure interests of our citizens are safeguarded & India's economy grows.

— Narendra Modi (@narendramodi) October 6, 2017
Congress says GST has 'failed' the economy
On Saturday, Congress expressed doubts about the benefits of the GST changes. The party alleged that the Goods and Services Tax (GST) had "failed" and left "the economy in misery."
GST has failed due to structural irregularities, leaving the economy in misery & Modi & Co trying to save face. Read https://t.co/748Hs47PrN pic.twitter.com/t45h8jSMjk

— Congress (@INCIndia) October 7, 2017
In a press conference, AICC chief spokesperson Randeep Surjewala further attacked the government and criticised the Centre's course-correction on GST.
'One Nation,One Tax' has become 'One Nation,Seven Taxes' i.e. 0.25%,3%, 5%,12%,18%,28% &40%.Indian GST Rate is highest in the world 3/n pic.twitter.com/dSaQRm38pq

— Randeep S Surjewala (@rssurjewala) October 7, 2017
A visionless Modi Govt drunk with arrogance is wasting a golden opportunity of putting India on a growth trajectory. Our Statement 10/n #GST pic.twitter.com/4fr8u1Kjdd

— Randeep S Surjewala (@rssurjewala) October 7, 2017
.