If you've ever felt that you're too old to chase your dream, Latika Chakravorty's story is for you.
The 89-year-old makes beautiful potli bags. Taking her passion a step further, the creative woman has now started an online venture to sell them. And here you thought that dreams come with an expiry date!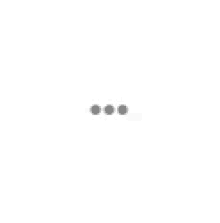 Born in Dhubri, Assam, Latika Chakravorty's was a meritorious student throughout. After her marriage to an Officer Surveyor in Survey of India, she got to live in different parts of the country due to his transferable job.
She liked to sew and would stitch clothes for her kids. When the kids grew up, she explored her artistic instincts by making dolls.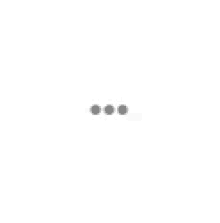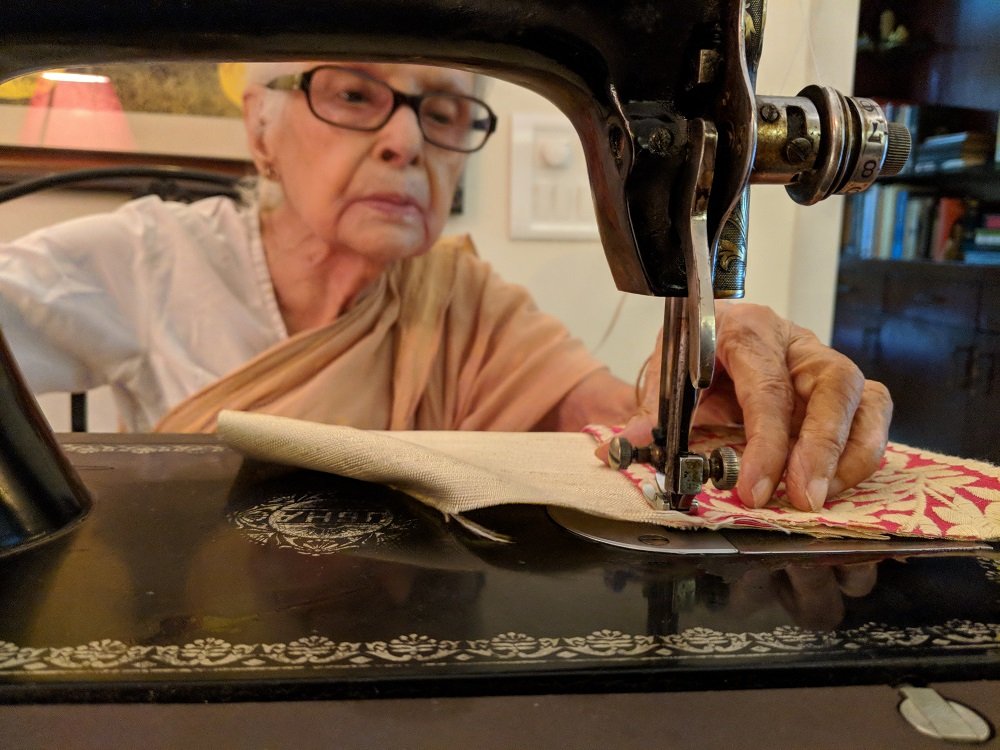 But she began making potlis, the cute little bags with a drawstring to open and close it, only about four years ago. She utilises old discarded kurtas and saris to create these bags that make for a lovely accessory for ethnic wear.
Though she doesn't remember the exact number of bags she has made so far, it's definitely over 300, she says. She's known for gifting these lovely bags to her friends and family.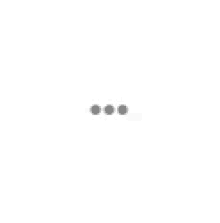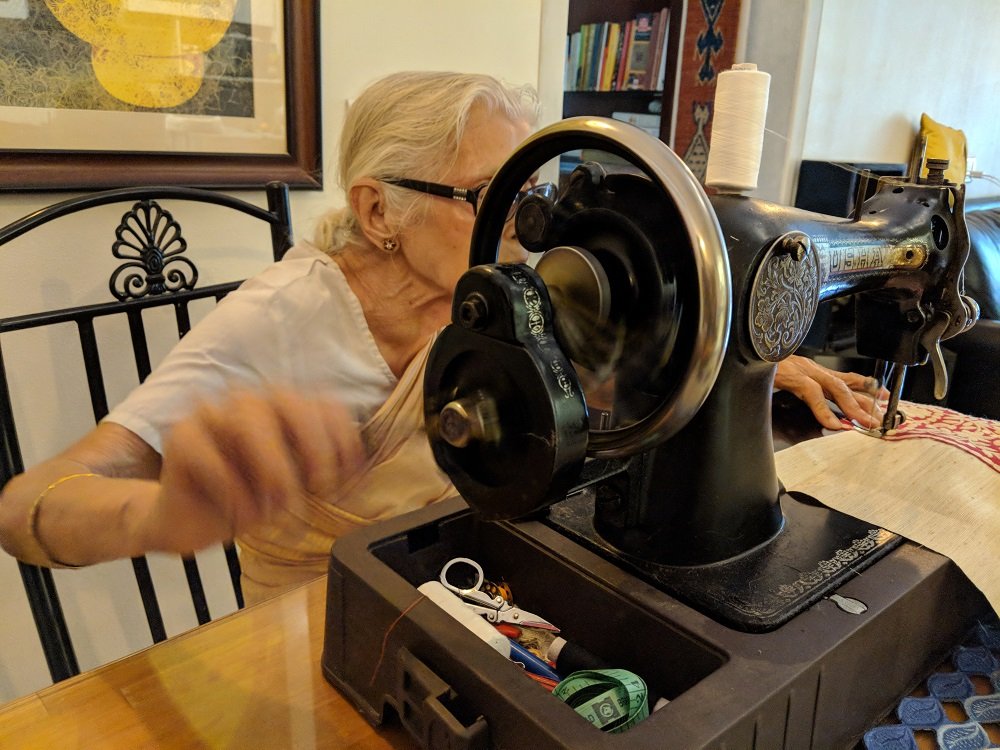 The online venture came into being when her grandson Joy Chakravorty, who lives in Germany, was visiting his parents and was quite impressed with her grandmother's nifty artwork. He instantly proposed to set up an online venture for her.
Without wasting any time, Joy created a website called 'Latika's Bags' and listed the bags on it.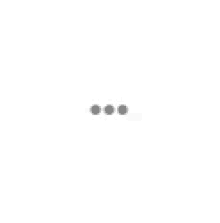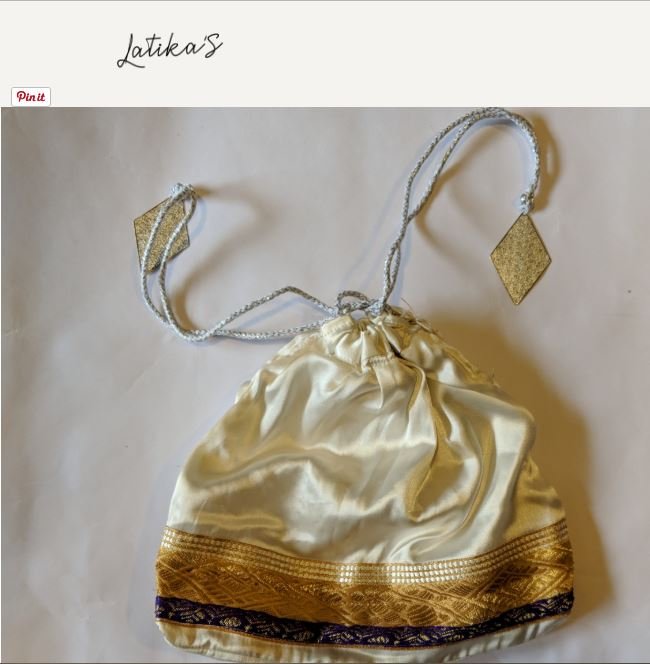 The bags are priced between, ₹500- 1500 and she's been receiving orders from countries like Germany, New Zealand and Oman. 
With this overwhelming response, the octogenarian is unsure if she'd be able to keep up with the demand.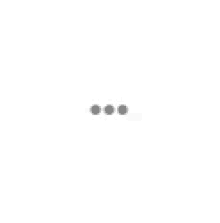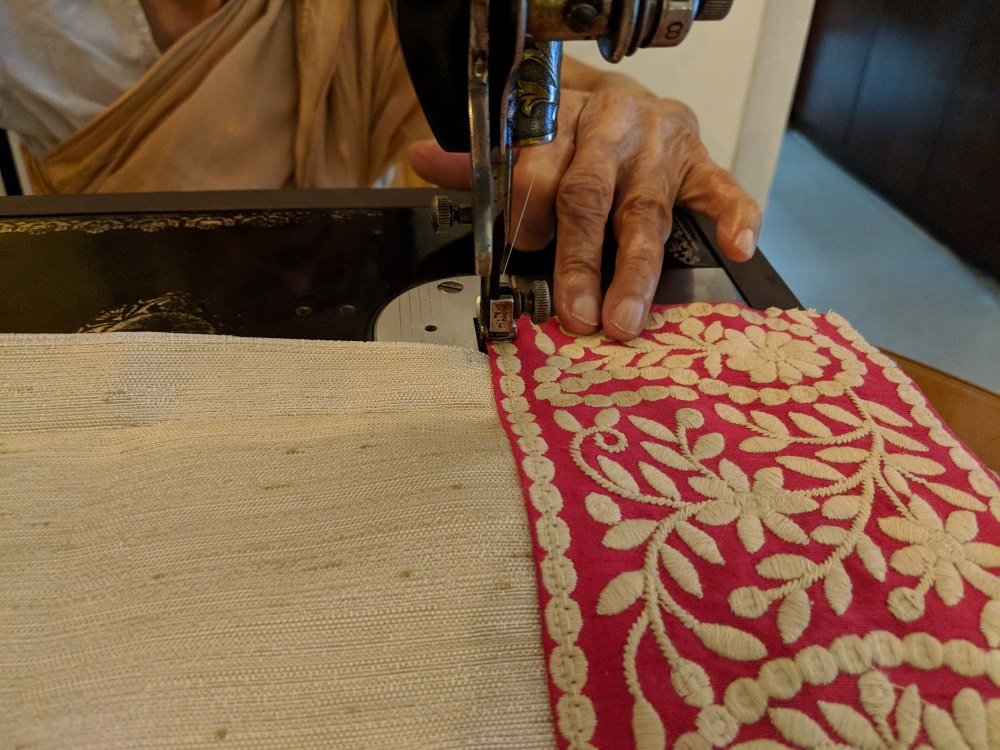 She credits her strictly disciplined life for all the motivation and zeal to work towards her passion. As she told ScoopWhoop:
"I have led a very disciplined life throughout. It keeps me healthy and peaceful. I believe in early to bed and early to rise."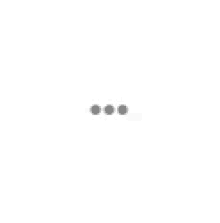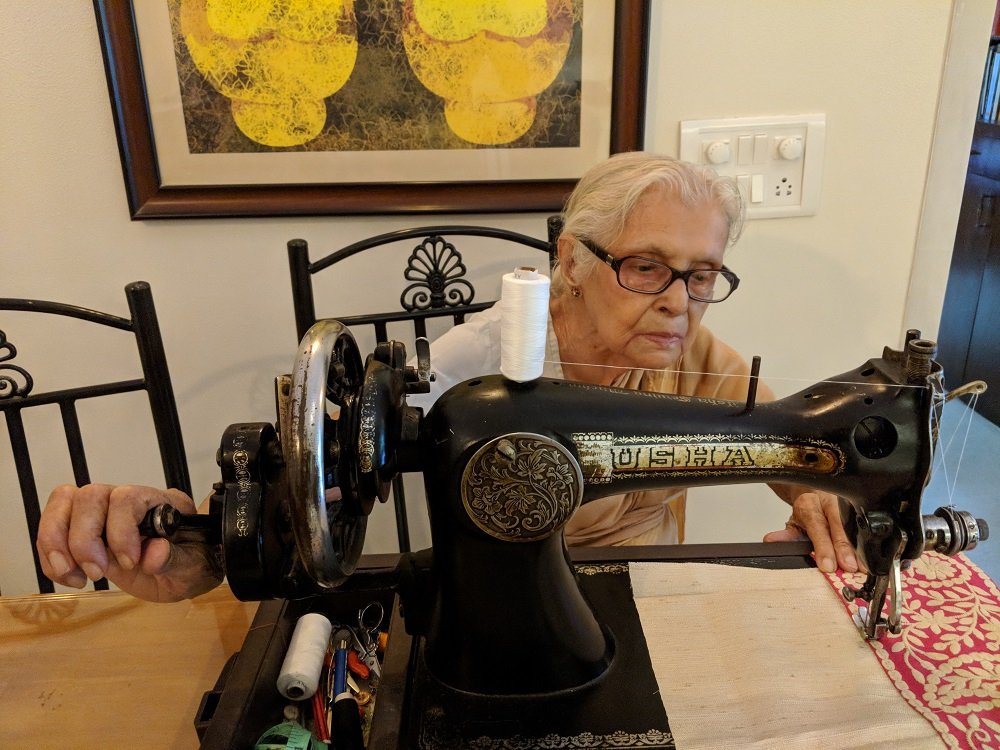 For those of us who're often disheartened when things don't go our way, the adorable grandma has a very important advice. She says:
"Age is not a bar to do something good. Whatever work that comes to your hand do it with goodness. It will give you peace of mind."
You rock, granny!