While being single is a personal choice, Valentine's Day makes this personal choice a hard one to maintain at times. 
However, Gurgaon based Shakul Gupta is here to help you battle singledom on Valentine's Day by offering himself as a 'boyfriend on rent' for girls all over.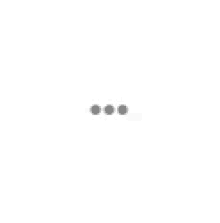 26-year-old Shakul took to Facebook to share "Valentine's Day Boyfriend Rental" scheme, that comes with 4 different packages. 
While package one includes only holding hands, package four is 'anything' that the girl wants. 
In addition to his services, Shakul has also offered a promo code 'RICHGUY' that will allow a woman to avail 20% discount and a free ride in his Audi. 
While the actual tariff for the date has not been mentioned, the post clearly states what Shakul is willing to do, personas he is willing to adopt (from Christian Grey to Sweet lover) and what he can't do (defend you from cockroaches).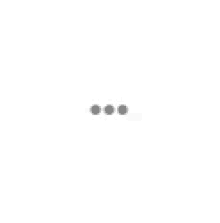 This is not the first time that Shakul has offered himself as a boyfriend on rent. Last year as well, 5 girls were selected for the  Day Date. Each of the girl was gifted dinner at Oberoi and an iPhone 7.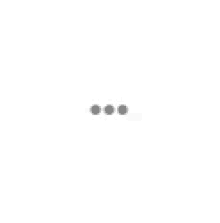 So clearly, Shakul is no amateur when it comes to renting out his services. 
Interested, anyone?