You can love it, you can hate it, but you just cannot escape it. 
Yes, I'm talking about Luis Fonsi and Daddy Yankee's Spanish hit Despacito.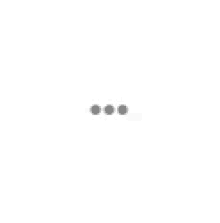 Such has been its global impact, that it spawned off a series of parodies as well.
One such parody has been done by Aman Bhutada who had earlier made a Hindi version of the F.R.I.E.N.D.S theme song. 
This time, he has hilariously captured the struggles of a job seeking candidate.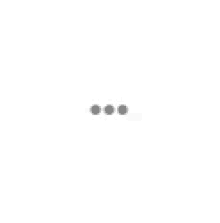 Doesn't matter how many degrees you have. We've all had to run from pillar to post for a 'respectable' job.
#BeenThereDoneThat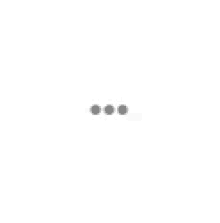 We know that feeling, bro.
Check out the video right here.