The chairman and managing director of the Mahindra Group, Anand Mahindra is very active on Twitter.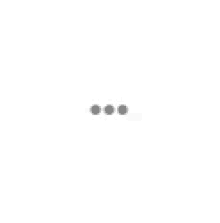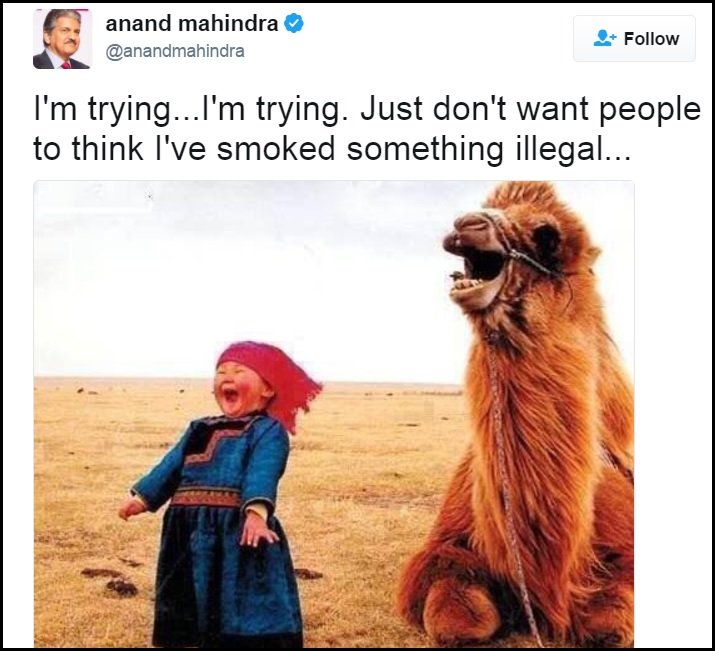 It's pretty clear that he loves engaging with his followers.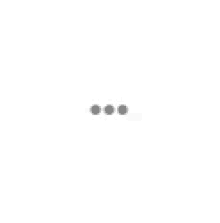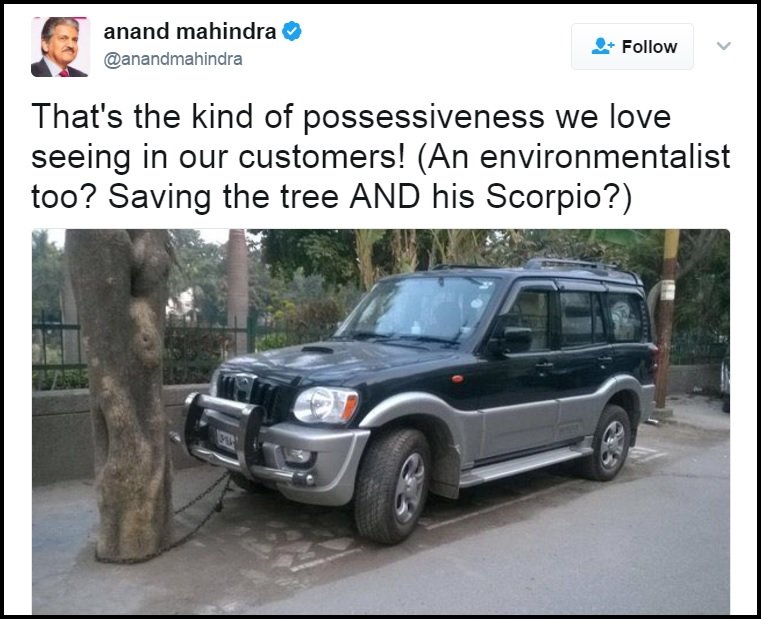 Hence recently, when someone tagged him in an interesting tweet, it immediately got his attention.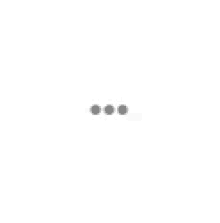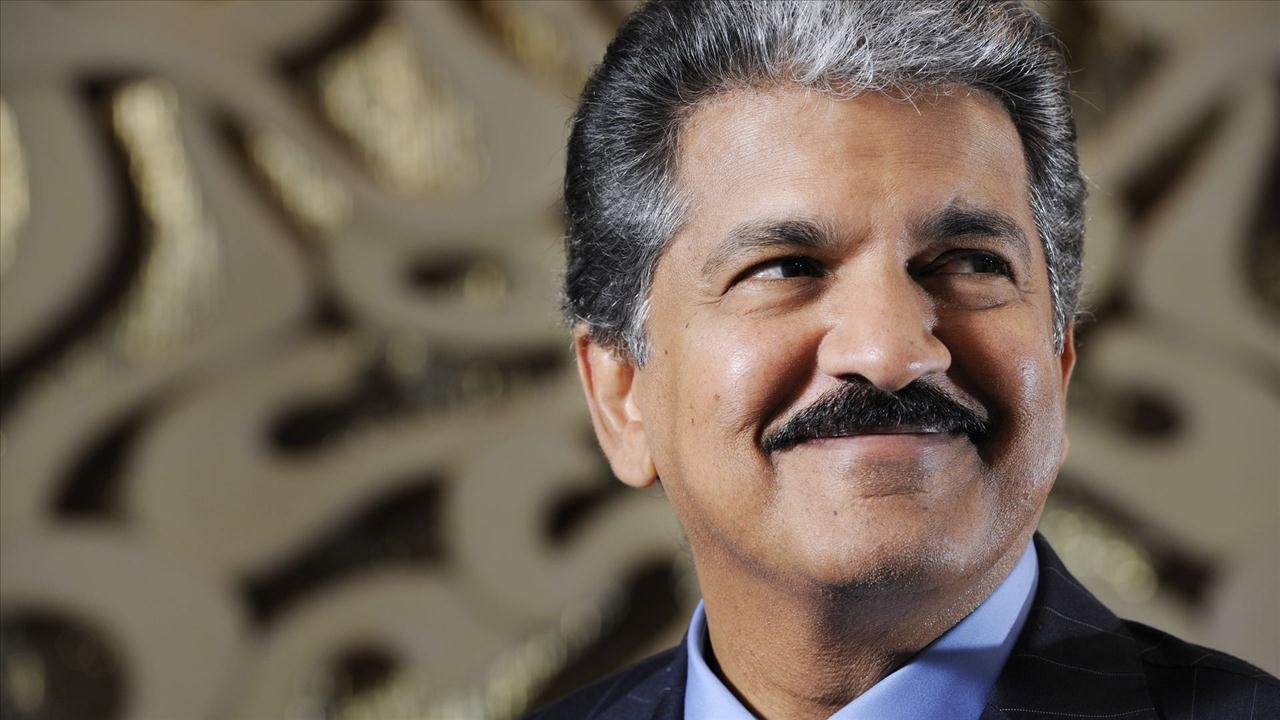 It all began when a Twitter user named Anil Panicker tagged Mahindra in a tweet that showed a 3-wheeler that had been modeled on Mahindra's popular Scorpio series of cars.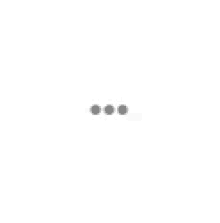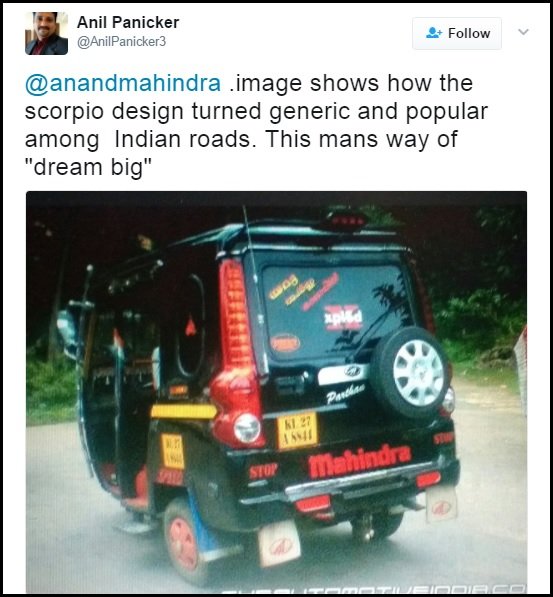 A flattered Mahindra responded by saying that he was interested in buying the man's unique 3-wheeler for his museum and even offered to give him a 4-wheeler in return!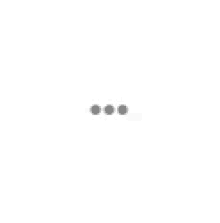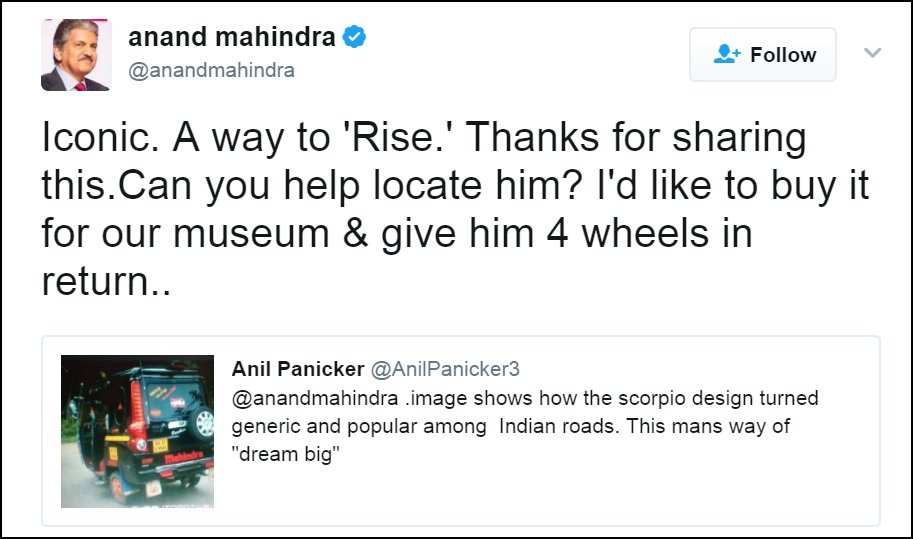 Soon enough, Mahindra's regional sales manager from Kochi managed to trace the owner of the 3-wheeler.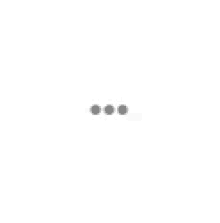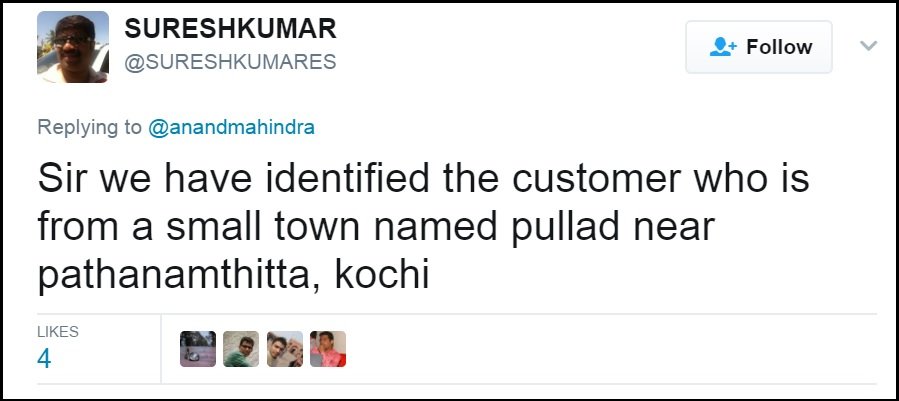 And true to his word, Anand Mahindra fulfilled his promise of giving the man a 4-wheeler.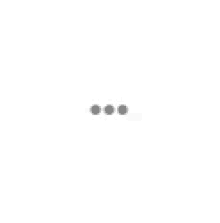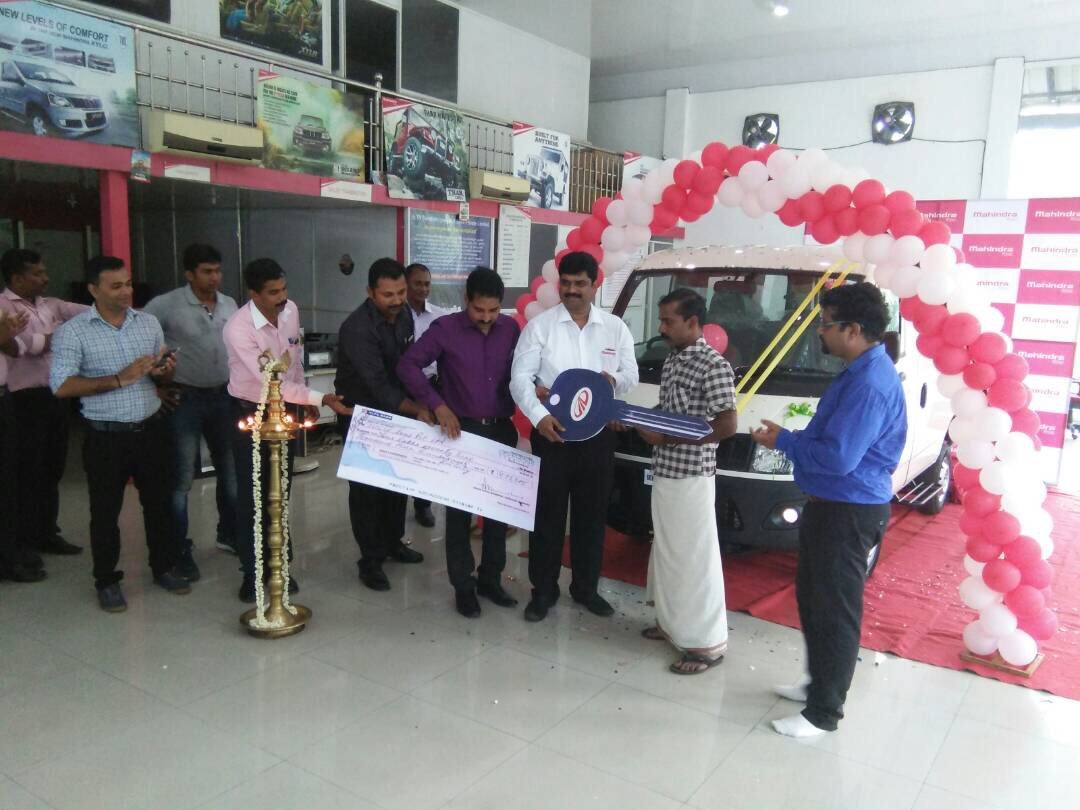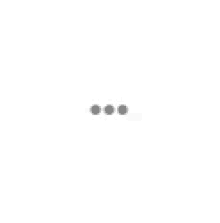 We bet the man must be thankful to Anand Mahindra but above all, he must be thankful to Twitter.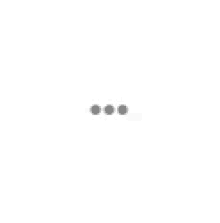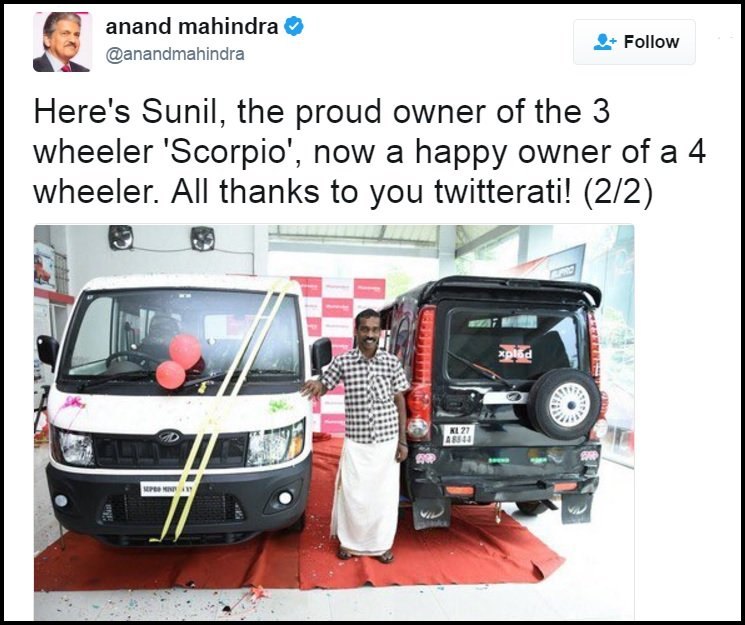 Looks like Christmas came early this year.