A hacker group called Turkish Crime Family is claiming that it will wipe out over 200 million Apple accounts in the coming days if the company doesn't meet their demands. And it claims this is just the beginning of its campaign. 
What is Turkish Crime Family?
The hacker group, based in Turkey is allegedly demanding that Apple pay them $75,000 in Bitcoin or else they will wipe out over 200 million Apple accounts, which they claim to have access to. Apple has denied that the group has breached Apple or iCloud. 
In a conversation over email on Thursday, a representative of the group told Scoopwhoop News, that they have demanded $1,00,000 for each of their seven members or $1 million worth in iTunes vouchers that can be instantly resold at 60% of the original gift card value. 
"Also, some private stuff that we have agreed not to publicize as we believe it may ruin Turkish Crime Family & Apple relations. The second thing is worth more to us than money," the unnamed representative said. 
If Apple fails to give pay the ransom, the group has threatened to attack the accounts whose details they have on April 7 at 7 pm GMT.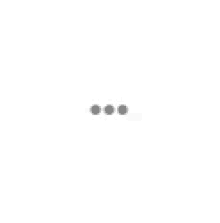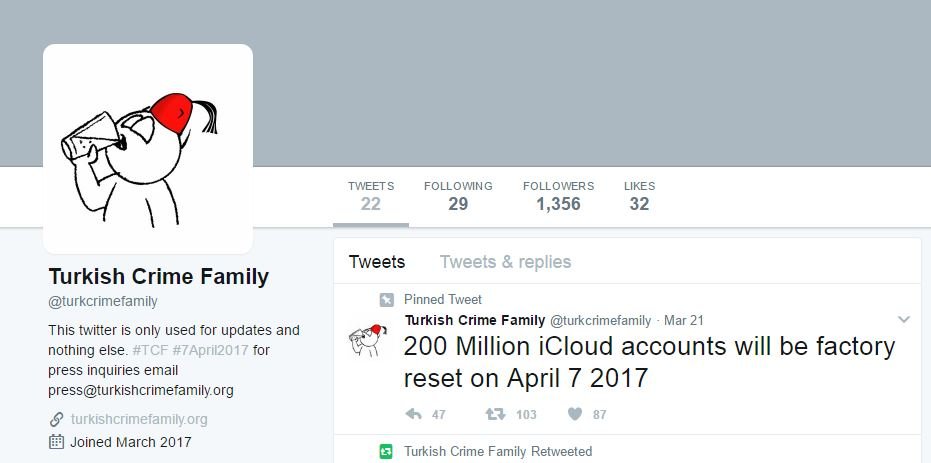 Why are they doing this?
"We are doing this because we mainly to spread awareness for Karim Baratov and Kerem Albayrak, both of whome are being detained for the Yahoo hack and one of them is most probably facing heavy sentencing in America," the representative of the Turkish Crime Family wrote. 
Karim Baratov, a 22-year-old Candian man of Kazakh origin, has arrested by the US for his alleged involvement in the Yahoo hacking that leaked information of 500 million accounts and allowed hacking into other companies. Baratov is scheduled to appear in court on April 5. Kerem Albayrak is allegedly accused of listing the Yahoo database for sale online. 
The representative of the hacker group added that while they do not have a political motive behind this attack, they might attack a string of other companies.
The representative said: 
"Our entire group isn't based on this single attack, we're a new criminal organization with a lot of resources & power.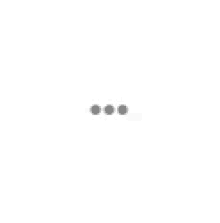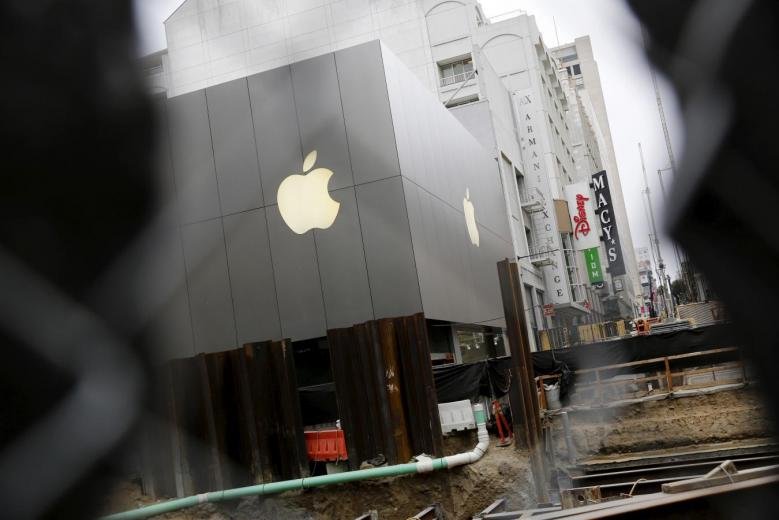 How will they wipe off such a large number of different accounts on the same day?
The hackers claim to have the credentials of over 220 million accounts and with each day passing they are gaining more information. 
"From our calculations if everything goes to plan we'll have enough power to factory reset 150 accounts per minute per script, our server strength can currently handle 17 scripts per server," the representative claimed. 
Apple has denied the claims. The hacker group's representative claimed that they will act if Apple tries to get customers to reset their passwords. 
"We are also determined that Apple will force their user's to reset their password to stop us. If they do not they are going to face really serious server issues and customer complaints,"  a spokesperson told Scoopwhoop News on Twitter.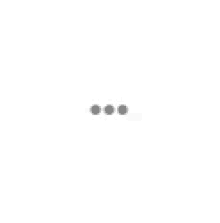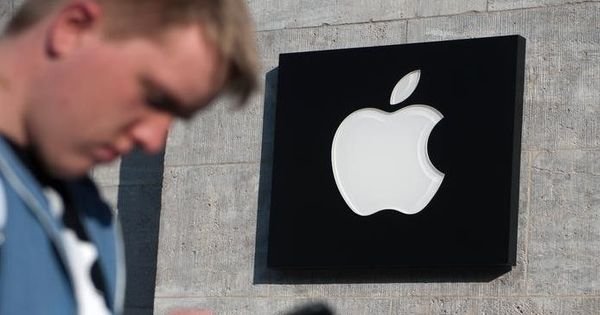 The group also provided screenshots of its communication with Apple's security team and a YouTube video which shows them accessing a woman's Apple account to Motherboard. 
However, the group's representative claimed that they haven't provided any of their communication to anybody as yet. 
(Feature image source: Reuters)