The Haryana lokayukta has sought a report from Gurgaon Police on allegations that they provided an arms licence to actor Soha Ali Khan when she was a minor.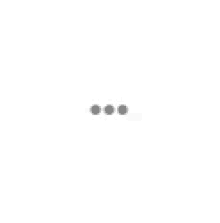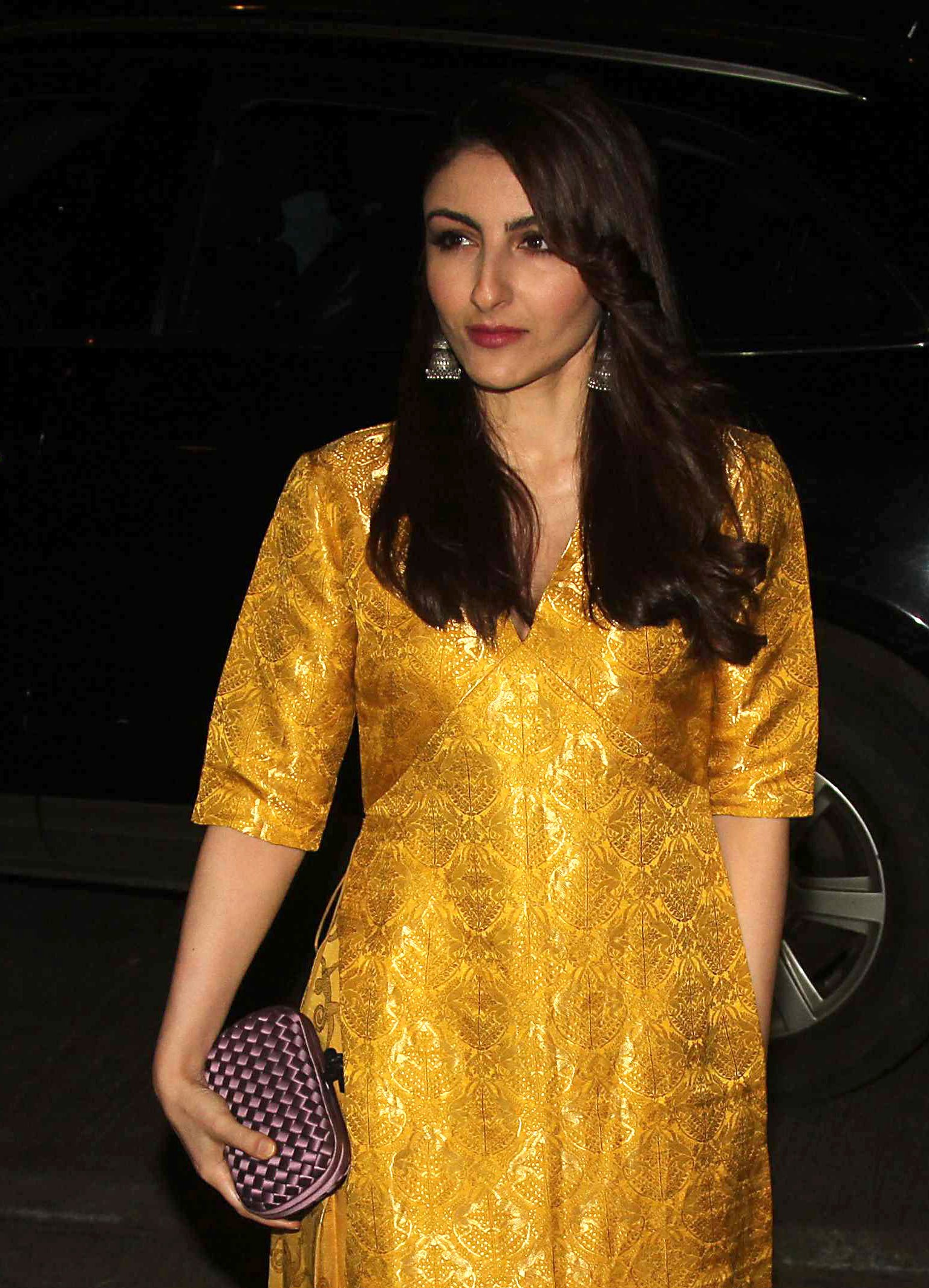 Lokayukta Justice (retd) Nawal Kishore Agarwal on Sunday directed the Gurgaon Police commissioner and the force's Arms Licensing Authority to submit their reports in this connection by July 24.
The action comes after a report by Lokayukta Registrar Manjit Singh Sullar on a complaint by Haryana People for Animals chairman Naresh Kadyan.
Kadyan alleged that Soha got an arms licence when she was under the age of 18.
He claimed that Khan obtained the arms licence on November 5, 1996 from then Gurgaon district magistrate.
The licence was granted for a .20 bore gun, an NPB rifle, pistol and a .22 bore rifle, Kadyan said, adding that her father Mansoor Ali Khan Pataudi was named as the retainer of the weapons.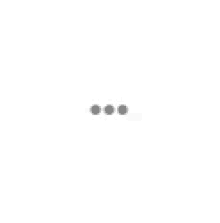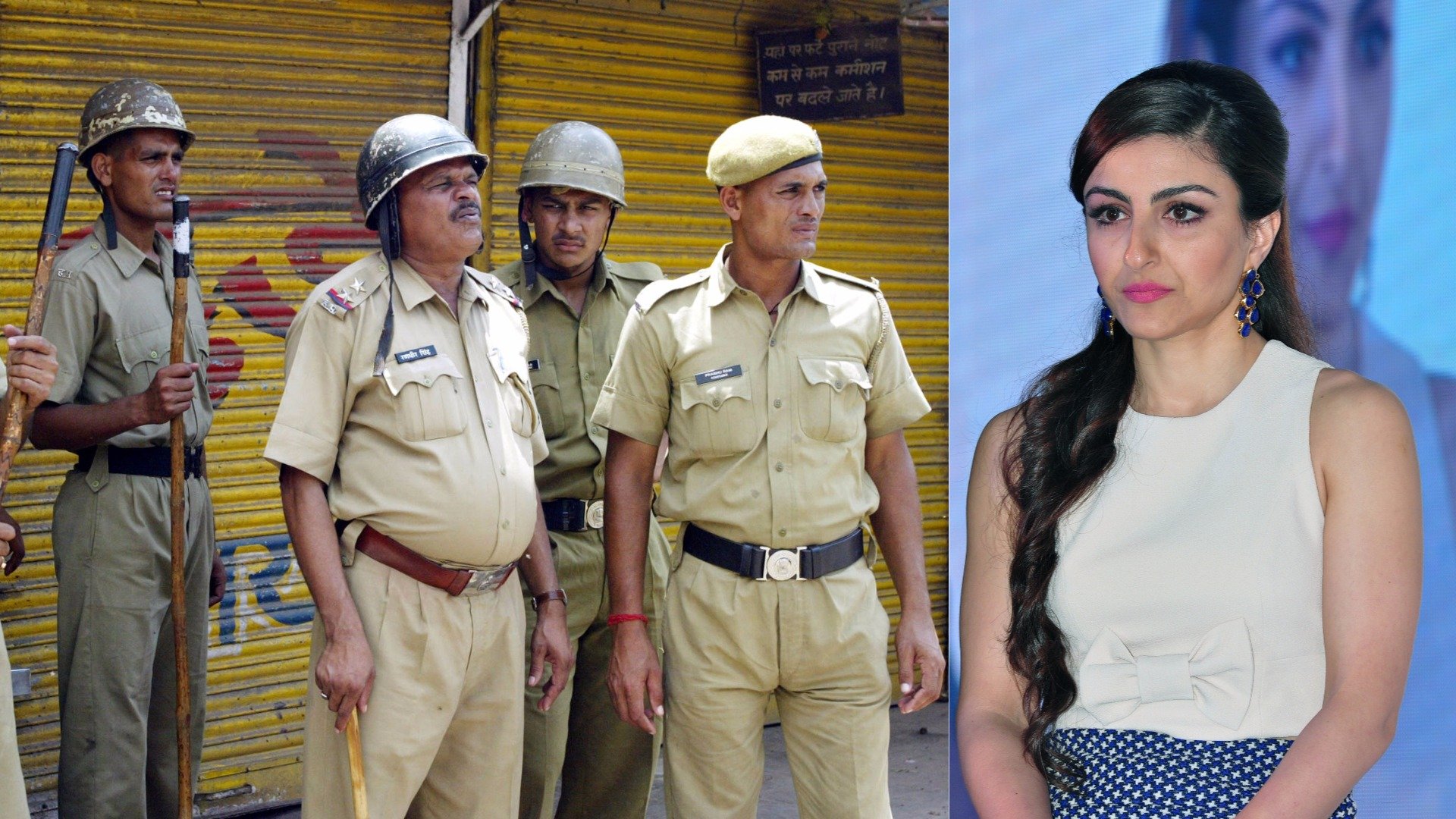 The complainant alleged that the retainer of the rifle misused the weapon in hunting a female black buck and an FIR was registered on June 5, 2005 under Sections 51, 39, 9 of the Wildlife Protection Act, 1972, at Jhajjar police station.
The complaint states that Soha obtained arms licence by concealing material fact of her age from the competent authority.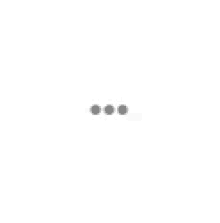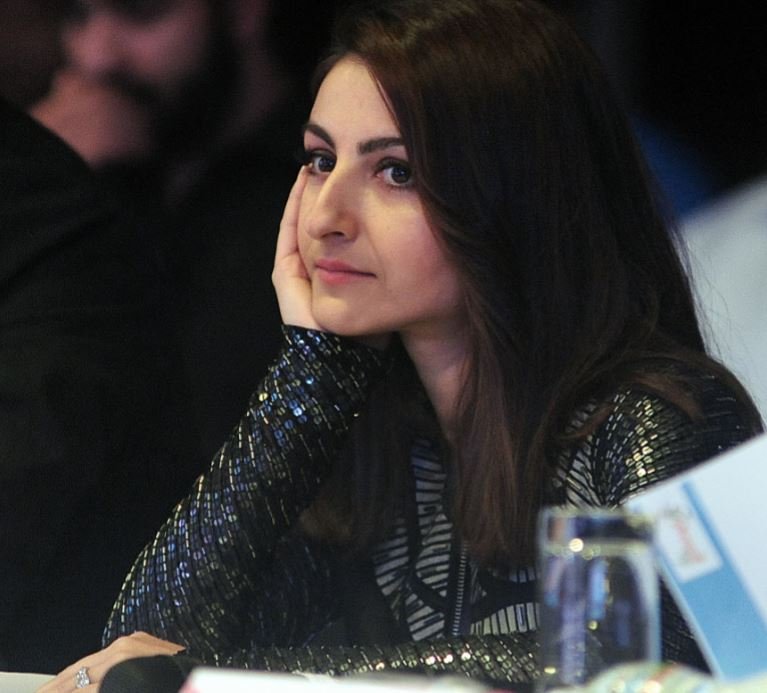 The registrar's report states that "Soha cheated the licensing authority and dishonestly induced it to deliver her arms licence which is a valuable security. Thus, prima facie, she committed an offence punishable under Section 420 of the IPC. It should be probed whether the sub divisional magistrate who issued her licence in the first instance made any inquiry regarding her age or whether he had sufficient proof."
On the basis of the complaint, Agarwal issued the orders to the concerned authorities.
(Feature Image Source: AFP)