Wake up. Slog for 12 hours. Crash at home. Repeat. 
Such is the exhausting life of us millennials. The 9-to-5 routine, or should I say 9-to-9, is getting so demanding that all we really care about is to make those client presentations and meet the deadlines. 
It's like we have said goodbye to creativity in any and every form.
I wish if there were jobs that could, for a change, truly let us live our passions. Think about it, wouldn't it be wonderful if we get to have the cake & eat it too?
Speaking of which, Havmor has actually come back with the second season of The Coolest Summer Job where you can join their team as the 'Chief Tasting Officer'.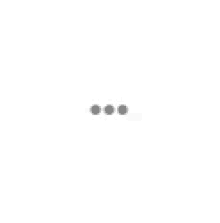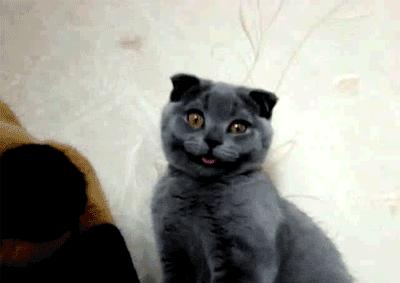 I'm not making this up, I swear. 
As the selected officer, you'll get to go on an all expense paid 3-day assignment to their headquarters and live in the paradise you always wanted to. This means that you'd get to taste the entire range, experiment and give your suggestions.
In fact, you can even get super creative and invent a whole new flavour of your own. 
That means you can literally tell your friends, "ye maine banayi hai!"  Some another level of awesome, isn't it?
Apart from the cool job profile, there are some amazing perks too like uhh... 40 thousand rupees & a year's supply of their ice-creams!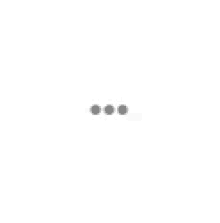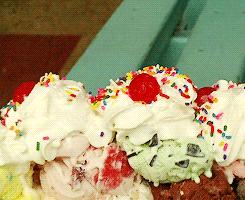 Basically, here's a job that is legit 'cool' (see what I did there) and is giving you the chance to earn and gorge on the frozen delicacies! Wonder how I missed it last year...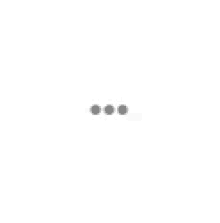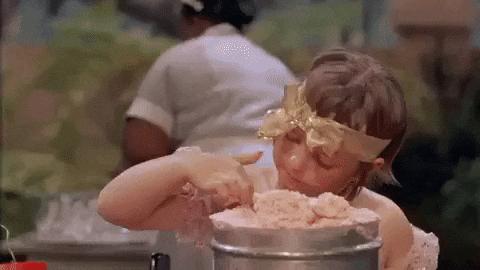 If this is something that can fuel your passion, then all you have to do is submit a 2-minute video here, expressing your louu for ice-creams and of course, why you'll be the best candidate. *duh!* 
Then you hope and pray that you get selected amongst the shortlisted applicants and become the bawse! 
Ideally, we would have kept this news to ourselves, but then, we also believe in giving everyone a fair chance. So go and live the dream. And in case you bag the job, just remember, that it was this humble writer from ScoopWhoop who graciously informed you of the delicious opportunity. We'd be happy with a giant parcel of yummy. Besides, you'd get it for the entire year. Fair deal, no?
In case you're still not convinced, check out all the fun from The Coolest Summer Job Season 1.
Gif source: Giphy