Menstrual cramps don't always have to be painful. Here are 10 natural ways to reduce the cramps that can sometimes become unbearable.
1. Gently massage your stomach with essential oils in a circular motion.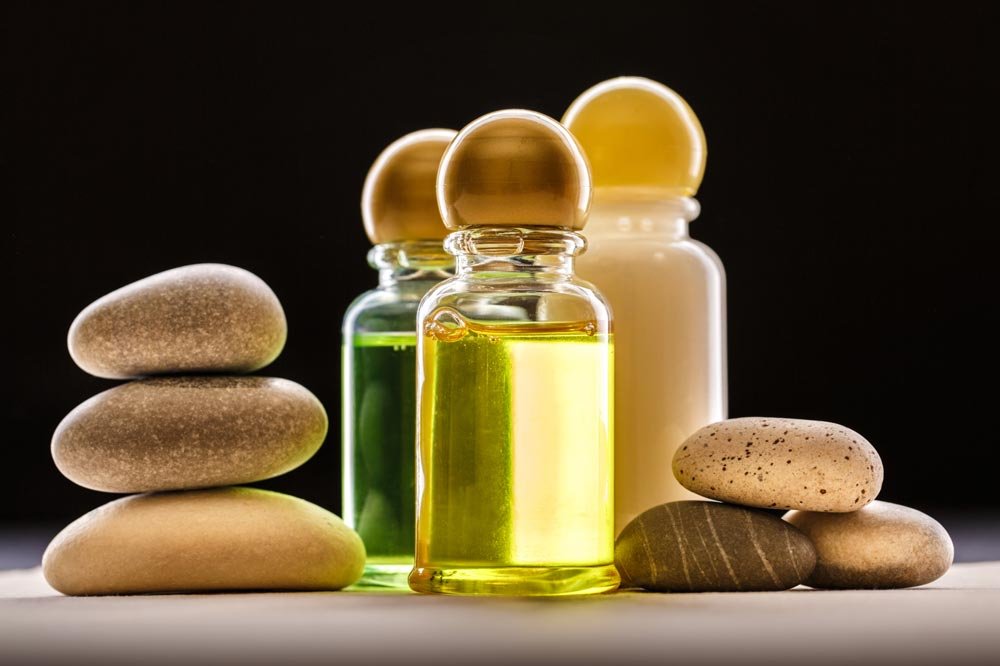 2. Exercising regularly or an orgasm can help relieve painful cramps.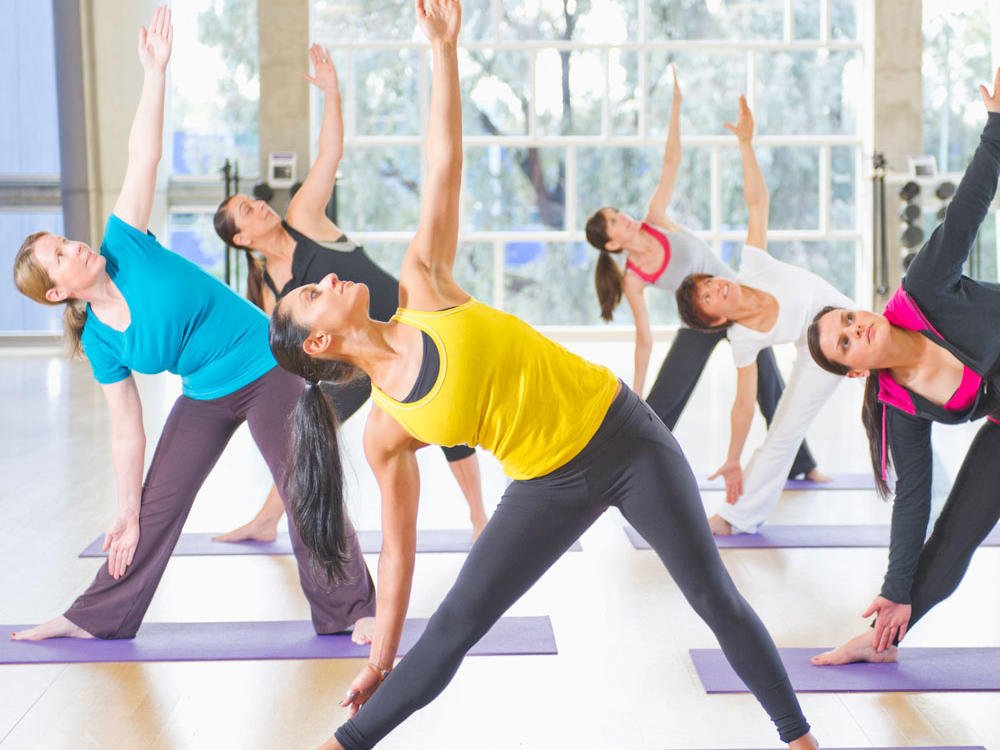 3. Stretching every day can help reduce menstrual cramps.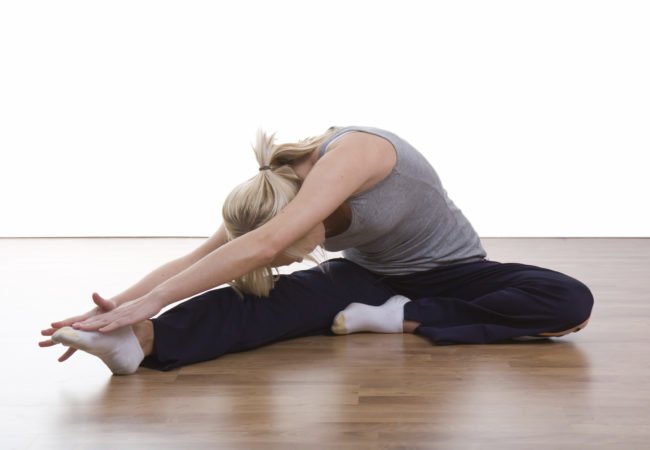 4. Sip on some herbal tea and have lots of water.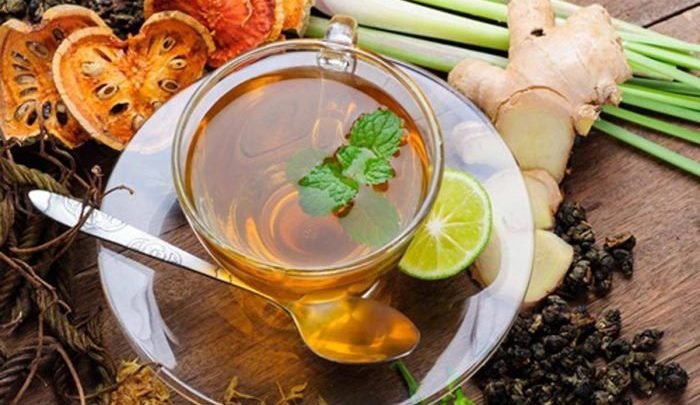 5. Acupuncture can relax your nervous system.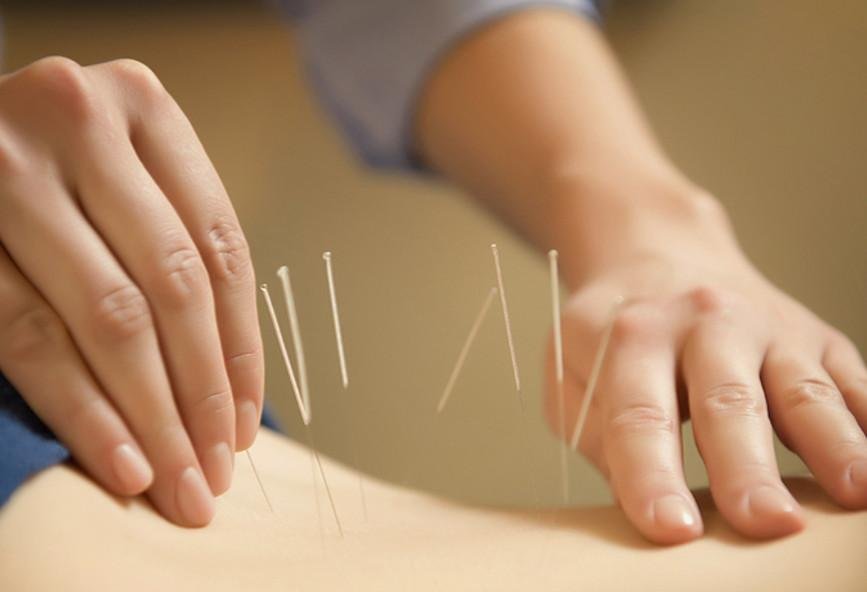 6. Reduce your cramps and relax your muscles with a warm bath.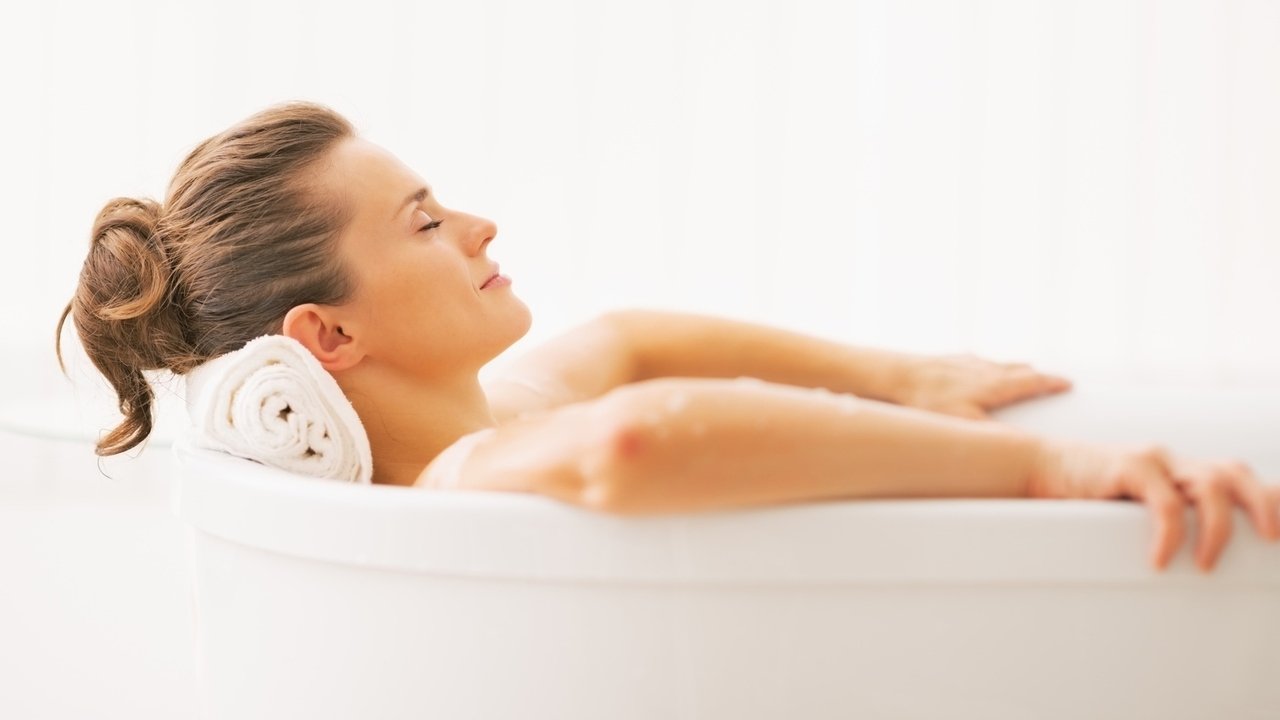 7. Apply a heating pad or a hot water bottle to relax tense muscles.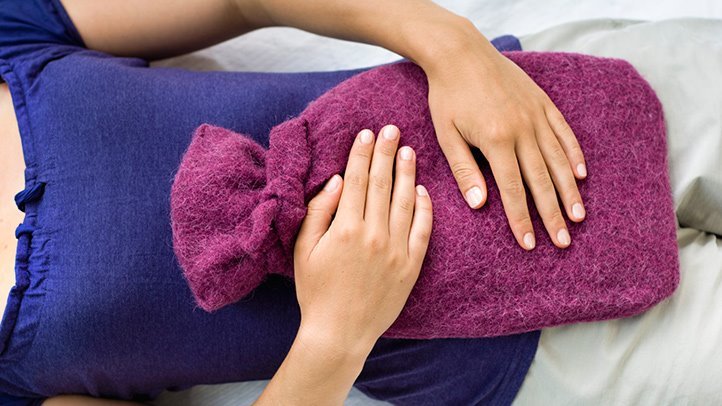 8. Have food rich in magnesium such as seafood, green vegetables and fruits.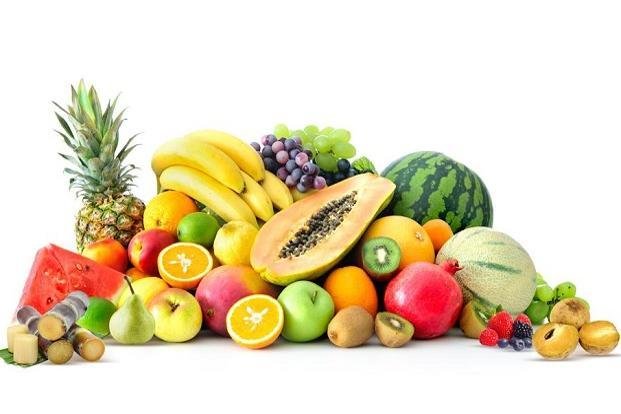 9. Soak fenugreek seeds for 12 hours, then drink it up.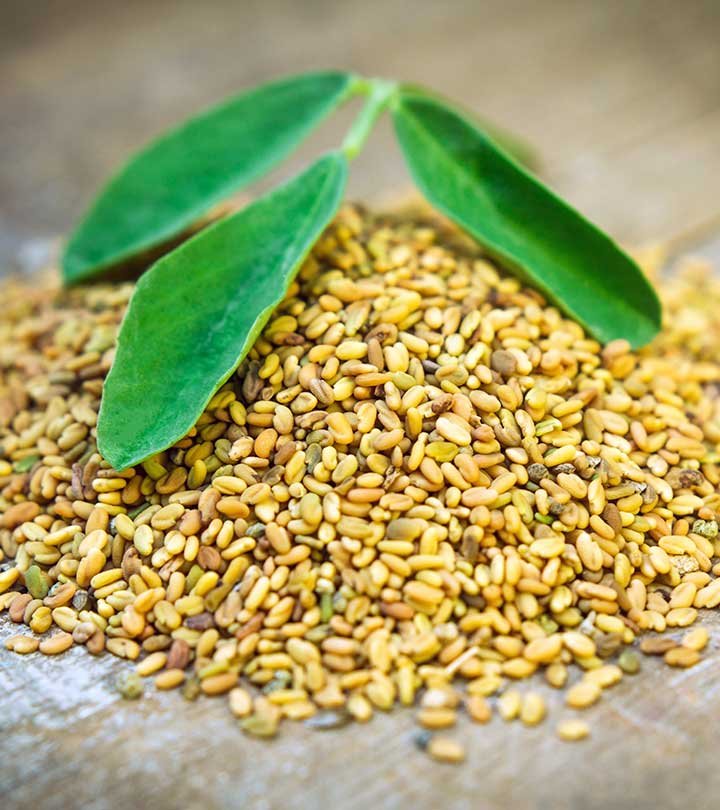 10. Reduce the consumption of caffeinated drinks like-coffee, tea, energy drinks.