Smelly underarms can be humiliating for you and a major turn off for others. If you're are looking for natural alternatives to help keep you fresh and free from perspiration in easy and cost-effective ways, here are 10 hacks you must try:
1. Directly apply apple cider vinegar to your underarms. The antimicrobial properties and the acidic nature destroys the odor-causing bacteria.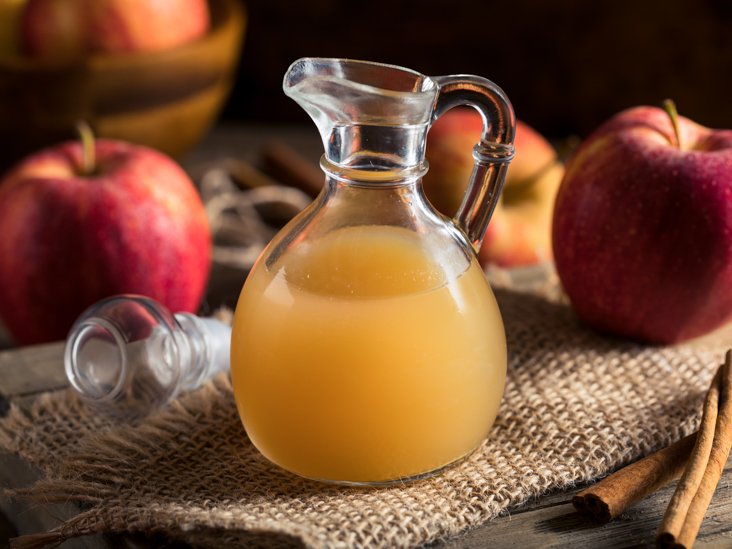 2. Mix lemon juice and baking soda and apply it to your underarms to kill odor-causing bacteria and have soft underarms.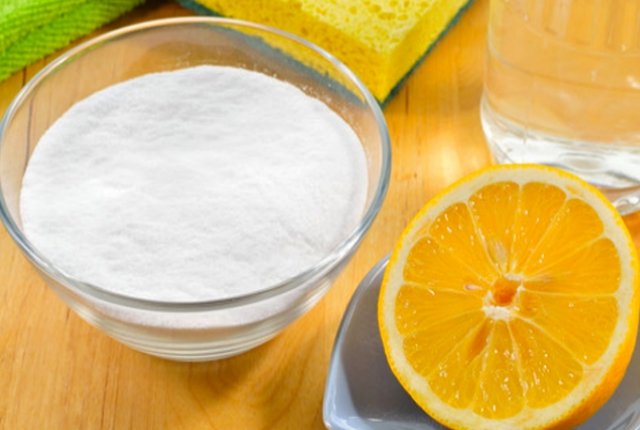 3. Gently rub diluted alcohol on your underarms to close opened pores and get rid of the perspiration that causes that unbearable odor.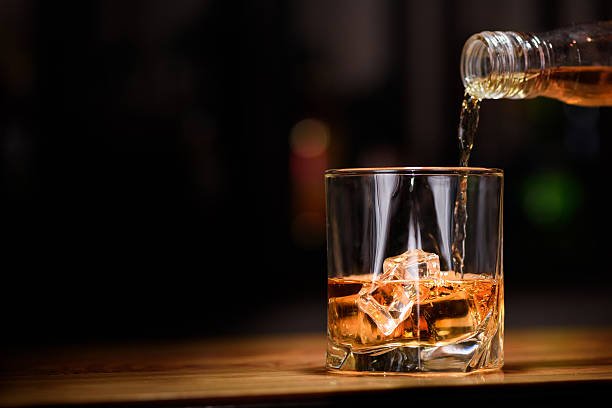 4. Make a solution of hydrogen peroxide and water. The antiseptic properties of hydrogen peroxide help neutralize unpleasant body odor.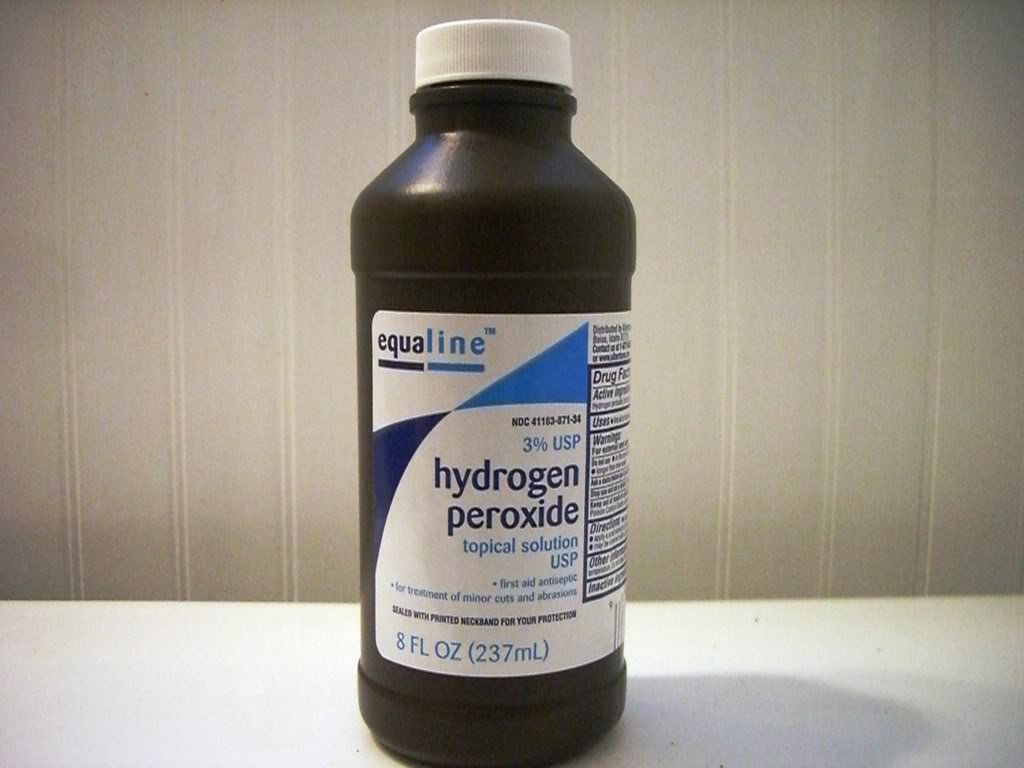 5. Sandalwood powder is an effective solution to deal with underarm odor as it has a soothing aroma that nullifies bad odour and prevents perspiration.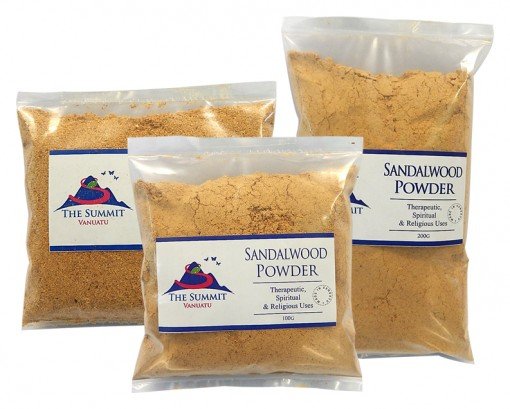 6. The anti-bacterial properties found in tea tree oil is a good solution for dealing with armpit smell and smothering odor-causing bacteria.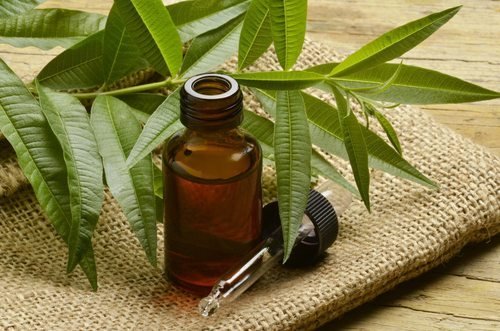 7. Rich in antioxidants and anti-bacterial property, aloe vera gel can reduce the foul smell and kill bacteria responsible for smelly underarms.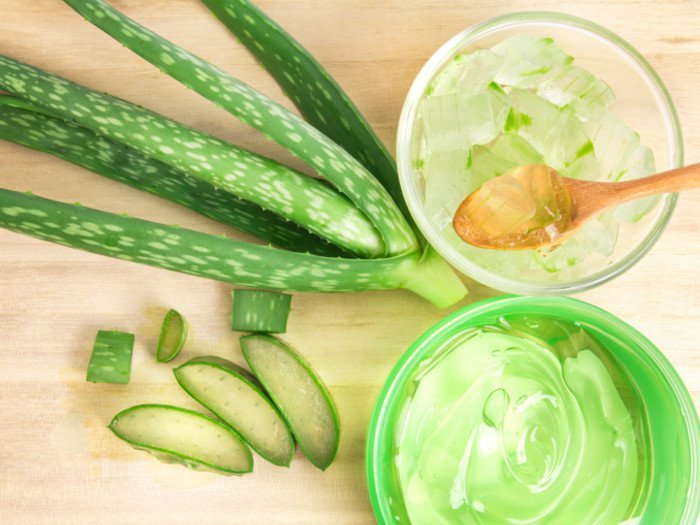 8. Turnip juice acts as a great organic deodorant as it contains anti-bacterial properties that help in terminating the odor-causing bacteria.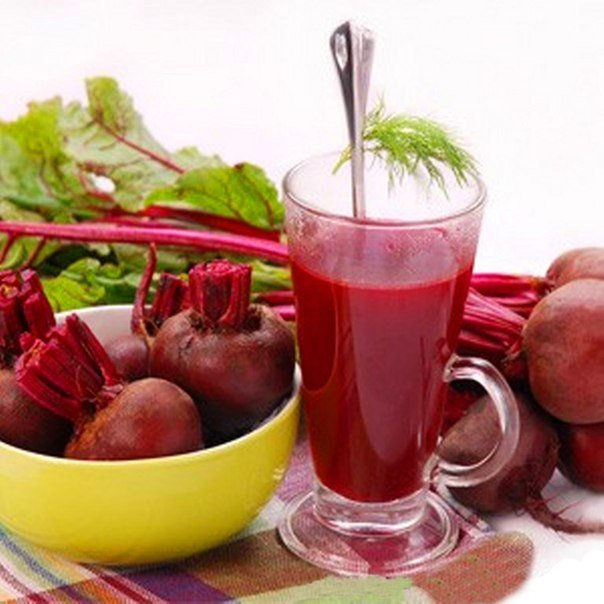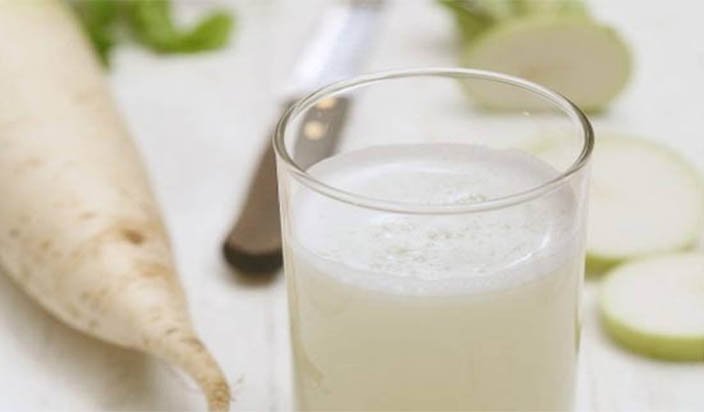 10. Rubbing a slice of potato on your armpits helps in controlling perspiration and lowers the pH level of your skin which in turn eliminates odor causing bacteria.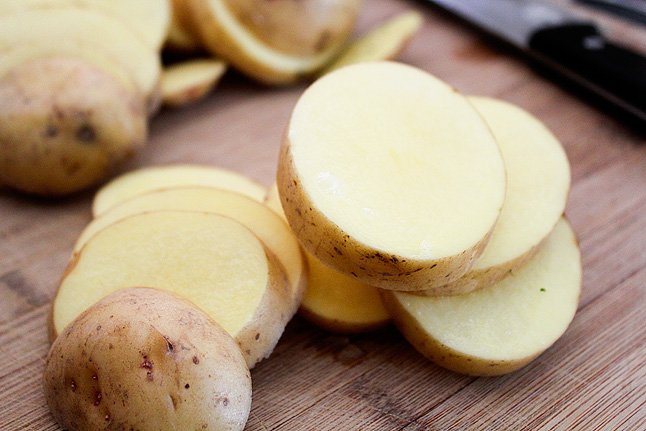 Feel fresh all day!