Are you done buying expensive shampoos and conditioners that promise to get rid of that annoying itching sensation in your scalp and the visible white flakes that fall down like snow whenever you run your hand through your hair? 
We bring to you 12 home remedies that can help deal with dandruff: 
1. Neem extracts and olive oil have anti-fungal and anti-bacterial properties that can help fight dandruff.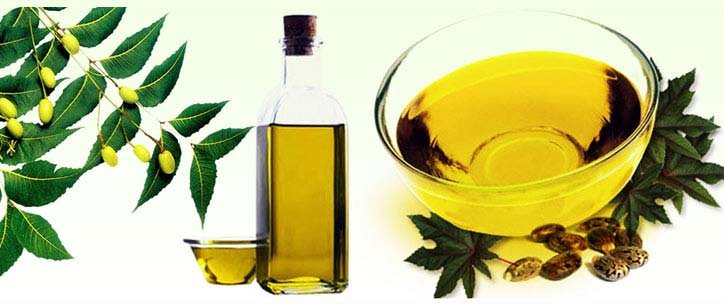 2. Apply curd to your hair for 30 minutes to get rid of dead skin cells from the scalp and prevent dryness.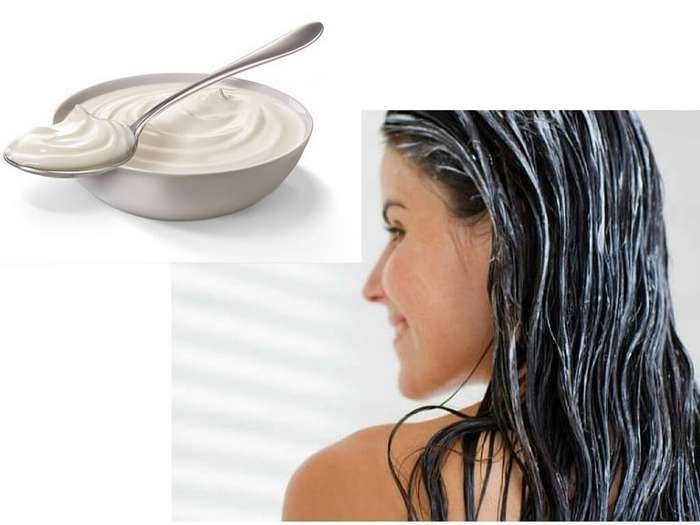 3. Lemon juice is best to get rid of dandruff. Apply it to the scalp for 20 minutes and then wash it off. 
4. Did you know aspirin tablets contain salicylic acid that can be crushed finely and added to normal shampoo to get rid of dandruff? Try it yourself!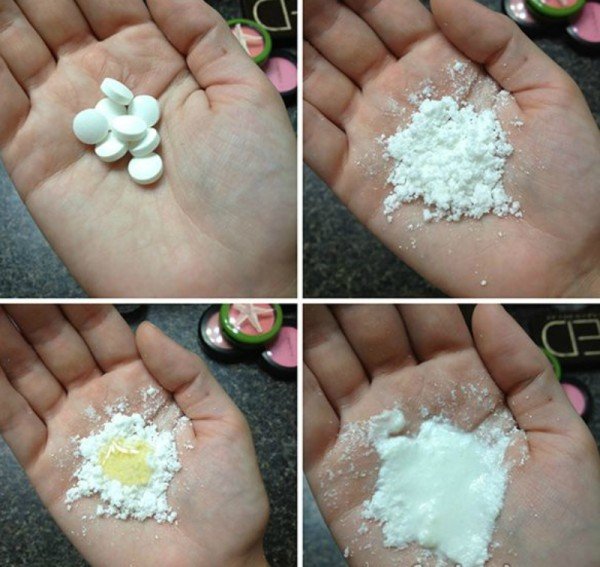 5. Apple Cider Vinegar, when mixed with water, is best for dealing with hair fall and killing bacteria that causes dandruff.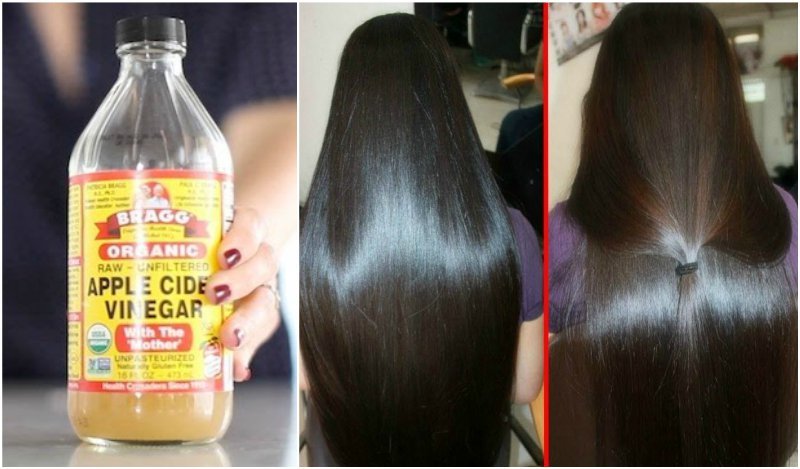 6. Massage your scalp with egg yolk and leave it on for 1 hour before washing. It reduces dandruff and makes the hair shiny.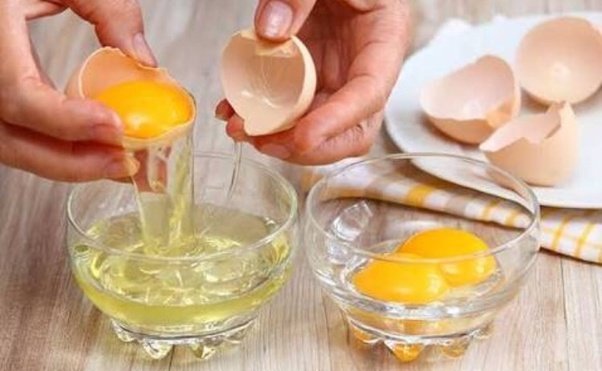 7. Washing your hair with a mixture of Listerine mouthwash and water after a normal shampoo can help prevent the growth of yeast and bacteria.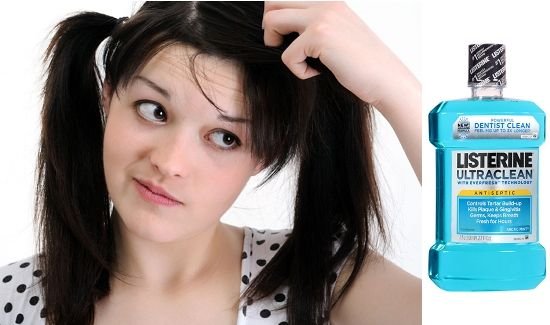 8. Rubbing ordinary salt on your scalp evenly before shampooing is a great way for removing dandruff flakes.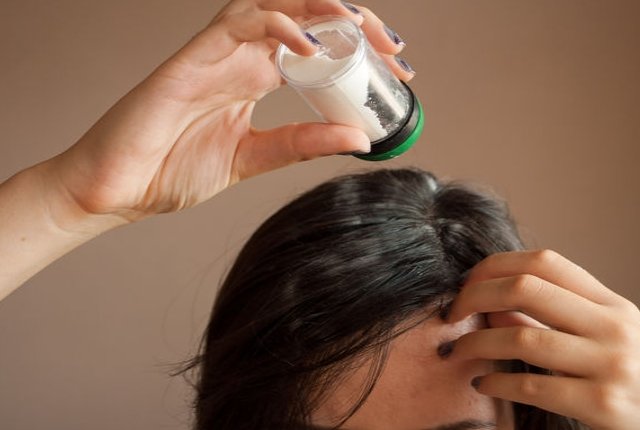 9. The anti-fungal properties of raw garlic help remove dead skin cells when crushed and applied evenly to hair.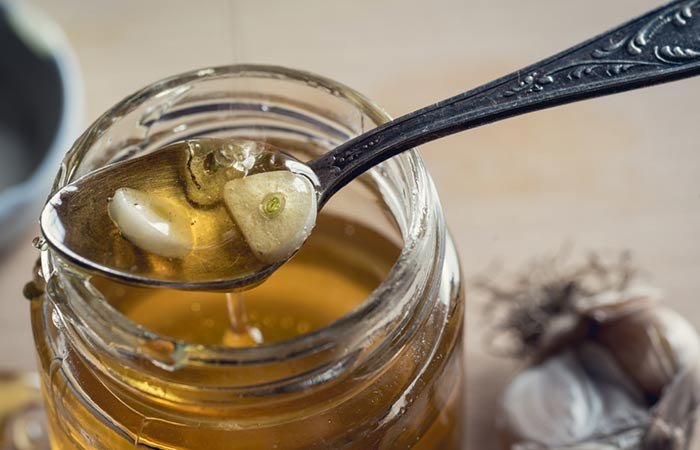 10. Anti-bacterial and anti-fungal properties of aloe vera juice are best for dealing with dandruff and giving a cooling effect to the scalp.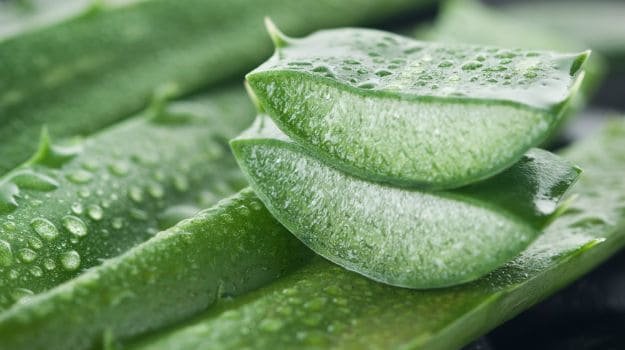 11. Grated ginger, when mixed with coconut oil and applied for 15 minutes on the scalp, can stimulate hair growth and get rid of dandruff.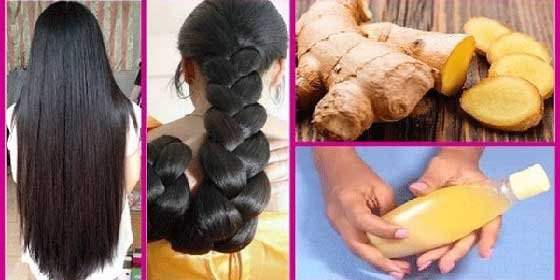 12. Active components of henna like tannic acid, gallic acids and lawsone can reduce oiliness, irritation and dandruff from the scalp.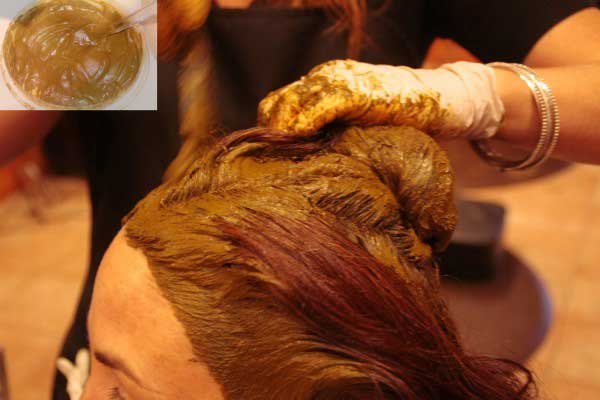 No dandruff. Just fabulous hair.