In association with
Doctors without borders
I am a person who always sees the glass as half full. And if I had to comb through the last year and a half for a silver lining, it would be how we finally began talking about mental health and the importance of it.
The pandemic brought us to our knees, as the whole world was collectively flung into distress and uncertainty. Needless to say, since then there have been both, good and bad days with the pandemic hugely affecting our mental health. For some of us, it's been subtle with days and phases of restlessness, lack of sleep, or fatigue etc, on the other hand, it became a breeding ground that triggered our pre-existing mental health illnesses. Regardless, the range of mental health issues we may be facing has been ranging from something as small as sleeplessness to something as serious as suicide. 
Things like social distancing, isolation, and quarantine, are capable of triggering psychological mediators like worry, anxiety, panic, frustration, guilt, helplessness, loneliness, and nervousness. That's why it's become vital to take a step back and protect ourselves not only physically, but mentally as well.
So, here are 6 tips that can help you protect your mental health. 
1. Be in constant touch with yourself, your feelings, emotions, and thoughts. 
As they say, charity begins at home. In this case, it is your body and mind that is your home. It's easy to spiral out or slip into denial about the circumstances unfolding around you. But what's important is that you stay in constant touch with yourself, your feelings, thoughts, and emotions. It can be as simple as sitting down with a cup of chai in the morning and reflecting on the previous day, how you feel, what you're most grateful for, so on, and so forth. This habit will make you feel more connected with your inner self and help you start the day on a fresh, positive note. 
2. Channel your energy into an activity that you can practice alone.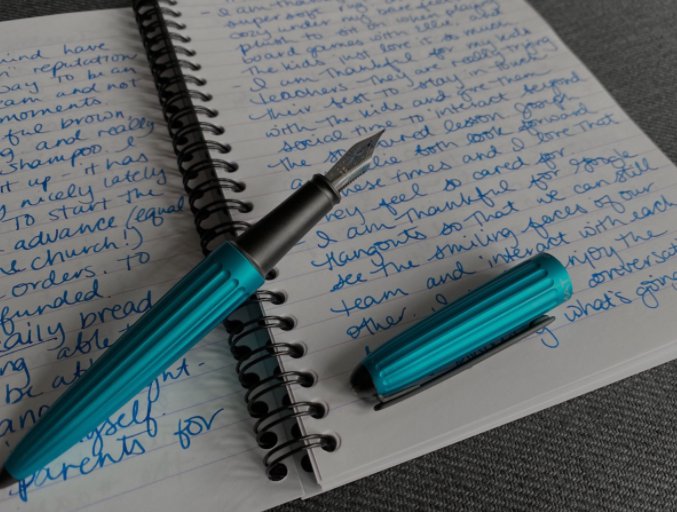 It's important to keep your mind active in several other ways. Channelling your energy into mind-stimulating activities like journaling, painting, cooking, gardening, challenging yourself to quizzes, or candle making etc, not only help you take your mind off unpleasant thoughts and stressors, but also help by having a therapeutic effect on you. 
3. Stay in touch with your friends and family.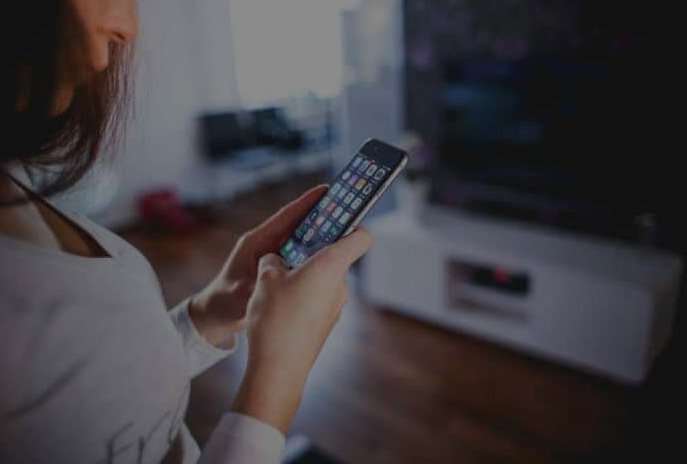 In a world where we need to be socially distanced, it can be challenging to keep in touch with our loved and dear ones. Maintaining relationships with friends and family is crucial to your mental wellbeing. So, make the effort to text back, schedule video calls, virtual movie/show watch parties, etc so that no matter what, you're always in touch with people and can reach out whenever you feel overwhelmed. 
And yes, unfortunately, we do not live in an ideal world, and if you feel like you cannot reach out to a loved one, or you require professional help instead of advice from a friend, the 
Doctors without Borders (MSF)
 mental health helpline provides 24×7, free and confidential services. Scroll down for more information! 
4. Give yourself "me-time."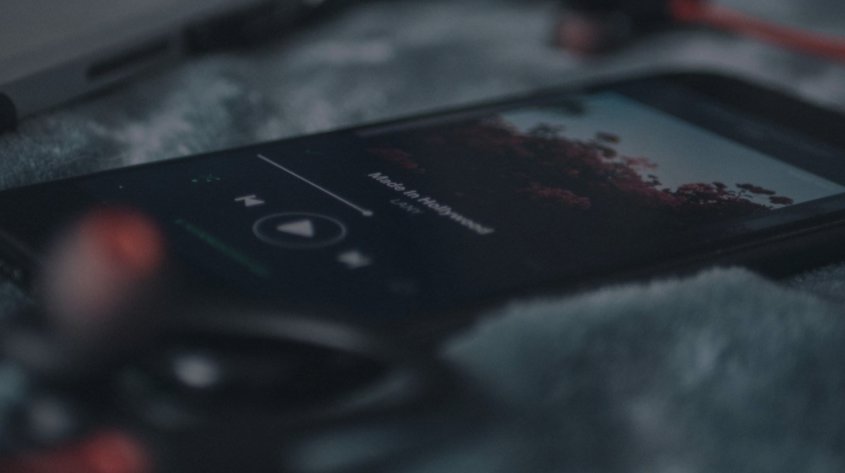 A lot of us have been working from home and that's why for people like us, it's super easy to slide into a monotonous lifestyle where all we do is work, eat, and sleep. But who said we have to go outside to have fun? Create your own fun at home. Pamper yourself from time to time, give yourself a quiet moment in the day that is all to yourself. Listen to music, order plants, clothes, books, or new skincare and give yourself something to look forward to. 
5. Stick to a routine.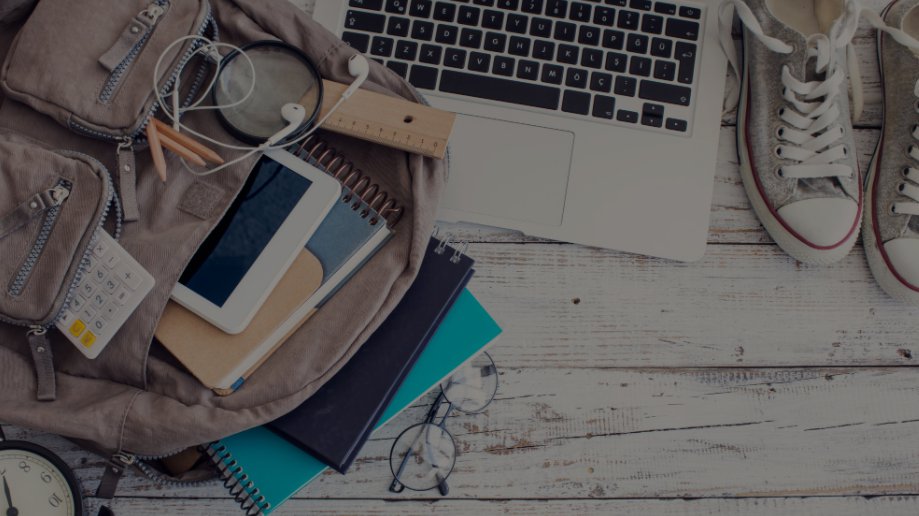 Establishing a new disciplined routine is essential to your mental well-being. Staying in your pyjamas all day will never benefit you no matter how comfy you might be. Further, designate a workspace in your home away from the place you usually relax, so that your mind and body are aware of the difference. Take adequate breaks from work, and don't forget to maintain a proper sleep schedule as well. 
6. Rope in some kind of physical activity.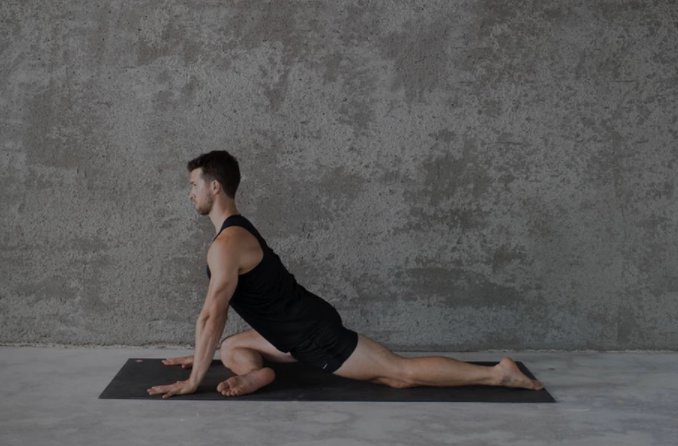 Your physical health can be deeply affected by your mental health and vice versa. It's crucial that you exercise and feed your body the endorphins that it needs! If you're not certain where and how to begin, mindfully read up about it online, watch videos, and get to it! 
There's no denying that the pandemic has become a source of stress for everyone. Moreover, prolonged exposure to stress is capable of resulting in triggering psychological issues such as Post-Traumatic Stress Disorder (PTSD), depression, psychological distress, anxiety, amongst several others. 
To deal with these issues, MSF's (Doctors Without Borders / Médecins Sans Frontières) mental health helpline provides 24X7, free and confidential services to people experiencing mental health issues due to the pandemic. 
Their expert multilingual counsellors provide one-on-one telephone consultation services in seven languages – Hindi, English, Tamil, Gujarati, Marathi, Assamese and Punjabi. 
Anyone can call and seek help and guidance on their
toll-free no.
1800 120 3710.
It's right to be socially distanced, but not emotionally distanced. So, take care of yourself and your close ones. For more ways on how to protect your mental health, check out the video down below.