Back in school, I used to list my new year resolutions on a chart paper in huge lettering. Now, I just make mental notes of the same, but only of ones that I forget quite soon. Don't get me wrong, my memory is as sharp as a tick, it's the motivation that is so freakin' challenged. Turns out, we get way too excited while writing one, even if it means listing unrealistic ones like, 'I will work out for two hours straight, every-freakin'-day.' Basically, #RIPLogic. 
Obviously, the motivation fades away real soon and we conveniently go back being the couch potatoes that we are. But not this year. To help you, me and basically every motivationally challenge bloke out there, I've taken enough time and prepared a list of realistic health goals. P.S. I take gratitude in cold, hard cash. *wink wink*
1. Instead of making the ambitious plan of hitting the gym every damn day (which we all know might not happen), try picking up a sport you can play twice or thrice a week.
How 'bout that rally, hun?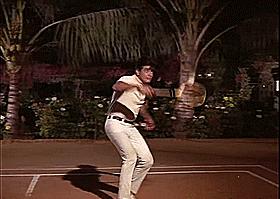 2. Actively make it point to not sit at your desk for more than an hour. Have an alarm that will notify you to move your butt!
Move it!
3. If sticking to a diet is not your thing, it's okay. Have an apple a day or an orange or a melon. 
It'll be all the nutrition minus the extra calories. 

4. Instead of following crazy diets, just have a spoonful of Dabur Honey with warm water every day.
Not only will it help you stay fit and feel young, it will also help you manage your weight better. As simple as one-two-three! 
5. Swap your morning cuppa with a cup of fresh juice. 
Mmm… fitness!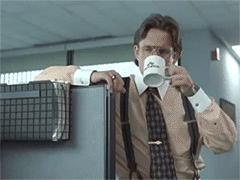 6. Fries too tempting for ya? Use a fitness app and keep a check on your calories. 
Take that, calories!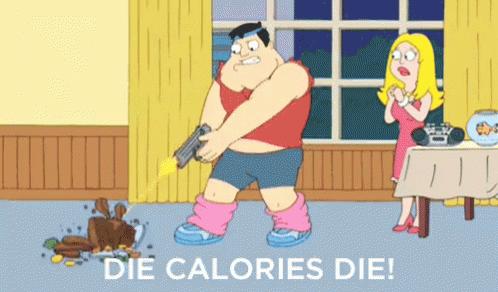 7.  Can't find peace and sanity in life? (Neither can I) Simply meditate for five minutes before going to the bed – nirvana, guaranteed!
Aye, aye mental peace.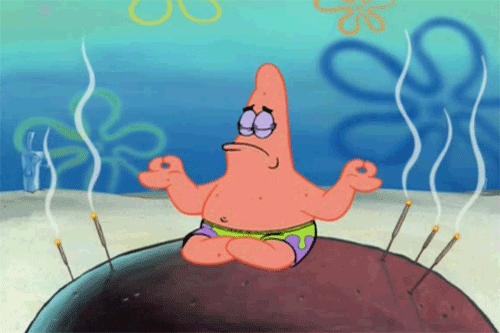 8. Join a group class with different workouts every day. Give monotony a kick in the rear!
Plus you'll make a bunch of equally motivationally challenged friends. Friends make everything better.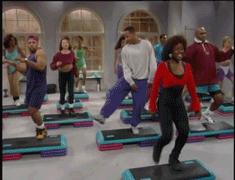 Here's to a happy and healthier 2018, I guess!