World Environment Day is celebrated every year on June 5 to raise awareness about how our everyday activities are choking the planet and us along with it. This year's theme is 'Air Pollution'.
Here are some global, national and local facts around air pollution that show how dire the situation has become.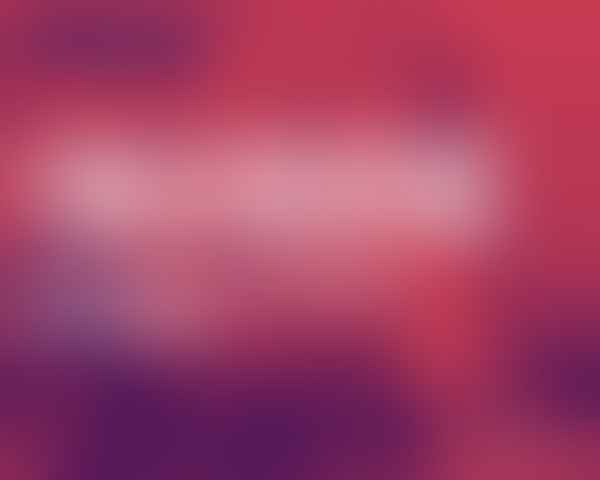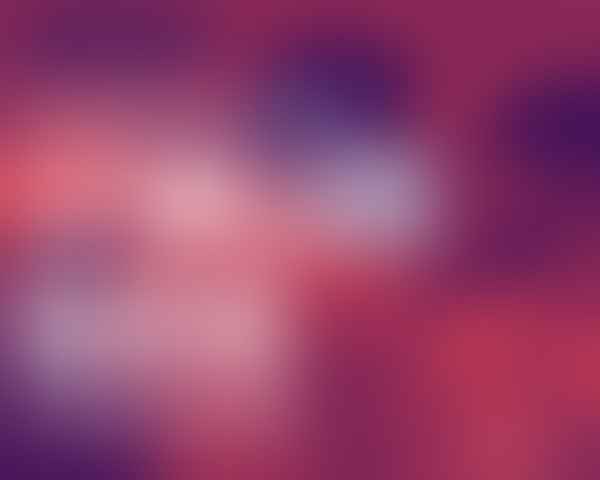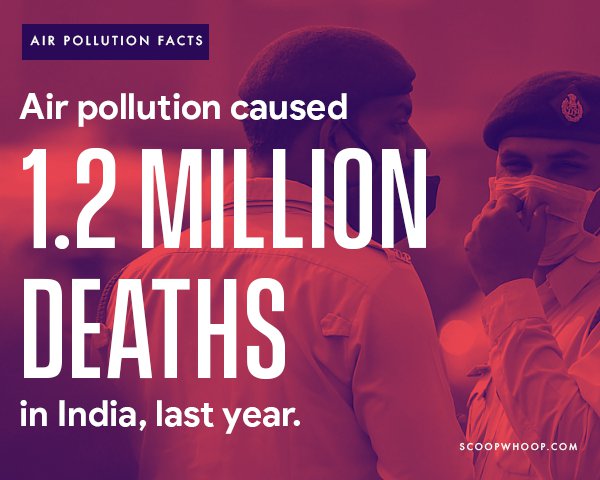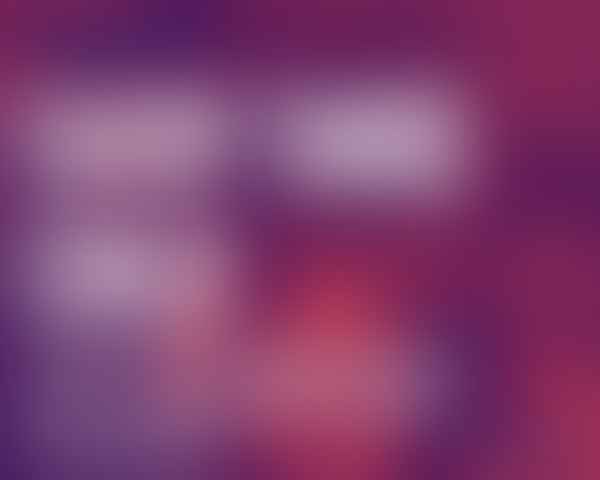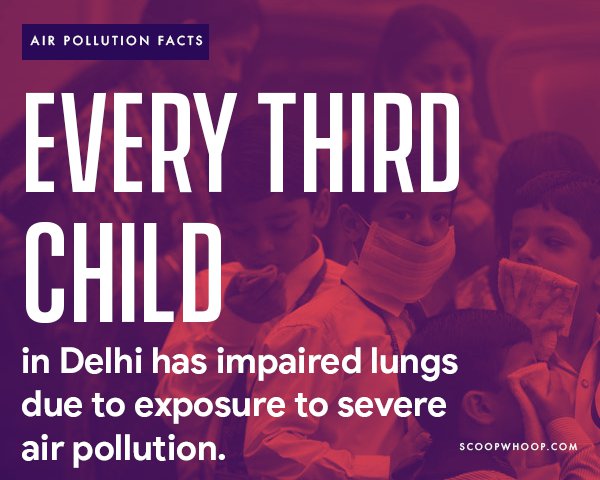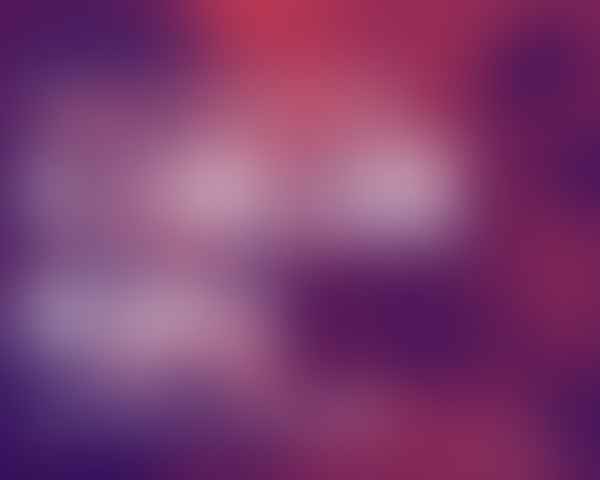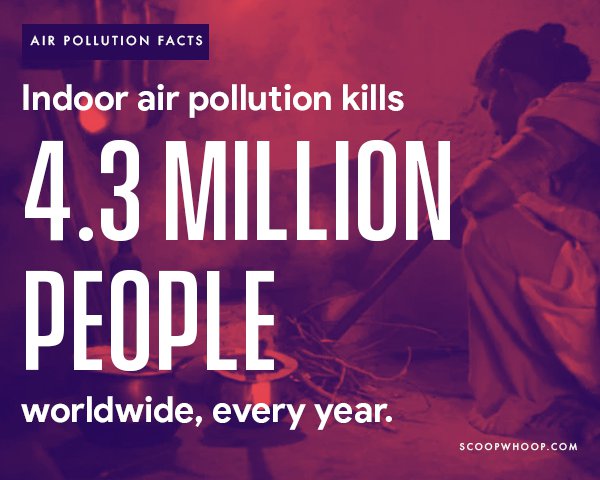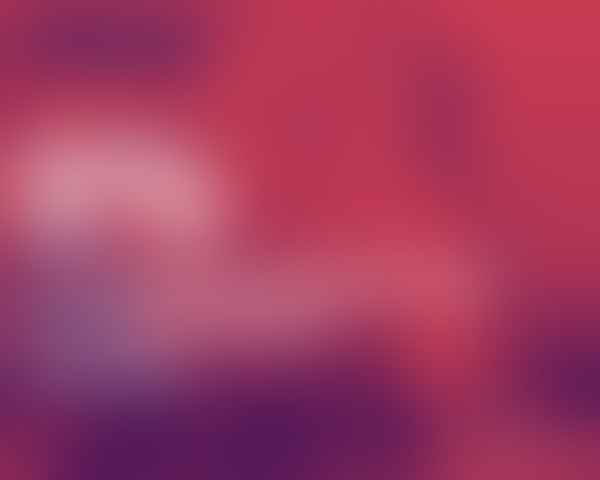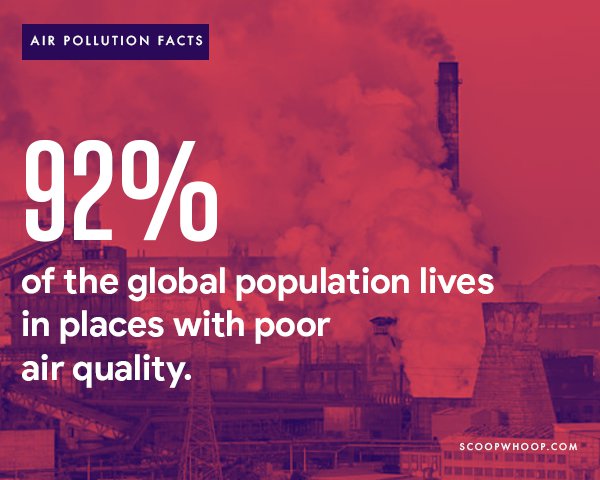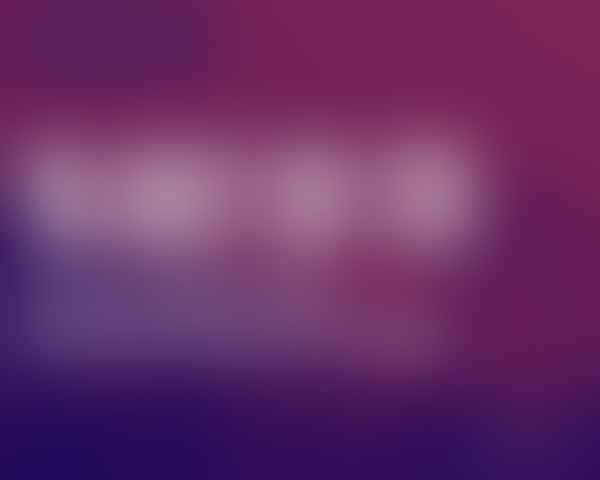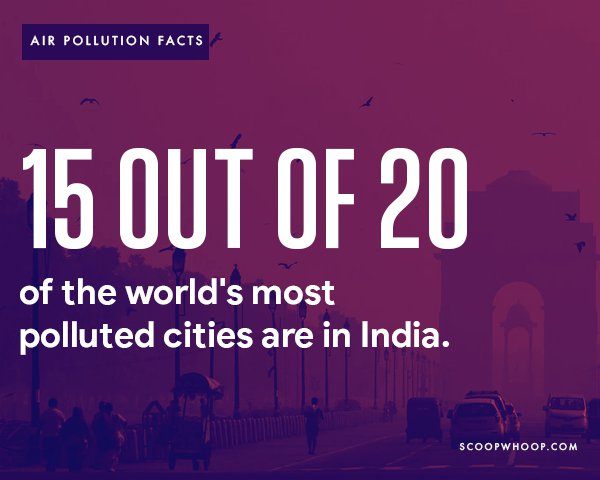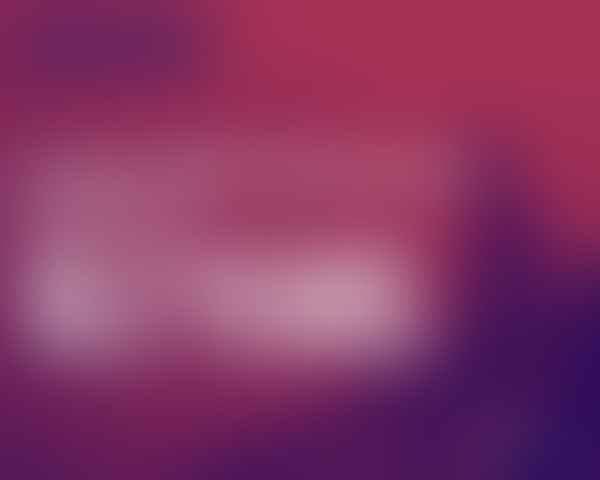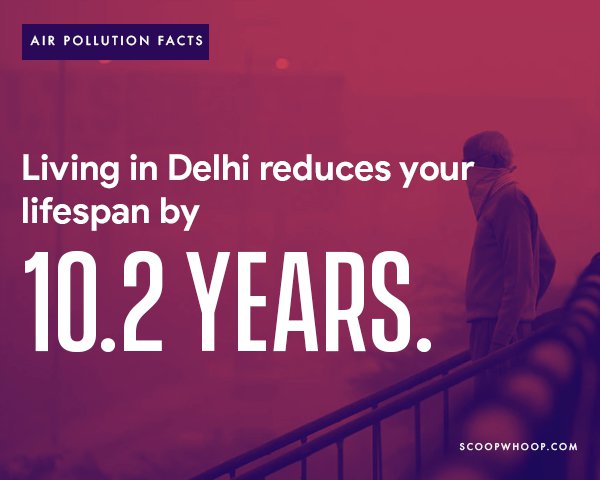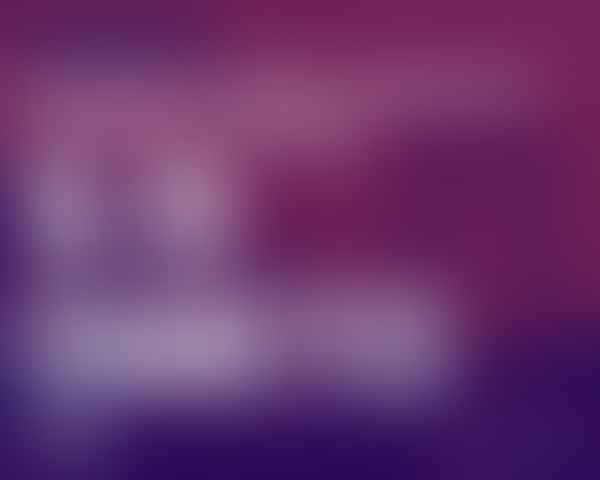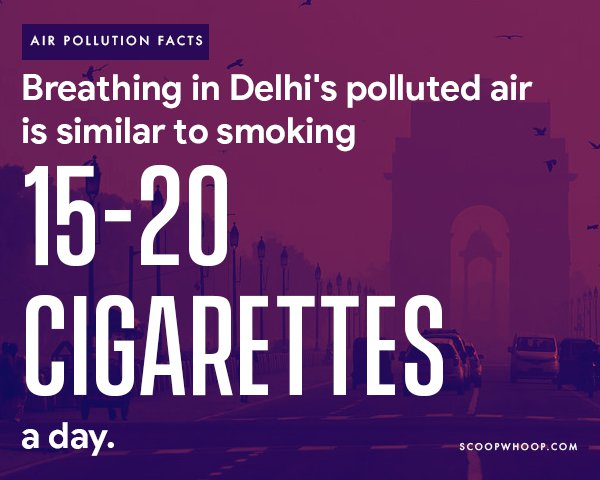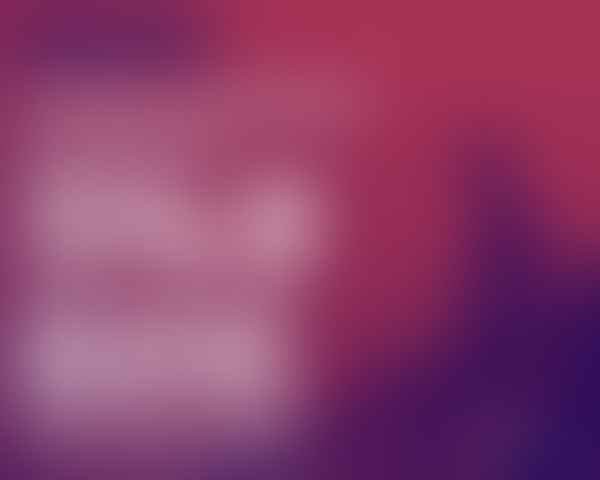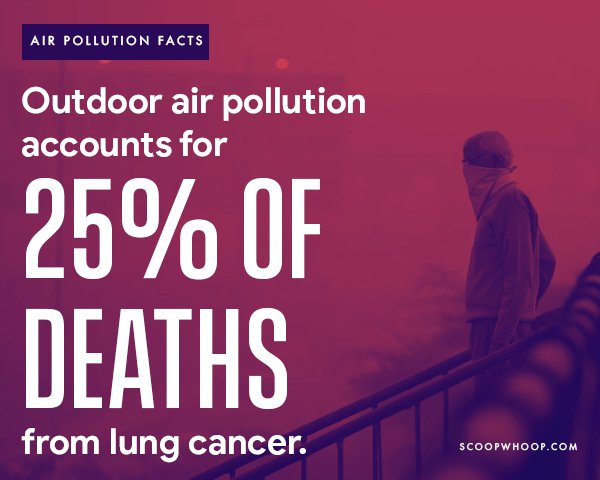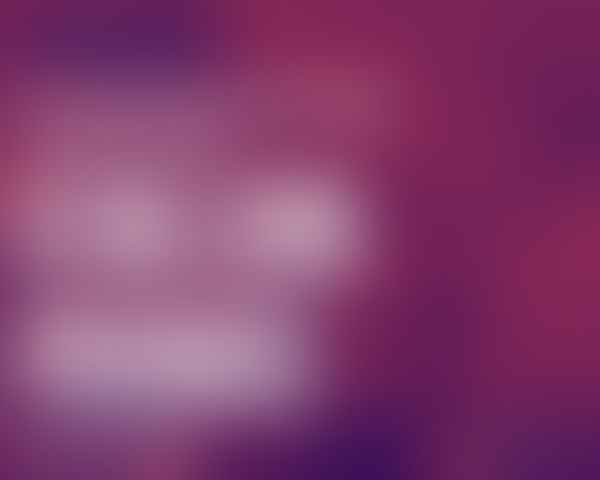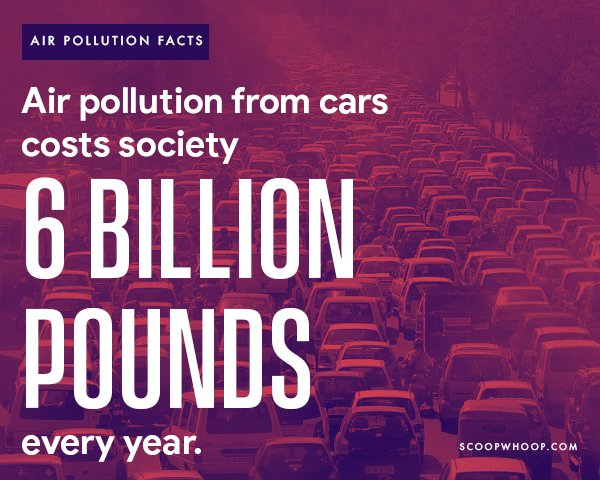 It's time to act.
Design credits - Saransh Singh.