With 89% of India suffering from stress, mental illnesses in India are on a rise. Which is why, this World Mental Health Day, it's time you focus on not just your physical well being, but your peace of mind as well.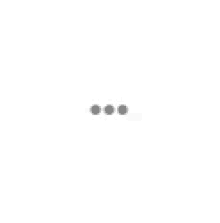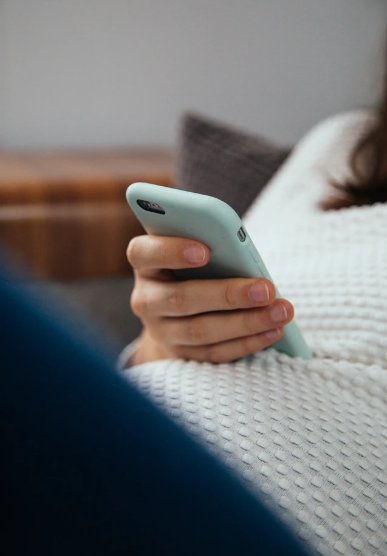 In light of these numbers and the rapid rate at which technology is blooming, there are various apps available online to help make your life easier, along with therapy of course. These apps focus on creating a smoother lifestyle for people who struggle with stress, anxiety, depression, bi-polar disorder and even obsessive compulsive disorder.
Pocketcoach - Anxiety Helper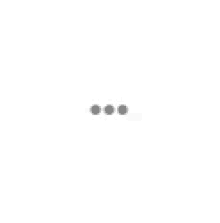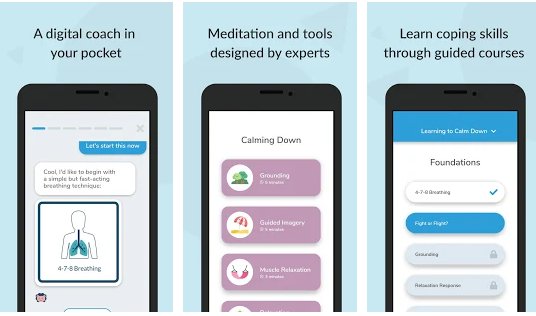 An app that chats with you and literally walks you through your problems. Based on cognitive-behavioral therapy (CBT) and mindfulness-based stress-reduction (MBSR), Pocketcoach is designed to give you coping skills to help deal with anxiety. 
Calm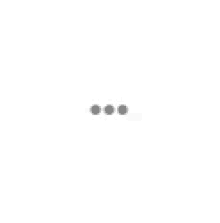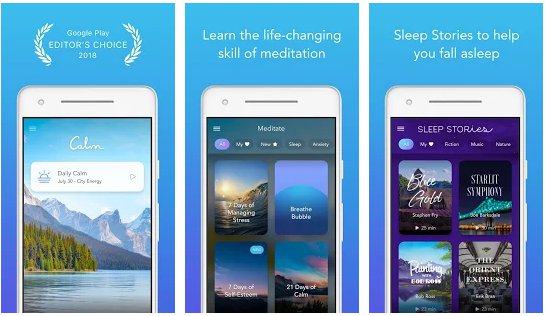 One of the best apps out there to help you sleep better and calm you down. Calm is essentially a mindful playlist of stories, sounds and melodies that help you meditate, sleep better and calm down. 
Moodpath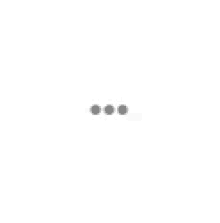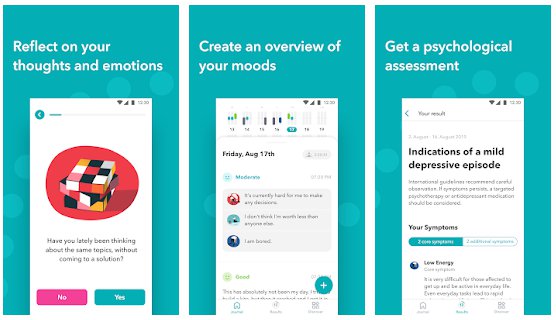 From videos to help you tackle overwhelming emotions to tracking your mood up to three times a day, Moodpath is a great tool to understand a pattern in your mood swings and help you take the break you need. 
Youper - Emotional Health (AI Mood Assistant)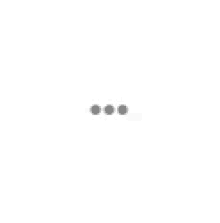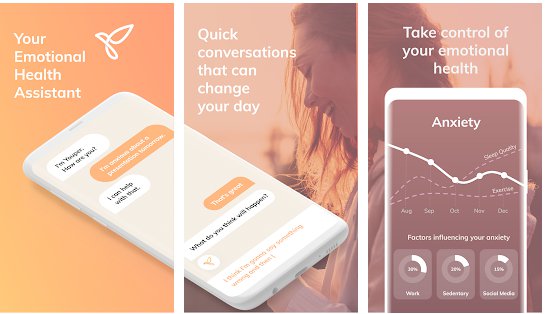 Much like Pocketcoach, Youper is an emotional assistant who helps you understand why you are feeling the way you are. It offers insights, exercises and assistance that will destress you. 
Breathe Easy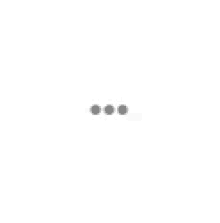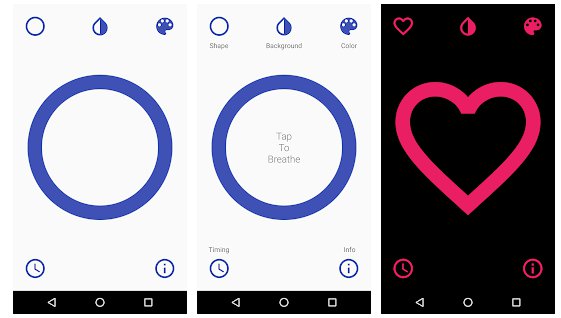 A simple breathing app that helps you breathe easy when you feel overwhelmed or overworked. You can also set reminders on Breathe Easy so you don't forget to give yourself a break. 
UP! - Depression, Bipolar & Borderline Management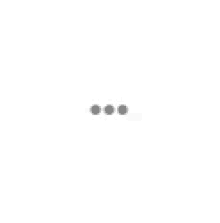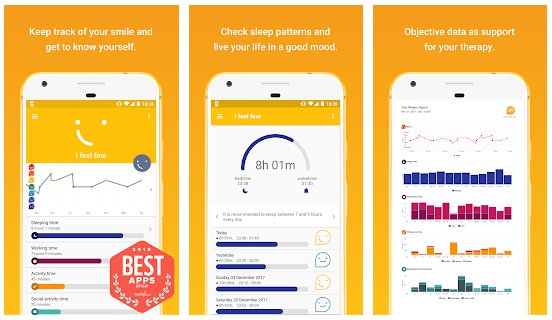 Essentially a mood diary, Up! is a great aid for those who get regular therapy, it'll help your therapist understand your change in emotions better. 
HMM HAA - Breathe and Relax, Sleep, Remove Stress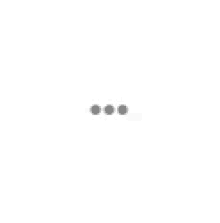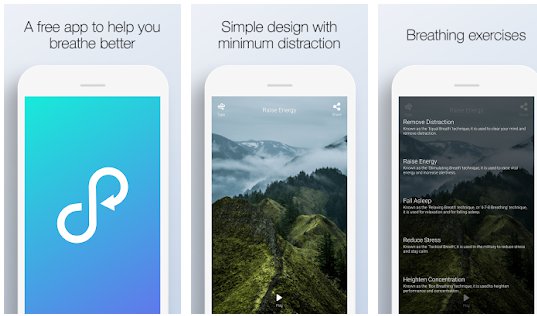 An app that provides you with breathing exercises that leave you feeling fresh and rejuvinated. No distractions, just breathe in and breathe out. 
Smiling Mind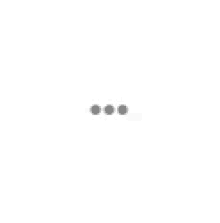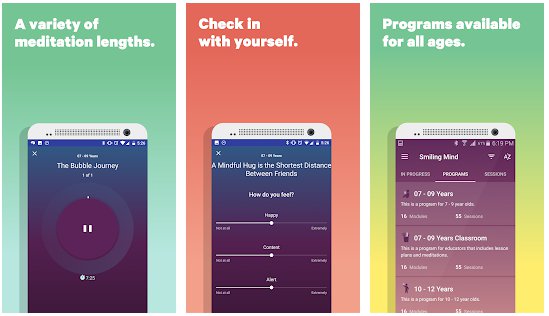 The first mental health app where you can set up sub accounts for your entire family! This modern meditation app, Smiling Mind tracks your progress and regularly checks in with you. 
Aura: Mindfulness & Happiness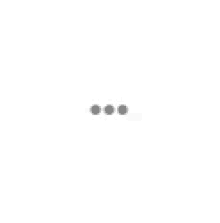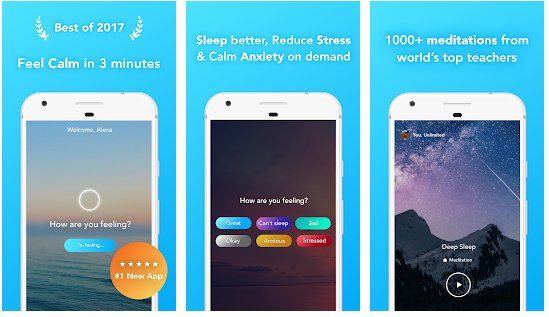 From 3 minute meditation exercises that help you relax at work to creating at atmosphere that will assist you in falling asleep, Aura does it all. 
PTSD Coach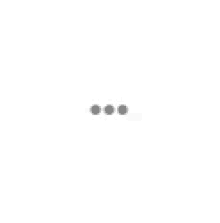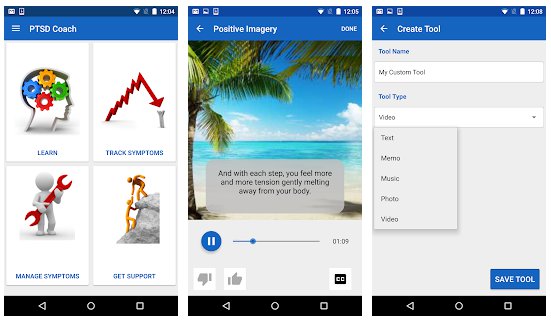 For people who may be suffering from Post Traumatic Stress Disorder, this app help track symptoms and manage any outburst that may occur, along with tracking down the triggers. 
While all these apps are a great tool to help you with your mental health. We advise going to a registered mental healthcare practitioner if you suffer from a serious condition.