Multani mitti, or sandalwood is an age old ingredient that has multiple benefits for skin and hair. These 12 benefits of multani mitti will make you want to add this magical ingredient to your daily beauty regime: 
1. It gives your skin a glow.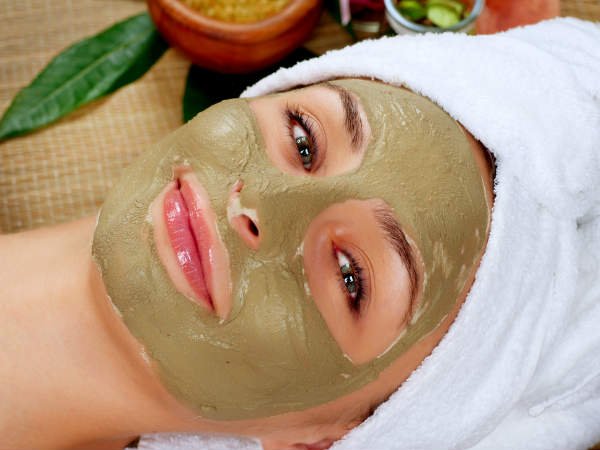 2. It fights acne and aides in preventing further breakouts.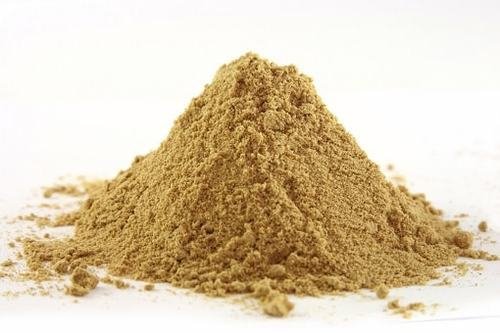 3. It can lighten skin complexion and acne scars.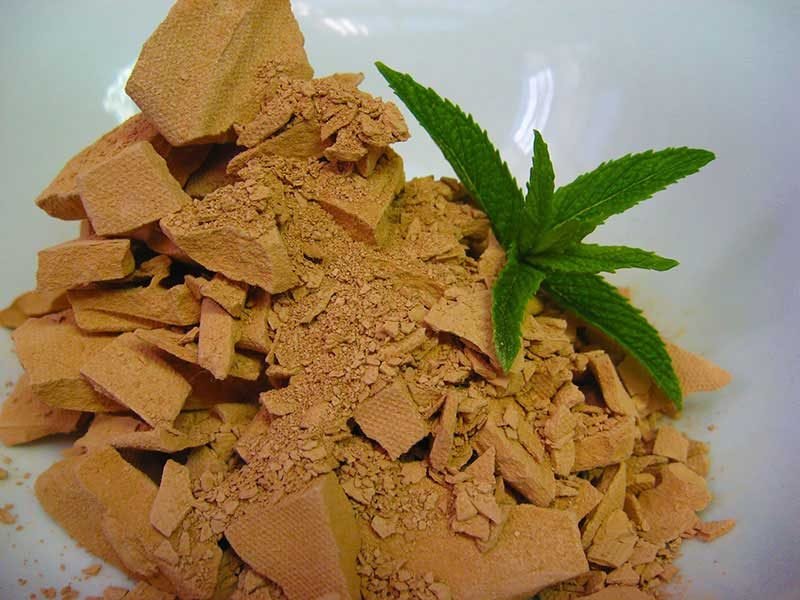 4. It's best for removing dead skin cells. 
5. The anti-tan properties it has is best for removing sun tan.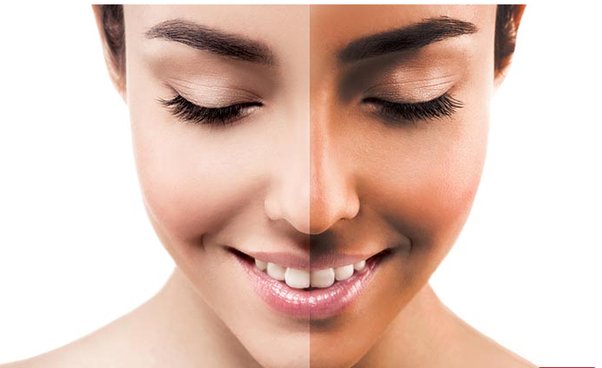 6.  The soothing properties help in treating skin rashes.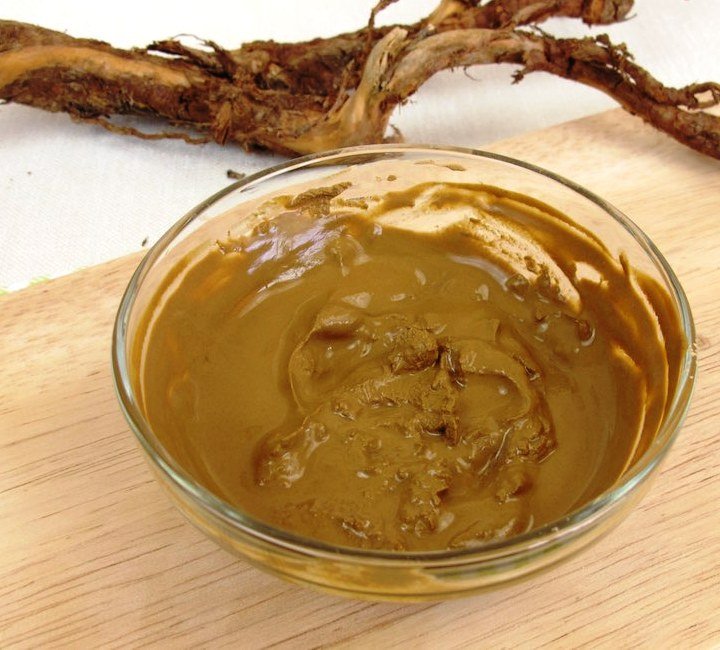 7. It's best for reducing wrinkles and fine lines.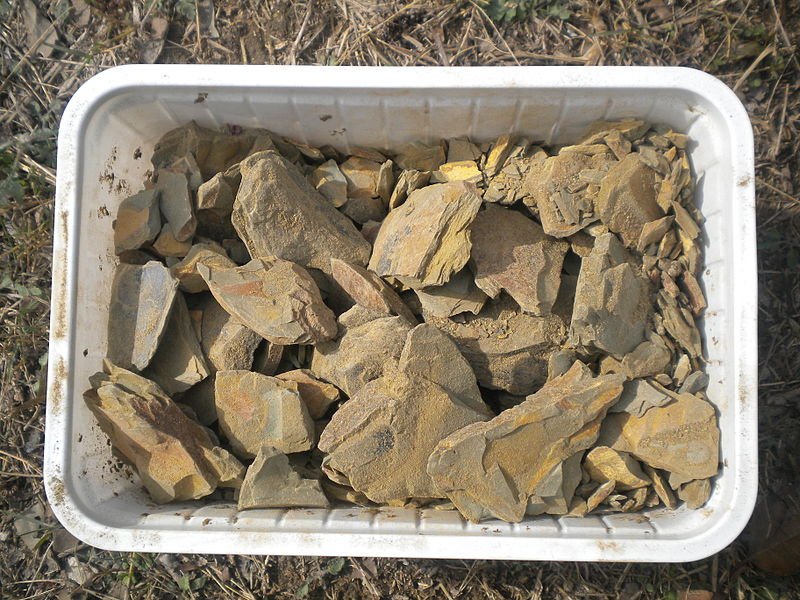 8. It can be used as a foot powder to deal with sweaty smelly feet.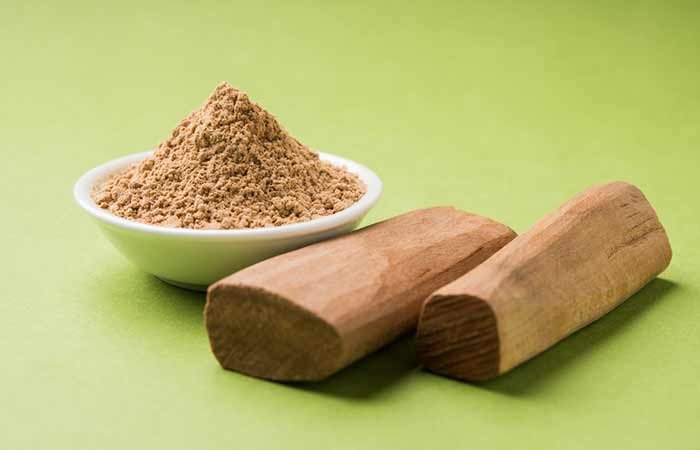 9. If used as a scrub, it can remove blackheads.
10. Applying it as a face pack by adding glycerin to it will give your skin a smooth texture.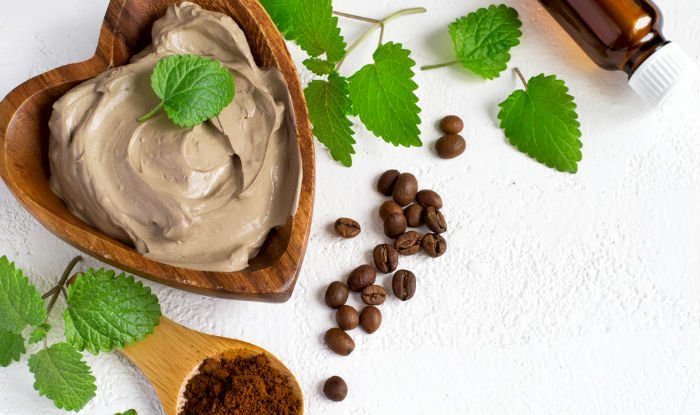 11. It is considered as one of the best ingredients for curing dandruff and reducing hair fall.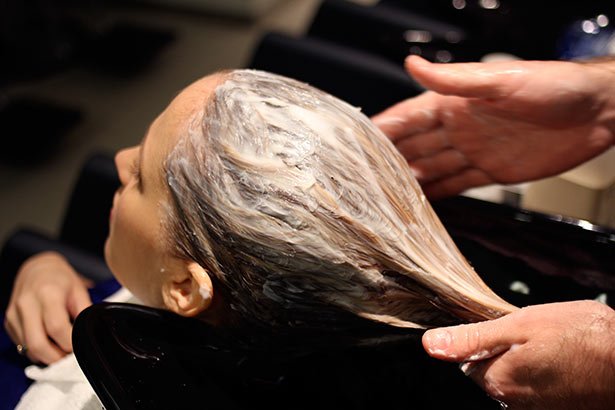 12. It promotes hair growth and nourishes hair strands.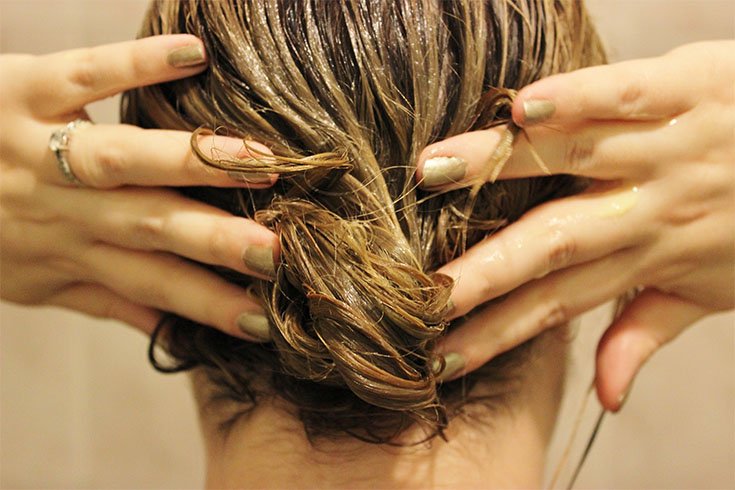 Multani Mitti is truly an all rounder.