Since we are leading a sedentary lifestyle, it is important to find time for exercising. Also, staying fit is essential for a healthy body. And, with the increase demand for fitness, aerobics classes are opening up in full swing even in the national capital. So, here are the 8 best aerobic classes, you can join in Delhi if you wish to stay fit. 
1. Athena Fitness
Location: No. E-1081, 2nd & 3rd Floor, Ramphal Chowk, Sector 7, Dwarka, Delhi 
Athena fitness center offers classes in pilates, aerobics, yoga and body sculpting. They have well-trained professional trainers who can train and help you out. They offer training services for both, men and women.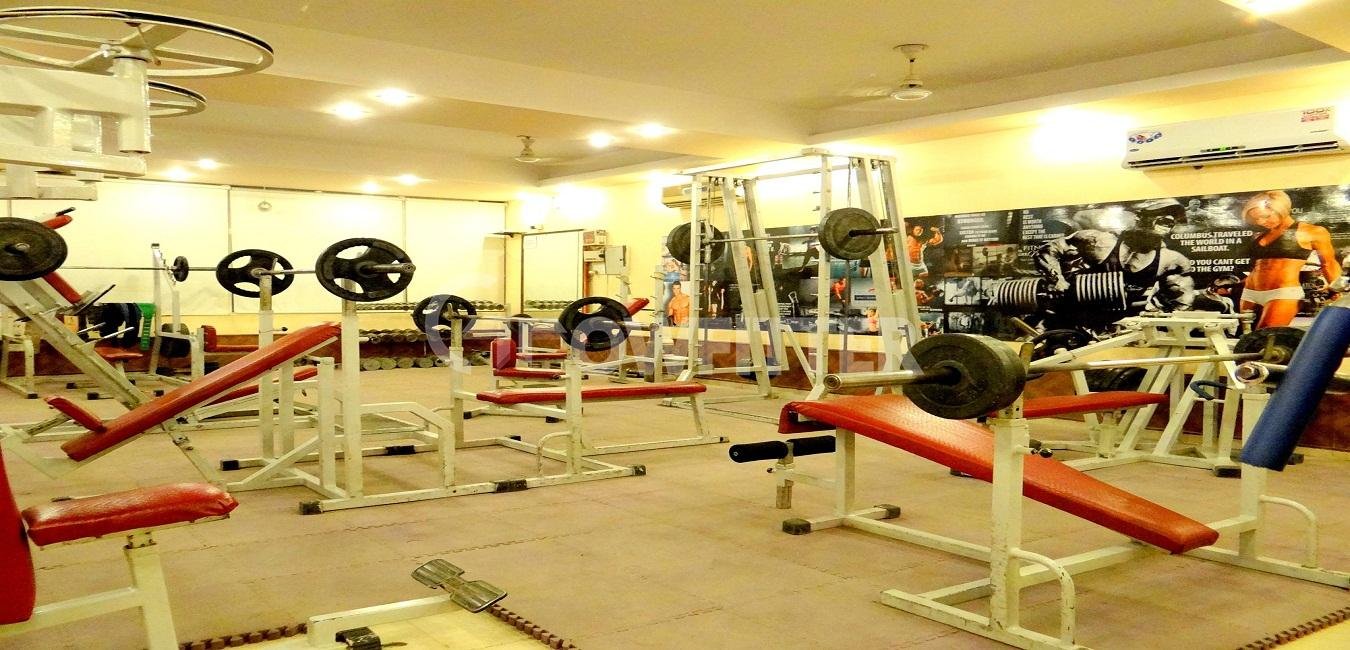 2. Bharat Thakur's Artistic Yoga
Location: No. F-7, Lower Ground Floor, Hauz Khas, Delhi 
If you want to take up aerobics with a difference, then this place is for you. Yes, this fitness center combines yoga and aerobics to give you a wholesome workout experience. Here, you can avail training on artistic yoga, aerobics and meditation. 
3. Dance Aerobics
Location: No. J-8/77D, 1st Floor, Nehru Market, Ring Road, Rajouri Garden, Delhi
Dance and aerobics is a deadly combination that can be a lot of fun. So, if this workout routine interests you, then you should definitely check out this fitness center. They also specialize in hip-hop, salsa, aerobics and tango that both, men and women can take up.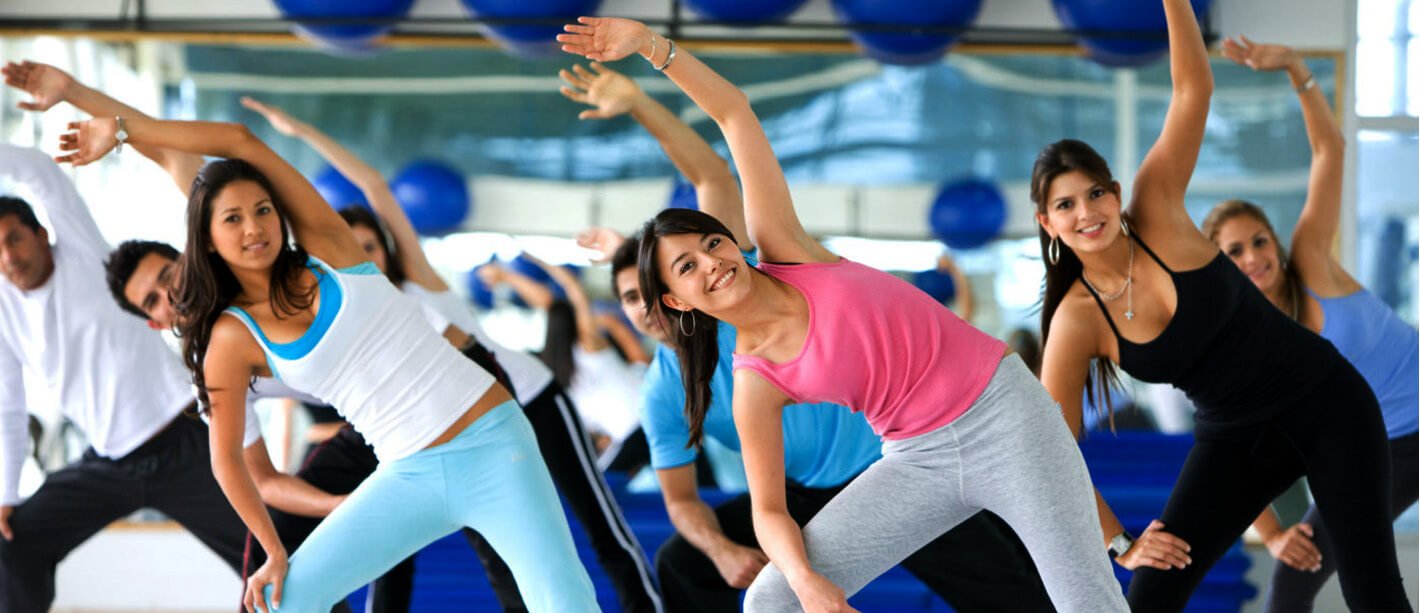 4. Enlighten
Location: No. B-54, Mahatta Towers, Community Center, Janakpuri, Delhi
Join this fitness center if working out is part of your hobby. Enlighten offers a combination of dance, fitness and hobby classes for men, women and children.They also offer classes in aerobics, various dance forms, musical instruments and yoga. 
5. Addiction India
Location: No. MF-2, Sonia Complex, 2nd Floor Vikas Puri, Tilak Nagar, Delhi
Addiction India is quite a popular fitness center that is well-known for providing classes on aerobics and yoga. They have a furnished gymnasium that is open to men and women.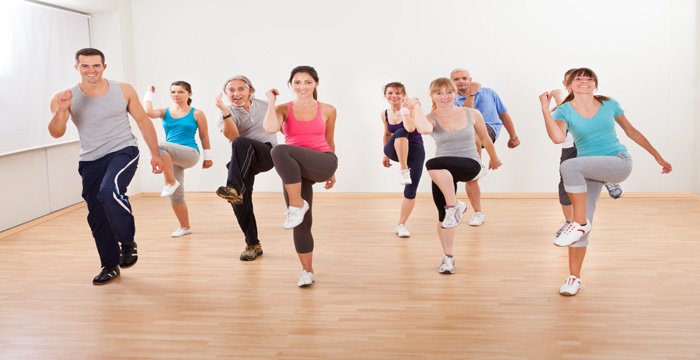 6. Club XCell
Location: No. B-7 Greater Kailash Part 1, Greater Kailash, Delhi
This fitness center offers classes in expert aerobics training along with other fitness routines. They also teach salsa, belly dancing, kick boxing and Krav Maga. So, join this place if you want to learn more than just aerobics.
7. Nucleus Health Club
Location: No. B1/10, B-1 Market, Road No. 30, Paschim Vihar, Delhi
This fully-quipped gymnasium offers training on kickboxing, meditation, yoga and aerobics. They have experts who will guide you through the training process and help you in achieving your workout goals.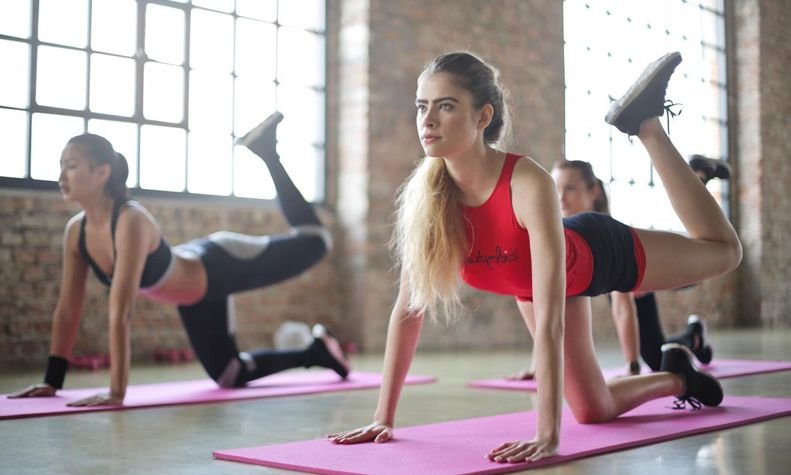 8. Anuj Academy
Location: No. B-7/19, Safdarjung Enclave, Delhi
Learn aerobics under the guidance of a expert at Anuj Academy. This fitness center also offers training for kick boxing and Indian martial arts for all fitness enthusiasts.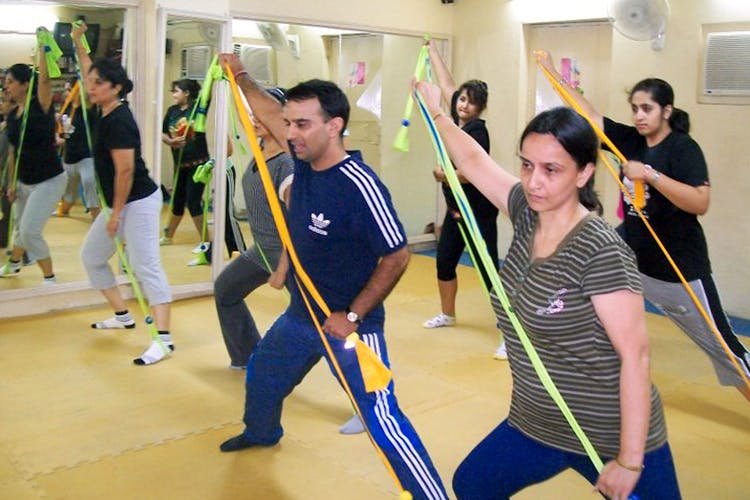 So, what are you waiting for? Join the classes now.