Yoga is more than just a fitness regime. It is also known to provide mental, emotional and spiritual stability that is important for one's well-being. So, here are the 6 best yoga studios in Delhi that you can go to if you want to experience this ancient Indian practice. 
1. AtréYoga Studio
Location: 125 A, 3rd Floor, Shahpur Jat, New Delhi, Delhi 110049
Incase you didn't know, AtréYoga is a special form of yoga developed by Zubin Atré. This style of yoga lays emphasizes on biomechanics of the muscle movements, aimed at refining existing asanas in order to increase their effectiveness. This studio also teaches other yoga systems including Asthangaand Iyengar. Click here to more about them.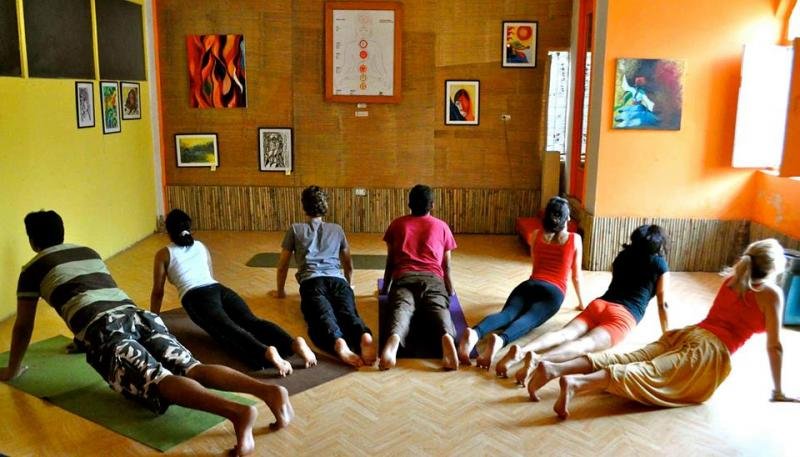 2. Seema Sondhi: The Yoga Studio
Location: D-43, Hauz Khas Rd, Kharera, Hauz Khas, New Delhi
This yoga studio is owned by Seema Sondhi who is a well-known yoga instructor. They practice Asthanga Vinayasa form of yoga which is also known as power yoga. So, this yoga practice is good for those who are looking to lose weight and develop strength. The classes are rejuvenating and revitalizing. Click here to know more.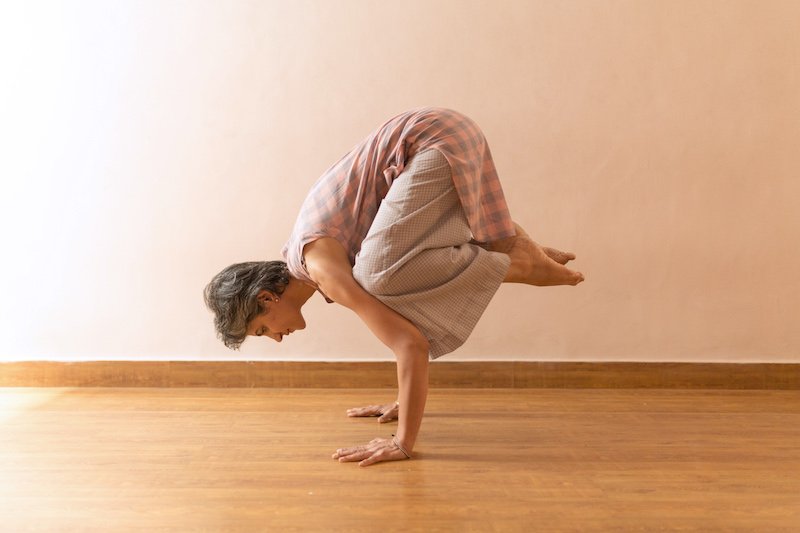 3. The Yoga Chakra
Location: E-297, GK2, Main Road, New Delhi
If you want to add some thrill to your yoga regime, this is the place to be. The Yoga Chakra offers three styles of yoga- Yoganitriya, Aerial yoga and Vinyasa, all of which, aim at improving one's mental and physical health. This yoga studio promises to guide you in achieving your fitness goals. Click here to know more.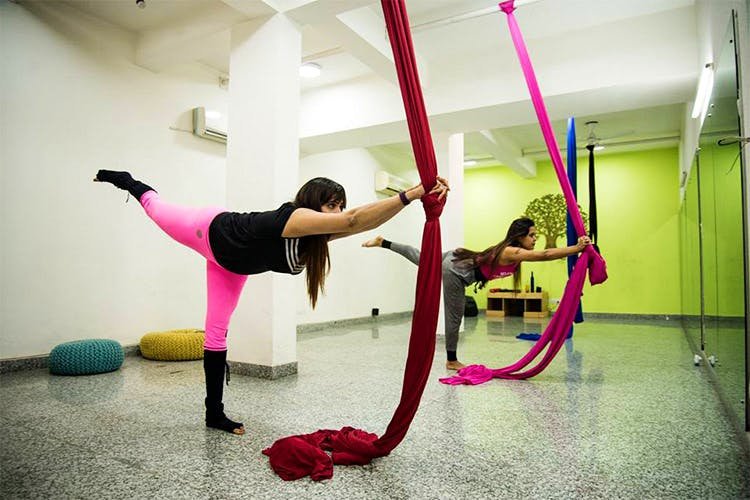 4. Delhi Rock
Location: Nanaksar Gurudwara Compound, Opposite M-39 Residential, Greater Kailash 2, New Delhi
This fitness studio offers lessons in rock climbing, parkour, yoga and aerial acrobatics, to name a few. The also offer classes in acro-yoga, which combines yoga and acrobatics. Their yoga instructor, Kanika has over 12 years of experience who is also an expert in alternative healing like Reiki, ETT and Theta. Click here to know more.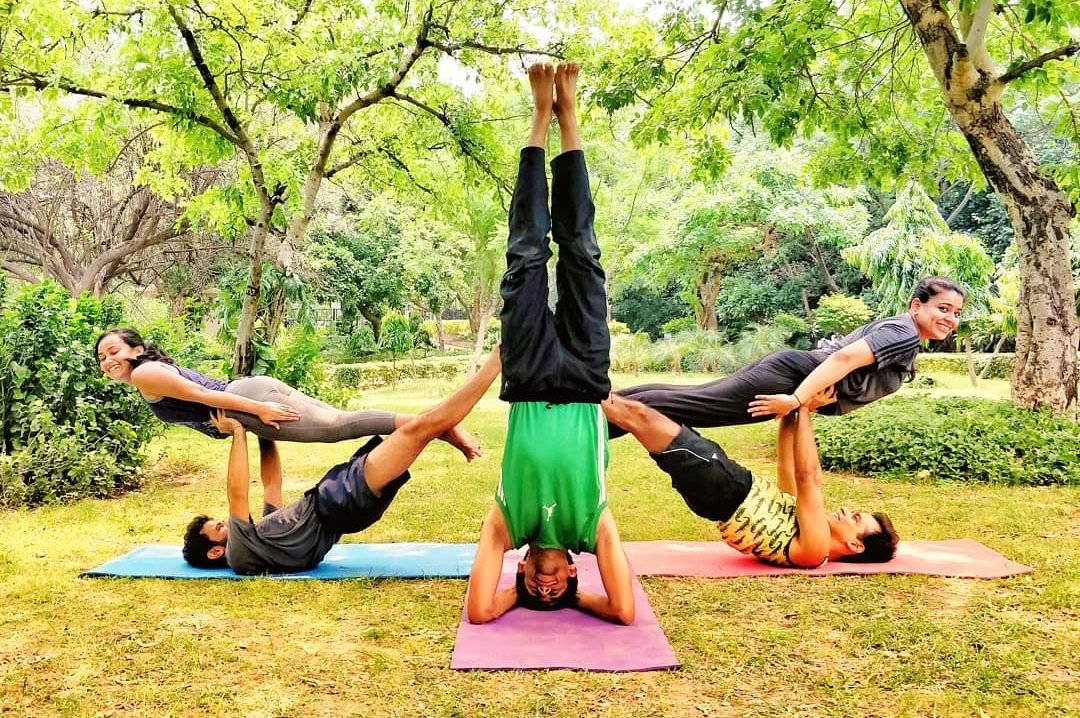 5. Poorna Yoga India
Location: Block C, Gulmohar Park, New Delhi
This yoga studio has yoga instructors who have been trained at the prestigious International Sivananda Yoga Vedanta Centres. They offer group yoga classes and individual classes from those who are suffering from conditions like chronic back pain. They also organised workshops on Vedic chanting and other wellness practices. Click here to know more.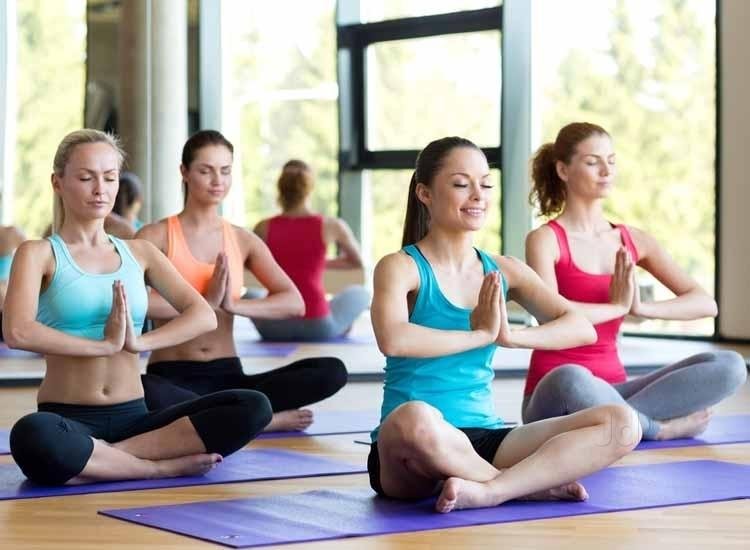 6. Yoga Palette
Location: LA Yoga Palette, House No. 99, Guru Nanak Niwas, Basement,, Arjun Marg, DLF Phase 1, Gurugram
Work out against gravity at the Yoga Palette in Gurgaon. This yoga studio is founded by Christopher Harrison who is also the creator of AntiGravity, a internationally renowned fitness brand. They offer classes in aerial yoga which is aimed at increasing one's overall health and physical agility. It is quite a unique and challenging way of working out that is fun too. Click here to know more.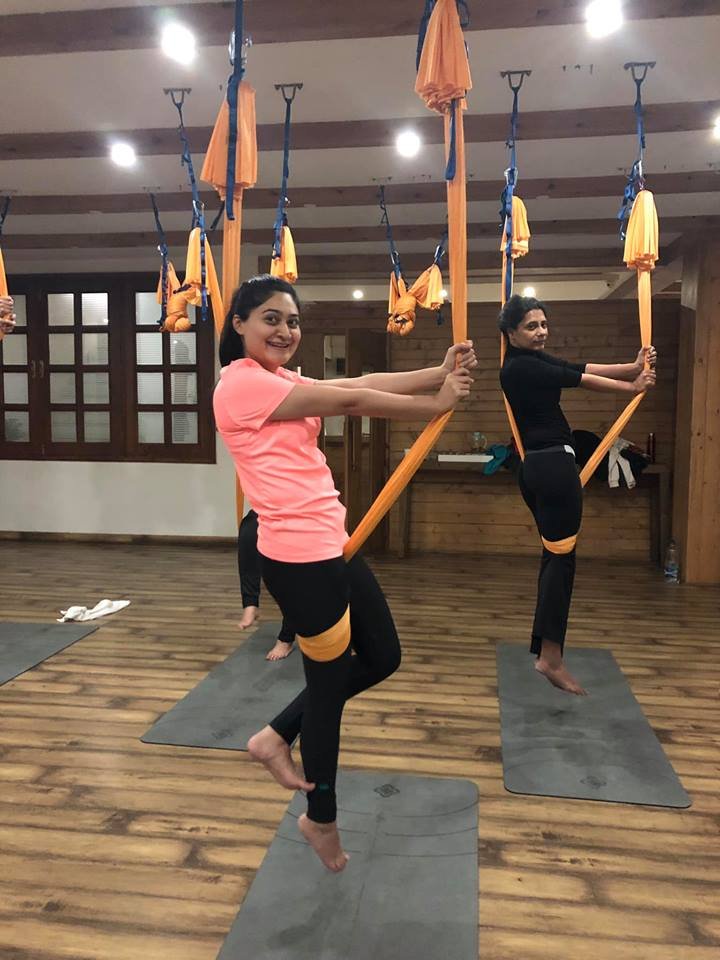 Which yoga studio are you going to join?