Ever since PUBG was released a year ago, it has been making people go crazy all around the globe. The game has garnered so much popularity that it is the talk of every town, be it big or small. But it isn't just the upsides of the game which hit the headlines over its short life-span.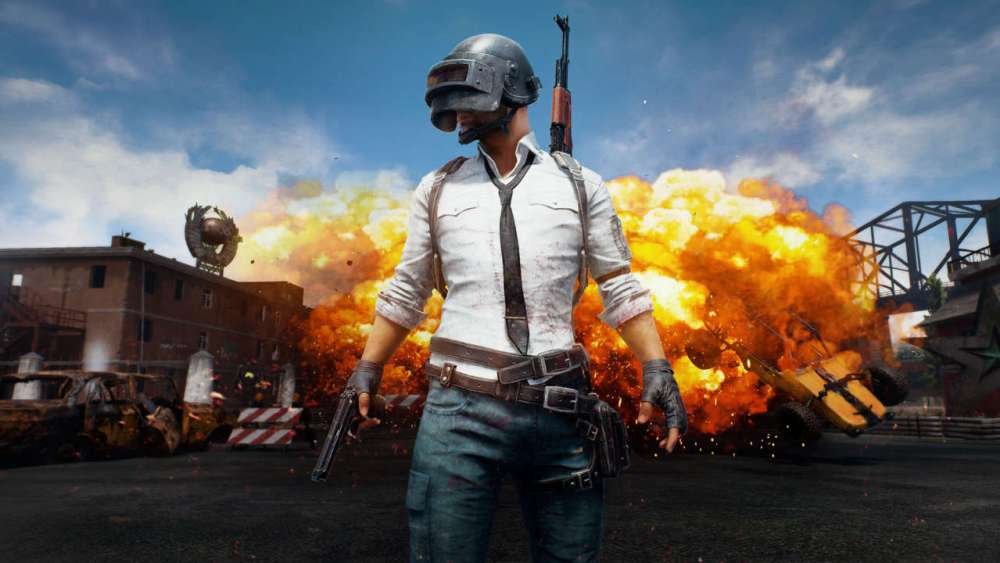 A number of incidents have been reported from across the globe, which has been attributed to playing the game in excess.
1. A fitness trainer from Jammu ended up in hospital after losing mental balance while playing the game.
The fitness trainer allegedly got addicted to playing PUBG online over a span of ten days. After completing one of the rounds, the man started self-harming and had to be hospitalised.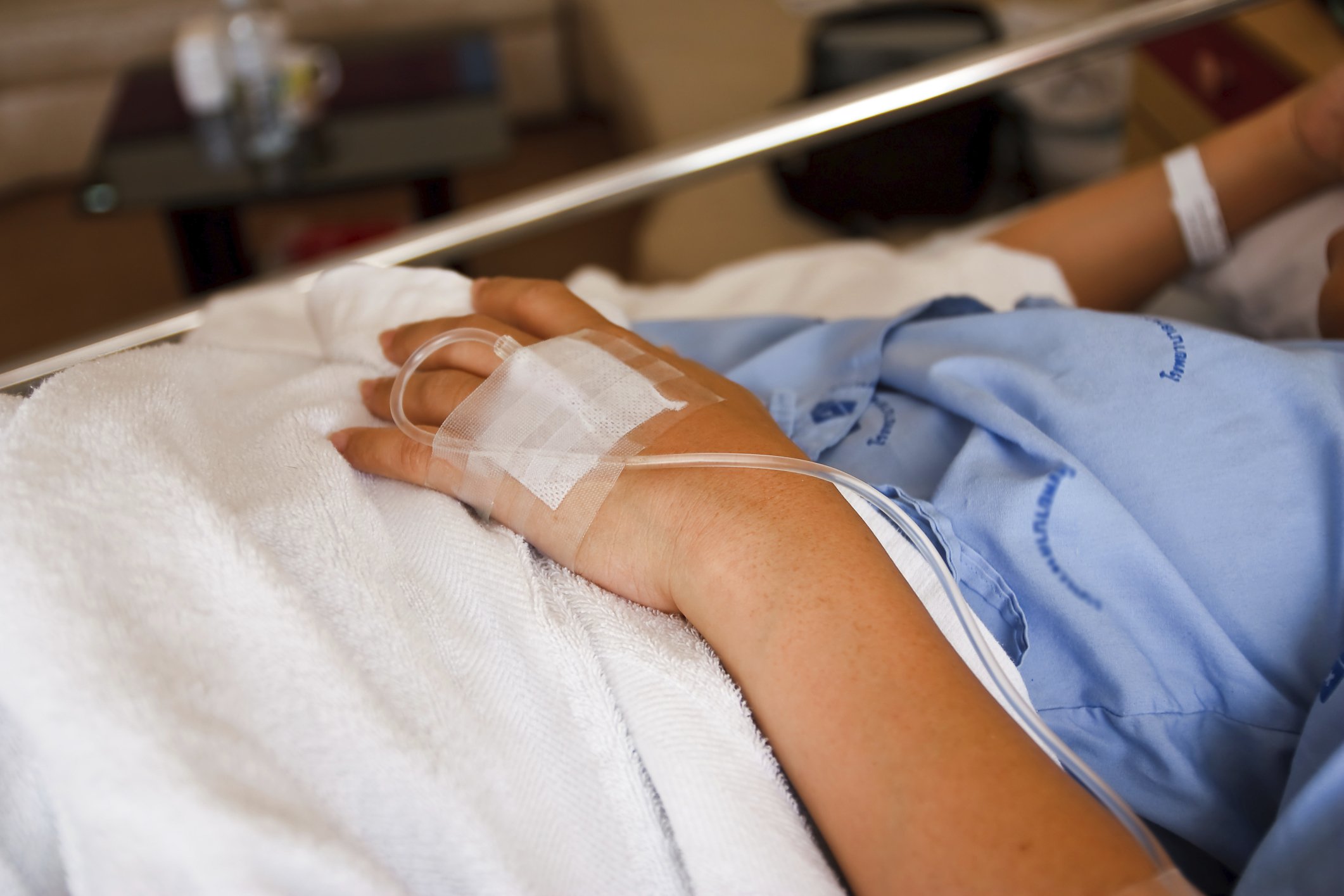 2. A Malay man left his pregnant wife and family to play PUBG.
According to India Today, the man reportedly left his wife after he was 'disturbed' by his family from completing his daily PUBG quota.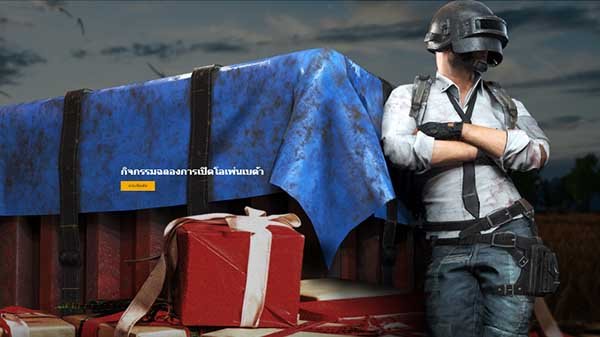 3. A Chinese boy jumped off a building after allegedly being influenced by the game.
The teenager plunged to his death from his uncle's fourth-floor apartment in Haimen, China last year. He was reportedly playing PUBG, on his iPad prior to his death.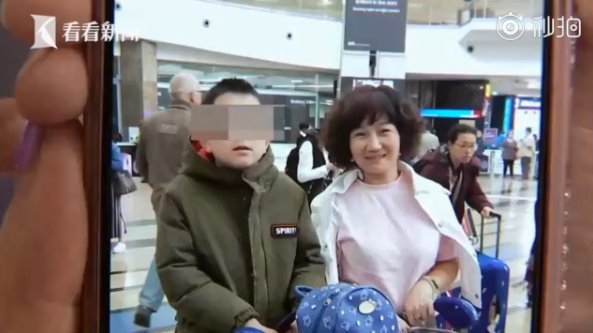 4. Annoyed with her boyfriend playing PUBG too much, a woman stabbed him with a samurai sword while he was asleep.
According to Kotaku, the woman in question, Barber Emily Javier, stabbed him because she believed that he was cheating on her, and also because he played too much PUBG.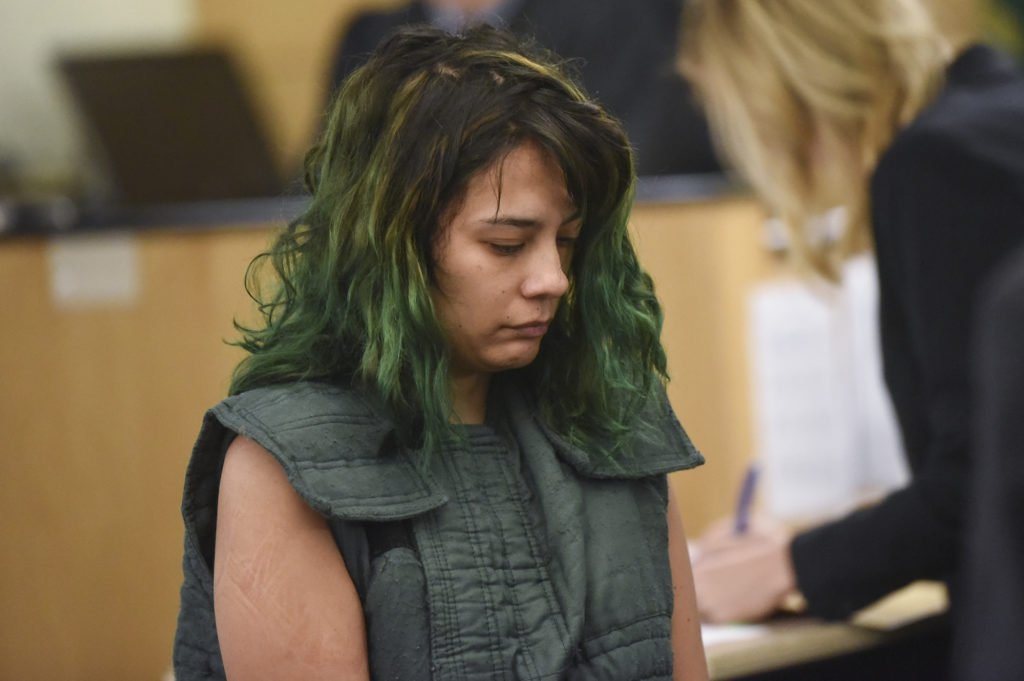 5. A Kurdish man who was roleplaying PUBG accidentally killed his friend with a shotgun.
According to Fossbytes, one of the victim's friends held the gun as players do in PUBG while they shot a photo of the same. Since they were unaware that the shotgun was loaded, he shot his friend accidentally while playing around with the gun.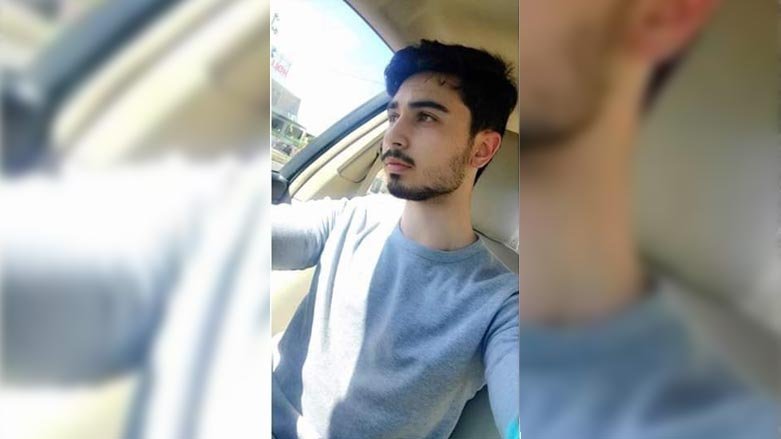 6. A teen practised shooting by playing PUBG before going in guns blazing to his school.
The boy was reportedly constantly bullied at school by jocks and he wanted to exact revenge on them. Later, an anonymous tip to the police had him arrested.

7. A Pune youth's addiction to PUBG apparently caused him to lose an entire academic year.
According to Medical Mantra, the boy started showing severe symptoms of addiction towards the game after playing it for a year. When his parents noticed it, they tried to take away his mobile phone from him, which made him violent. He has even allegedly lost an academic year due to his addiction which spiralled out of control.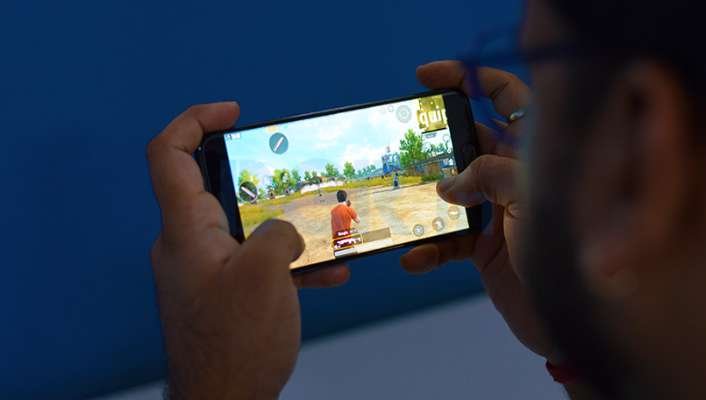 8. A couple got divorced when the woman refused to revive her husband's character and instead revived another player.
Due to the incident, an Islamic religious authority issued a fatwa against PUBG because they deemed that it was a 'waste of time'.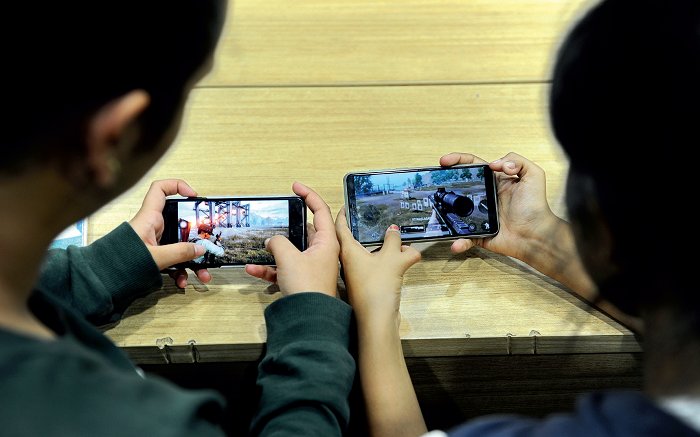 9. A 15-year-old Russian boy stabbed his classmate because he wanted to know what real murder felt like. He was playing PUBG when the police tracked him down.
According to The Daily Mail, the boy was quoted saying, "I did not intend to kill her, I was not going to. But a voice inside me told me what had to be done." After he was arrested, he confessed to stabbing her in the neck, eyes, head and chest.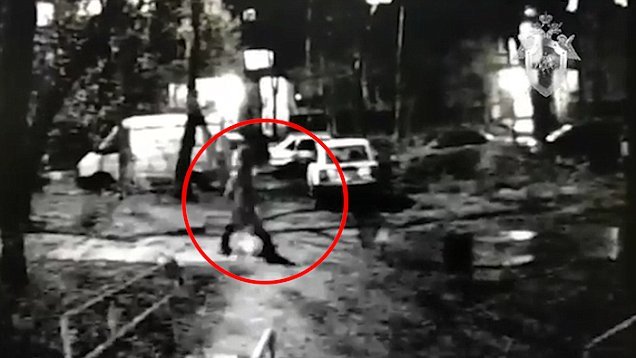 10. A Mumbai youth committed suicide after being denied a smartphone to play PUBG.
According to The Times of India, the teenager took the extreme step when he was denied a high-end smartphone to play the game. Feeling distraught, he hung himself from a ceiling fan in the kitchen of his residence.

11. Two men in Maharashtra who were playing PUBG near Hingloi distrcit's railway tracks, were mowed down by a train. 
According to The New Indian Express, the two men were so engrossed in playing PUBG that they did not notice the oncoming train. They were run over by the Hyderabad-Ajmer train and their bodies were found late at night by people living in the vicinity.
12. A youth In Madhya Pradesh was so engrossed in the game that he drank acid instead of water.
According to News18, the youth from Chhindwara in Madhya Pradesh was so engrossed in the game that he picked up a bottle of acid instead of a bottle of water and drank it. He was rushed to hospital soon after.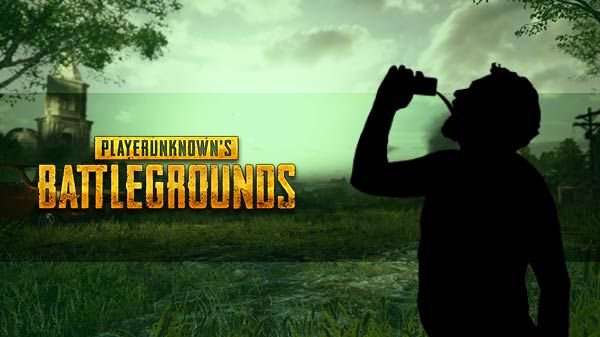 Too much of a good thing can be a bad thing.