The family that runs together, stays together. Well, at least, in the case of this Chinese family.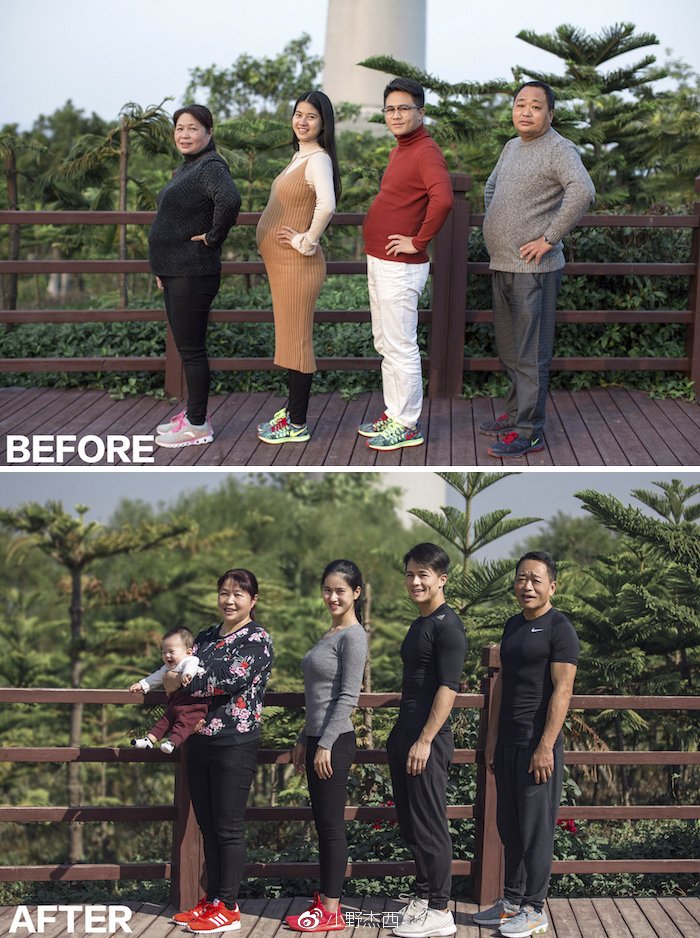 32-year-old Jesse, and his family, decided to lose weight together and in a span of 6 months, they underwent a complete transformation.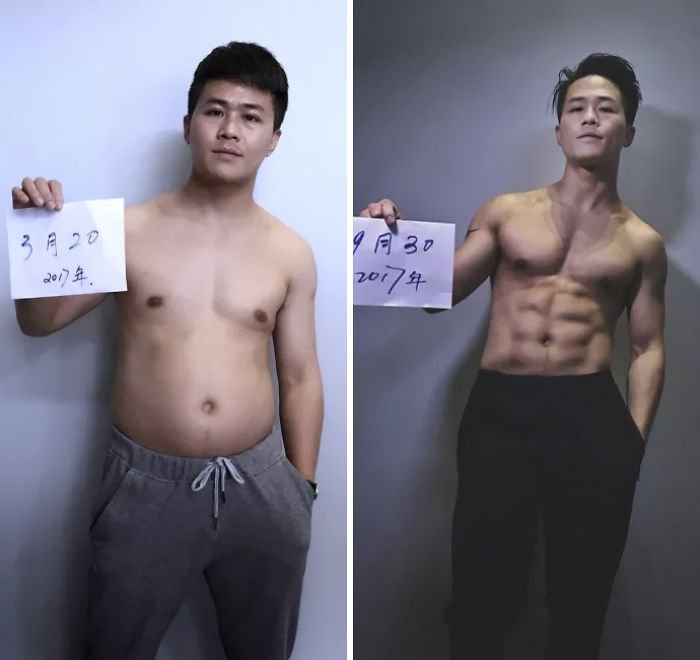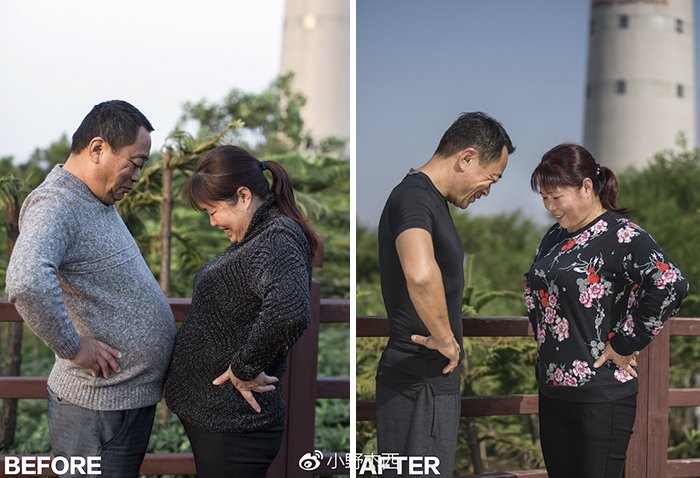 It began when Jesse's mother moved in with him and his pregnant wife, to help them through the early stages of parenthood. However, Jesse's father also brought his alcoholism and beer belly along with him.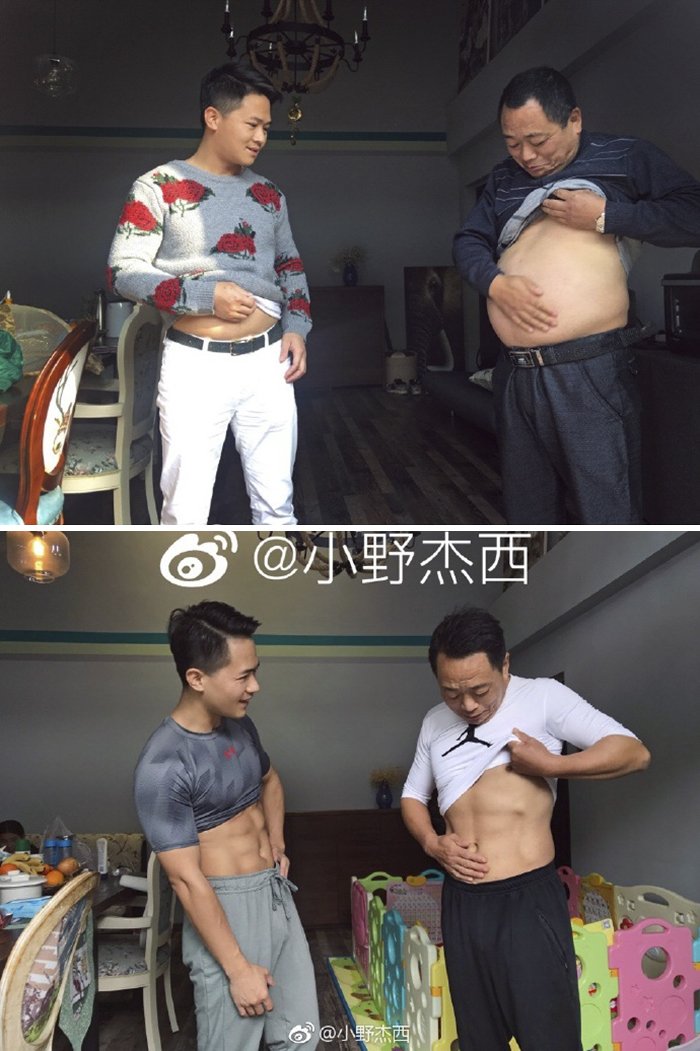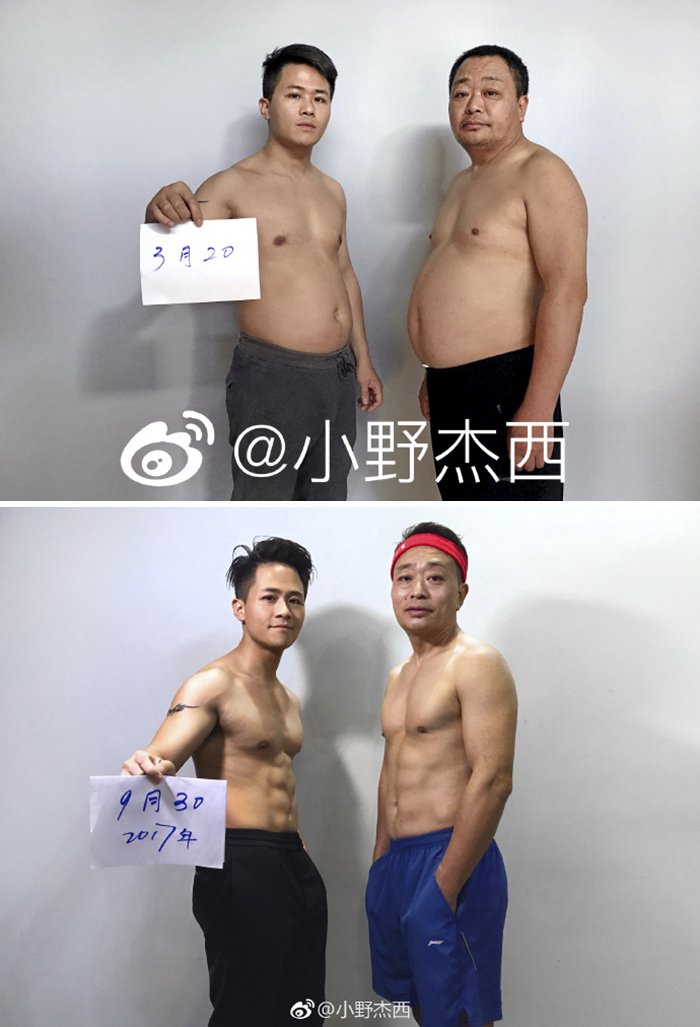 Seeing this, Jesse decided to set the whole family up for a weight loss program.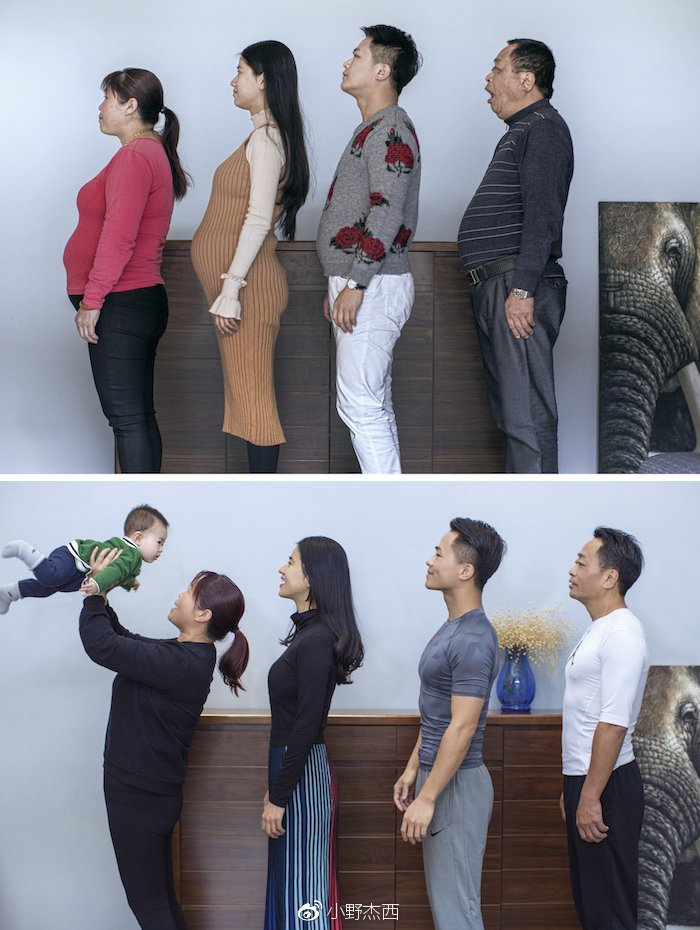 Jesse, who is a photographer, got his entire family clicked, before and after the program.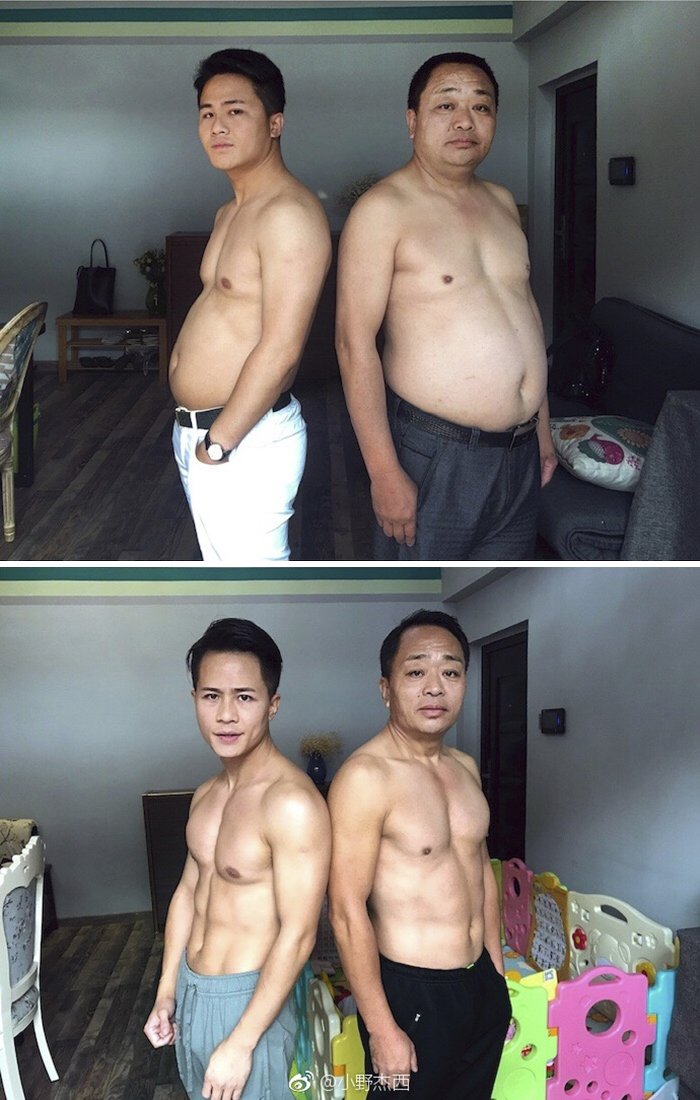 At first, they started with fast-walking which gradually became jogging.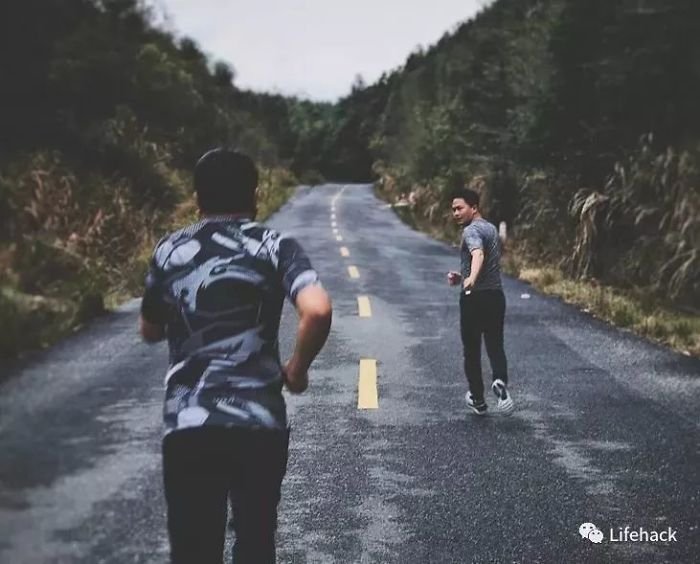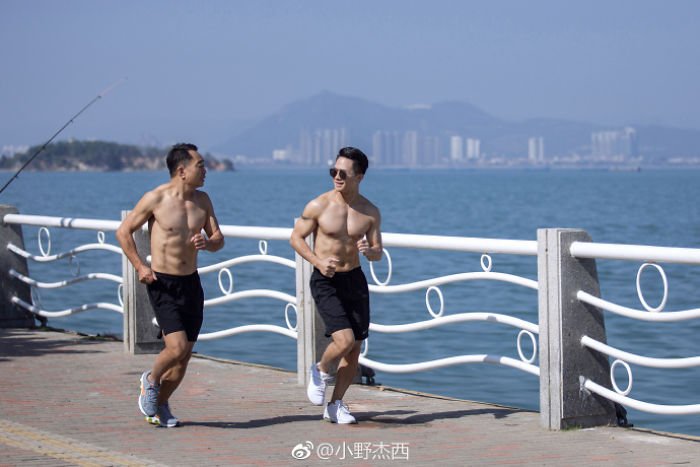 Adding more and more exercise, they began going to the gym.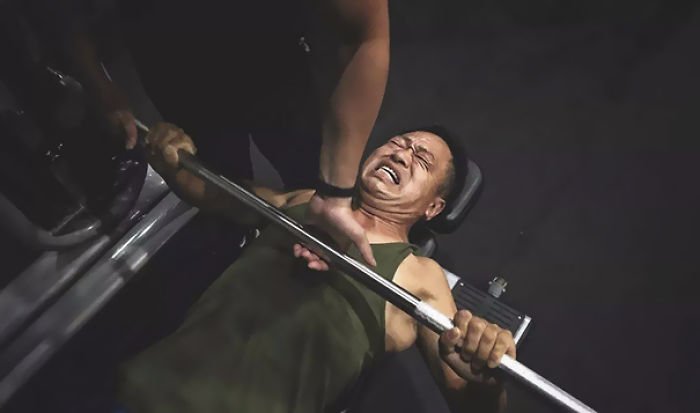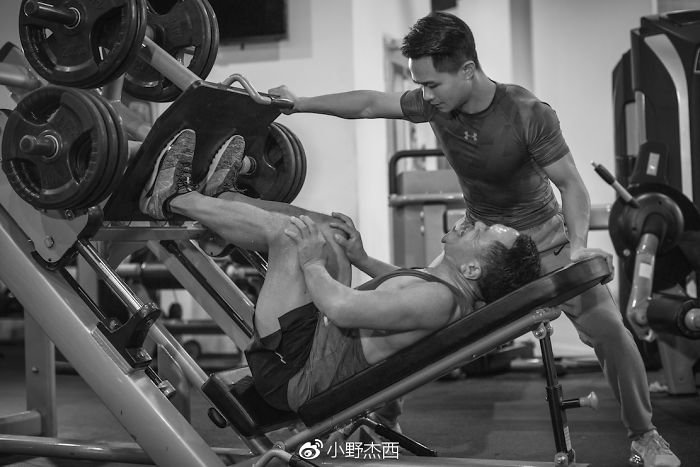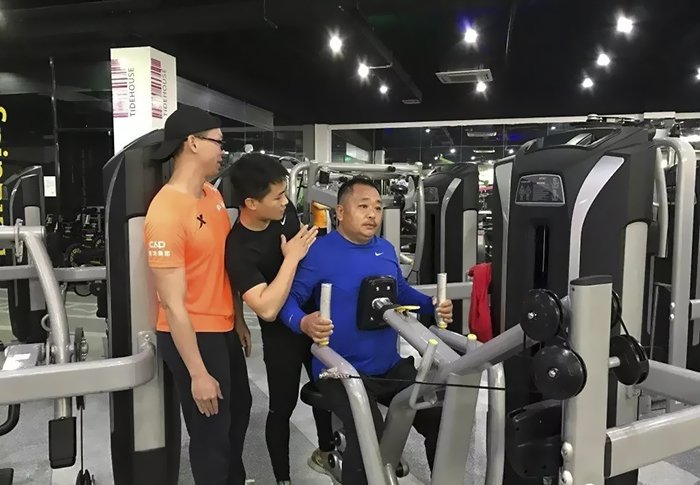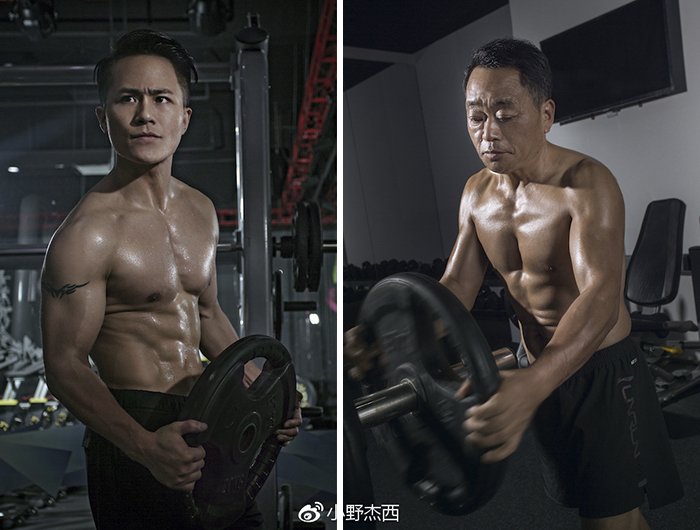 In addition, they tracked the results by measuring their changing bodies every 10 days.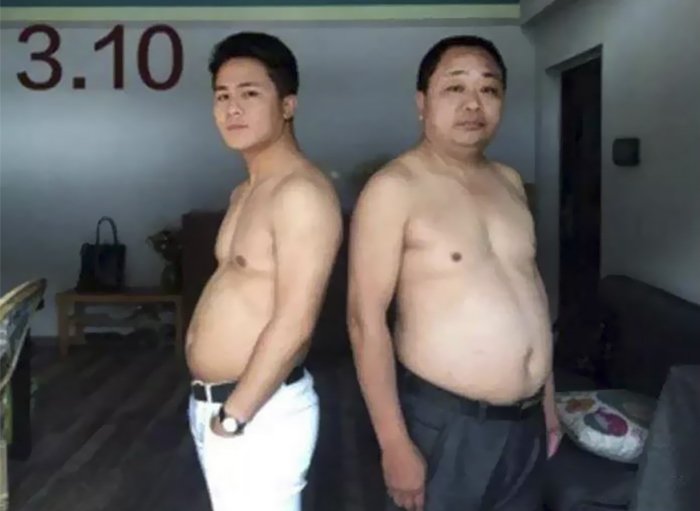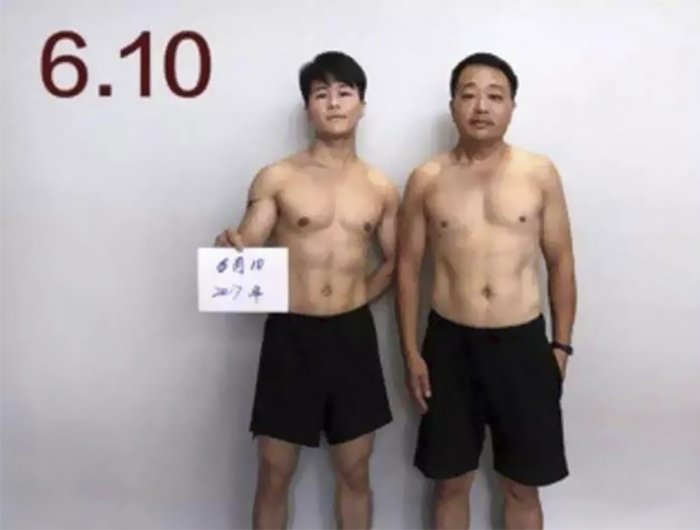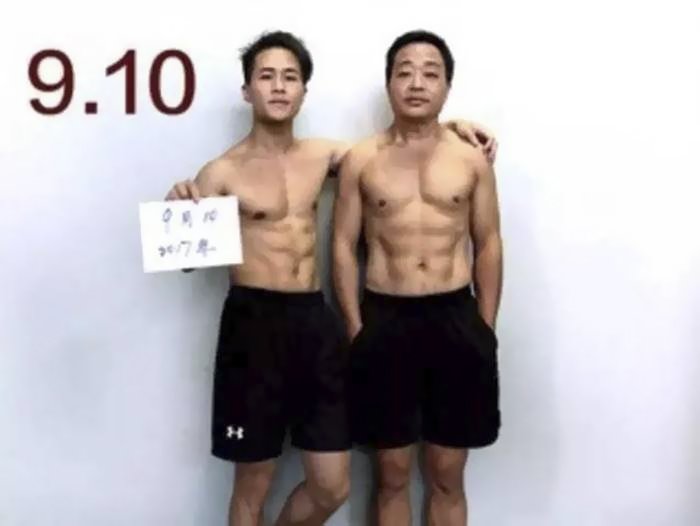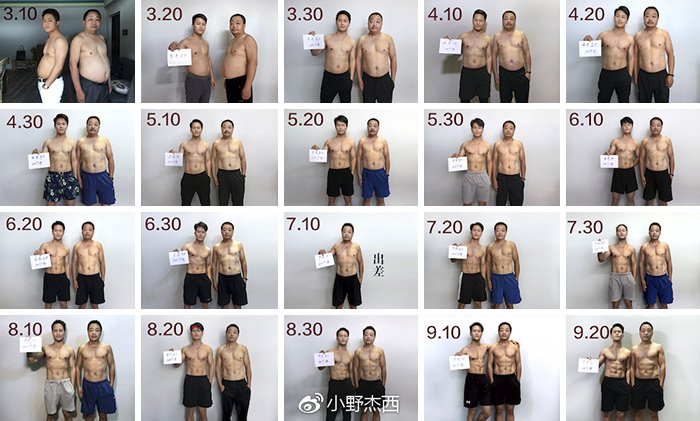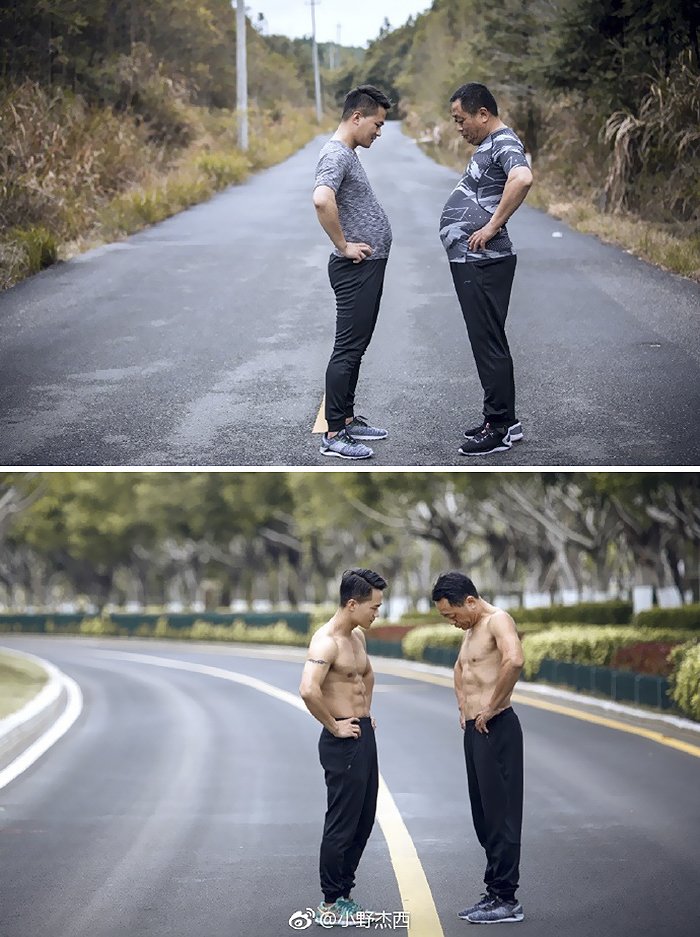 Their efforts are commendable and inspiring. Moreover Jesse says that he is happy it helped his father become more confident.
All images are from Jesse's Instagram.