A recent study found that Delhi has had only 2 days of breathable air since 2017. This made us realise how long we have been battling the toxic air pollution and how miserably we have failed.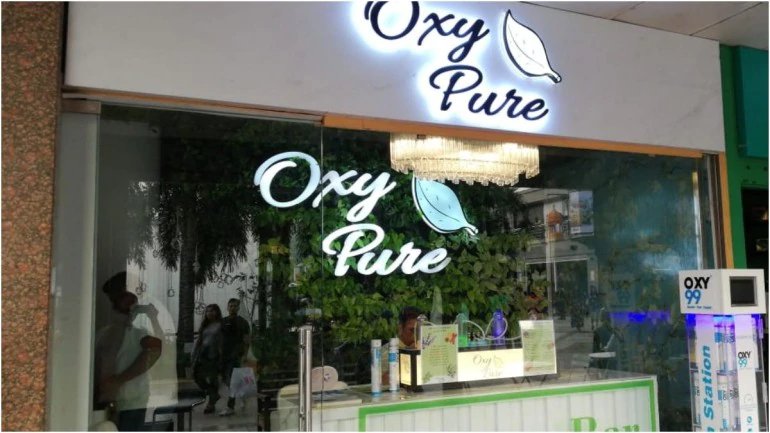 However, if you want to breathe pure oxygen in the national capital, you might want to visit Oxy Pure, an oxygen bar in Saket. Launched in May this year by Aryavir Kumar, this bar offers the purest air which is currently hard to find.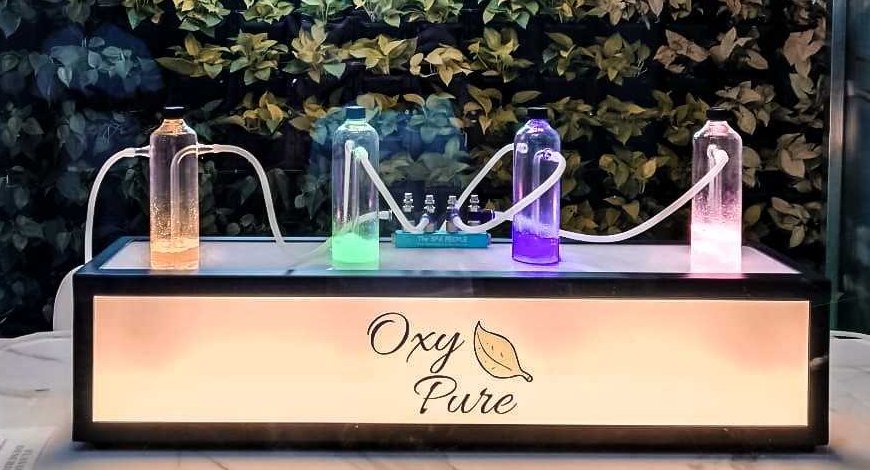 According to India Today, Bonny Irengbam, head of staff, said,
We provide oxygen with different aromas for fifteen minutes by controlling the pressure of the atmosphere. It has several benefits. The customer is provided with a tube and the person is required to inhale the flavoured oxygen from it.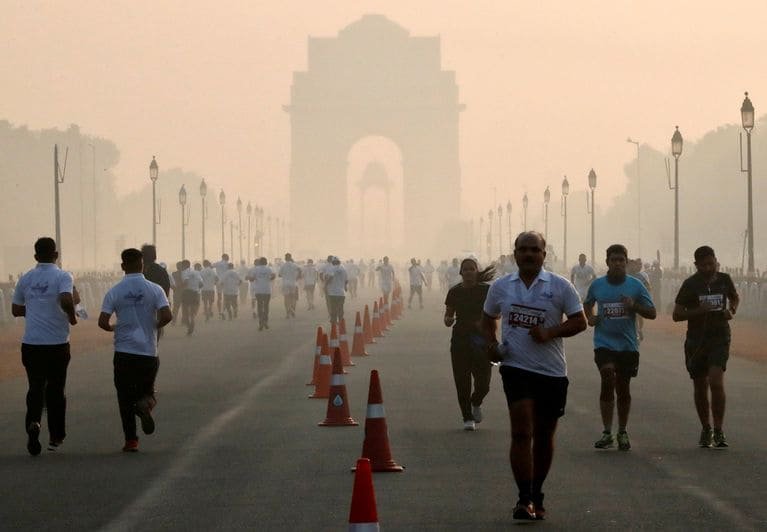 Inhaling pure oxygen has several benefits including energising the body and calming our minds, among others. 
Not just that Oxy Pure offers oxygen-rich air in seven different aromas to choose from, such as lemongrass, orange, cinnamon, spearmint, peppermint, eucalyptus and lavender.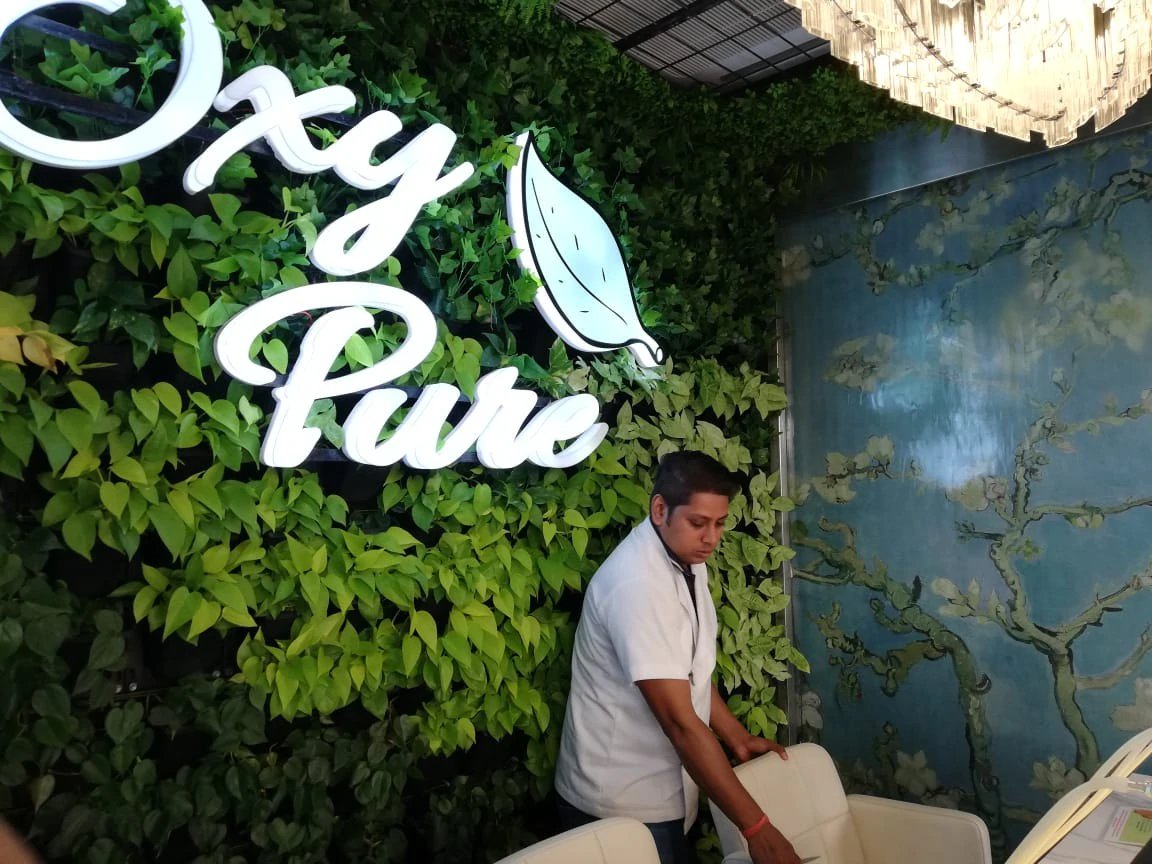 Irengbam added,
Sleep patterns will improve while your skin will glow as well. It is also known to cure depression and aids in smooth digestion.
So, if this sounds interesting and you are planning to give it a try, you must know that the bar has a rule that a person can only inhale this air once a day for only 15 minutes and not more than that.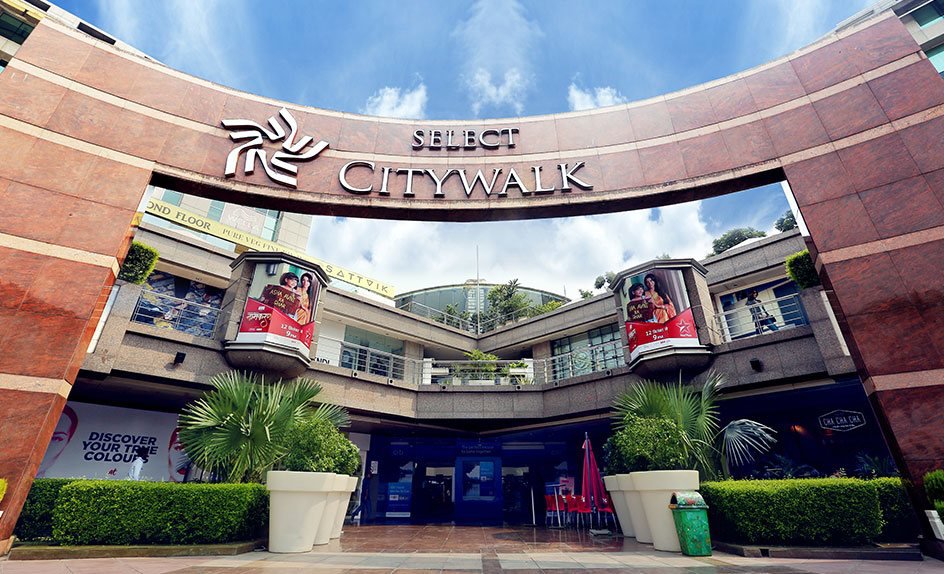 One can find Oxy Pure bar at Select City Walk Mall in Saket and get the experience at a starting price of ₹299 for fifteen minutes.
"The second outlet is expected to be launched soon at the Delhi Airport by December 2019," Irengbam added.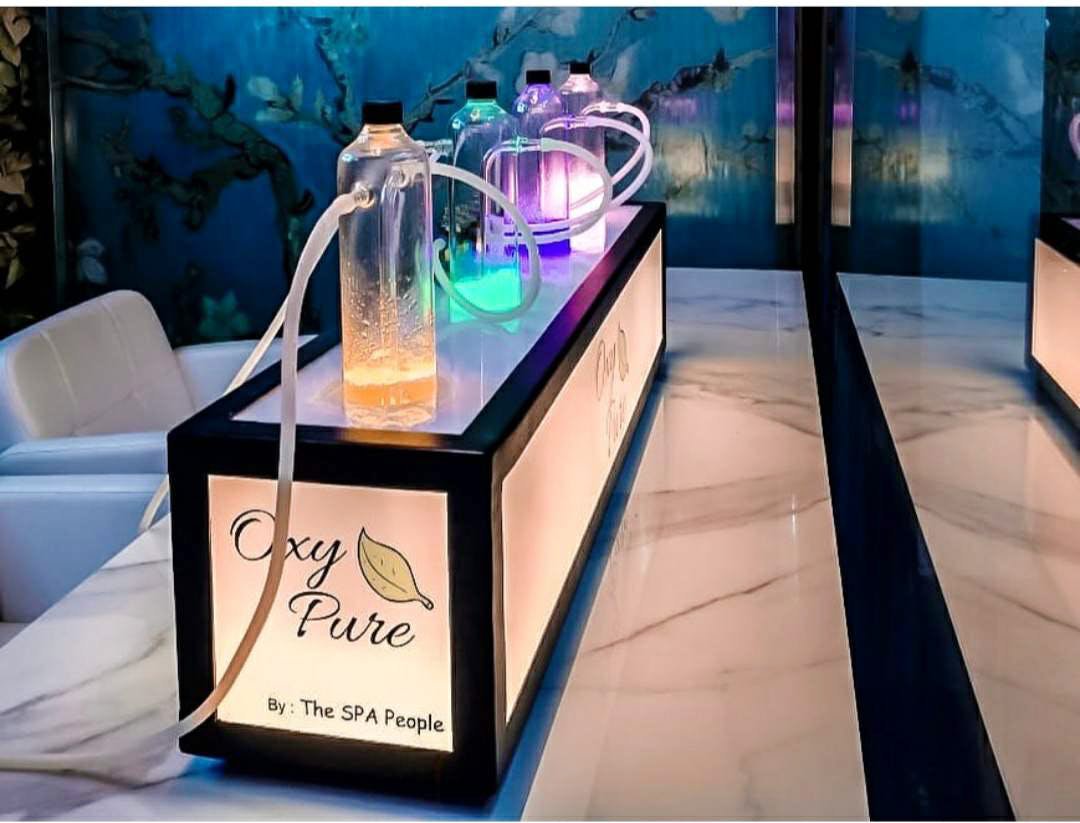 So, if you are inhaling Delhi's toxic air, it's high time that you give a visit to Oxy Pure.