While there has been some relief for people in the national capital with smog clearing, giving way to some sunlight and blue skies, a shocking report suggests that Delhi has had only 2 days of breathable air in the past 829 days.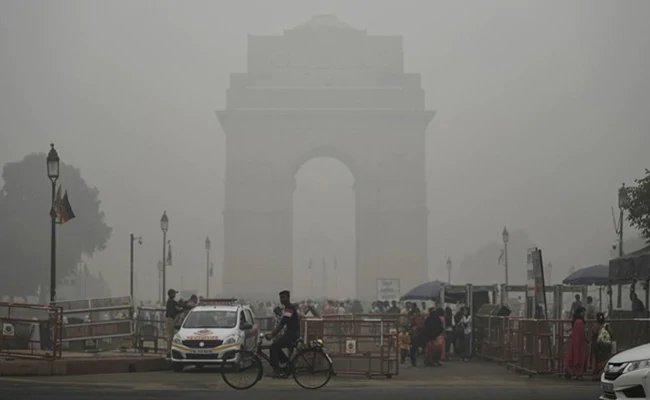 The first day with clean air was July 31st, 2017, when the AQI dropped to 47 and the second was on August 18th, 2017, when the AQI was measured 49. The reason for such low AQI numbers were intermittent rains and strong winds that drove pollution levels down.
Just to compare it with the situation, the air on Wednesday was measured poor with AQI of 219.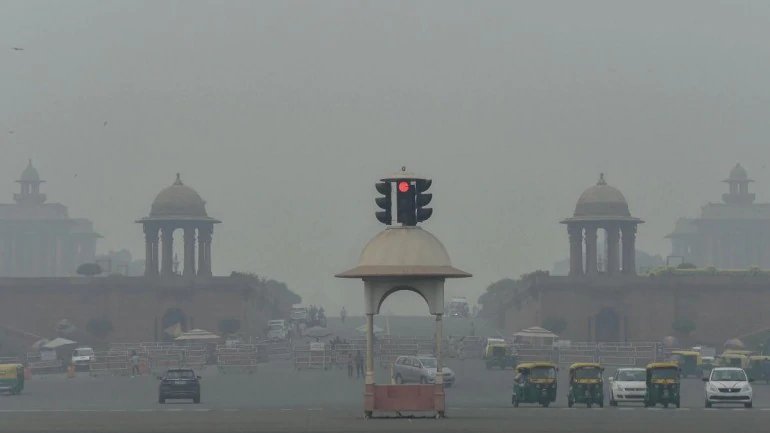 According to News18, a Delhi Pollution Control Committee official said that although a number of measures had been implemented and that the air quality had improved, a lot is still needed to be done.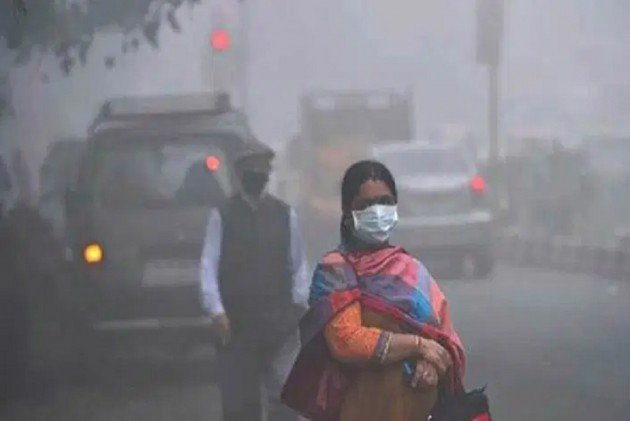 Earlier in January, the then Union Minister For Environment and current Union Minister For Health had told Parliament that there was no data available in the country to establish a direct connection between pollution and death.
This came as a shock as the statement was given a month after a study was published that said otherwise.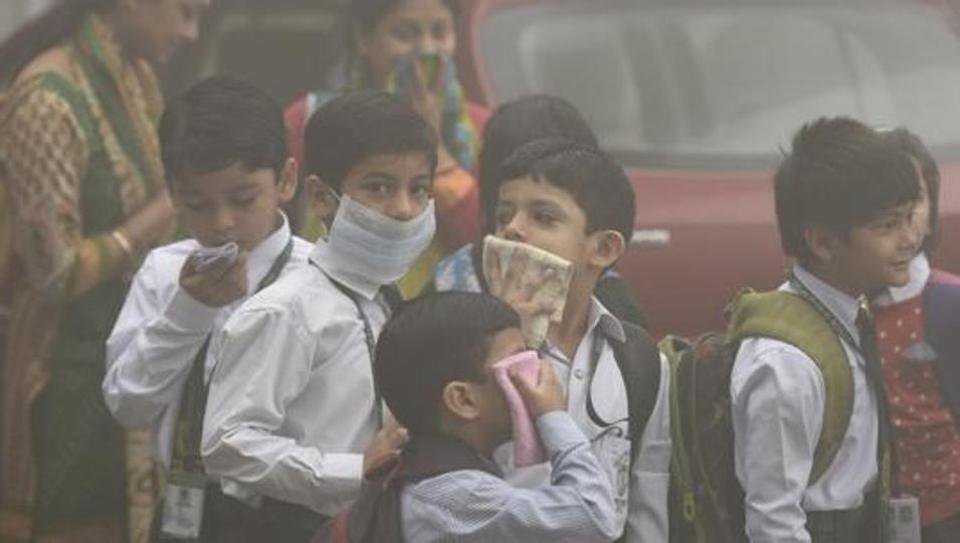 The study said that one out of every eight deaths in India could be attributed to air pollution and if pollution levels had been under acceptable levels, the average life expectancy of the country could be 1.7 years higher.