It is no hidden fact that exercise is good for us. But when choosing between exercising and sleep it always comes down to kal pakka jogging jayenge. But in addition to a pile of various studies about exercise, there is one that will seriously make you rethink about hitting the gym.  
The researchers of Yale and Oxford collected data from 1.2 million people about their physical and mental behavior and found that exercise makes you way more happy than money.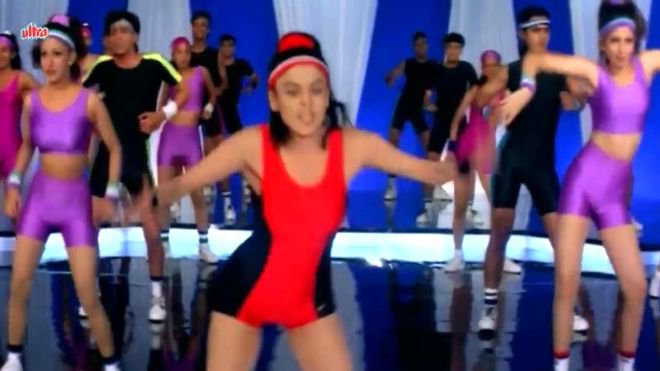 In this research, respondents were asked about their income asked to choose from 75 types of physical activities which included activities ranging from lawn-mowing, childcare, and housework to weight lifting, cycling and running. They were also asked a very important question.  
How many times have you felt mentally unwell in the past 30 days, for example, due to stress, depression, or emotional problems?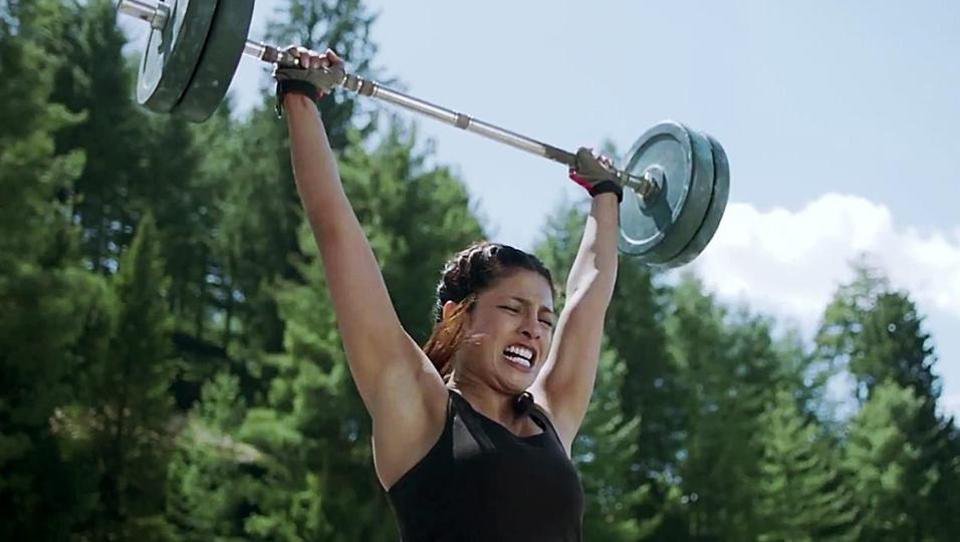 After concluding all of their answers, researchers found out that those who were regular with their workout routine felt bad for about 35 days in a year while those who didn't exercise were observed to have gone through 58 bad days approximately.  
The research also found out that physically active people feel just as good as those who earn nearly $25,000 (Rs, 17,38,000) more per year than them.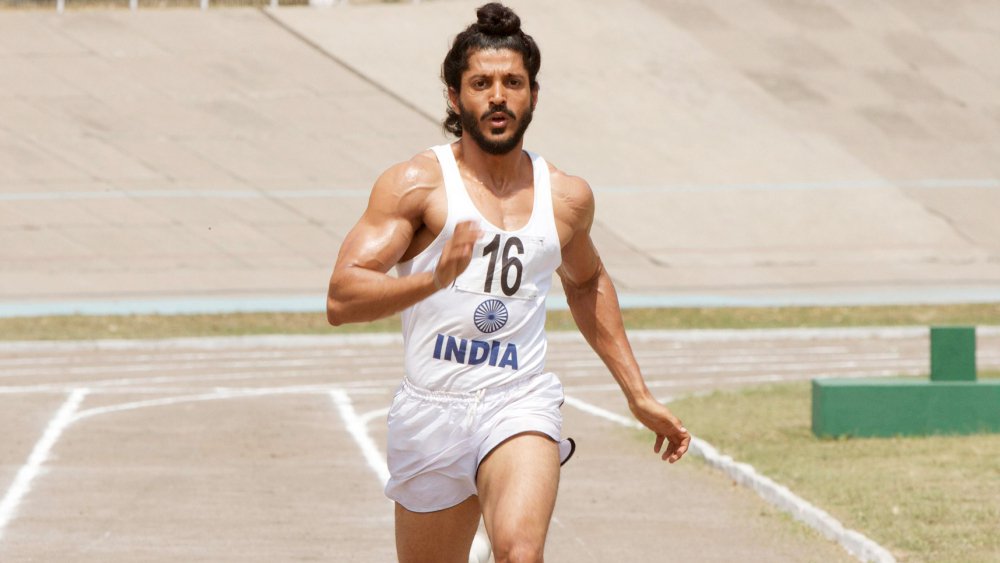 Toh paise ke peeche nahi treadmill pe bhaago, happiness toh jhak maar ke peeche ayegi.