If you're one of those who don't like putting any chemical cosmetic products on their face, then you've come to the right place. Here are 10 homemade remedies that will instantly improve the texture of your skin and stop further acne breakouts:
1. Honey, oatmeal and milk face mask nourishes, moisturizes and prevents excess oil secretion that can lead to acne.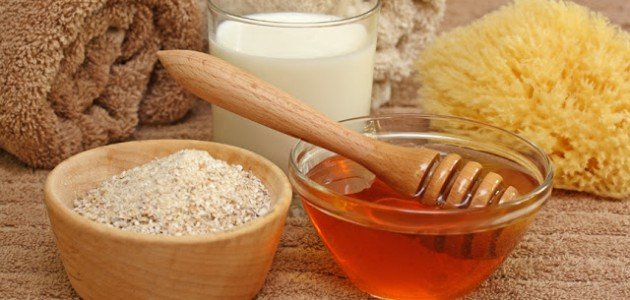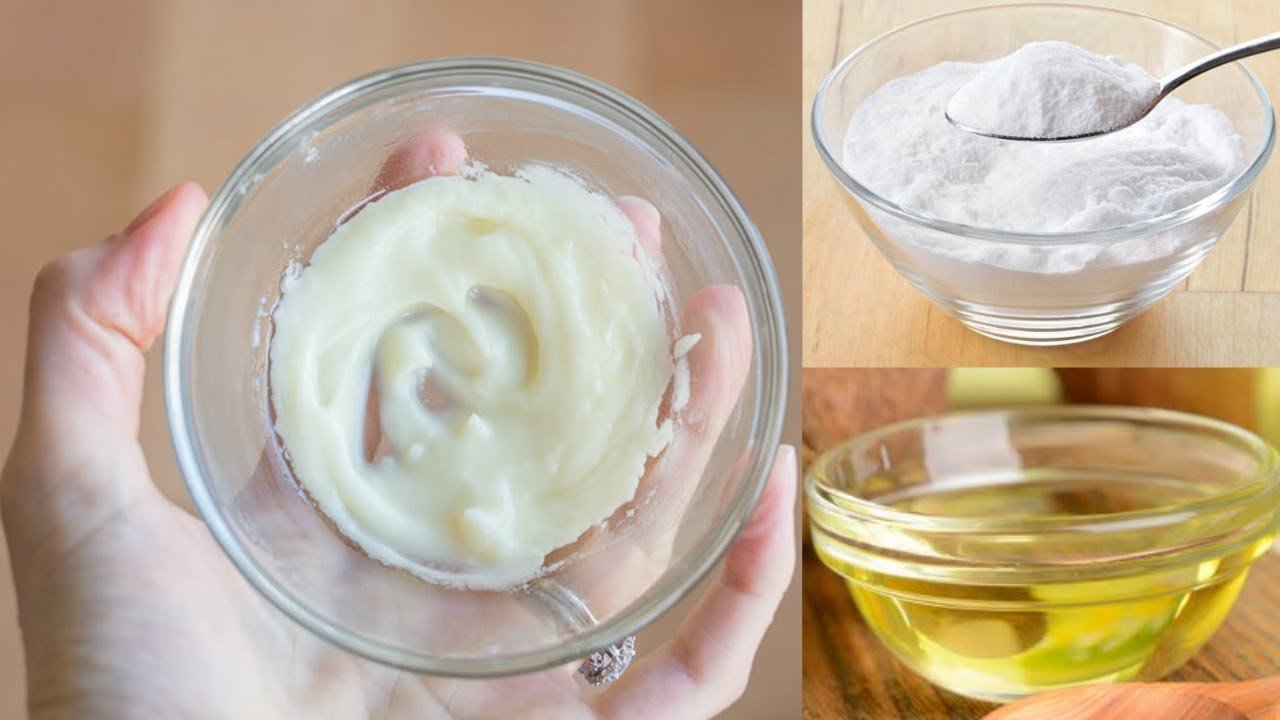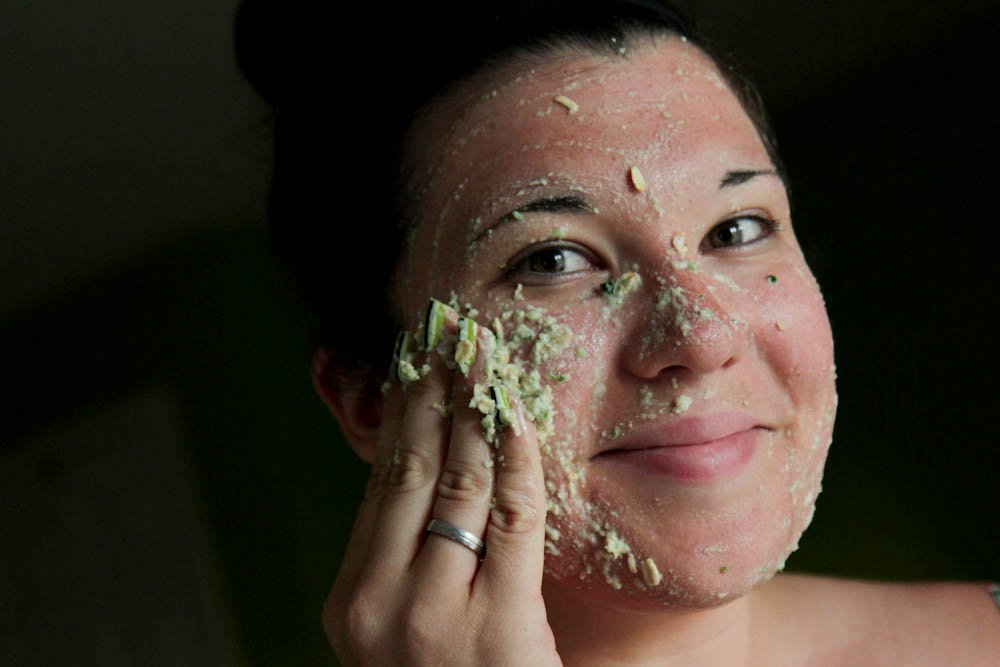 4. Aloe vera and honey face mask has exfoliating and soothing properties that helps in getting rid of acne. 
5. A combination of yoghurt and strawberry can get rid of dead skin along with hydrating and removing excess oil from the skin.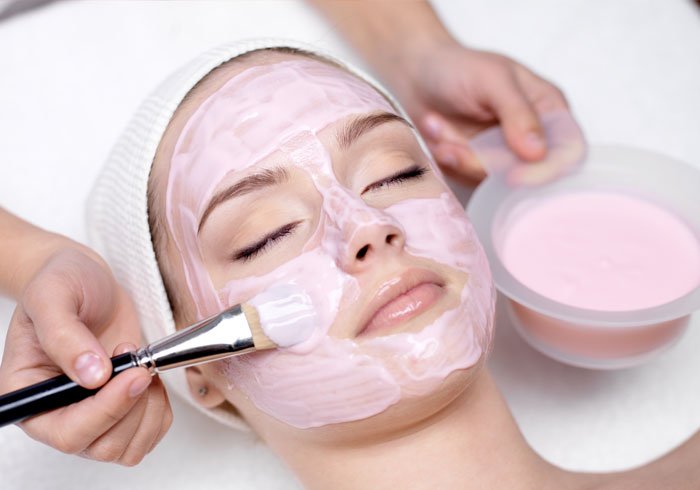 6.  The anti-fungal properties of baking soda and honey face mask are best for dealing with acne.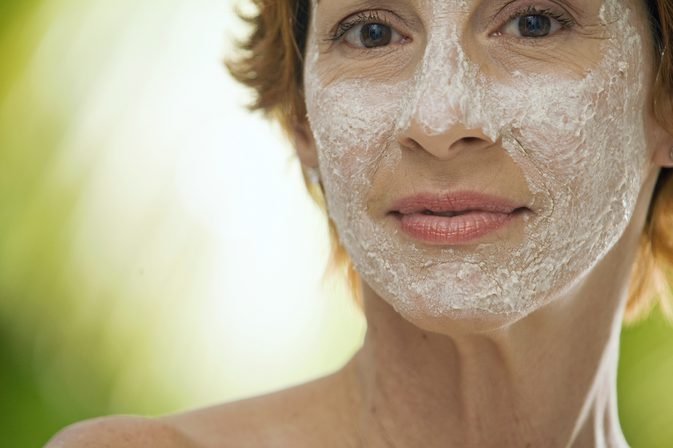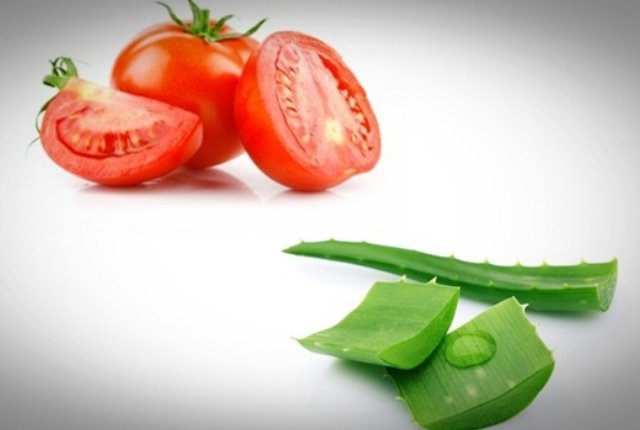 8. A mix of turmeric powder, yoghurt and honey can remove excess oil, hydrate skin and treat acne scars.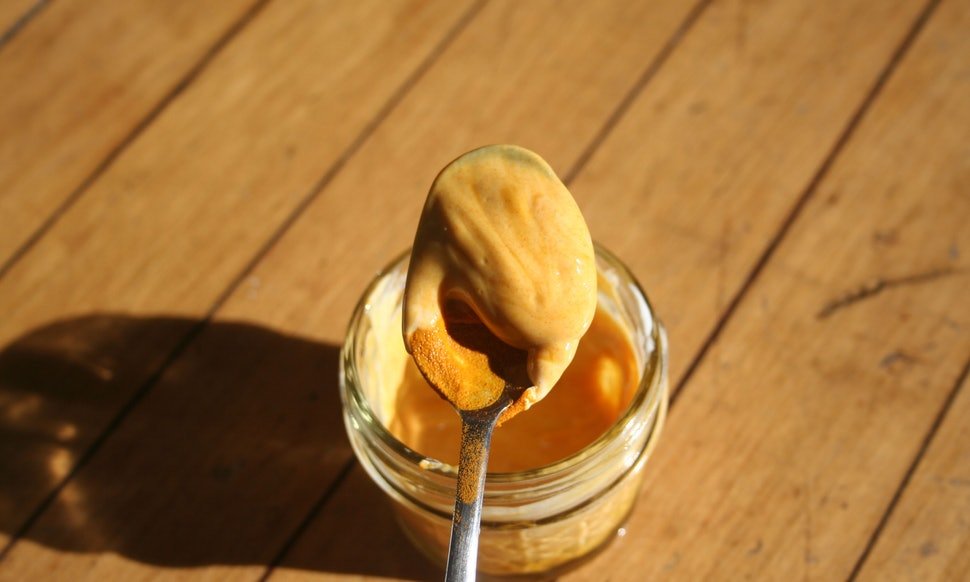 9. Anti-bacterial and anti-inflammatory properties present in the mint and yoghurt face mask can prevent skin breakouts. 
10. Rose water, lemon and honey face mask can kill acne-causing bacteria, reduce acne scars and improve the texture of skin.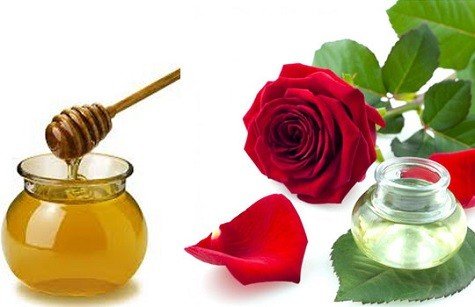 Have a great skin!