So the holiday season is here and my sweet tooth is already going bonkers! The mere thought of having those delicious, luscious, drool-worthy desserts evokes multiple foodgasms and makes me want to devour as many of them as I can!
But the conscious eater in me knows better…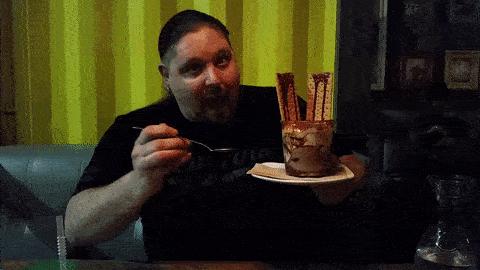 The holiday season is incomplete without indulging in the plum cakes and the chocolate mousses but we can always burn those extra cals by sweating it out the next day. So homeboy here has made your lives super easy by calculating the number of calories you need to burn for each dessert you have during the holiday season. Oh, and I have also found the best fitness equipment online at Flipkart (more on that later). For now, read on, and I guarantee you'll be thanking me by the time you reach the end! 
1.  Name a more iconic duo than Belgian Ice Cream and holiday season. I bet you won't be able to! This is how much you'd have to work out to burn the cals: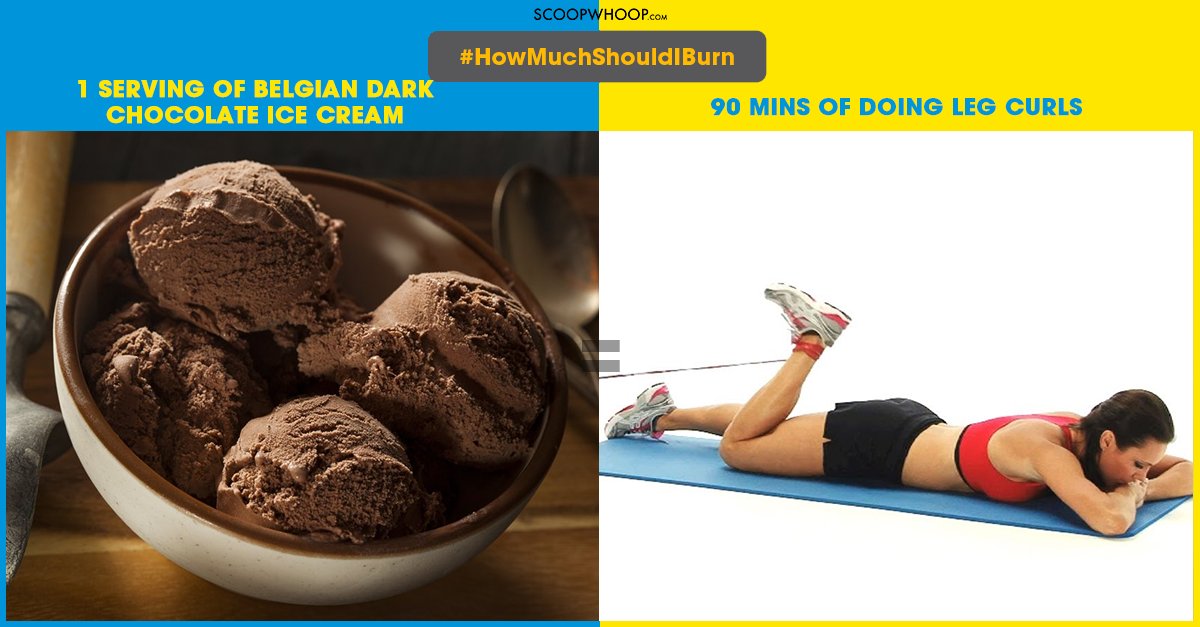 2. Kheer is that heavenly nectar which gives holiday season its charm. So if you like sipping hot kheer under the blanket on a cold wintry night, this is how much you'd have to work out the next day: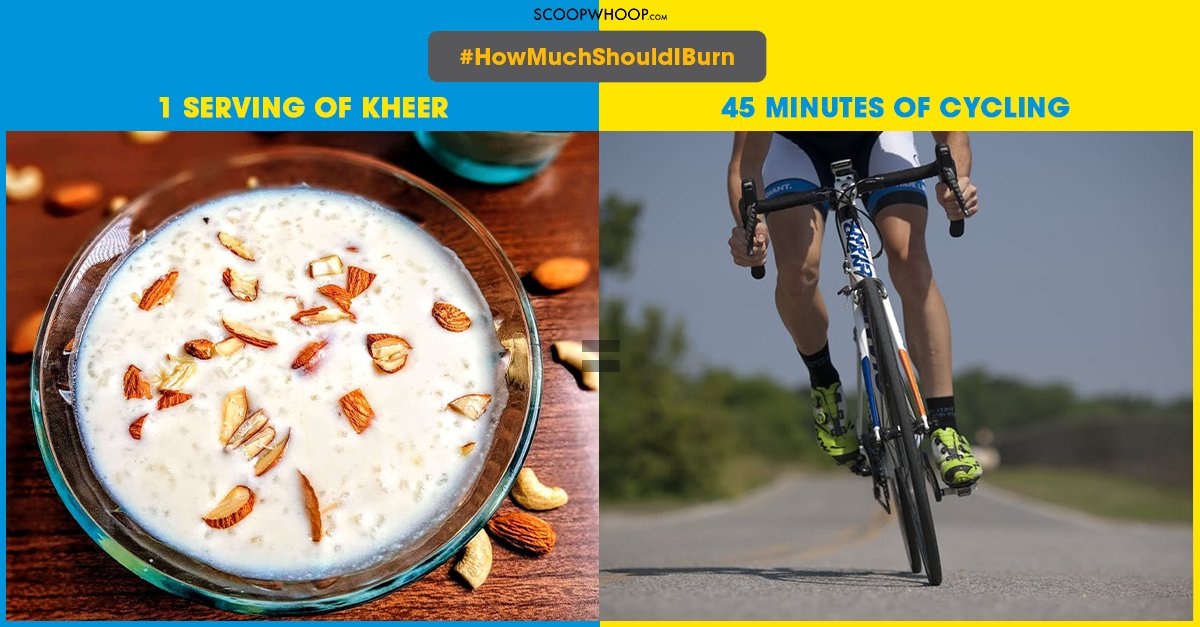 3. Plumcake can make the glutton in the most conscious eaters of all go bonkers! But fret not! Surya Namaskar is all you need to get those calories out of your system.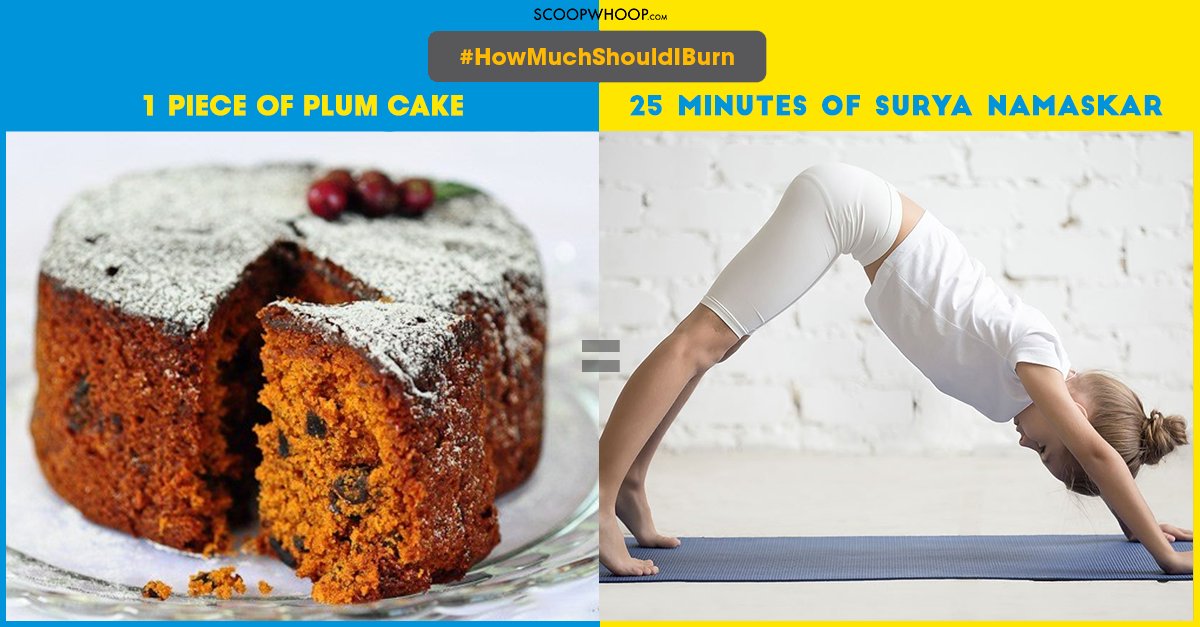 4.  There is something about jalebis that when I am in their vicinity, I just can't hold myself back. Sure I'd gain some cals but it's nothing that some moderate weight lifting can't fix!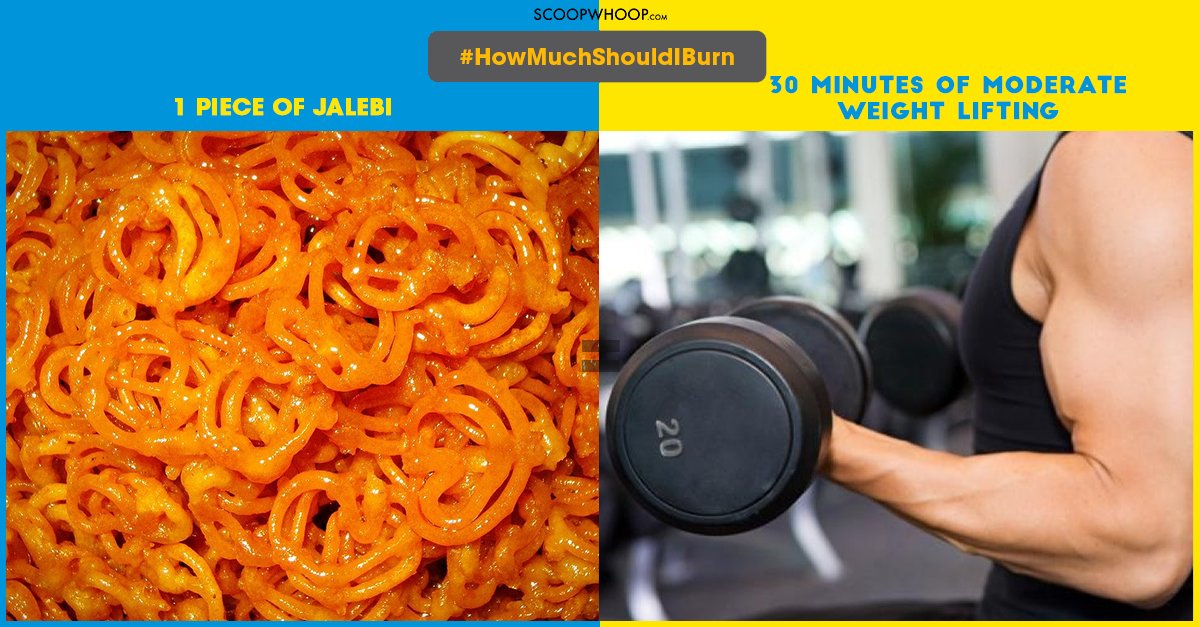 5. None of us can give up on cheesecakes, can we? 48 minutes of running on the treadmill is all you need to burn the calories!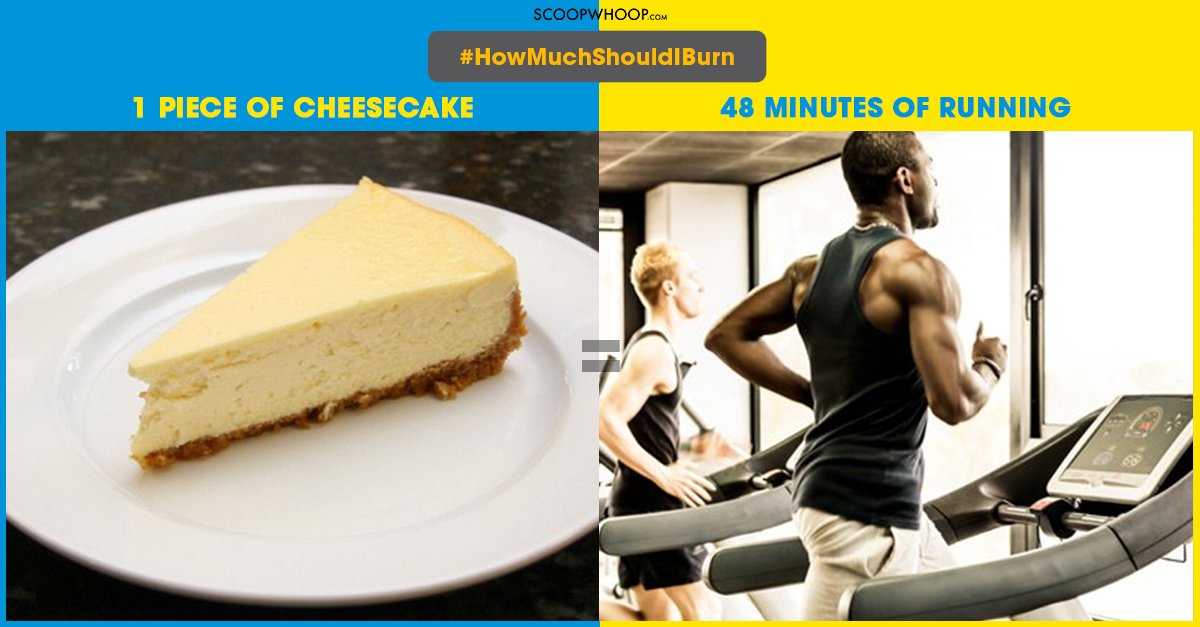 6. If you don' have gaajar ka halwa during winters, do you even holiday season bro? Full props to our skipping ropes for keeping us fit!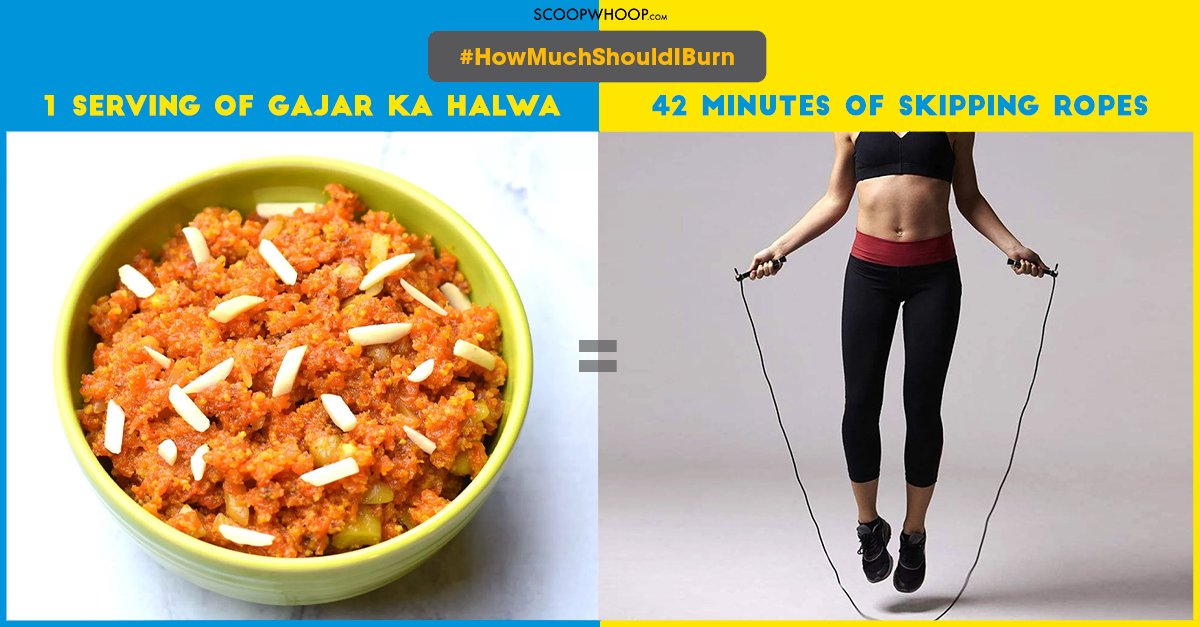 These desserts aren't even a guilty pleasure at this point. They are pure pleasure! IDK about you, but I'm all set to devour them this holiday season and work equally hard to burn the cals later. And each time I work out, I'll thank the good folks at Flipkart for their killer workout equipment. From sturdy kettlebells, flexible resistance ropes to funky yoga mats, Flipkart has all the equipment you need to keep your body fit and healthy. 
BRB, guys! Gotta do some leg curls!