Fitbit, a brand popularly known for their fitness bands recently released a report that claims that India is the second most sleep-deprived country after Japan.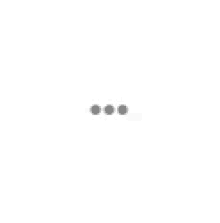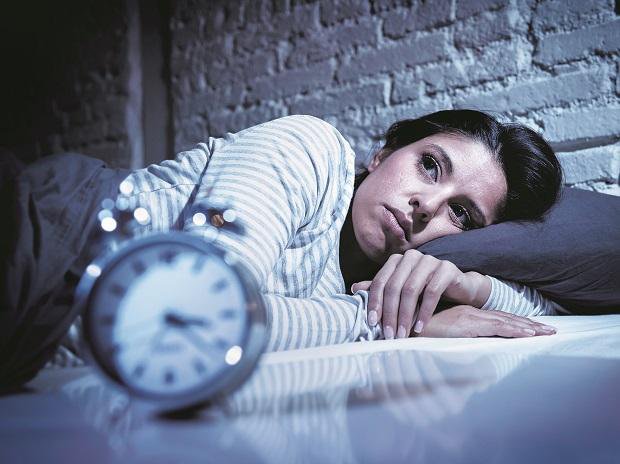 According to the Economic Times, the report says that with an average night sleep time of 7 hours and 1 minute India is the second most sleep-deprived nation while Japan is the most sleep-deprived nation with people getting only 6 hours and 47 minutes of sleep per night.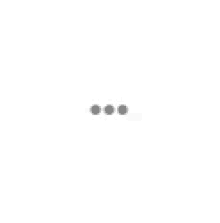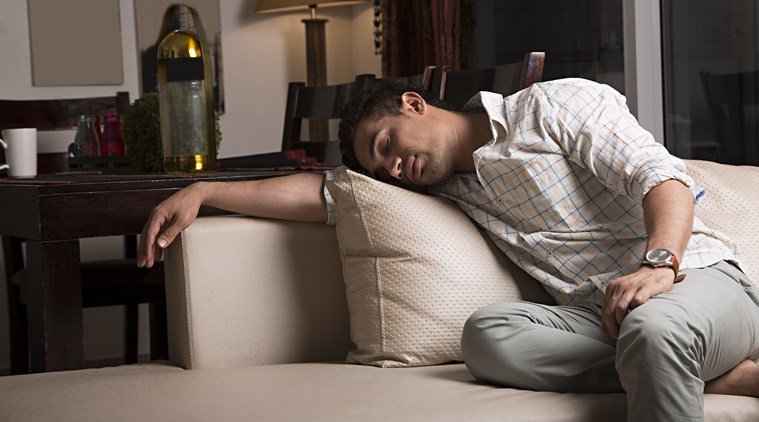 Not just that, India is also the least active country among 18 countries including the USA, the UK, Japan and Singapore. The report says,
Indians are the least active and log in only 6,533 steps daily, the least amongst all 18 countries which is 3,600 steps lesser than the average of the most active country, Hong Kong.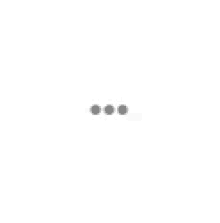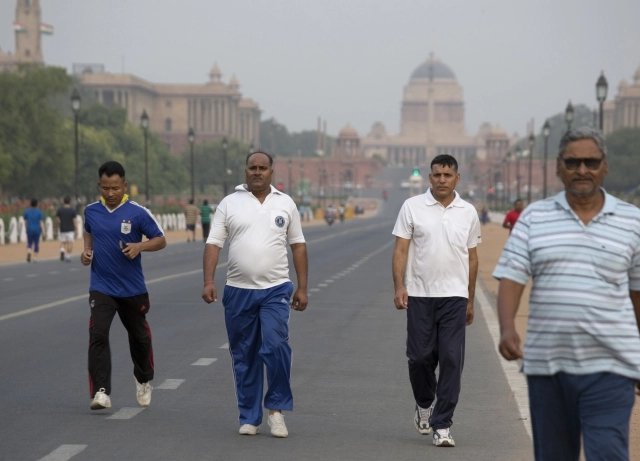 Talking about one of the most essential parts of the sleep, Rapid eye movement (REM) is also least in people of India and Japan. People in India and Japan get only 77 REM sleep on average.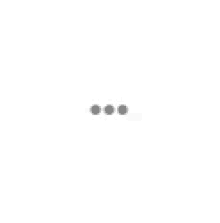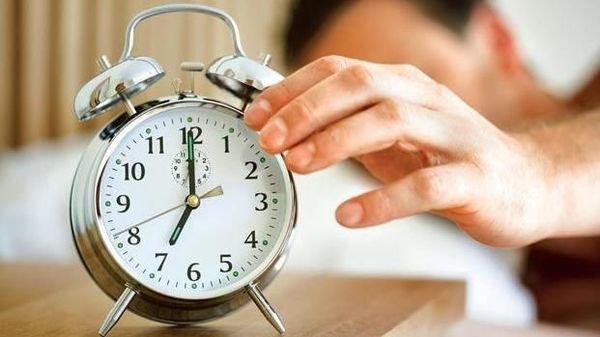 The report also found that an average person between 18-25 years goes to bed at 12:33 AM while the people between 75-90 years does the same at 11:22 PM.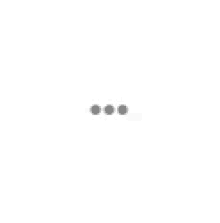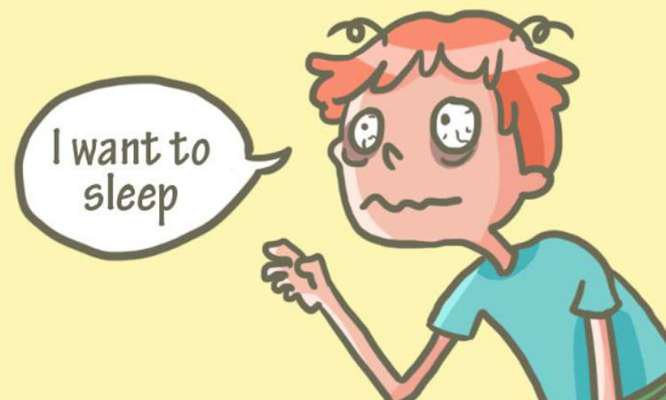 We are not sleeping enough and we are also not active enough, both of which are essential for a healthy lifestyle. So, come on people lets go to bed.