The toxic levels of air pollution in and around Delhi is creating quite a menace. In what has become a chronic condition for the city of 22 million, New Delhi is always high on the levels of air pollution.
But what may come as a shock to you is that if you are residing somewhere close to the main road in Delhi, then there are higher chances of you getting lung cancer.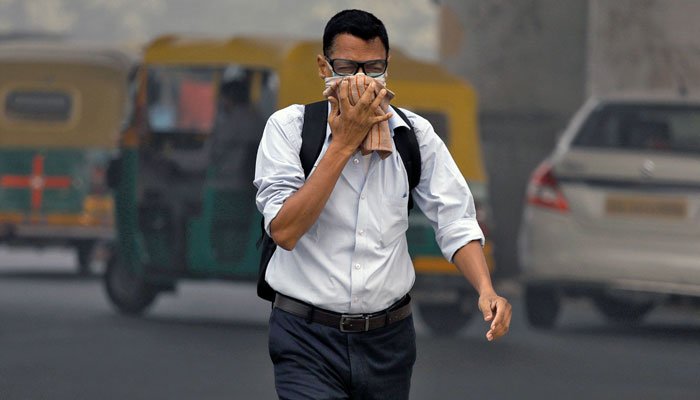 According to a report by the Indian Express, living close to main roads in New Delhi may increase chances of "lung cancer mortality" due to the inhalation of particulate matter that contains trace elements such as chromium and nickel.
The study conducted by the scientists of IIT Kanpur and IIT Delhi, analysed the quantity of PM 1 particles on the road, and on elevated corridor and calculated the excess cancer risk (ECR) through inhalation. PM 1 when combined with dust can be lethal.
The excess cancer risk (ECR) through trace elements in the air was calculated to be '13-16 times higher than the safe limit for children', and in the 'tolerable limit' for adults.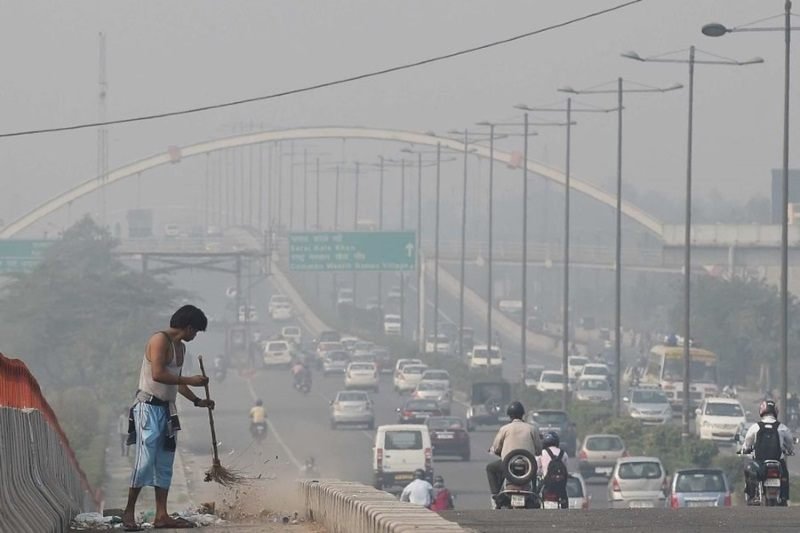 According to the study, "The potential health risk due to long-term exposure to vehicle exhaust emissions and re-suspended road dust and emissions from wear and tear of vehicle parts is a threat to pedestrians, people working in commercial establishments near roads, and residents living nearby."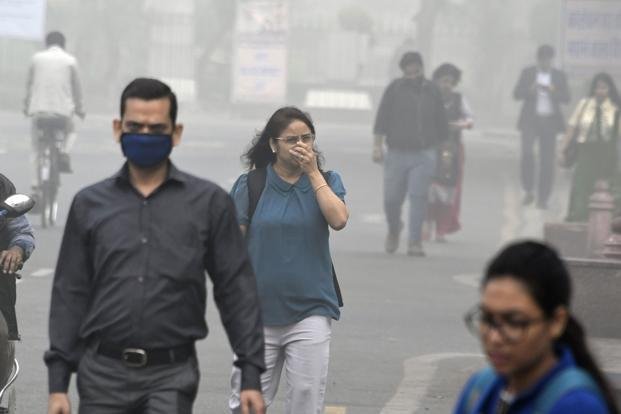 The observed values of ECR are beyond the acceptable limits and is a matter of huge concern for the inhabitants of Delhi.