There are some people in the world that will go the extra mile to help a fellow human being. And this story is about one such person in Odisha.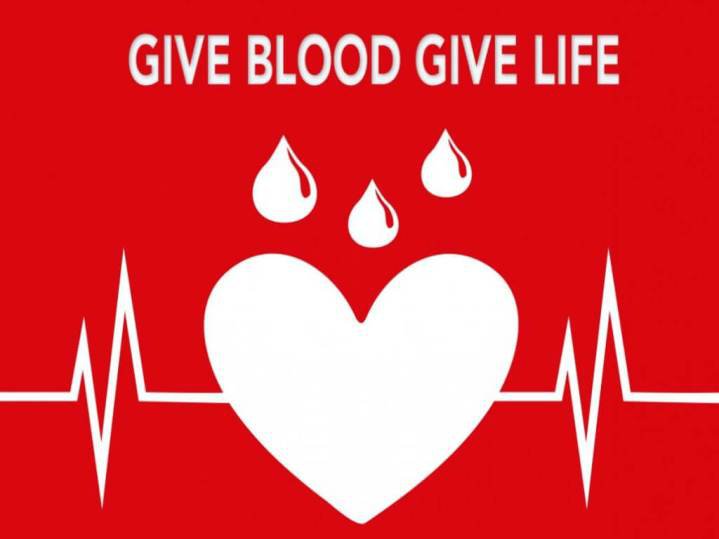 Sabita was admitted in MKCG Medical College and Hospital, Behrampur where she delivered a girl through caesarian section. Her condition had deteriorated after the procedure and she had lost a lot of blood. 
So when the doctors started treating her, they found out that blood transfusion is necessary. But the problem arised when they found out that Sabita had 'Bombay A+ve' which is an extremely rare blood group. On average, one out of 2,50,000 people belong to this rare blood group in India.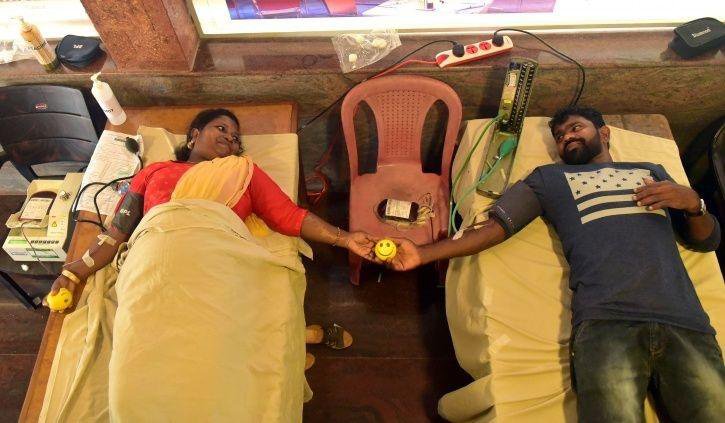 From different blood banks to WhatsApp messages, the doctors tried everything to find this rare Blood group and this is when they finally found someone of help. 
Dillip Barik, a Rourkela based man from a Bhubaneswar based blood donation group came forward to help and traveled 500 kms to donate the blood. This ultimately saved Sabita's life.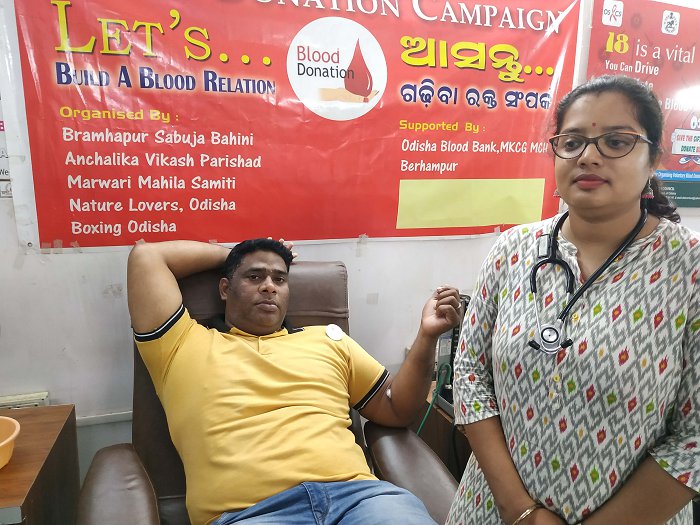 After finding about the exclusivity of his blood type, Dilip has donated blood four times already. He readily goes out to help other patients as well.