When two female  students of Ranchi's National University of Study and Research in Law (NUSRL) went to donate blood for ailing staff of the university at a private hospital, they were in for a rude shock.
 In a blatant violation of blood transfusion laws, a private hospital in Jharkhand allegedly risked the life of both the recipient and the blood donor by manually taking blood from the donor at the hospital premises and transfusing it to the recipient without proper examination. With the help of fellow students, they decided to record the incident.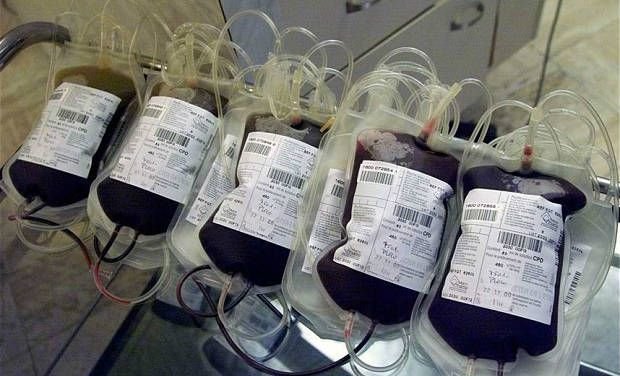 "It was like that iconic scene in Amar Akbar Anthony, except that it was not funny," said Atul Gera, founder of the Ranchi-based NGO, Life Savers, who helped the students of NUSRL carry out the sting operation, in a telephonic conversation with ScoopWhoop News.  
While the rules of blood donation require the donor to go to a blood bank or a blood donation camp, it also states that the donor cannot give the blood directly to a private hospital and prior tests need to be performed before the transfusion. "As we study law, we know about this. Most people seem to not care about this at call," said Shaurya Krishna, convener of the human rights and advocacy cell of the law university who carried out the sting operation.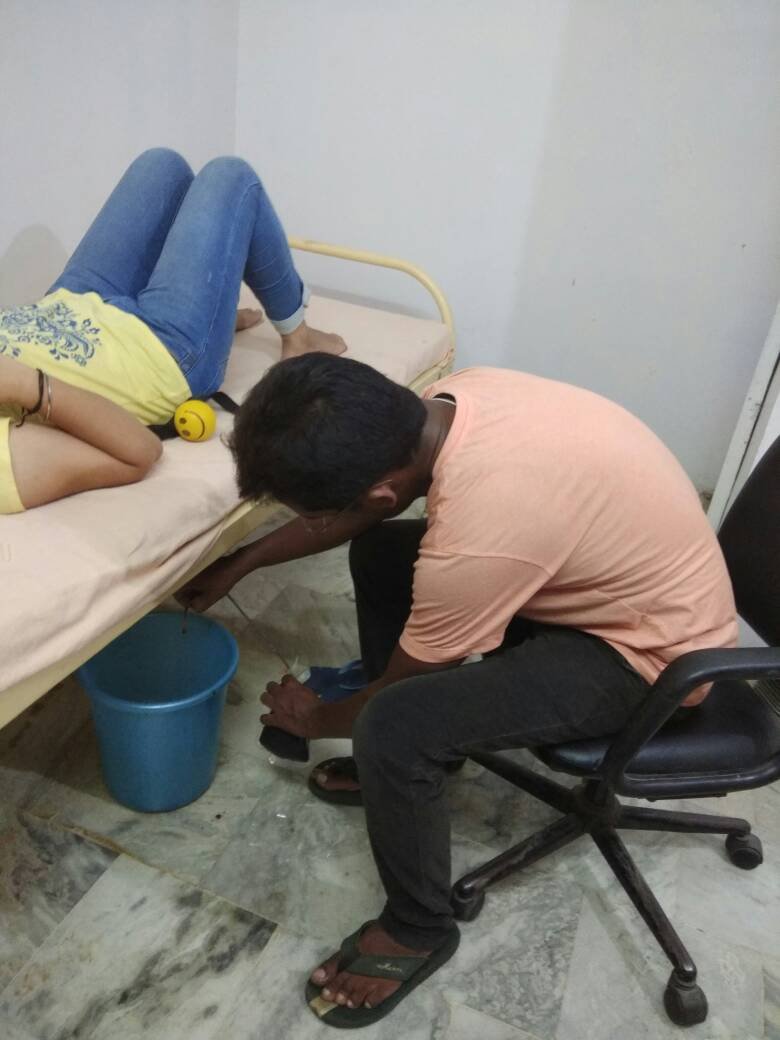 The donor was taken in a room in the hospital by a man claiming to be from the Jharkhand blood bank. Without any tests being performed on the donor, the transfusion process was initiated.
"Before the transfusion process, No Enzyme-Linked Immunosorbent Asay (ELISA) test is performed on a donor to check for any infections in his blood. Further to which Transfusion Transmitted Infection (TTT) tests are carried out. However, in this case, none of these tests were done," Krishna told ScoopWhoop News. 
Gera adds that such a transfusion can be utterly dangerous for the donor as well as the recipient. And most importantly, it is a violation of laws. 
"There are several districts in Jharkhand which are devoid of a blood bank. Due to which, this practice is quite rampant in the state," said Gera. 
As per a report in Hindustan Times, the owner of the hospital Shambhu Prasad Singh said that the hospital usually asks its blood donors to donate the blood at Rajendra Institute of Medical Sciences (RIMS) and it is only in emergency case that they let a technician from the Jharkhand Blood Bank supervise the transfusion process in the hospital.
Singh also refuted Gera's claim that the practice was common in the state. 
State drug controller Ritu Sahay told HT that the practice was not common in the state and that when required, a licensed technician from the blood bank can indeed carry out the transfusion process in the hospital. Sahay, however, added that a probe will be ordered in the case if a proper process wasn't carried out. 
Feature image source: