A good old 'neck crack' after a haircut is quite common in the barber shops in India which looks like the tamed and non-threatening version of a man killing security guards with a sharp twist to their neck. But this neck massage didn't turn out to be relaxing for Ajay Kumar, 54.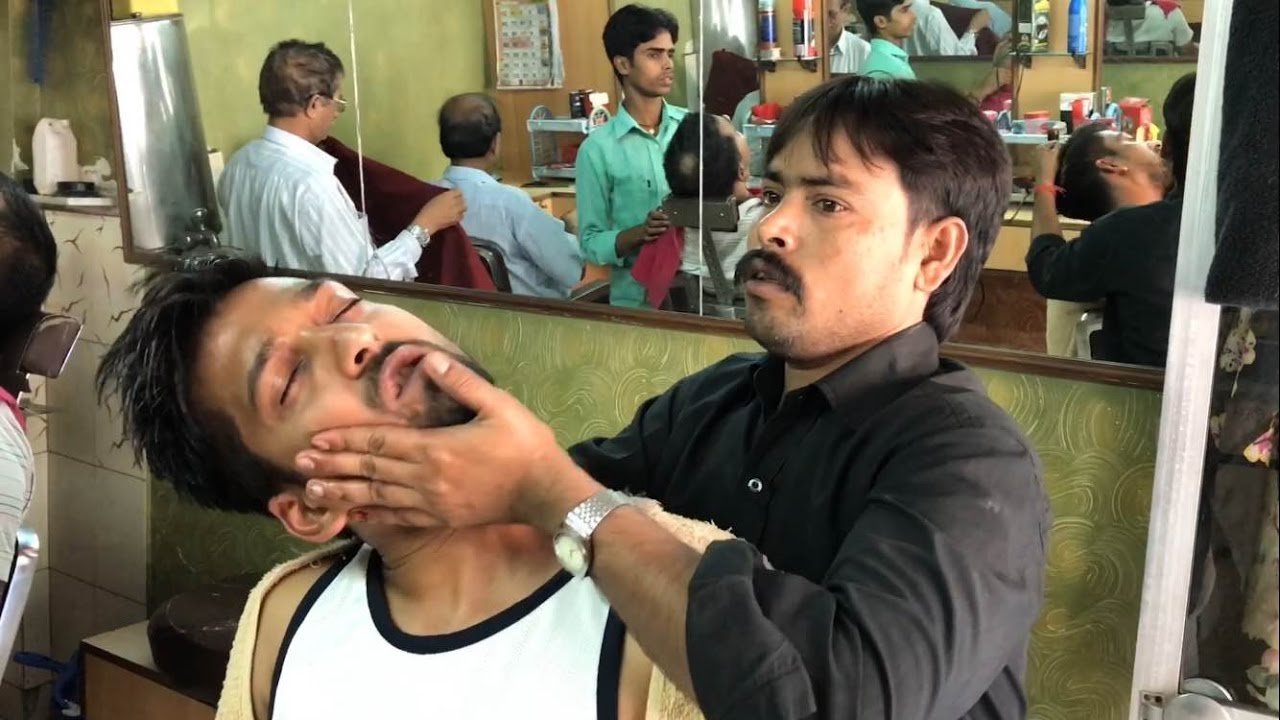 Although he came home feeling refreshed after his haircut, he didn't feel that way for long. Soon enough, he started to become breathless. After a series of tests conducted by the doctors who were looking for potential health issues with his heart or lung, it turned out that the neck cracking had damaged Ajay's phrenic nerves that control the diaphragm, which in turn regulate breathing.
Ajay then had to be put on mechanical ventilation. According to TOI, Dr. Anand Jaiswal, director of respiratory and sleep medicine at Medanta – The Medicity, said that Ajay's diaphragm is paralyzed and he may need to be on a ventilator for the rest of his life because this particular nerve rarely regenerates spontaneously. 
The neck massage and neck-crack that barbers ritually perform after a haircut can cause long-term damage to neck joints and surrounding tissues, muscles or nerves or even cause bilateral diaphragmatic paralysis like in this case.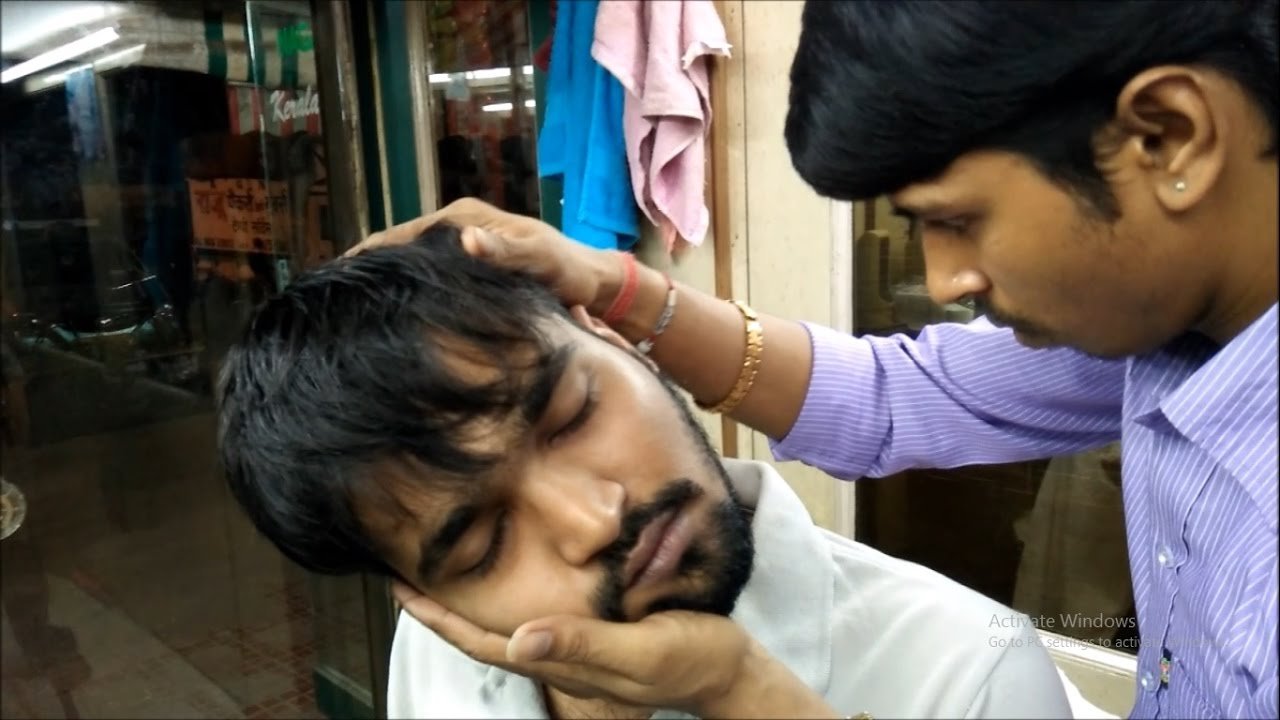 This could happen to anyone who is fond of getting a satisfying massage and this story should serve as caution to each of us who get regular neck massages at parlours & salons.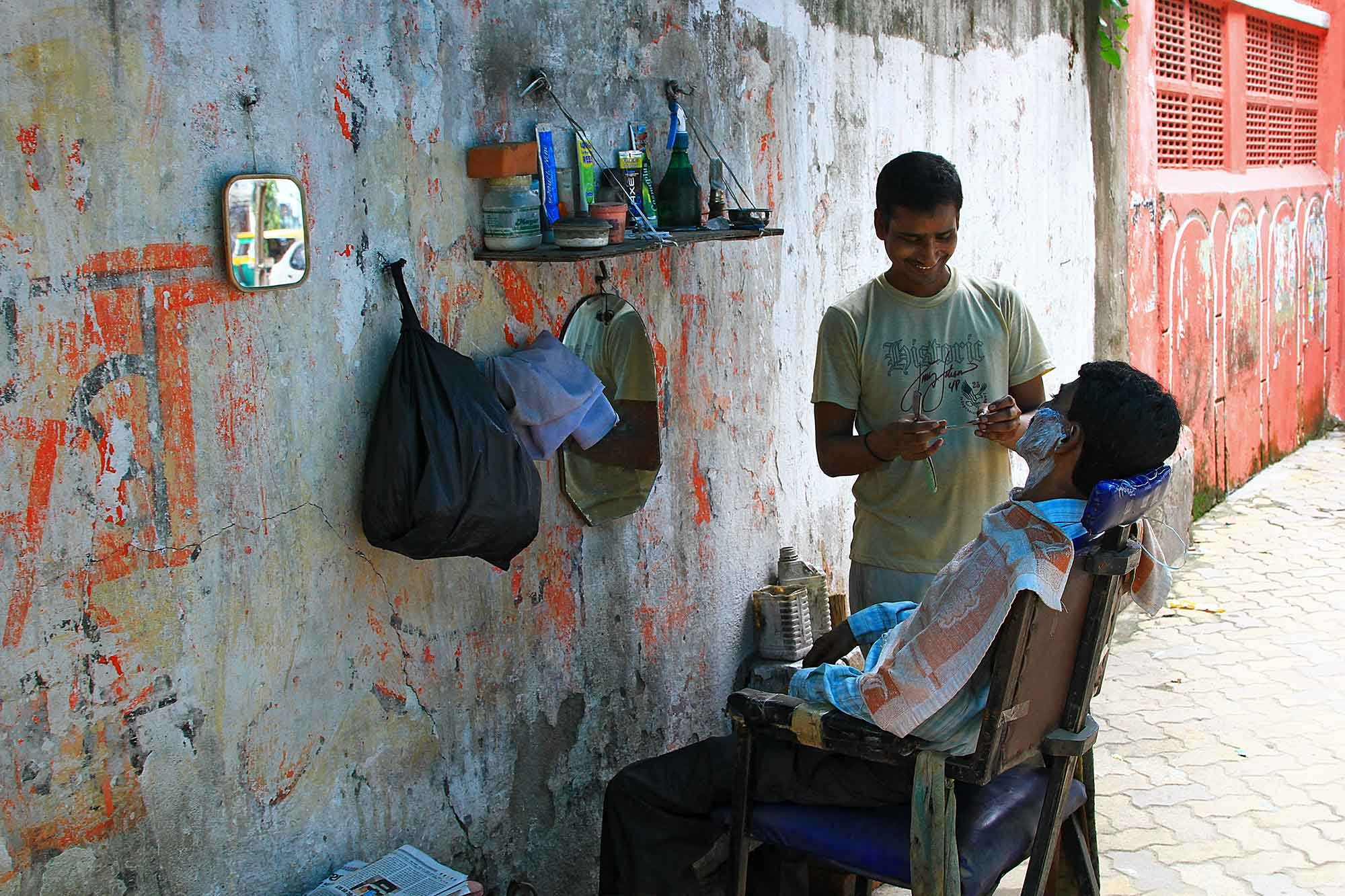 It may seem like a good idea to get a neck massage and feel your neck nice and loose. However, this freak case of nerve damage proves that a simple hot shower and some neck stretches are a good gamble compared to spending your life on a ventilator. So stay away from neck-cracks, people. 
Feature image used in the article for representational purpose only.