Worried that the next drinking binge at the party will wreak havoc on your diet and fitness routine?
Don't let calories come in the way of fun! A drink (or two) won't ever hurt as long as you make smart choices!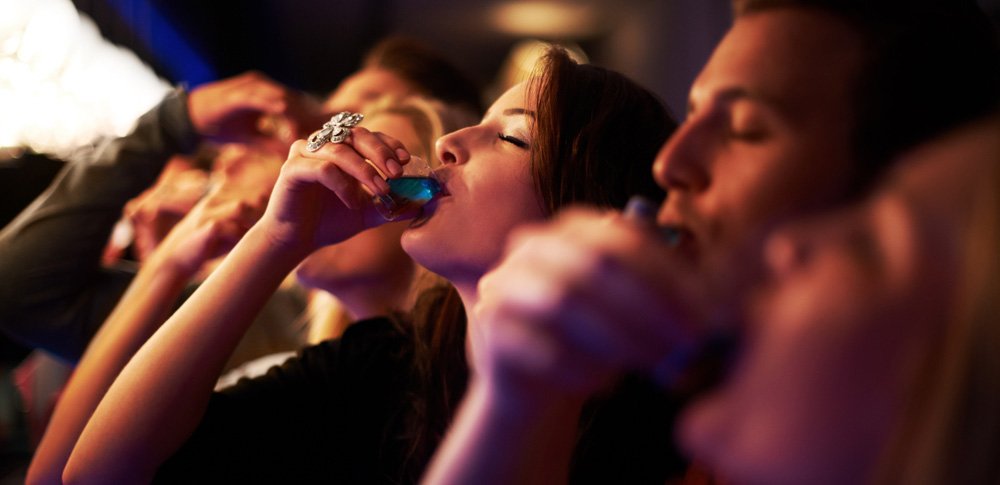 Here's the number of calories you'll intake with a serving of your favourite drink. Choose wisely and make the most of your choice of libation! 
P.S.: Diet coke, juice or anything else you mix will obviously have extra calories!
1.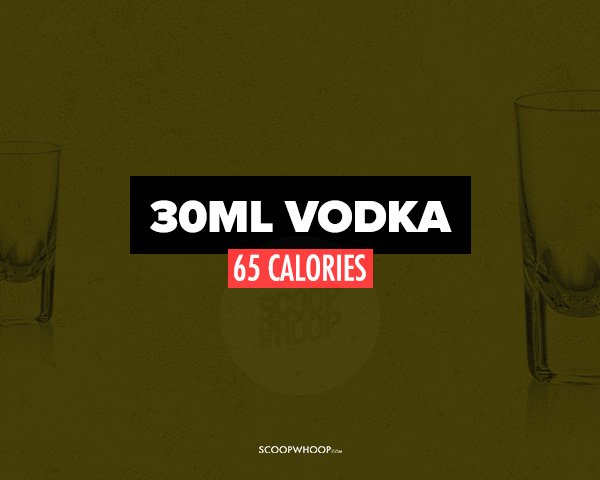 2.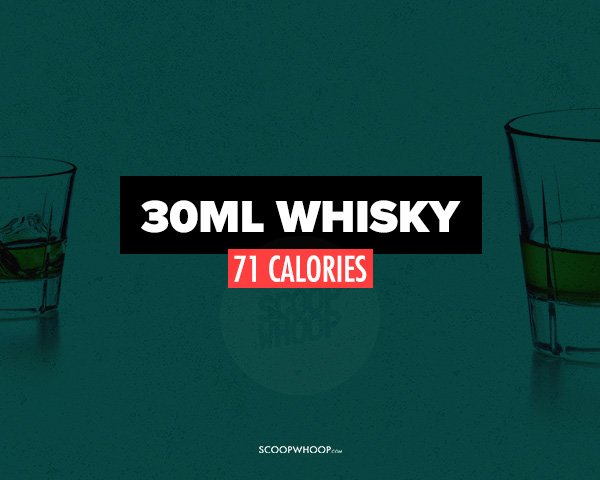 3.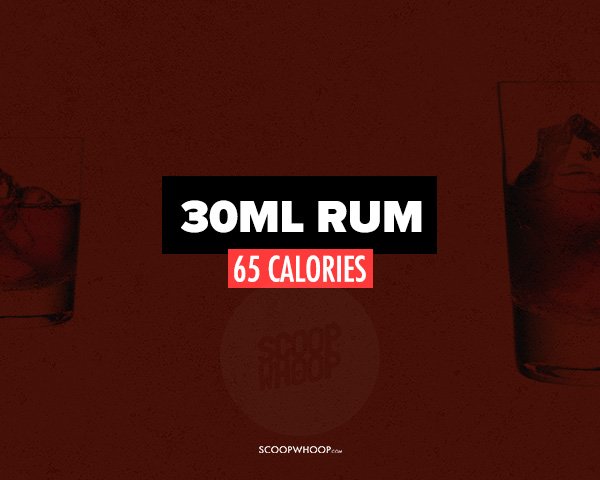 4.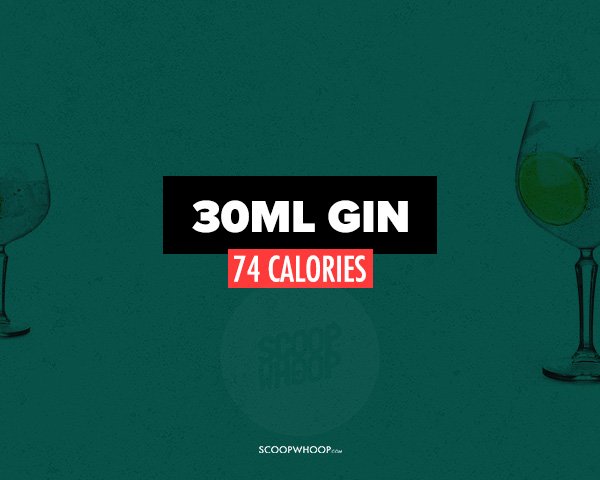 5.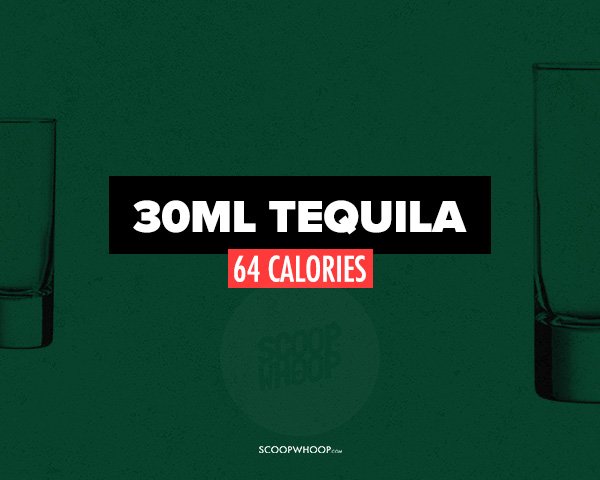 6.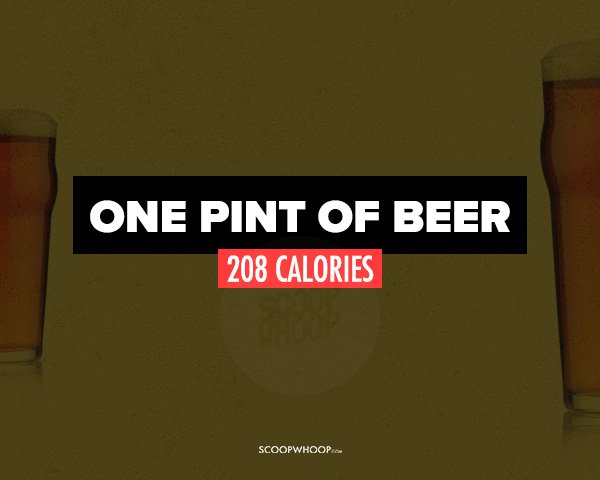 7.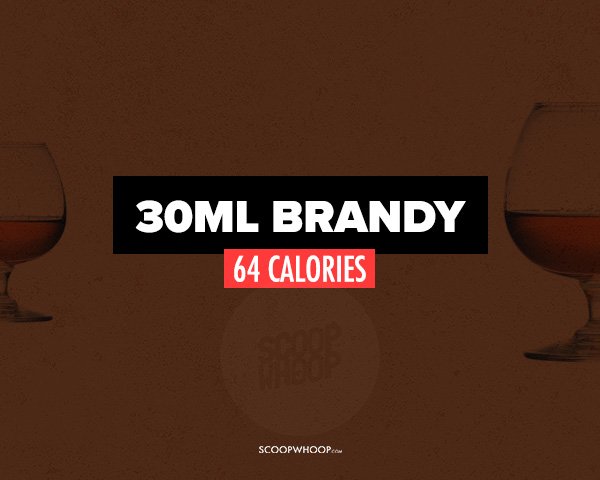 8.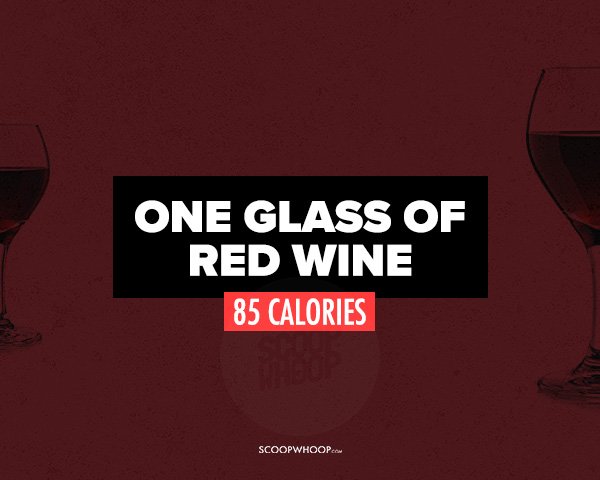 9.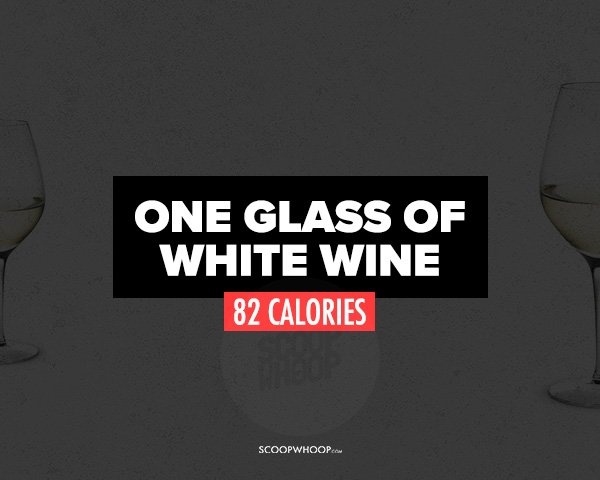 Drink up!
Designs: Saurabh Rathore