Working out on an empty stomach should be avoided at any cost. But that doesn't mean you should eat heavy before hitting the gym. Eating right before hitting the gym is important if you want to fuel your workout and get the best results. These 10 pre-workout meals will boost your performance, endurance, stamina and keep your energy levels high. Read on.  
1. Fiber and protein in oatmeals help in boosting stamina and improving the metabolism.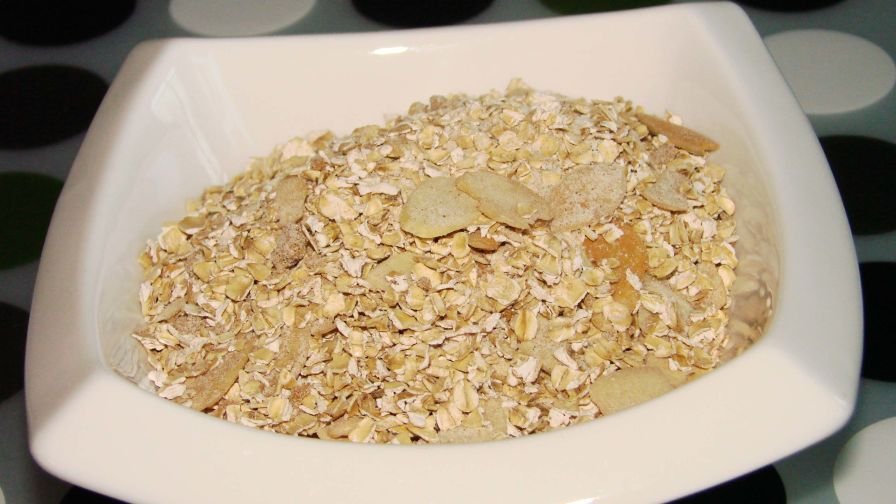 2. Mashed bananas with peanut butter and honey is loaded with carbs and potassium that improves functioning of muscles.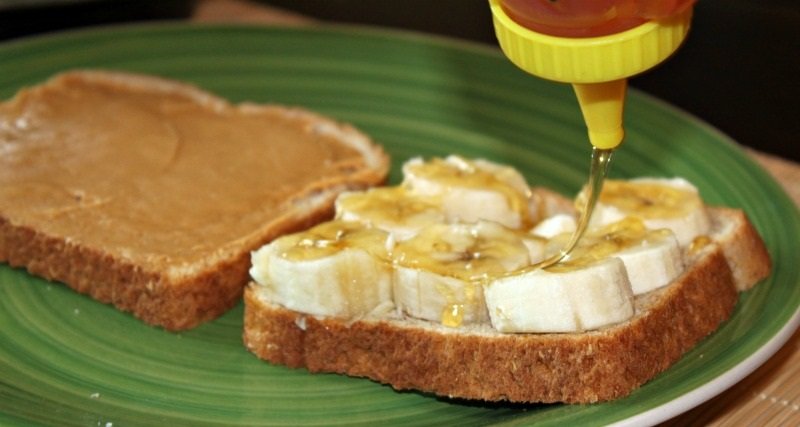 3. Chicken, rice and vegetables is a good source of protein and complex carbohydrate that enhances muscle growth and increases stamina.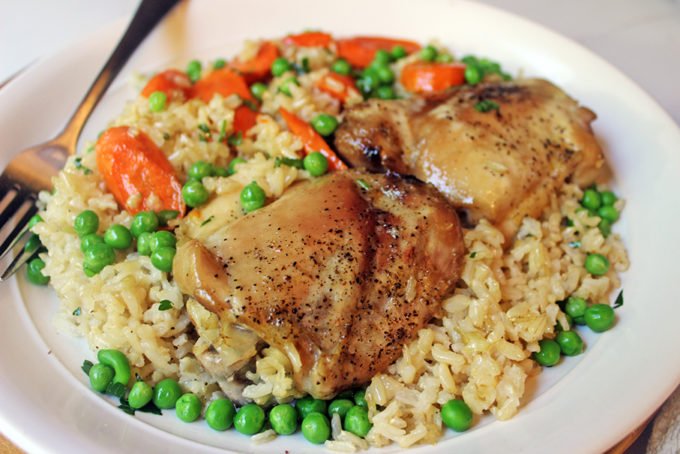 4. Eggs are loaded with protein and other essential nutrients that increases the endurance.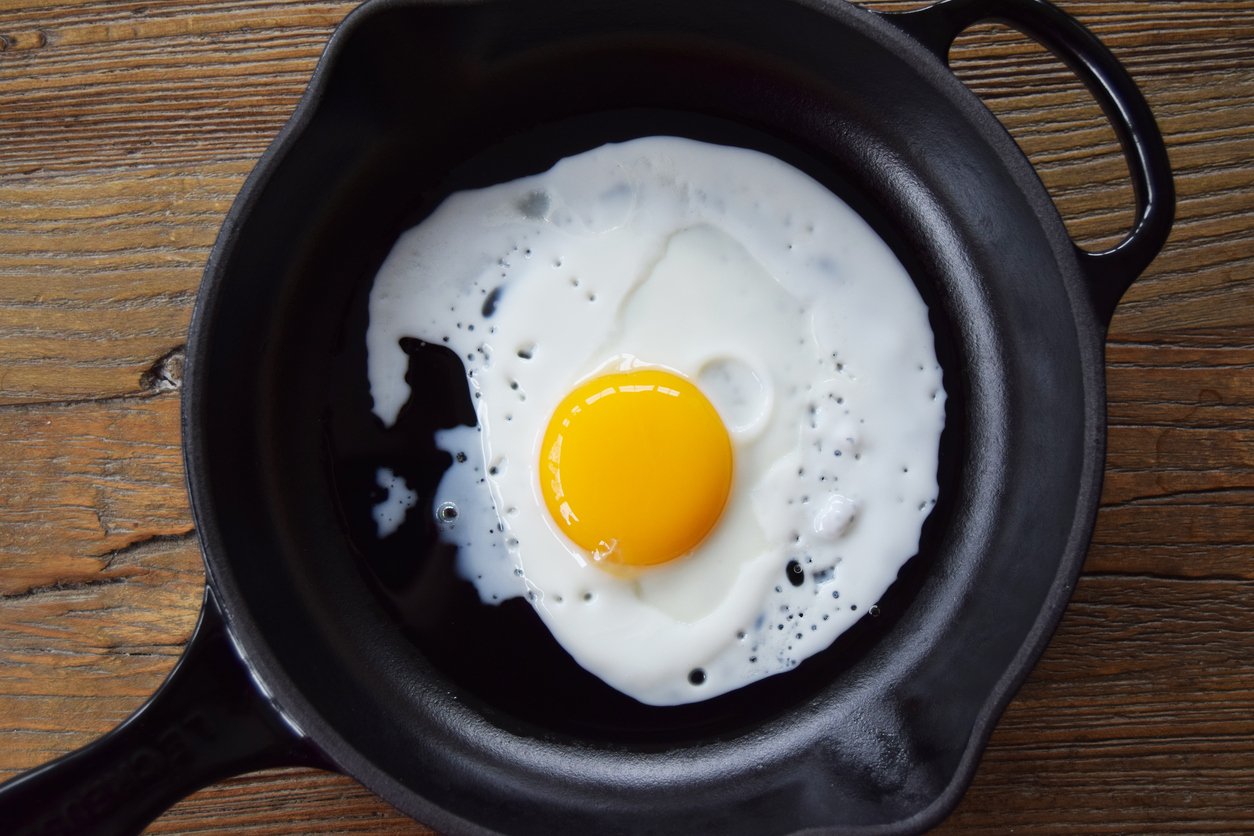 5. Having tuna salad before hitting the gym aides in burning fat and converting it into energy as it is rich in carbohydrates.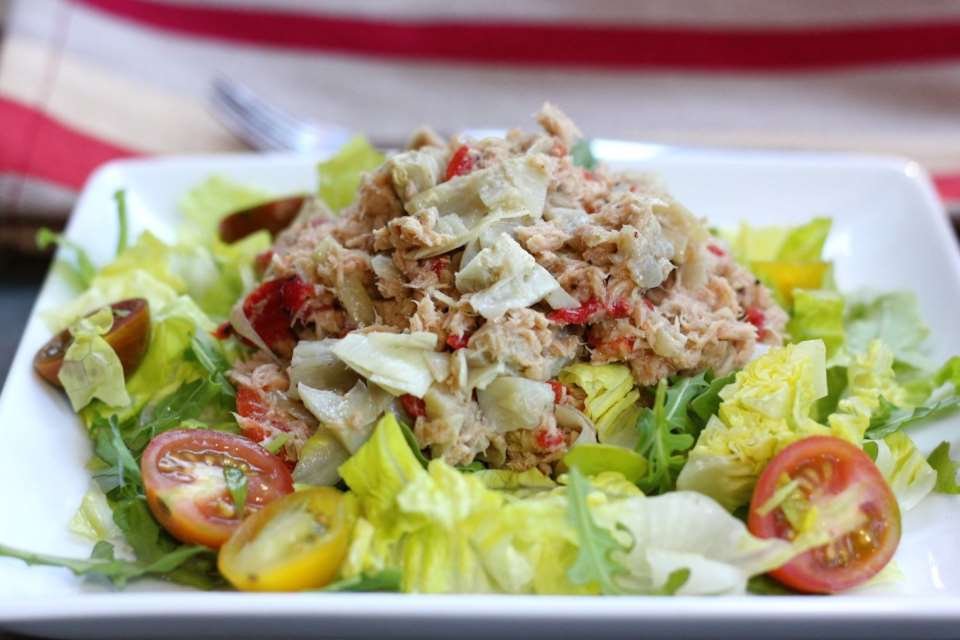 6. Eating almonds helps in maintaining sugar levels in the blood for a long period of time.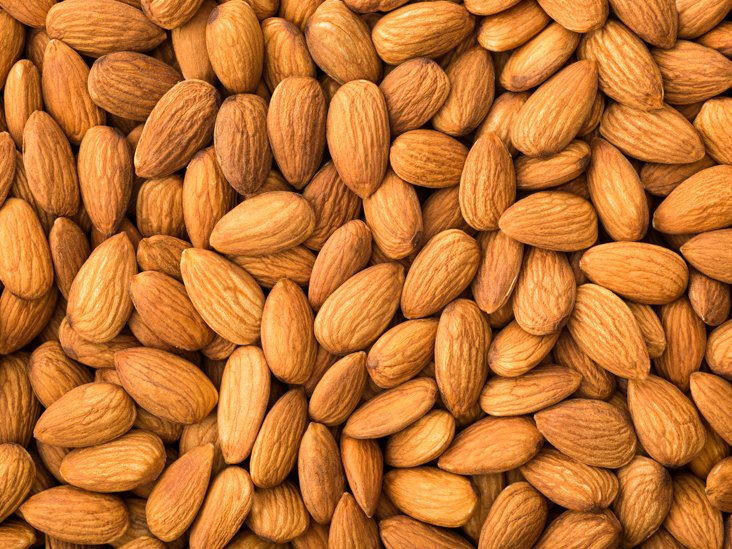 7. Energy bars are rich in carbs that aide in boosting energy and strength.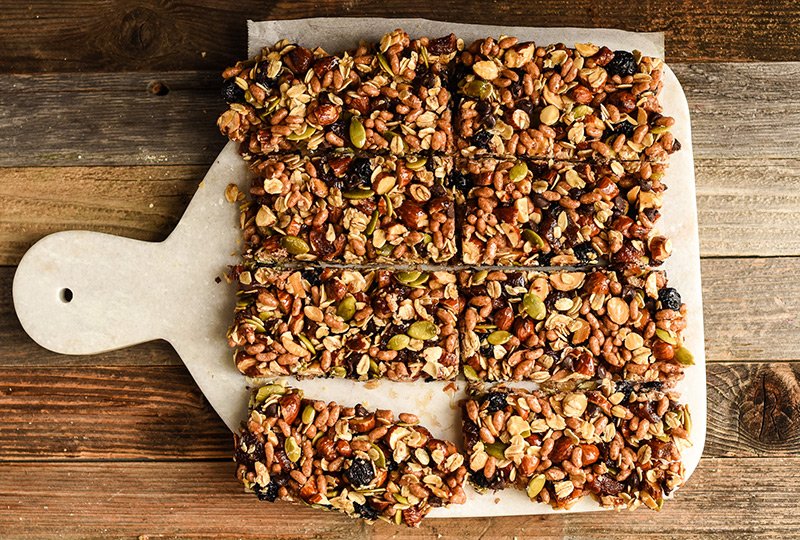 8. Mixing yogurt with fruits or honey enhances performance levels as it is rich in calcium and protein.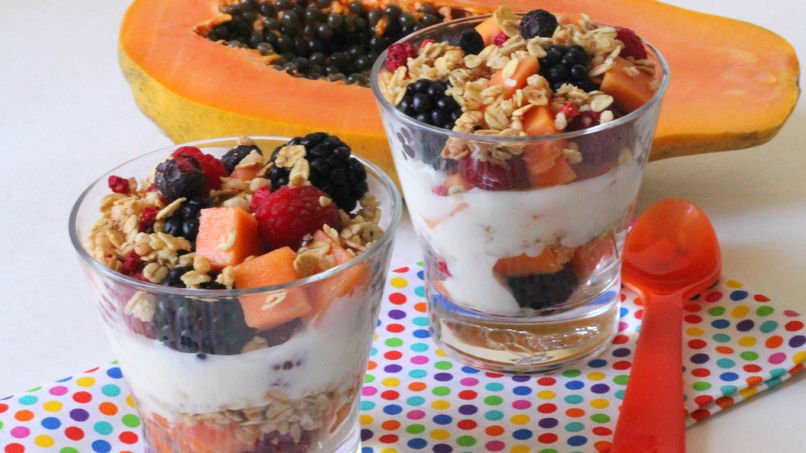 9. Sipping on black coffee in moderation increases metabolism rate and energy due to the caffeine content in it.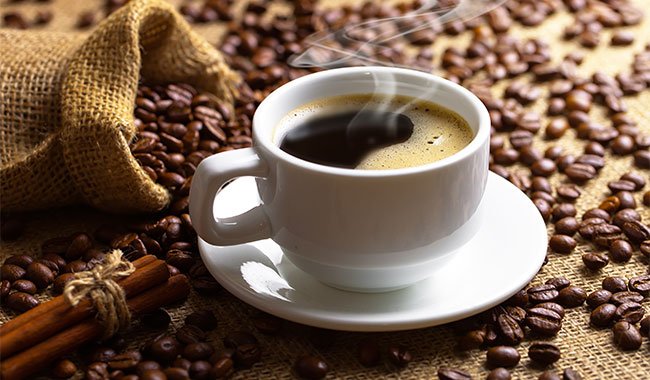 10. Lentils are high on carbs and proteins that can boost your spirits and burn fat.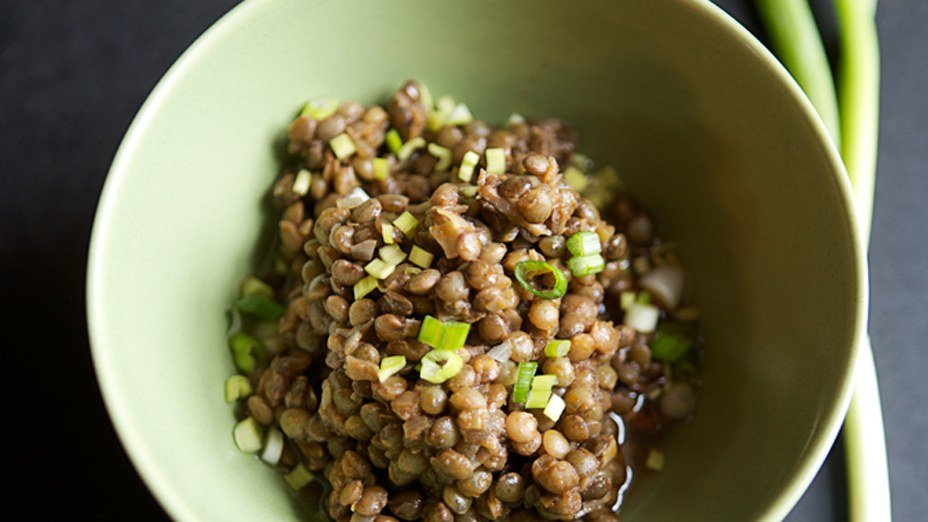 Don't skip your meals before working out, okay?