Drug consumption in India has become one of the
biggest concerns
 of our country right now since it is affecting the 
youth and the children
 of our country. In a 
report
 submitted by the National Drug Dependence Treatment Centre (NDDTC) of the All India Institute of Medical Sciences (AIIMS) in 
February 2019
, it was found that about 
14.6 percent
 of the people (approx. 16 crore people) between the ages 10 and 75 are alcohol user and about 
2.8 percent 
(approx. 3.1 crore people) use cannabis products. According to a report by 
The First Post
, there are about 8.5 lakh people who inject drugs, nationally. These stats are really horrifying because drug use in India has gone up rapidly in the past few years. Punjab, Haryana, Delhi, Mizoram, Manipur and Uttar Pradesh are some of the states that have a high prevalence of drug abuse and disorders, according to 
reports
.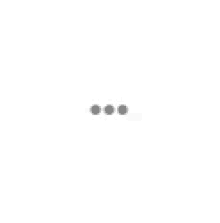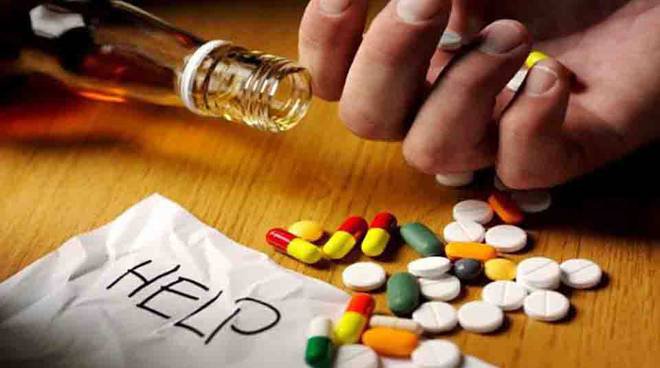 It goes without saying that indulging in drug abuse can affect your life and the life of your loved ones drastically but, no matter how difficult the situation is, one should never give up hope on making positive changes in their life for the better because a healthy person is someone who is both, mentally and physically fit. Here are the 10 best rehabilitation centres in India that anyone who is suffering from addiction can visit to seek professional help because it's time to take charge of your own life.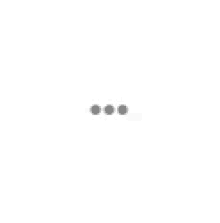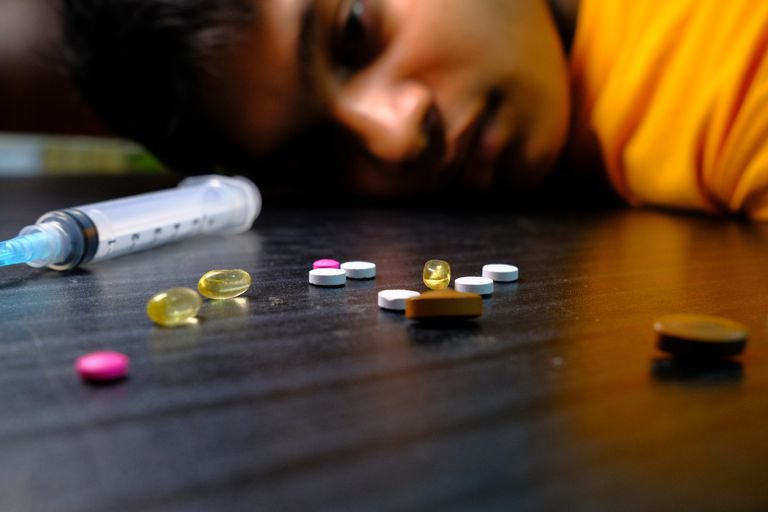 1. Tulasi Healthcare
Location:  Farm No. 5, Andheria Morde, Behind Shamsi Talab, Mehrauli, New Delhi

Tulasi Healthcare centre provides treatment for alcohol & drug addiction and for a range of mental and behavourial problems including, schizophrenia, bi-polar disorder, depression, anger, anxiety and aggression. The treatment includes medication, behavioural therapy, counseling and support groups. Their team comprises of a group of psychiatrists & psychologists who operate out of psychiatric nursing homes & Rehabilitation Centres located across Delhi-NCR. Tulasi Healthcare also provides bedrooms with attached bathrooms, a well-equipped kitchen, a sitting area, a dining area and a recreational room. 
Emergency helpline numbers:  8800000255/9811020405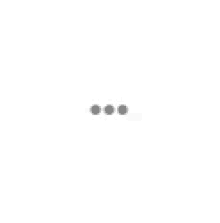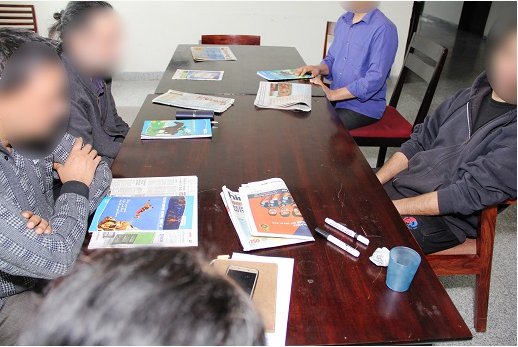 2. Phoenix Foundation India
Location: 5, Phase 2, HITEC City, Hyderabad, Telangana
Phoenix Foundation India is a leading rehabilition centre for substance abuse and behavioural addiction. It provides courses in cognitive behavioural therapy, rational emotive behaviour therapy and treatment for alcohol addiction, cocaine addiction, heroine addiction, gambling addiction and 
much more
. They also offer a 12-step program approved by the WHO for treating cases of drug abuse. They have 25 beds, air-conditioned rooms, seminar halls and a gym where patients can workout and rejuvenate. 
Emergency helpline numbers: 77999 19293/77999 00044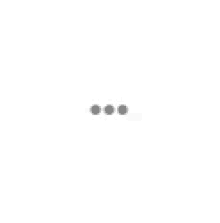 3. Anatta Humanversity
Location: 1, 701/702, Diwani Mahal, Gulmohar Rd, Juhu, Mumbai

Anatta Humanversity is a luxury drug/alcohol rehab center that mostly caters to the elite and affluent class of people who are dealing with drug/alcohol problems. They offer living with counselors 24/7, professional counseling, coaching for life, yoga & meditation and tools for emotional stability, as per the individual's requirement. Their facilities include a villa and a 3 or 4 bedroom apartment, in-house cook, gym and swimming pool. The interiors are posh and the ambiance provided is luxurious and exclusive.
Emergency contact number: 9967334000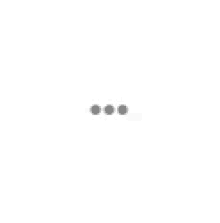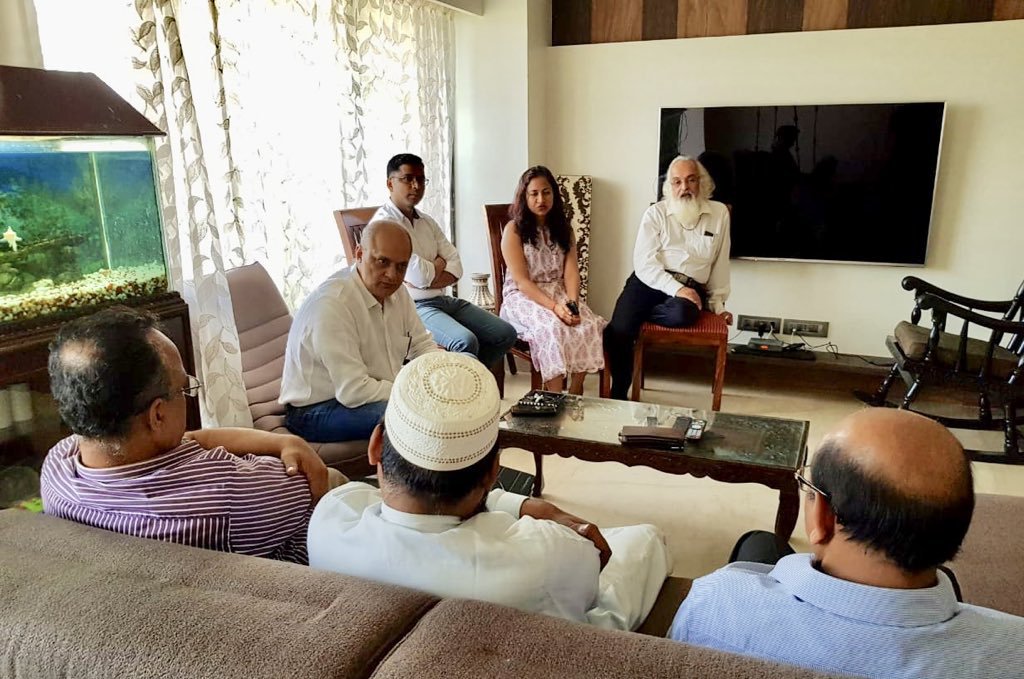 4. Cadabam's Amitha
Location: Gulakamale Village, 17th Mile Post Taralu, Bengaluru
Cadabam's Amitha is a centre for short and long-term rehabilitation care. It offers rehab for drug abuse including, tobacco, marijuana, cocaine, LSD and even addiction to painkillers and sleeping pills. They provide facilities like rooms (dormitory and single cottage), well-equipped kitchen, an activity area, library and 
much more
. Amitha offers individual, group and family therapy, counseling, yoga, meditation, psychotherapy and a 12-step program that aims at improving the quality of life of an individual.  
Emergency contact number: 9611194949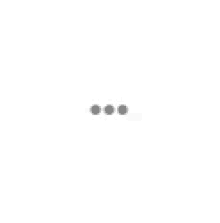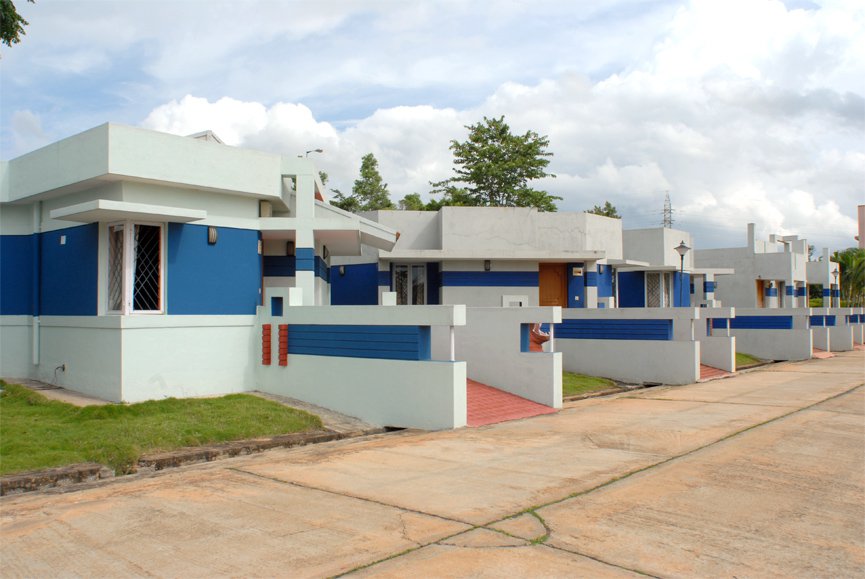 6. Safe House Wellness Retreat
Location:  I.T Farm, Near Dera Village, Dera Mandi, Chhatarpur, New Delhi
Safe House Wellness Retreat is a luxury drug and alcohol rehabilitation center in Delhi that caters to both, men and women above the age of 14. Their program includes yoga sessions, meditation sessions, educational lectures, group therapy, art therapy, counseling and relapse prevention classes. Apart from this, they provide facilities like rooms, fitness center, basketball court, theater and a swimming pool. A group of specialists come together to help patients with drug/alcohol addiction. 
Emergency contact number: 9717886633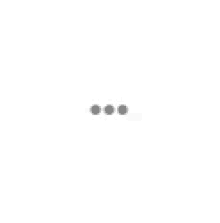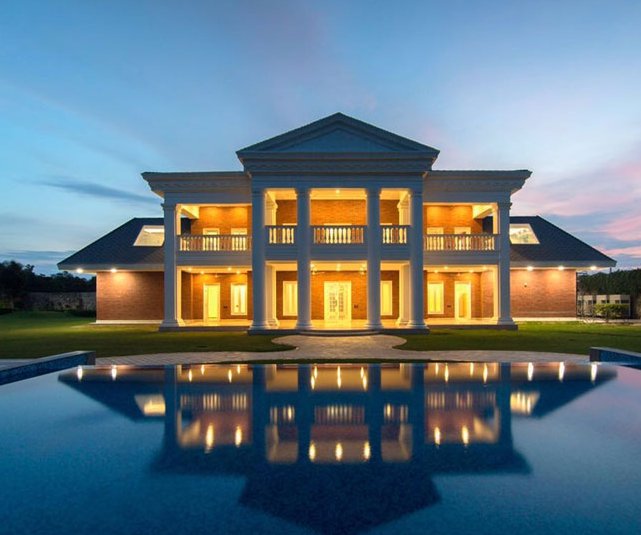 6. Abhaya Addiction Recovery Center
Location: Kumbalagodu Main Road, Kengeri Hobli, Pipeline Road, Bengaluru
Abhaya Addiction Recovery Center provides care, treatment, rehabilitation and prevention of addiction to mood-altering substances and alcohol. They have a dedicated team of psychiatrists and psychologists who cater to the special needs of addicts. This recovery center is housed in a spacious four-acre, greened landscape in a serene valley that provides a tranquil and soothing atmosphere to aide the recovery process. They deal with their patients by providing them with comprehensive, reliable, qualified clinical and socio-psychological care to help them recover and lead productive lives. 
Emergency contact numbers: 98447 35746/85752 87697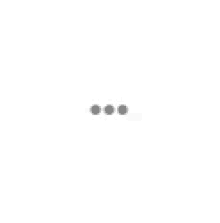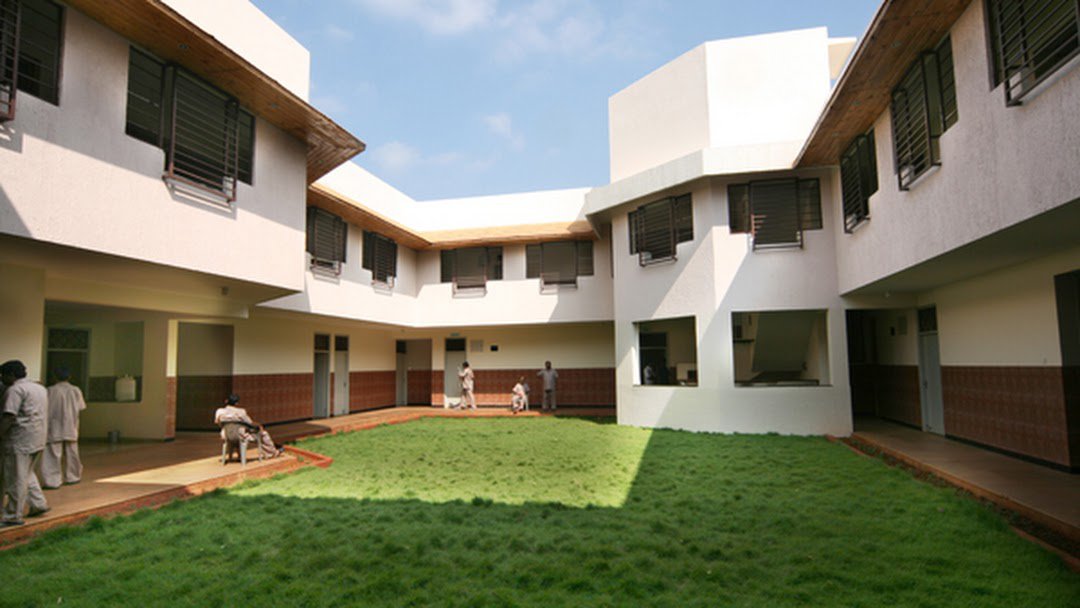 7. Living Sober Rehab, Hyderabad
Location: New Bowenpally, Plot no 32, Akashnagar, Hyderabad
Living Sober Rehab provides treatment for addiction recovery with a friendly approach along with effective treatment protocols, depending on the patients needs. It offers residential treatment, counseling, family programs, outpatient treatment and 
more
. This rehab also provides well-equipped bedrooms, entertainment, recreation and fitness facilities to support and make the patients feel happy and relaxed. 
Emergency contact number: 9959644207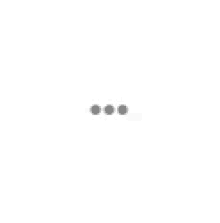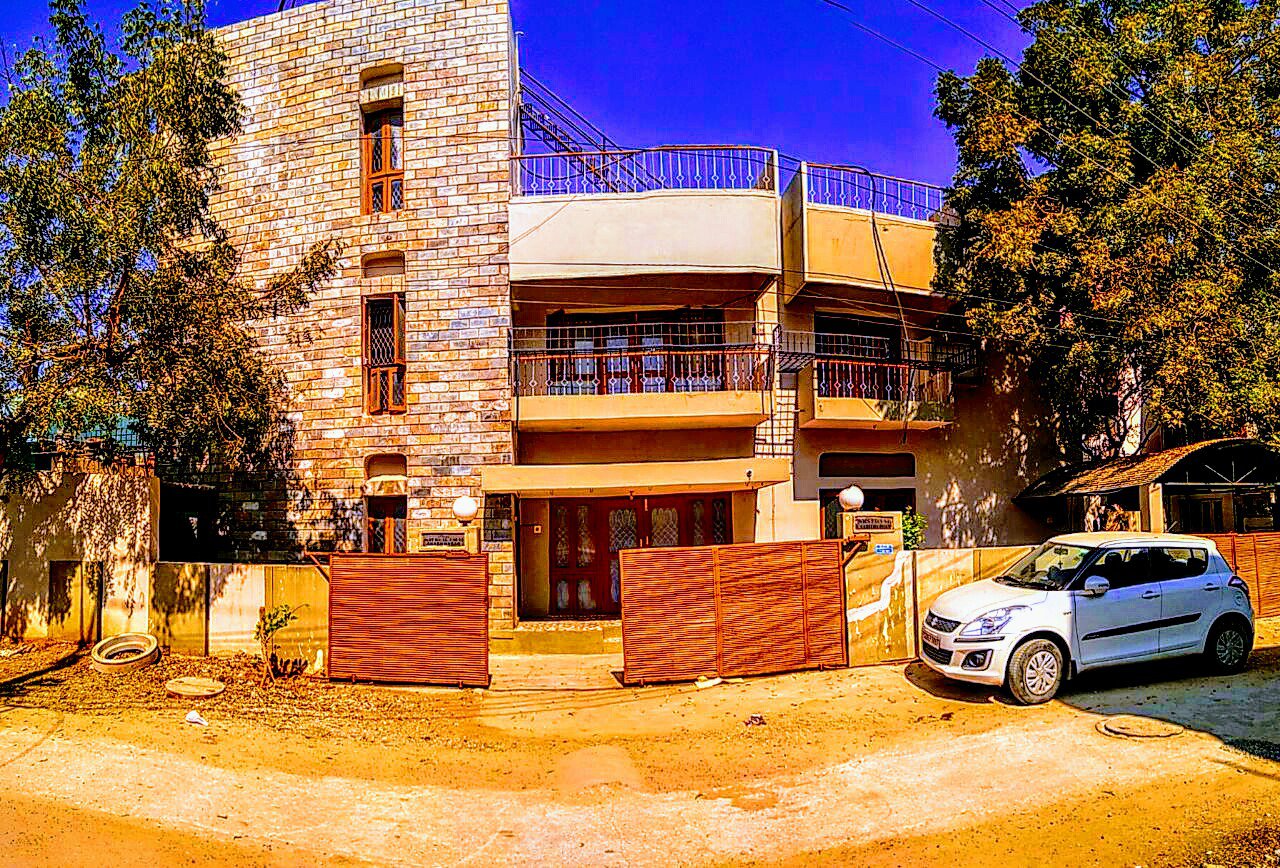 8. Pioneer Rehabilitation Centre
Location: No.73, Vijaya Nagar, Thandal Kazhani, Chennai
Pioneer Rehabilitation Centre, in Chennai provides services like intensive psychological therapy in-house treatment and detox therapy, individual counseling, group counseling, yoga sessions and meditation sessions for alcohol and substance abuse. They have a hall that can accommodate 50+ patients, a well-equipped kitchen, a classroom and a room for hosting in-house activities. 

Emergency helpline number: 9884424244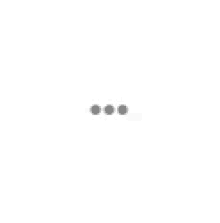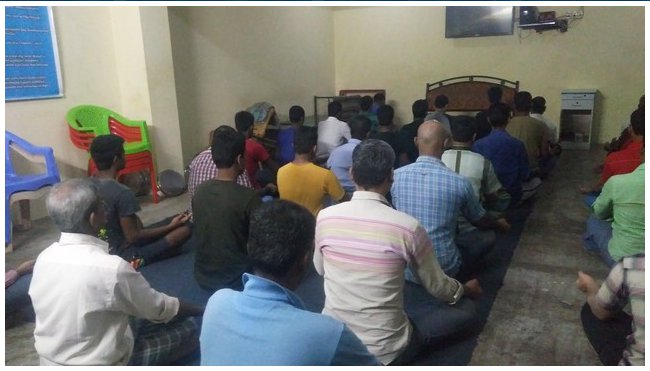 9. Prapti Welfare Society
Location: 119, Musalmanpara Road, Near Bose Pukur College, Kolkata
Prapti Welfare Society is a non-profit organisation that offers treatment for drug and alcohol addiction as well as treatment for mild psychological issues. Their services include medical supported detoxification, individual counseling, therapy, recreational therapy, holistic therapy and group counseling for motivating patients to enjoy life without any kind of drugs or alcohol. 

Emergency contact number: 033-65550323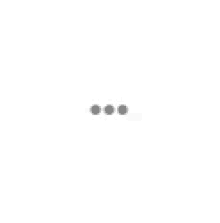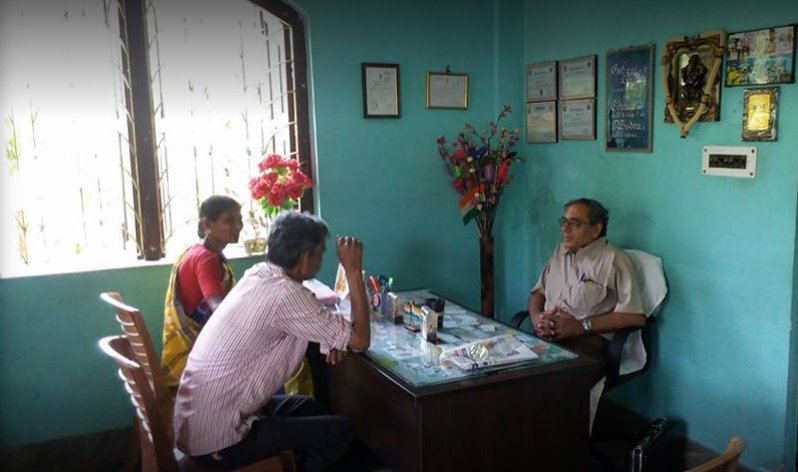 10. Zorbacare
Location: 604 A-Jasmine Bhoomi Springtown, Behind Corinthians Club, Undri, Pune
Zorbacare is a luxury retreat for people who are dealing with drug abuse and alcohol addiction. They provide services in rehab, prehab (client can come and see what life in a rehab feels like), detox and counseling. They also offer behavioural therapy for people who are addicted to food, porn, internet, pain and shopping. Zorbacare also has spacious bedrooms, a kitchen, a dinning room and a recreational room for clients to indulge in fun activities.
Emergency contact number: 86695 67929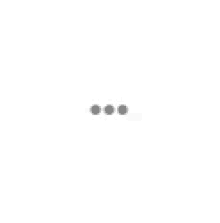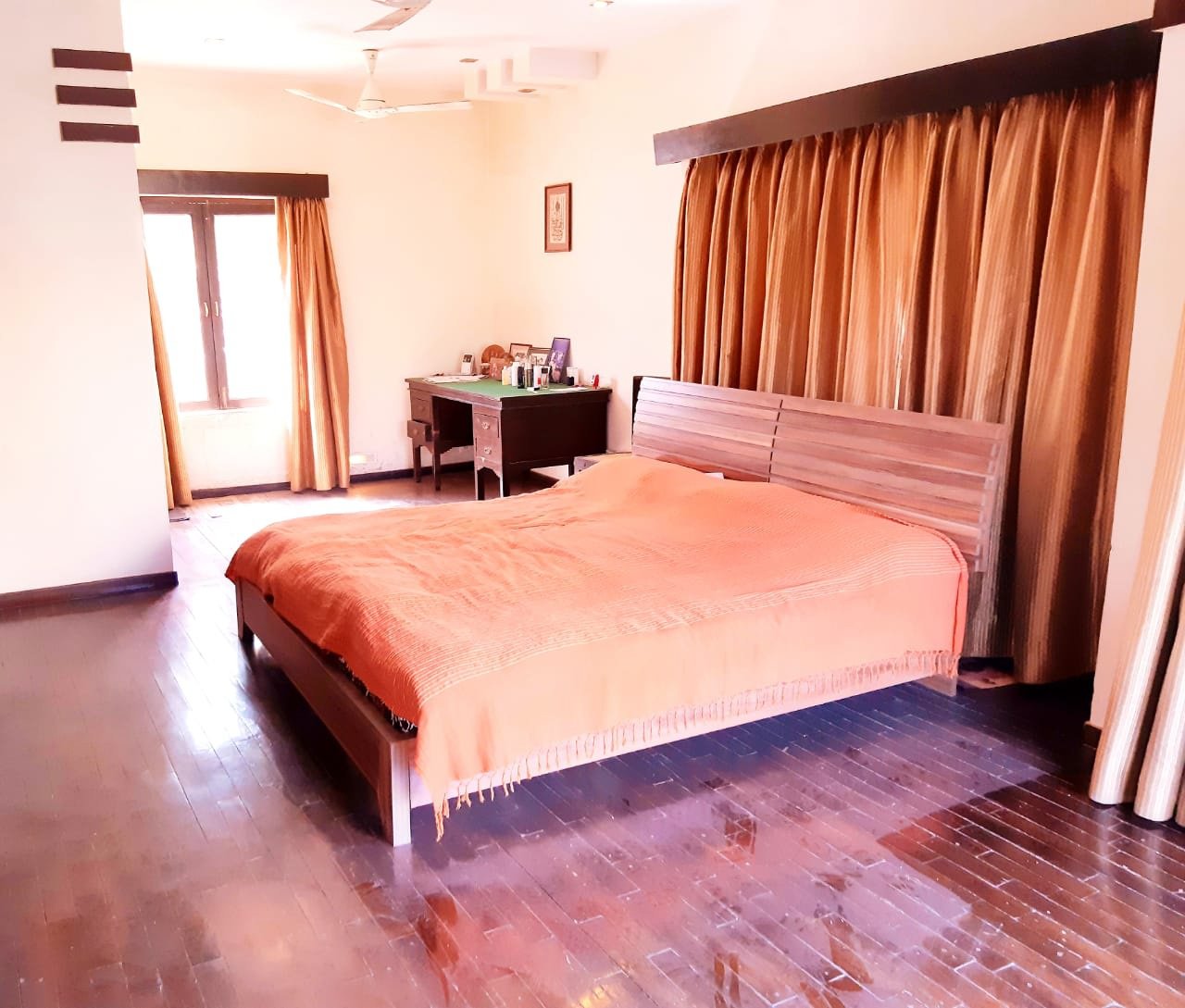 Don't be afraid to give life a chance and say 'no' to addiction. All the best.