Have you ever wondered 'what do these celebrity hairstylists do to make their hair look so smooth, silky and shiny?' Well, let me tell you there are plenty of easy tricks that you can try out at home because let's face it, going to a salon just for a hair spa can be quite expensive sometimes. If you too want silky, smooth hair like the celebrities you admire, here are some not so expensive hacks that you can try out to get silky smooth hair. Read on. 
1. Apply an egg mask on your hair. 
Why: Eggs contain high concentration of protein and nutrients which aide in making your hair shiny and bouncy.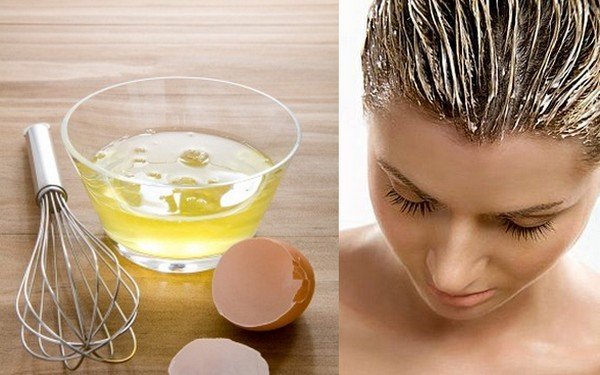 2. Apply a mixture of banana and yogurt on your hair. 
Why: Using this mixture on you hair will reduce the frizz, nourish your strands and soothe irritated scalp. Banana is considered good for the hair as it is rich in carbohydrates, vitamins, potassium and natural oils.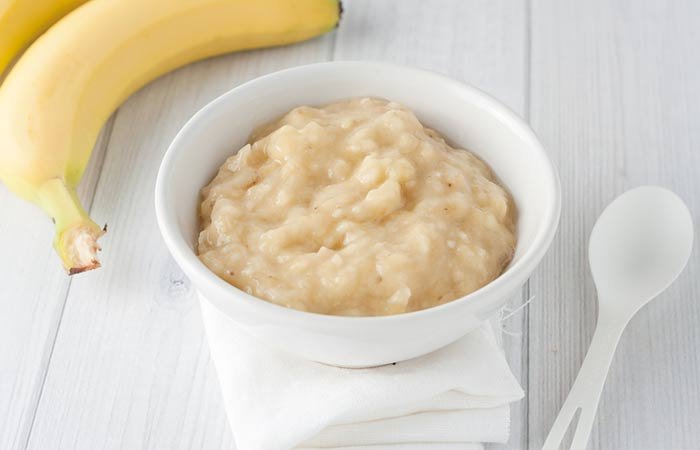 3. Rinse your hair with Apple Cider Vinegar.
Why: Did you know that our hair has a pH of 5.5 but the shampoos and conditioners that we use are strongly alkaline? Rinsing your hair with Apple Cider Vinegar helps in maintaining the pH balance of the scalp which in turn makes the hair strands smoother, softer and shinier.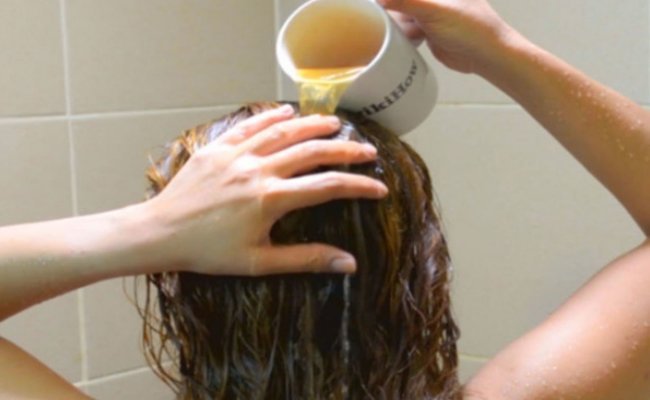 4. Give your hair a hot oil massage. 
Why: A hot oil massage will not only give you healthy smooth hair but it will also de-stress you. You should massage your hair with natural oils at least once a week. Try using jojoba, lavender, rosemary, thyme or coconut oil.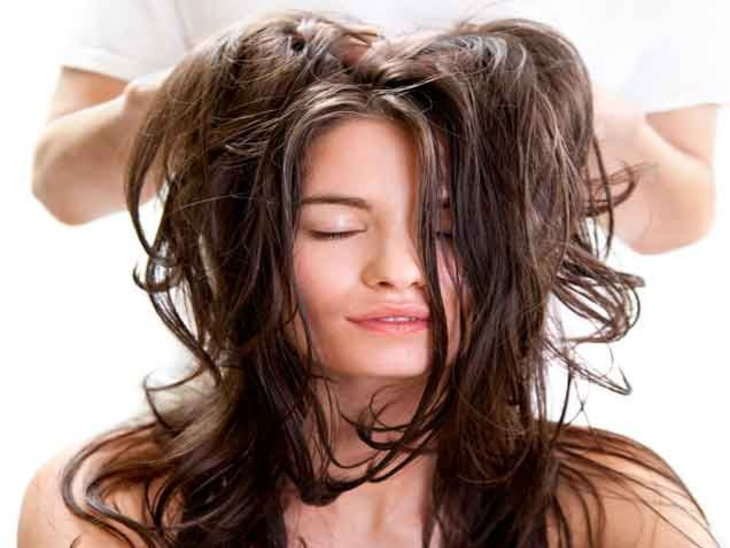 5. Go easy on the brushing. 
Why: Excessively combing or brushing causes too much friction which makes the hair frizzy. No, this doesn't mean that you should stop combing your hair all together. Just don't comb/brush your hair more than required. Also, don't comb your hair when it is wet because wet hair is more prone to breakage. Instead, use a wide toothed comb to style and get rid of the tangles.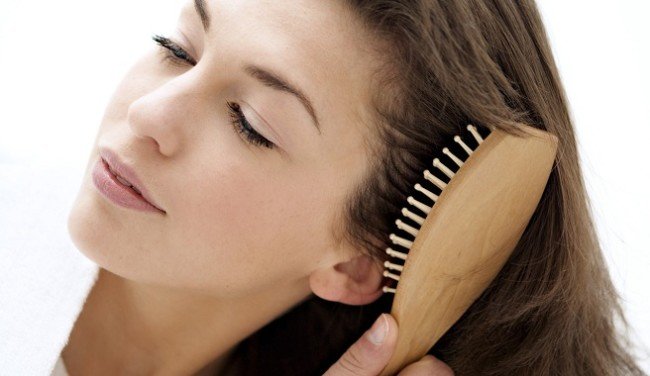 6. How about putting a Aloe Vera hair mask?
Why: Aloe Vera contains enzymes that strengthens hair follicles, encourages hair growth and improves the texture of your hair. Apply a layer of Aloe Vera hair mask on your hair, comb through your hair and let it sit for at least 30 minutes before rinsing it.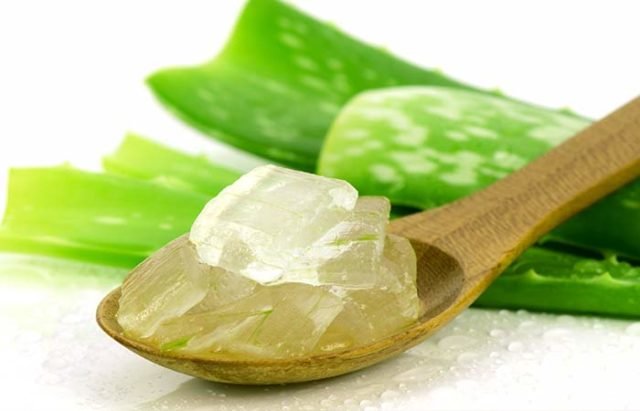 7. Keep away from the heat for a while.
Why: Yes, I know that the best way for instant styling is to use curling irons, blow dryers and straighteners but you should know that these hot styling tools are extremely harmful for your hair. The heat can seriously damage your hair, making it frizzy and lifeless. Instead, let your hair air-dry or blot your hair dry with a towel.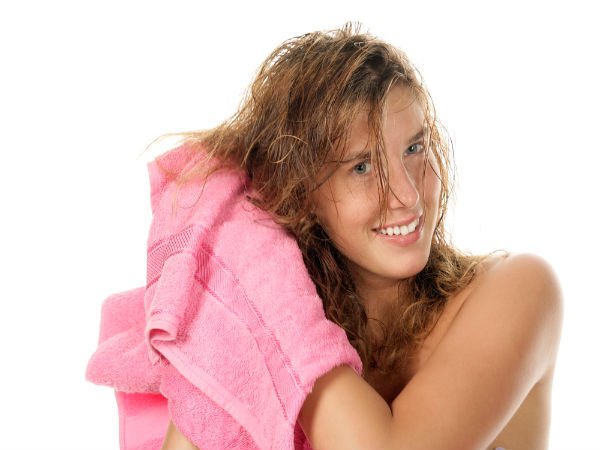 8. Put on a Mayonnaise hair mask.
Why: Mayonnaise is a rich source of L-cysteine, an amino acid which is also a powerful antioxidant found in eggs. Applying mayonnaise as a hair mask for at least 30 minutes will give you smooth, silky, soft hair and stimulate hair growth.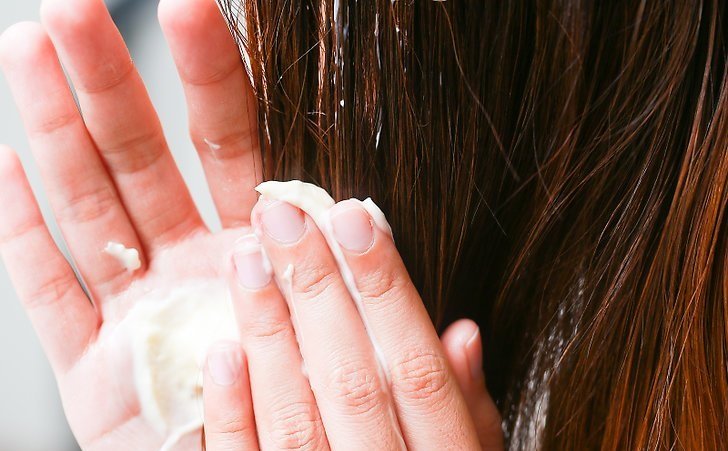 These tips will make your hair silky smooth. Try it out yourself.