According to Wikipedia, about 800,000 people die by committing suicide every year, out of which, 135,000 (17%) are Indians.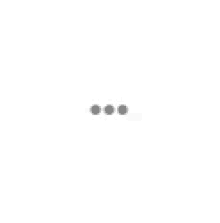 Battling your suicidal tendencies is not easy to be honest but you can seek silent help through the following helplines. 
1. Roshni Helpline 
+91 4066202000

Roshni helpline is a Hyderabad-based suicide intervention centre. The volunteers are well trained to support someone suffering from any kind of mental illness. 
They are available from 11 AM to 9 PM, Monday to Saturday.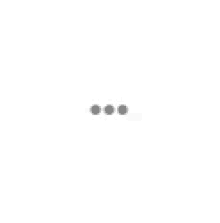 2.Sneha Foundation India 
+91 4424640050

Sneha Foundation India is a 24X7 operational helpline offering unconditional support to people who aren't mentally well.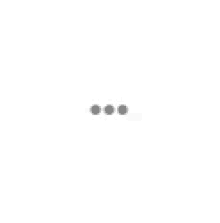 3. Sumaitri Helpline 
011-23389090
Sumaitri will be your help when the world is shut down for you and you can't find anyone offering help nearby. You can call them from 2 PM to 10 PM, Monday to Friday and 10 AM to 10 PM, Saturday-Sunday.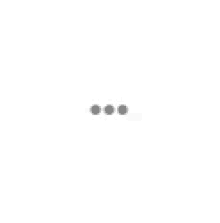 4. The Samaritans Mumbai 
8422984528/29/30

Based in Mumbai, Samaritans is one of the most efficient helplines and an organisation showing great empathy for those who are mentally & emotionally stressed.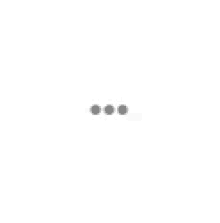 5. Connecting India 
+91 9922001122

Connecting India is an NGO targeting the youthful men and women who suffer from depression or suicidal tendencies. You can contact them from 12 PM to 8 PM, Monday to Sunday.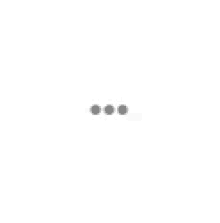 6. Cooj 
+91 8322252525
Cooj is a Goa-based helpline that has been helping people since 2013. The helpline is operational from 1 PM to 7 PM, Monday to Friday.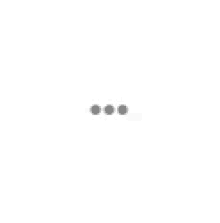 7. Vandrevala Foundation
+91 1860-2662-345, 1800-2333-330 

Establishing the "Mental Health - India" initiative in 2009, this foundation is one of the key standing arenas helping mentally ill & emotionally distressed people till date.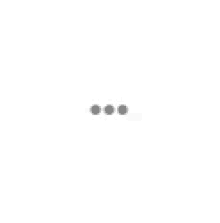 8. Parivarthan 
080-6533-3323

Parivarthan (transformation in Sanskrit) is a counselling, training and research centre dedicated to promote positive change in an individual. 
The helpline is operational from 9.30 AM to 5 PM, Monday to Saturday.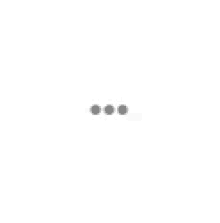 9. Saath 
079-2630-5544, 079-2630-0222

Saath is an Ahmedabad-based suicide prevention centre supporting for the suicidal and depressed. With 10,000 yearly cases, they are really doing the best they can to prevent suicides in India.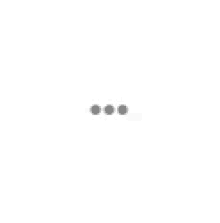 10. iCall
022-2552-1111

The Mumbai based suicide prevention helpline, iCall, focuses heavily on saving teenage lives. They believe the age of adolescence is a critical transformational phase, which is most vulnerable to committing suicide. 
This helpline is operational from 8 AM to 10 PM, Monday to Saturday.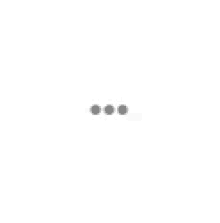 11. Lifeline Foundation
033-2463-7401, 033-2463-7432

The Kolkata-based suicide prevention centre, Lifeline, provides emotional support to those who are distressed or emotionally unstable. 
This suicide prevention centre was first started as an NGO way back in 1996.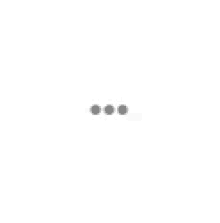 Though spread across the country, a right conversation over a phone call may save someone's life. Tell us about more such helplines if you know about any.