Our healthcare workers have been on the frontline ever since the pandemic started. Without taking a break or thinking about themselves, they have been at it selflessly just to save lives. 
With the year coming to an end, here are a few images of our precious healthcare workers who have done nothing but the best to fight coronavirus. 
India Loses First Frontline Warrior as Indore Doctor Succumbs to #COVID19

Dr Shatrughan Panjwa, a family physician in Indore, tested positive a few days ago and today succumbed to the disease.

Rest in peace, Dr. #Coronavirusindia https://t.co/wFKllUbSFG

— Zeba Warsi (@Zebaism) April 9, 2020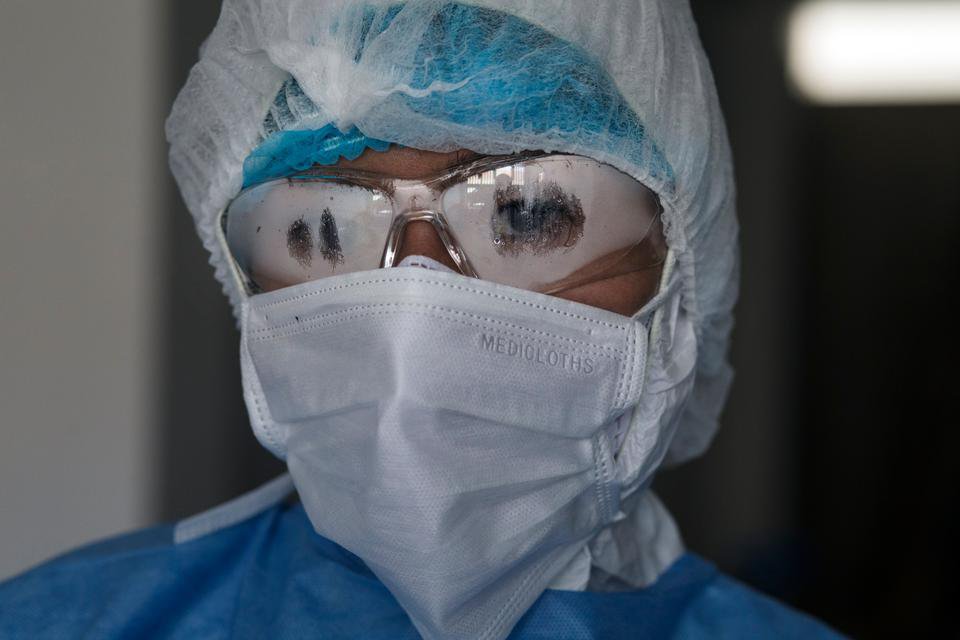 Doctors bid farewell to a recovered COVID-19 patient in Mumbai.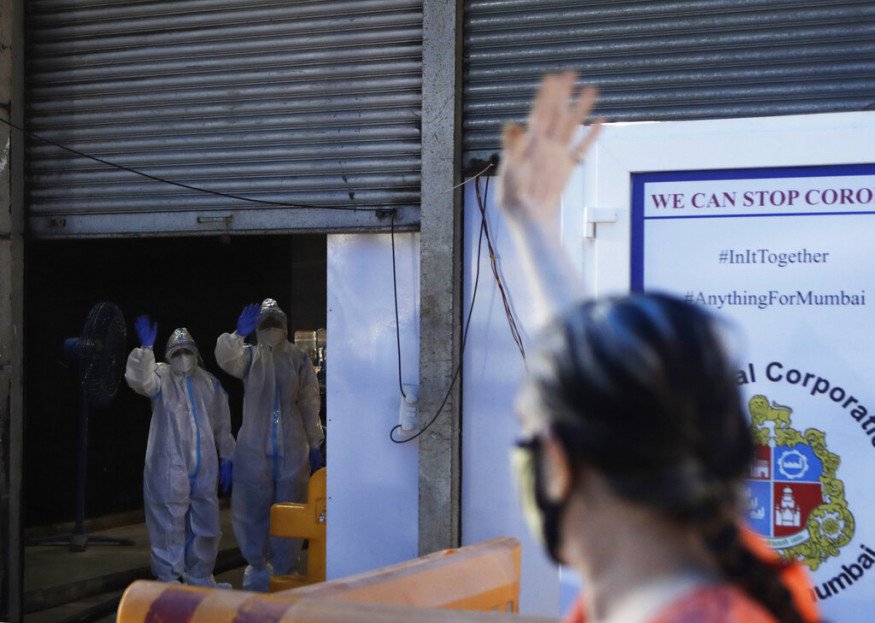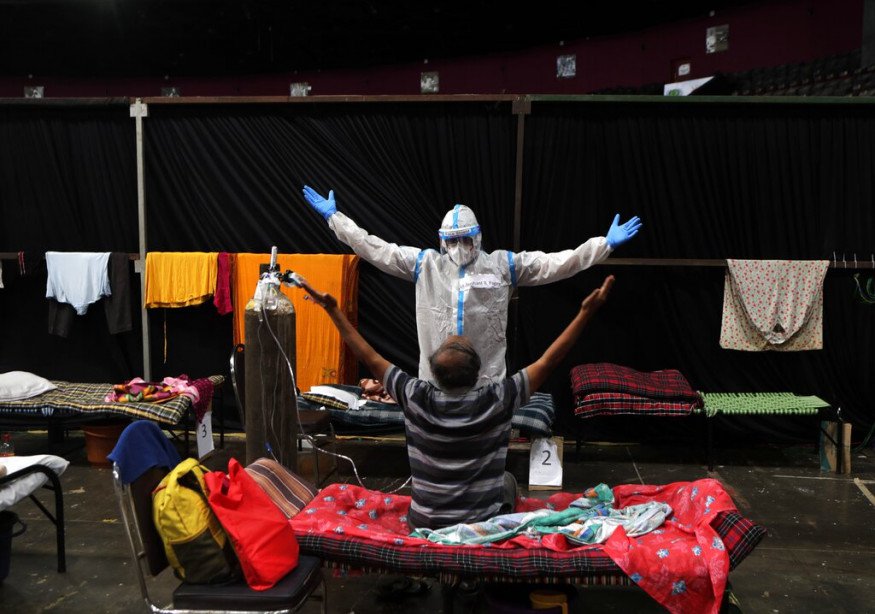 We salute them all.