Sarahah is kicking up a storm and being hailed as a 'booster of cyber bully', And it's downright obvious why. When anonymous platforms like Sarahah come in the internet space, they become an instant rage because the anonymity they offer is empowering. While some people go on blaming the platform for the deeds of a few chosen bullies, there are some who are using it in the right manner and making the interaction productive and positive; Women's Health Line is one of them.
After Sarahah became a rage, they started with a little experiment of their own by creating their organization's account on the platform and gave a shout out to people to ask questions anonymously. These were the questions women are often too embarrassed to even ask out loud, let alone discuss with a doctor or a friend. The idea of this anonymous forum gained instant love and the portal received over fifty responses overnight. These responses were from people who needed to know the answers, advice, and solutions to the issues they were too ashamed to ask for the fear of judgment, uncertainty, or ridicule. Some of these queries were sent by someone who saw bruises on her friend and didn't know what to do, someone who was concerned about her breasts, body or vaginal health, someone who wanted to know about after-birth depression, someone who is exploring sexuality, among so many.
Its success has inspired many other organizations that are now taking the same route. The Red Elephant Foundation, working on gender-based violence, immediately followed this route and has also received extremely important responses. If you'd like to know what WHL is busy answering on Sarahah, here are a few questions they have answered: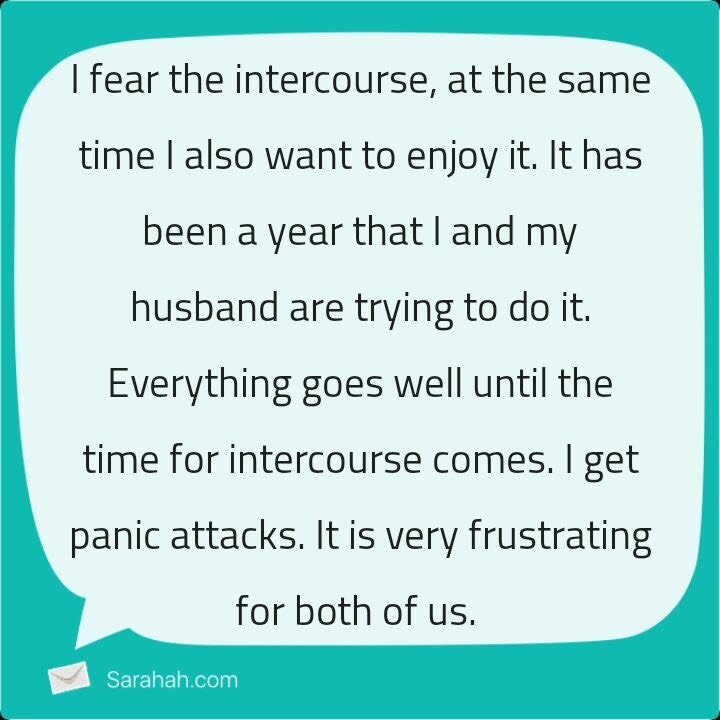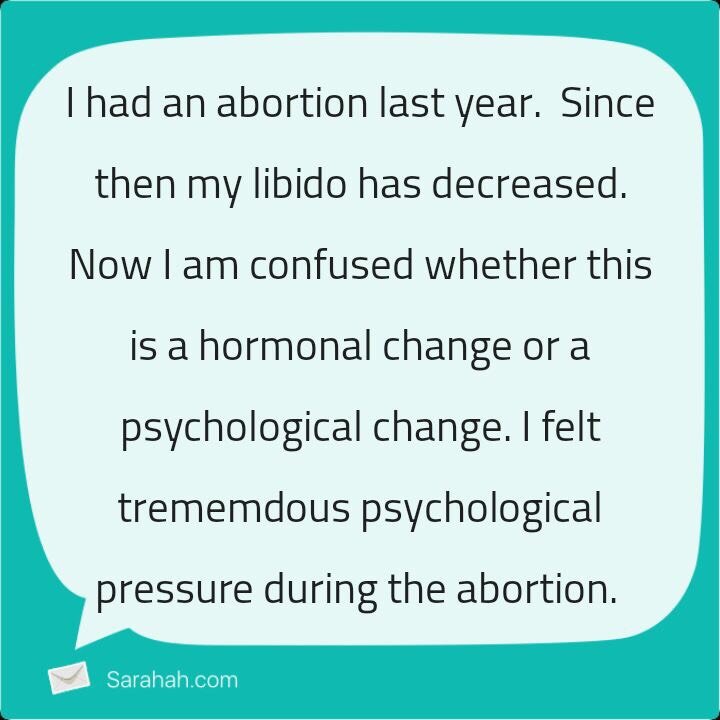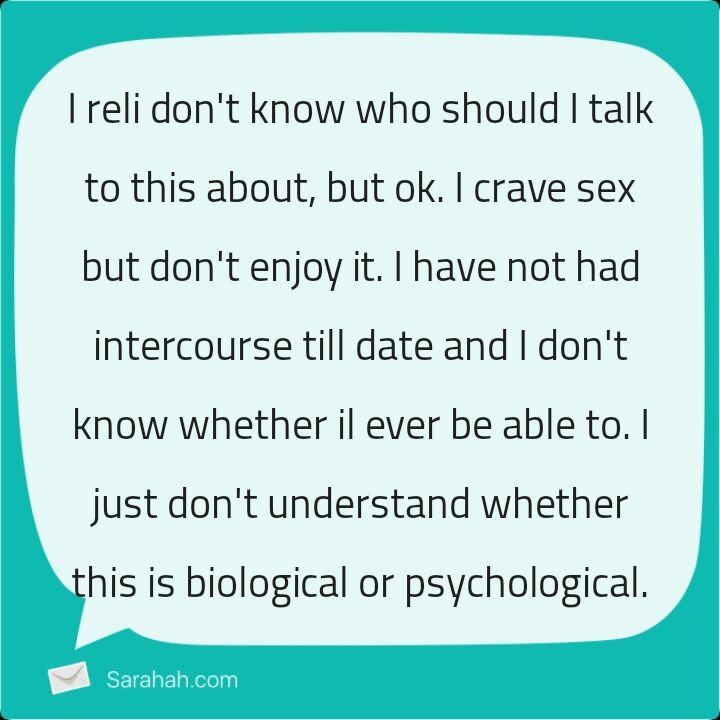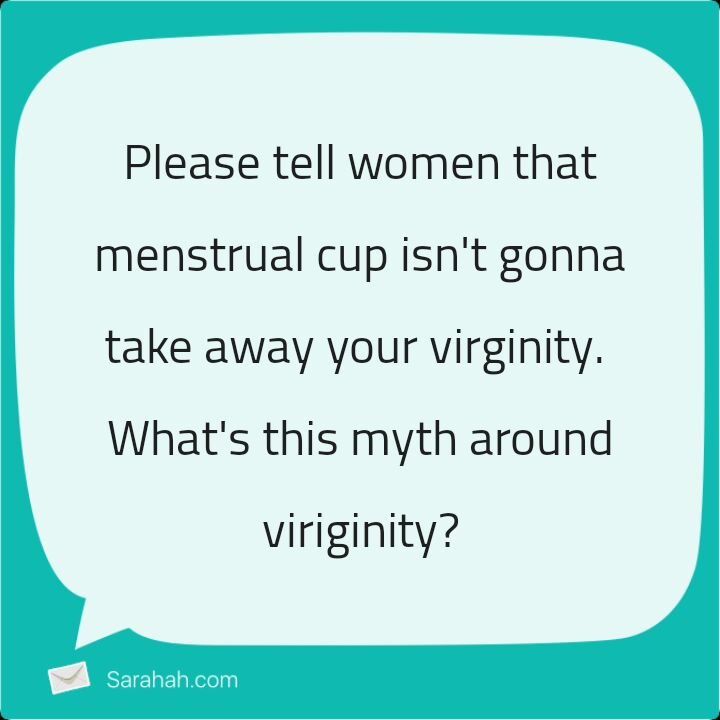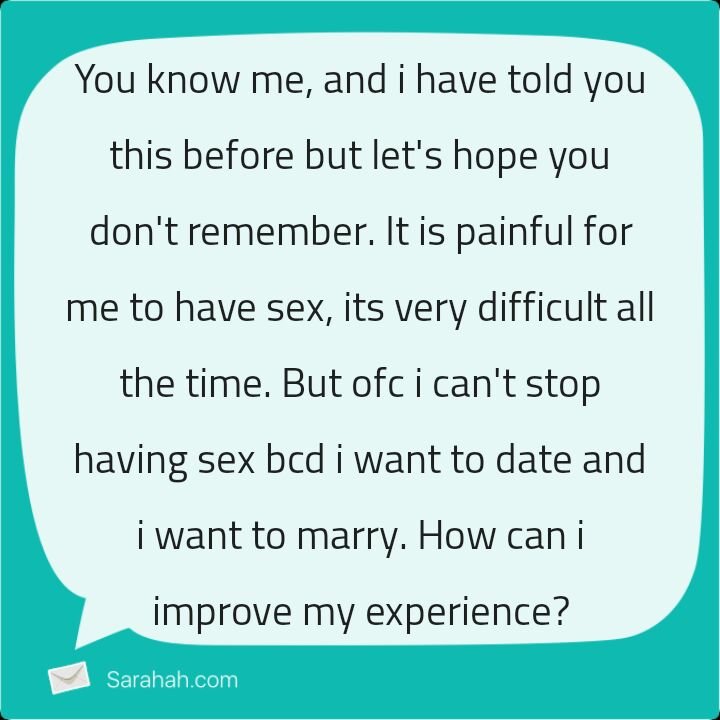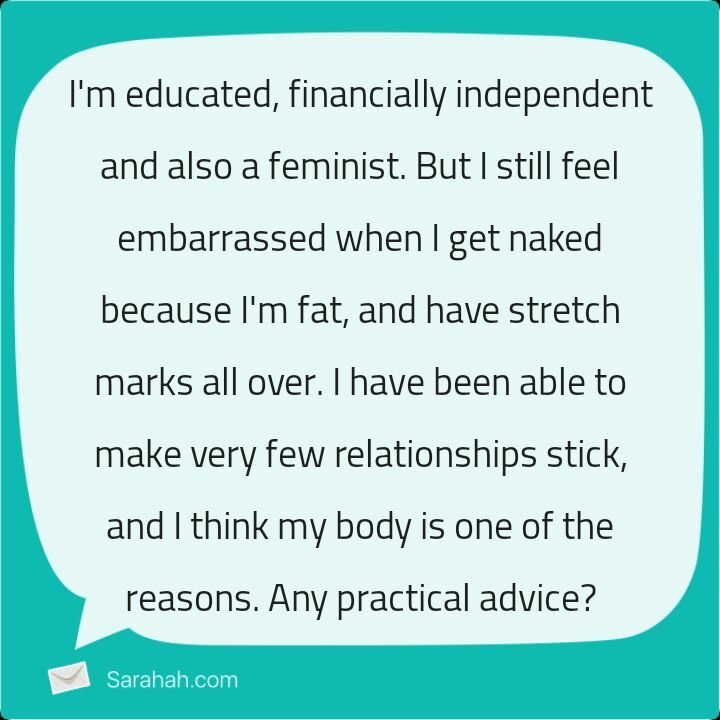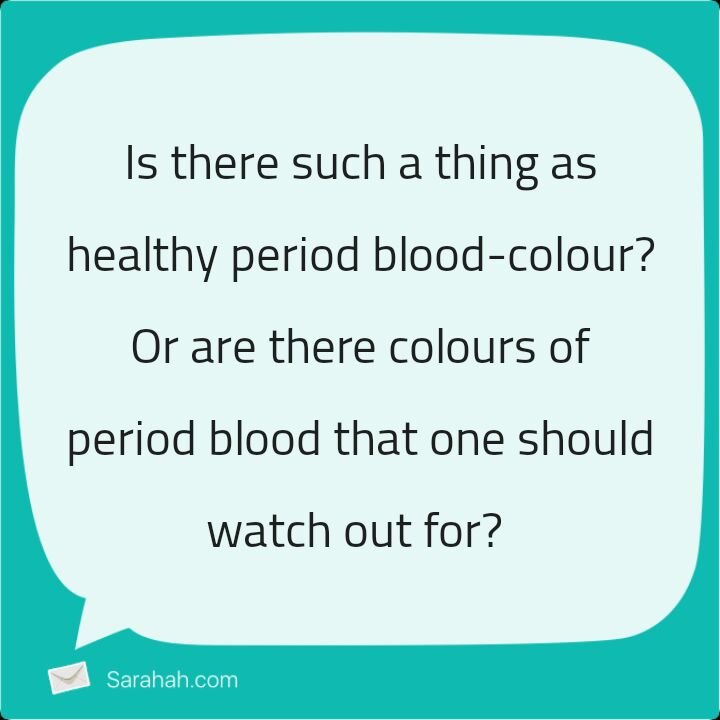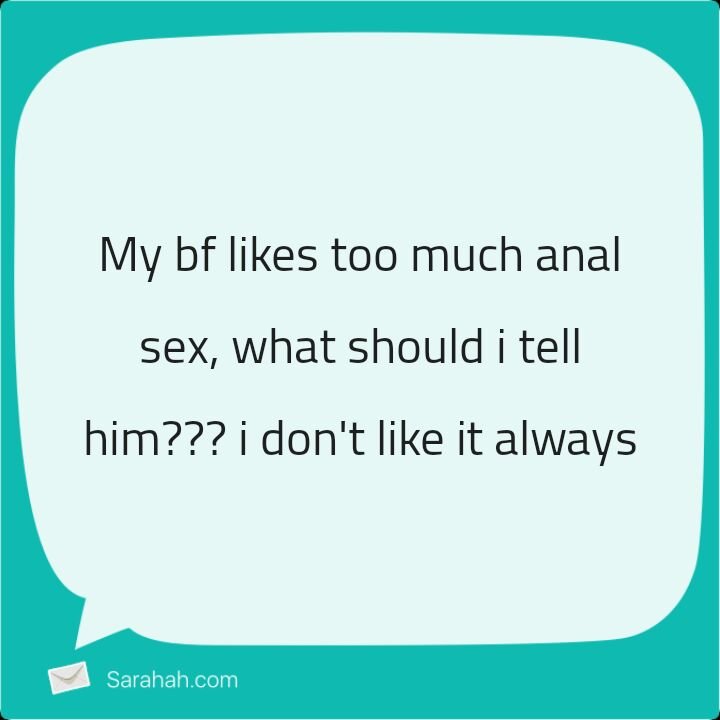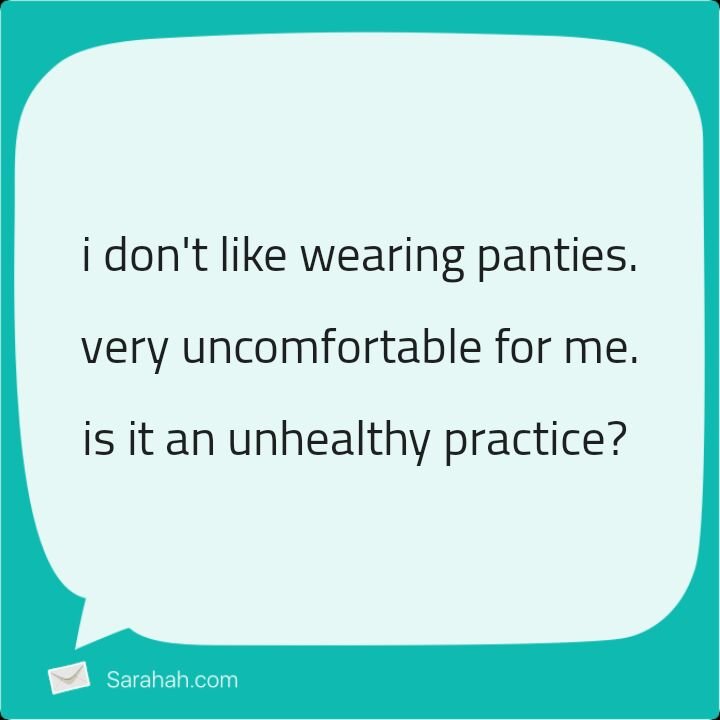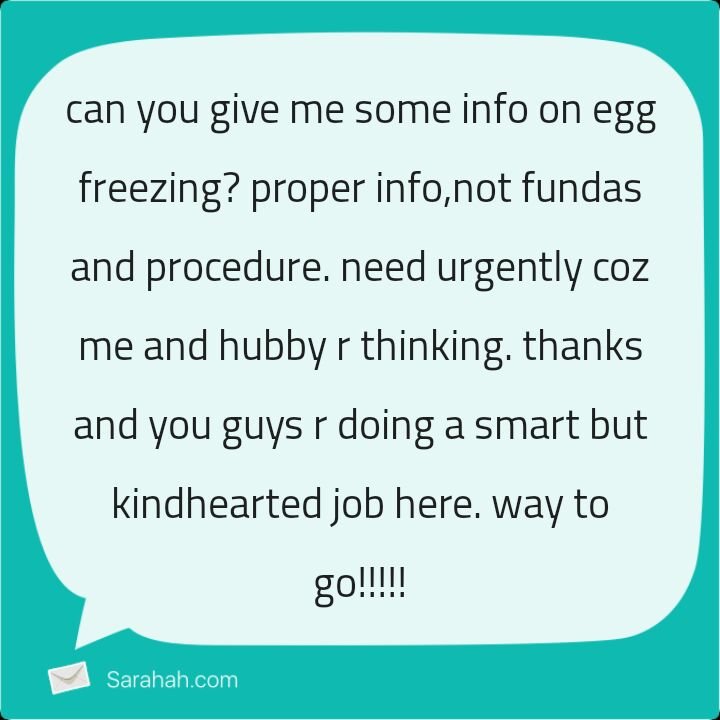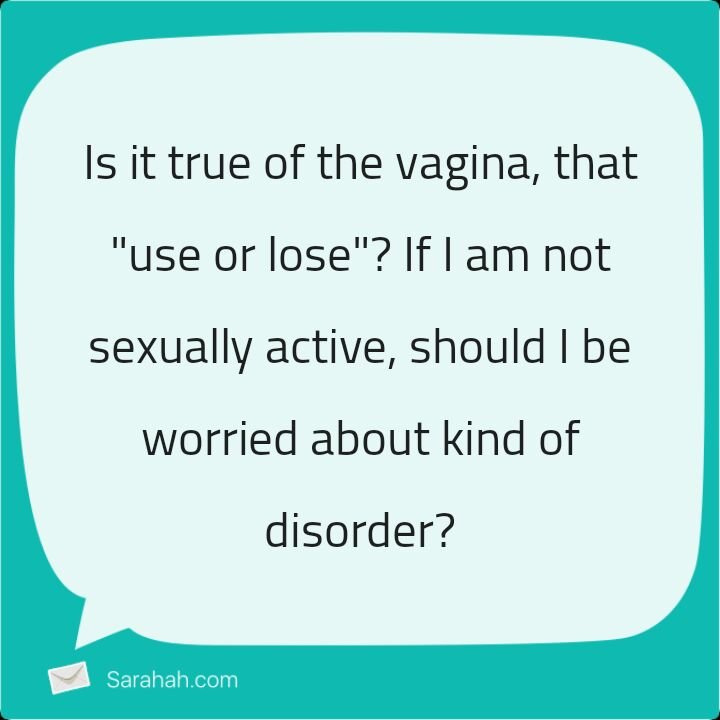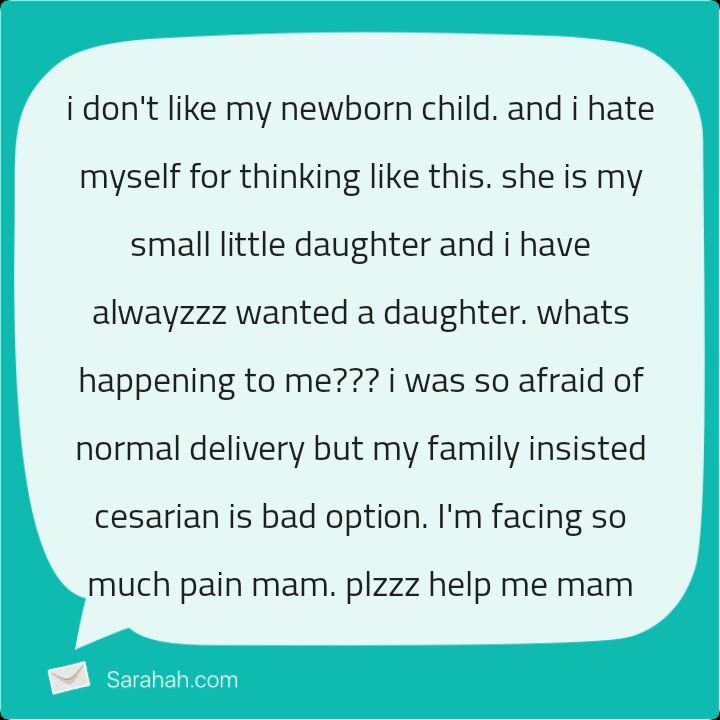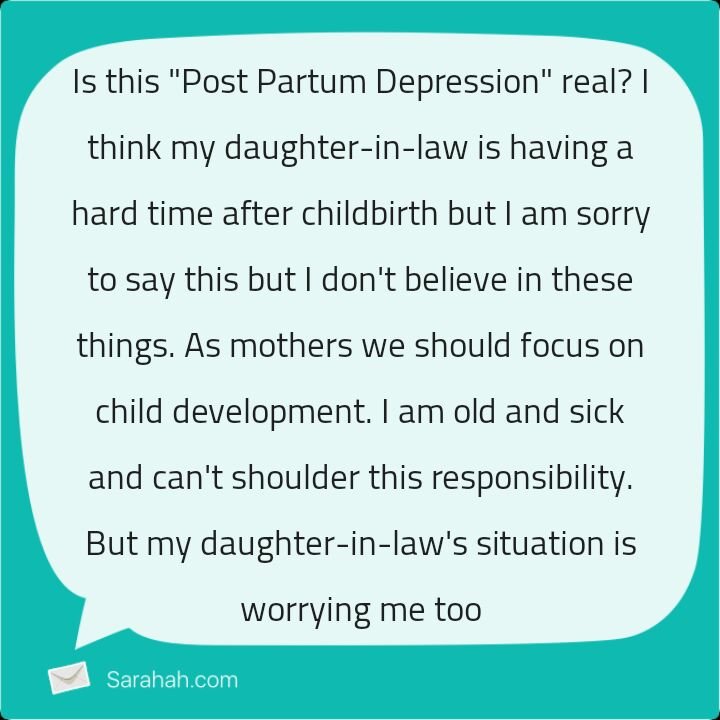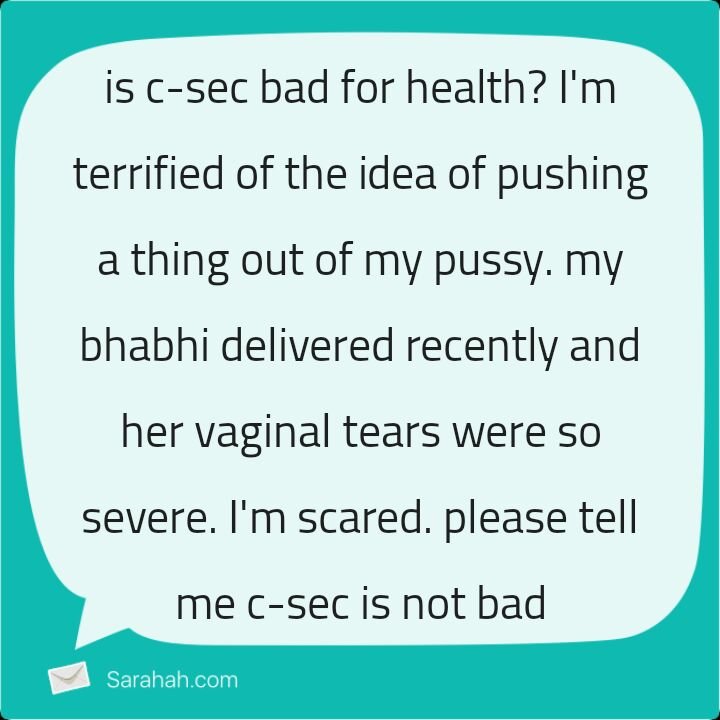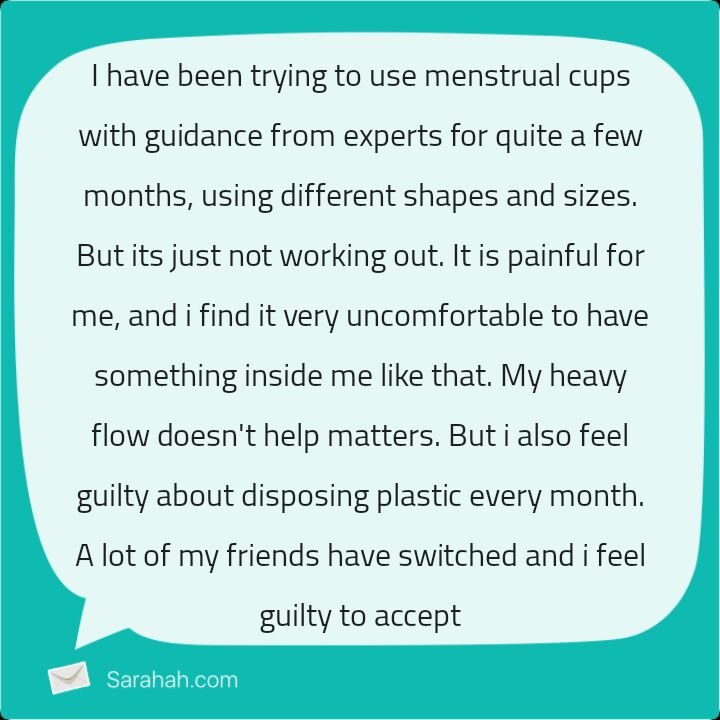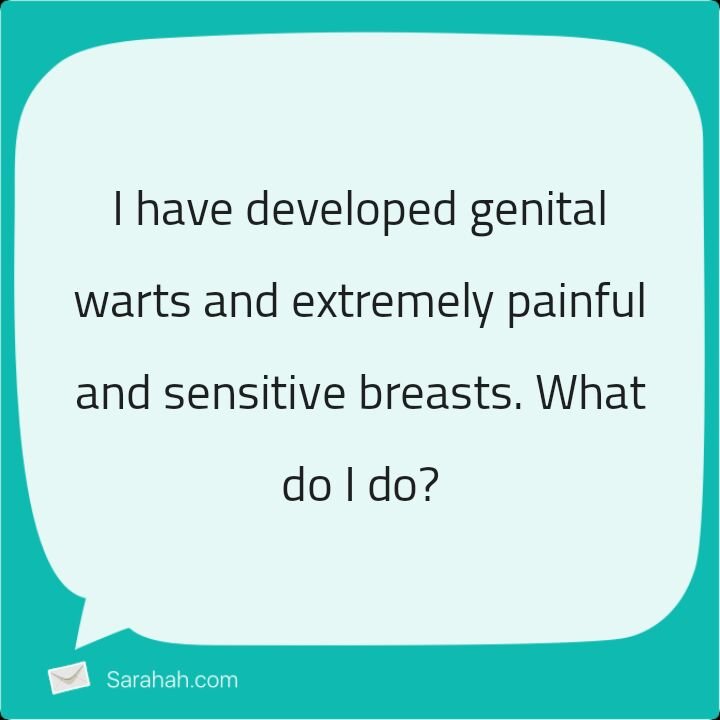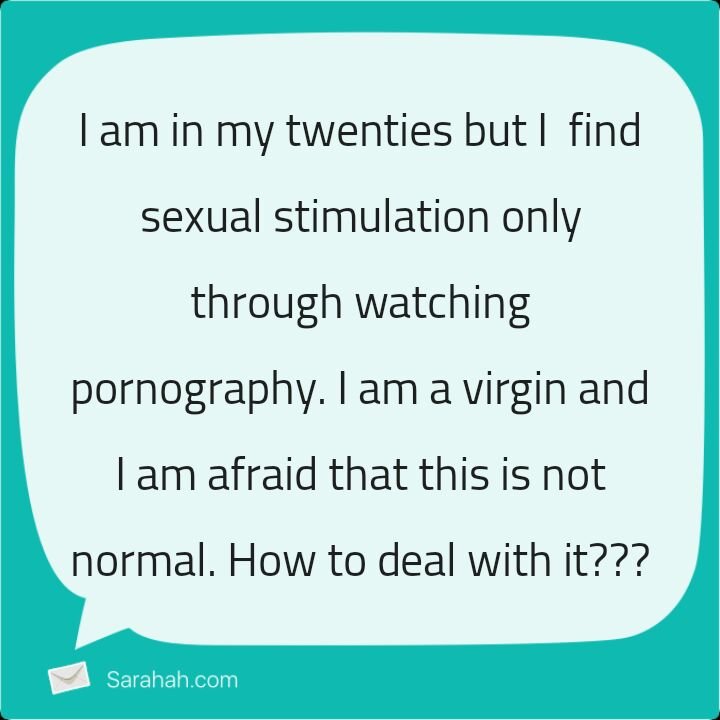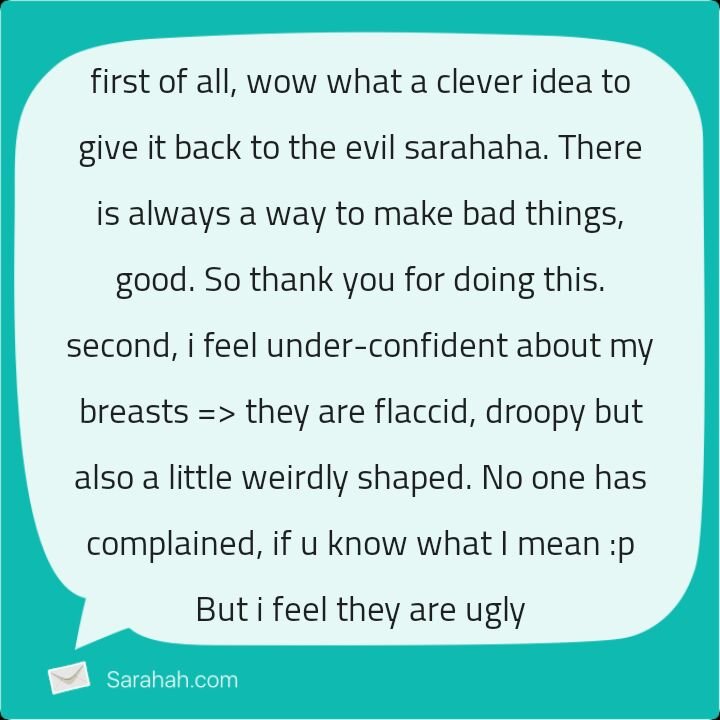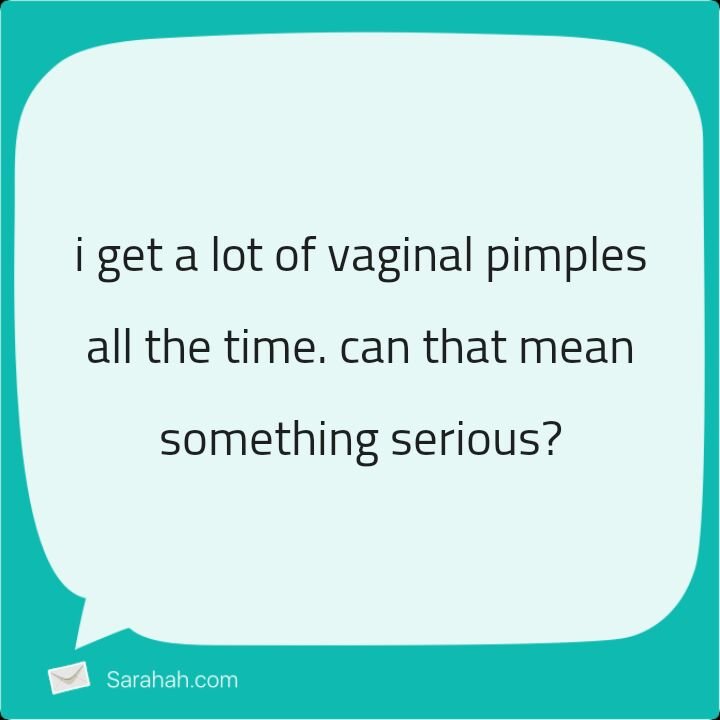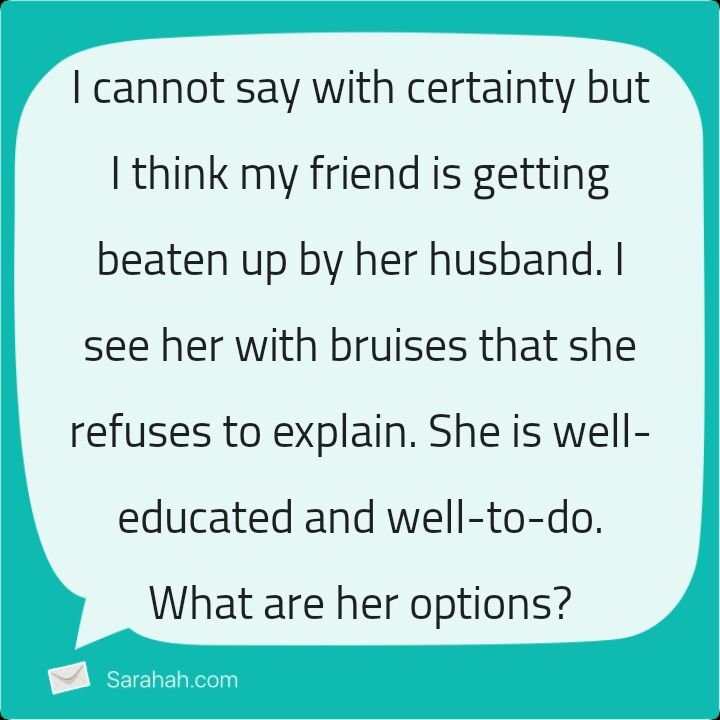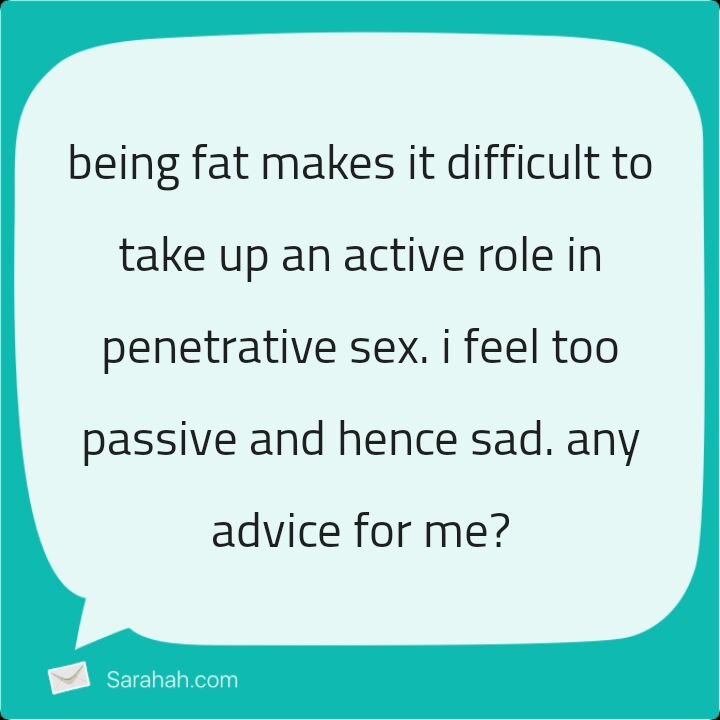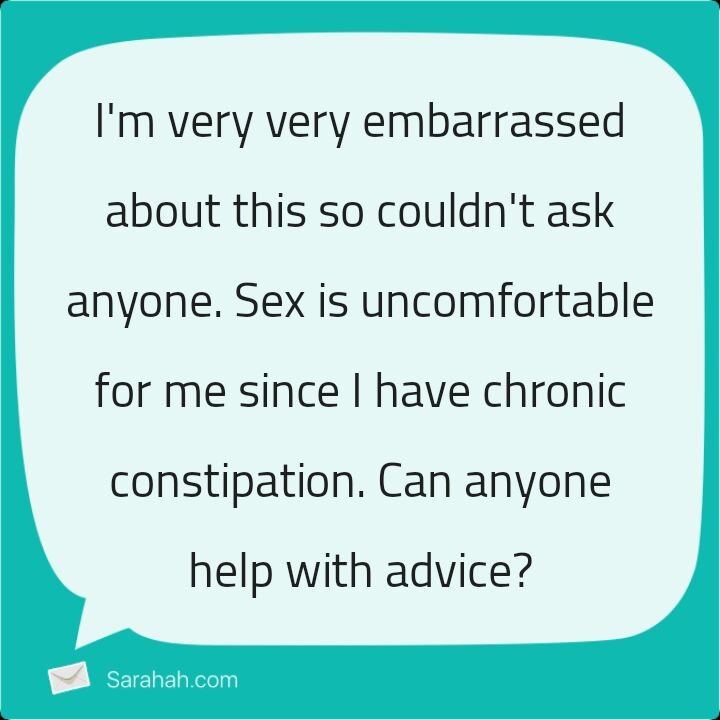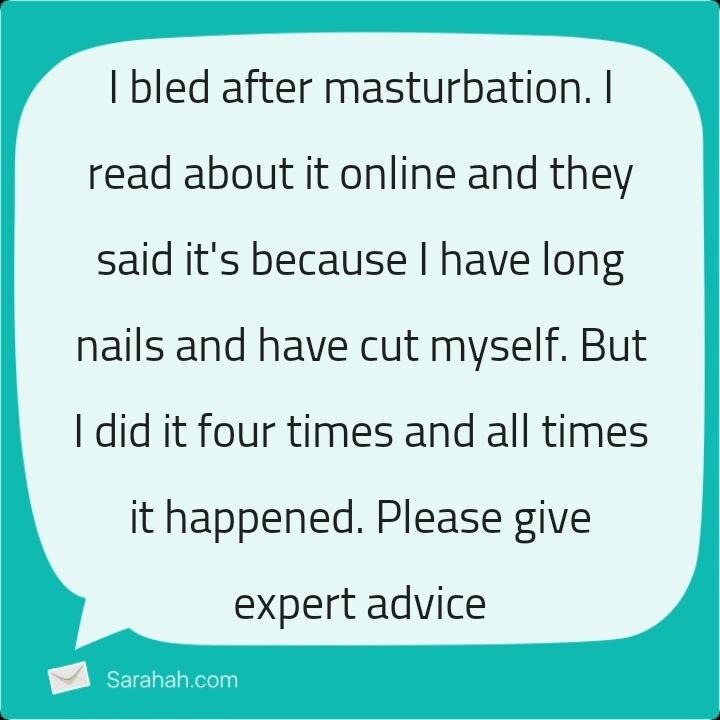 Women's Health Line also works on a school program that focuses on adolescent health, personal and digital safety, adolescent preparedness resources for parents and teachers. It deals with the issues related to women's health in India by providing useful content, services and campaigns, by exploring the intersections between mental, sexual and reproductive health, market, body image, among other things. They are also on social media, where they answer queries on their Instagram (@womenshealthline) and Facebook page.