Are you feeling miserably low today from the time you woke up? 
Well, don't blame yourself or others for it because January 21 is this year's Blue Monday, which apparently means it is the most depressing and worst day of the year. 
Yes, you read that right.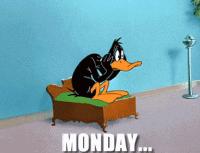 As per a report filed by The Sun, every third Monday of the year is considered to be a bad day and the formula to this conclusion includes a combination of factors including, weather conditions, debt, recognition that, yup, Christmas really is over, the realization of all the money we've spent celebrating it and the fact most of us are back at work.
If you are wondering about the mathematical calculation then it reportedly looks something like this:
Coined in Britain, the Blue Monday concept was first originally publicised as part of a 2005 press release by holiday company Sky Travel, which claimed to have calculated the date using the above equation. January 24 was declared as first such date in that year and now the concept has become an annual event.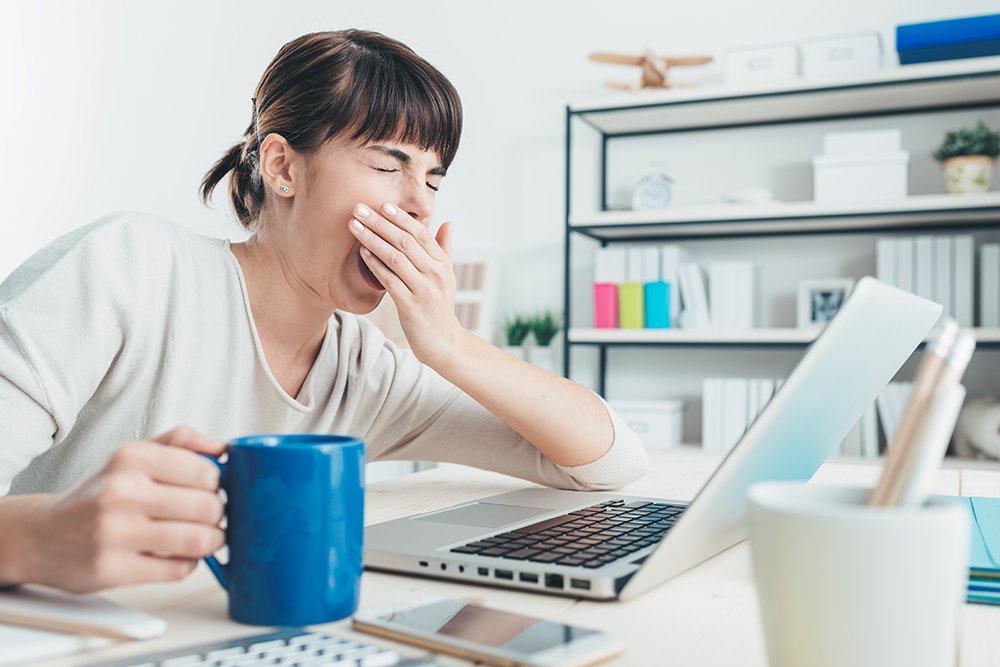 The report has suggested various measures to overcome this gloomy day. Be it exercise, starting an activity you've been wanting to do for ages or enjoying time with friends and family, all can help you banish the winter blues.
We understand these measures may not work for everyone out there. If you're suffering from chronic anxiety and depression, please reach out to a mental health practitioner.