In a determined push towards more cleanliness in the country, Union Minister for Urban Development M. Venkaiah Naidu today announced the Swachh Survekshan Awards 2017. A survey was conducted in 434 cities all over the country on cleanliness standards and the top 10 cleanest cities were picked, with Indore leading on the top. Gujarat fared well with 12 of its cities making it to the top 50 clean cities of India. The awards were announced to let the cities know their standing in the context of future improvement.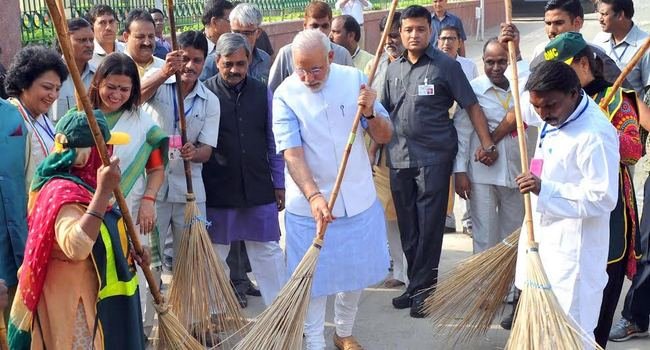 Here's a glimpse at the top 10 cleanest cities of India: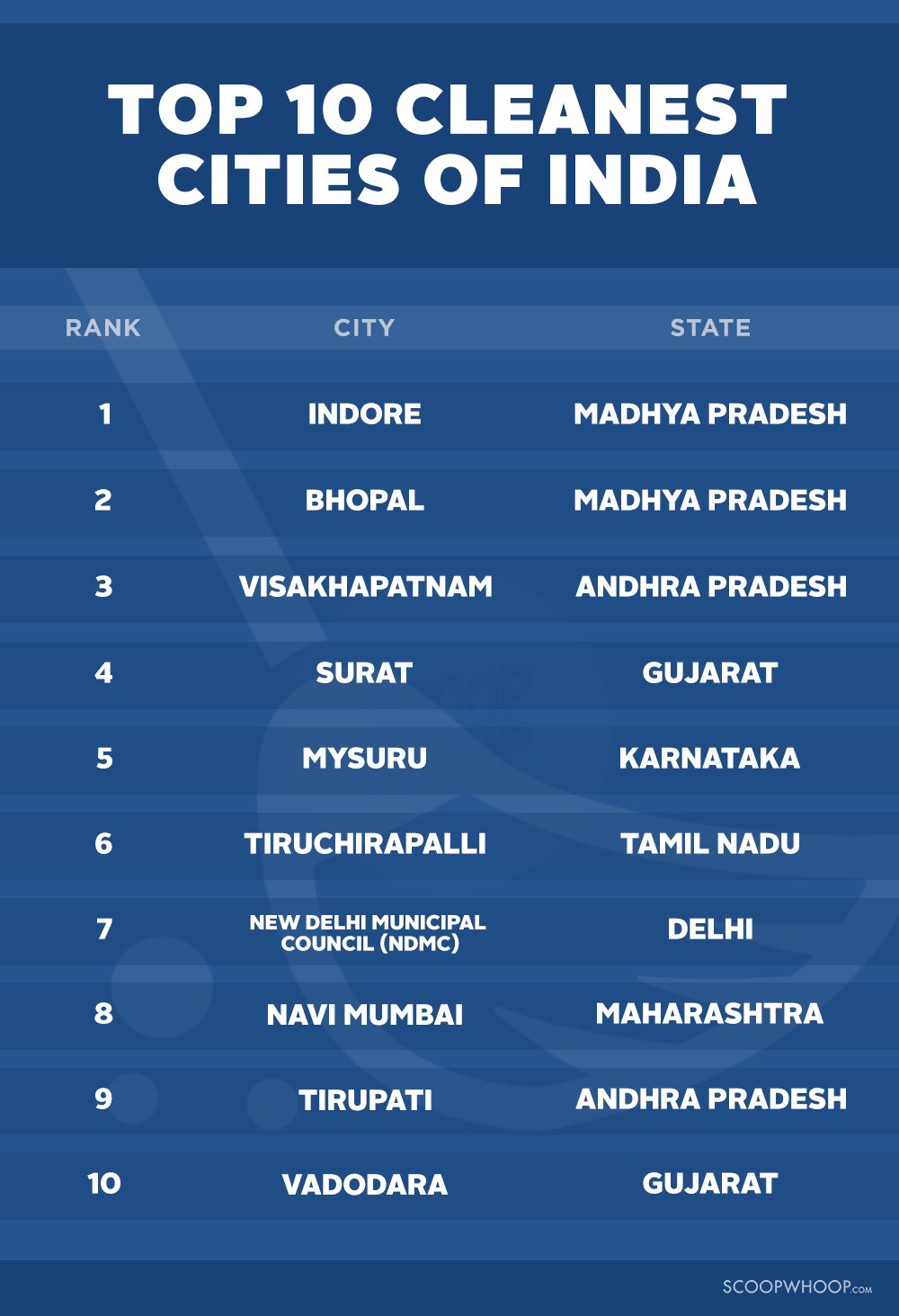 Building a cleaner India, one city at a time.