Sponsored by
Philips India
The Internet is a weird, weird place and that's why we all love it, don't we? Things go viral here faster than the characters in Game Of Thrones die, quite literally. The latest video to put the Internet in a frenzy is the hilarious video of a snoring man, who is now tasting viral glory. Mr. Bhatia, a.k.a Sleepy Uncle, who was just a regular guy until a few days back, is now making regular appearances on our social media timelines through his famous sleeping video.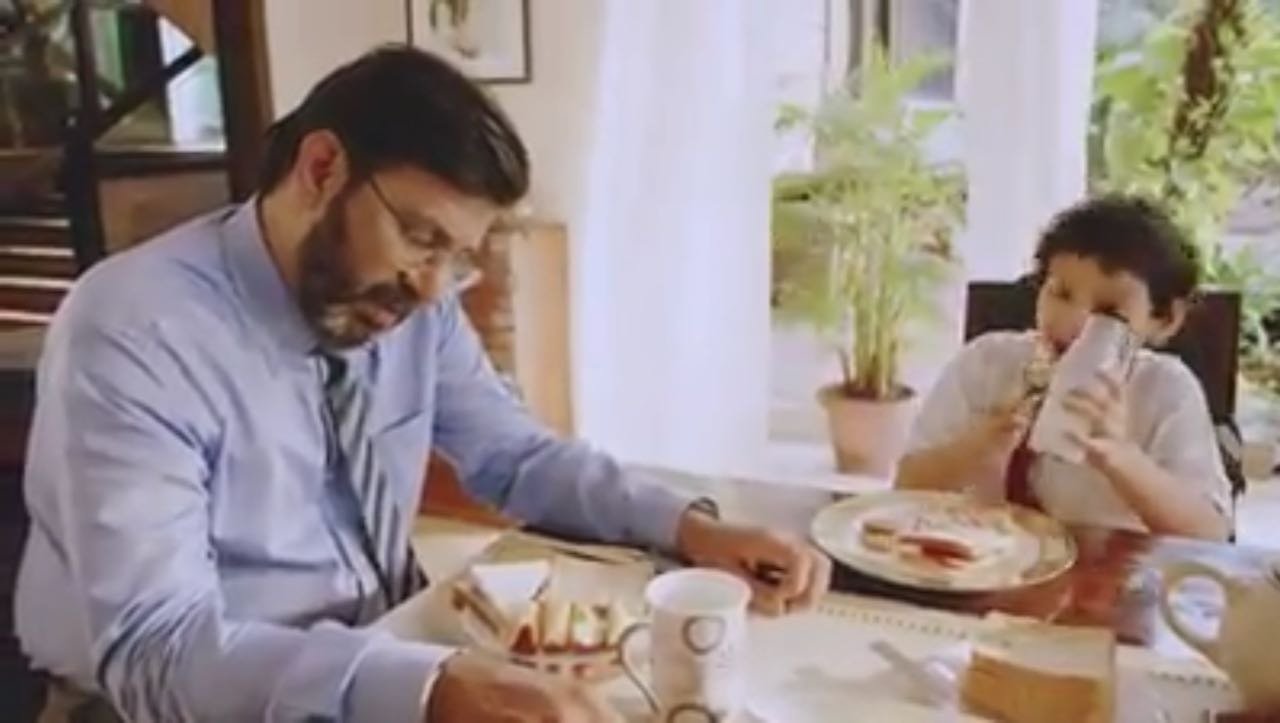 We've all laughed at him, shared his video to a zillion group chats, in fact, some uber-talented folks have even made a few chuckle-worthy memes on him, but all that has to stop right away! Mr. Bhatia's story is not confined to just dozing off at the breakfast table, there's a new continuation video that has been released by Philips India and it throws light on his serious sleeping disorder which is not something that could be passed on as a laughing material. 
In the new video released by Philips India, Mr. Bhatia is seen celebrating his 45th birthday when his daughter surprises him with a video capturing the best of his lifestyle, his snoring habit, his forgetfulness, and how he sleeps almost anywhere and everywhere. Towards the end it is revealed that those chuckle worthy situations were actually telling signs of Sleep Apnea – a serious sleeping disorder which manifests through symptoms like loud snoring, excessive daytime sleepiness, forgetfulness, headaches and many other health problems. We really didn't see that coming!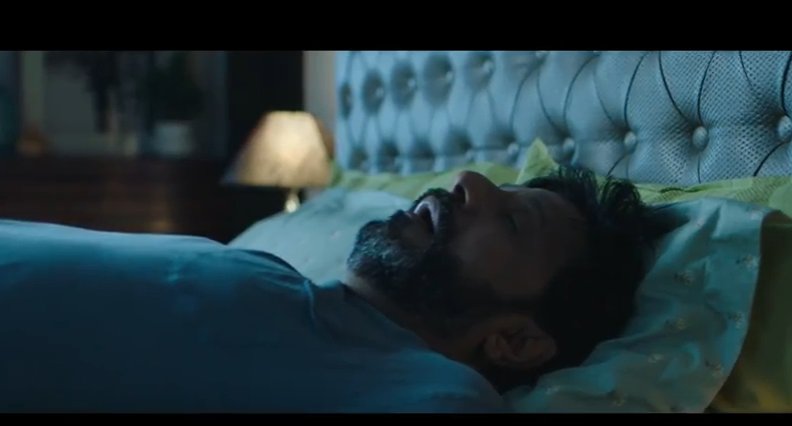 All this time, we thought of Mr. Bhatia as just another overnight sensation, who would last for another fortnight and then fade into oblivion. However, kudos to Philips India for sending across a message of concern to all of us and throwing light on how important it is to take care of our sleeping habits. Snoring can make for a bad night's sleep, for you and your bedmate. If it happens because you have obstructive sleep apnea, then do something about it and #DontSleepOnIt!