The stigma around mental health and associated conditions is such that we refrain from talking about them, let alone understanding the difference between various conditions.
Like anxiety attacks and panic attacks. While both of them are distressing and overwhelming, we make the mistake of using the terms interchangeably.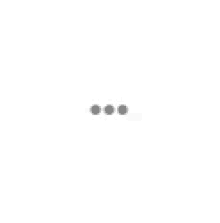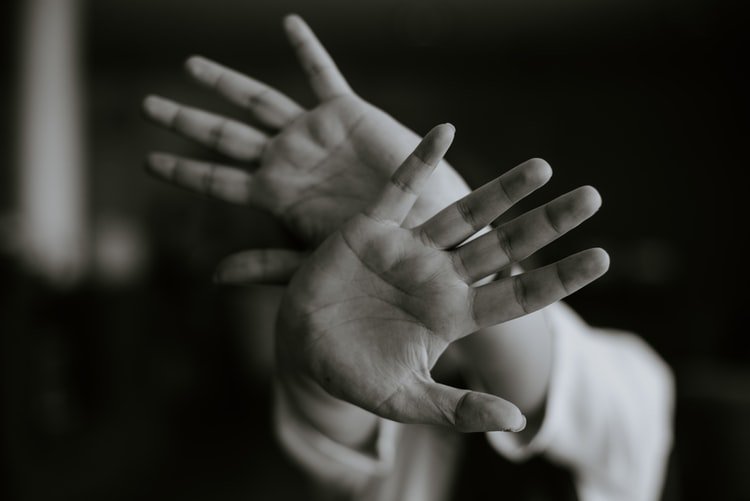 Moreover, movies in general have romanticised the entire idea of helping a person having panic attacks.
A Twitter user rightly pointed this out recently.
She then talked about what her panic attacks feel and look like. And they are nothing like what they show in movies.
Her experience soon went viral on Twitter and netizens shared their own experiences of panic attack.
All of a sudden we have started assuming that depression, anxiety and mental illnesses in general are 'cool'. And we can help the person as shown in movies.
Panic attacks are common and real, too. It's high time we start giving importance to mental health issues. And the only way out is talking about them.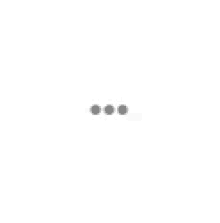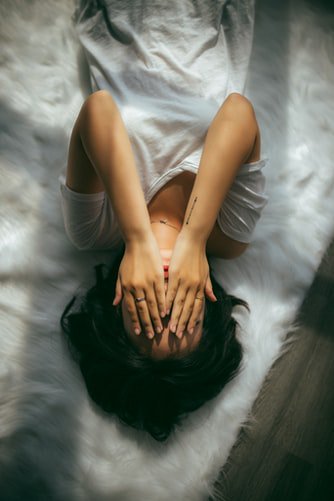 If you or someone you know suffers from mental health issues, you should reach out to experts for professional help.
Remember that help is just a phone call away. Reach out to the following helplines in India. BMC mental health helpline: 022-24131212 (available 24X7), Vandrevala Foundation: 186-02662345/180-02333330 (24x7) or AASRA: 91-9820466726 (available 24X7).