Constipation often leaves one feeling bloated and uneasy throughout the day. Here are a few natural home remedies that can help take that huge dump you've been wanting to take for so long.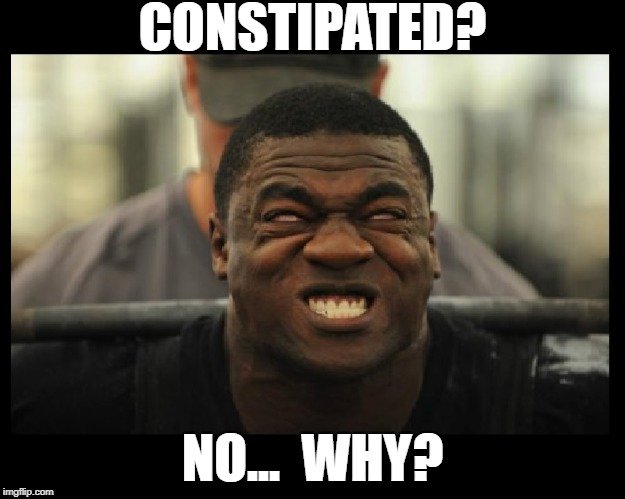 1. Water can help you stay hydrated and get things moving down again. 
2. Research proves that eating food items rich in soluble fibre like oats, beans, peas can encourage bowel movement.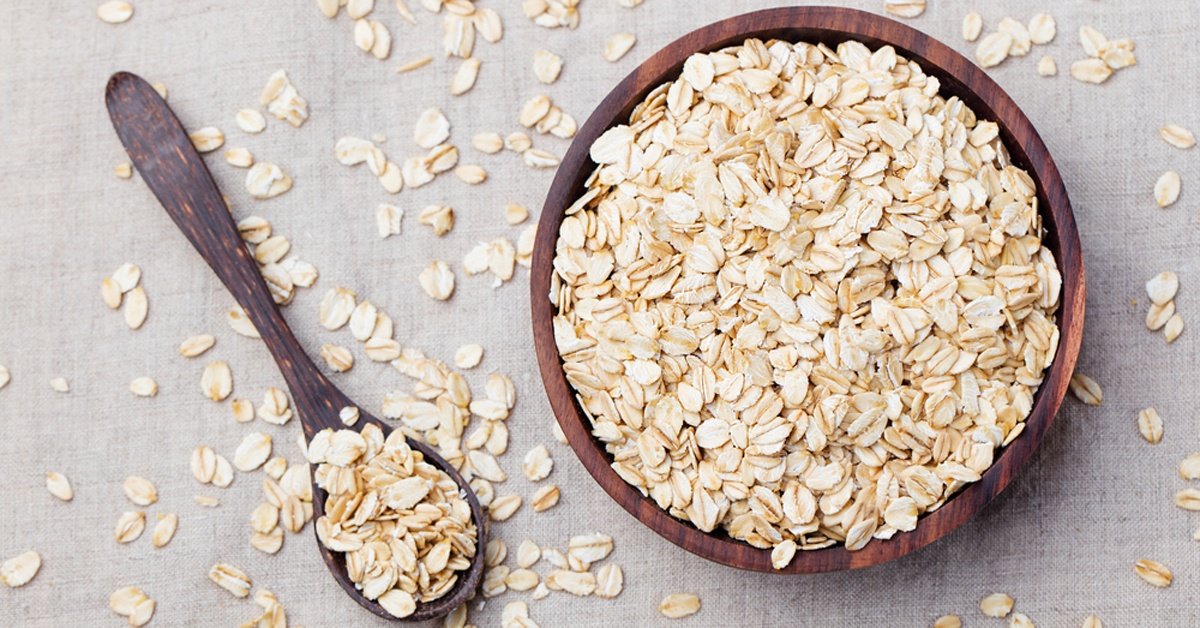 3. Exercise can help reduce the symptoms of constipation. Research proves the same. 
4. Having a cup of coffee can help with the stimulation of your digestive muscles. Research says that coffee contains small amounts of soluble fibre too. 
5. Try a colonic massage that can help stimulate bowel movements. 
6. Try not to take stress as it can be a cause for your constipation. 
7. Include probiotic food items like pickle or yogurt in your diet as they produce lactic acid that can stimulate bowel movement. 
8. Some warm water, honey and lemon every morning can do wonders. It can stimulate digestion and help cleanse the digestive tract. 
9. Ghee and olive oil work as laxatives that can stimulate movement in the intestines and cleanse it.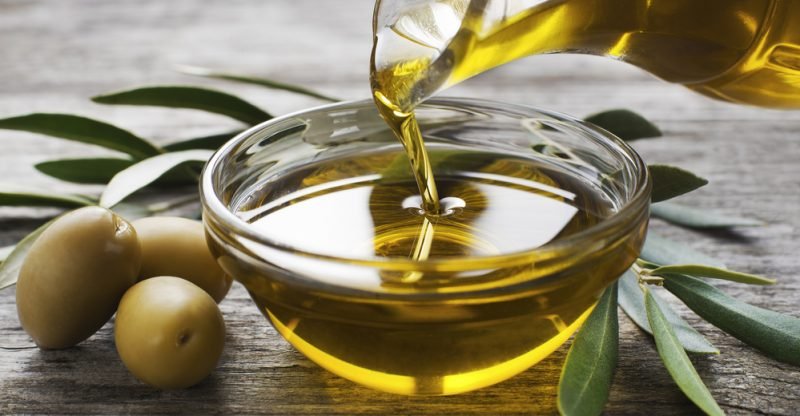 10. Mix some baking soda with warm water to stimulate bowel movement and clean up the colon. 
Happy pooping!