The winters have set in already. Many of us are already battling with a bad bout of cold, cough and other uninvited guests that winter brings along. 
Well, the other things that winter brings along are skin problems: dry, flaky, unpleasant skin problems. In this season, the skin requires some actual effort and special care. Here are some of the things you can keep in mind when forming a skincare regime. 
1. Hot water baths are relaxing and pretty good, but they strip your skin off of essential oils. Use lukewarm water instead, and end with cold water so that the moisture is locked in and your pores are closed.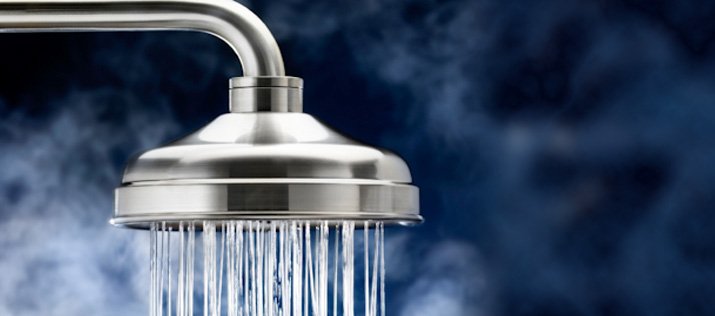 2. Moisturise right after you bathe when your skin is fresh and damp so that the dampness is absorbed by the skin and it stays moisturized for long.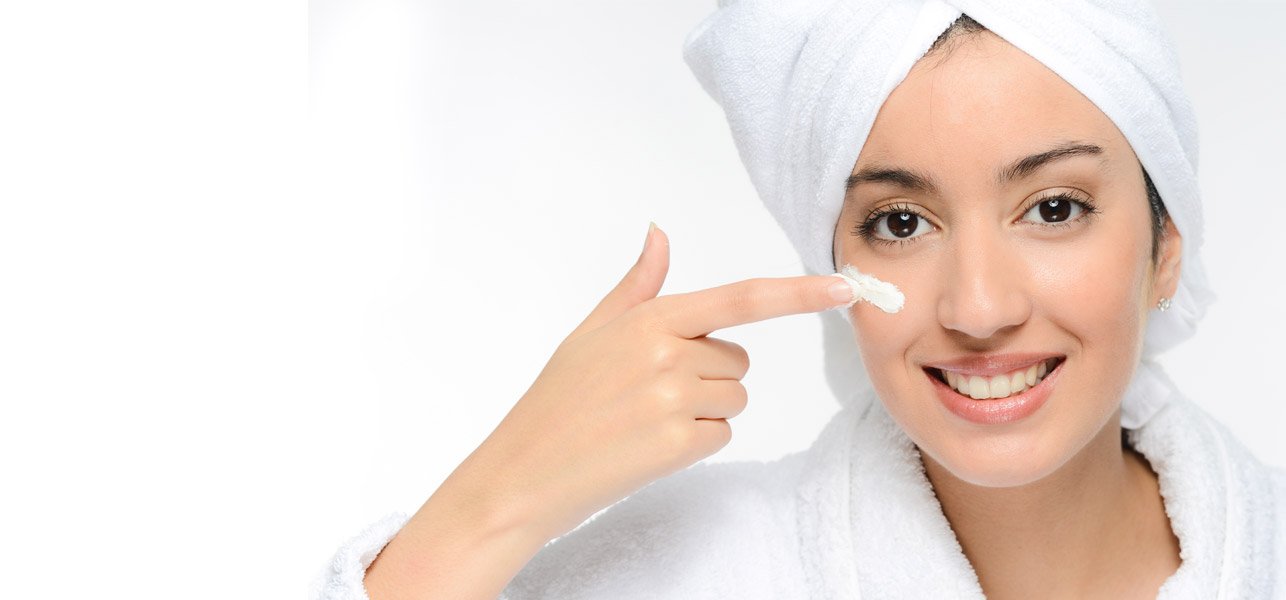 3. Be wise when you are buying yourself a moisturizer: oily skin can use light moisturizers while dry skin needs heavy moisturizers.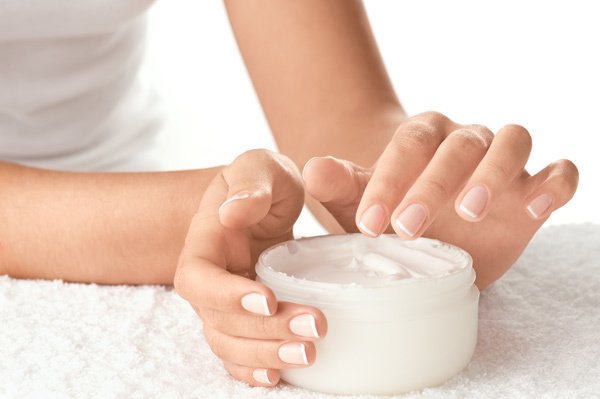 4. Use humidifiers in your bedroom so the air is infused with moisture so that your skin doesn't dry out.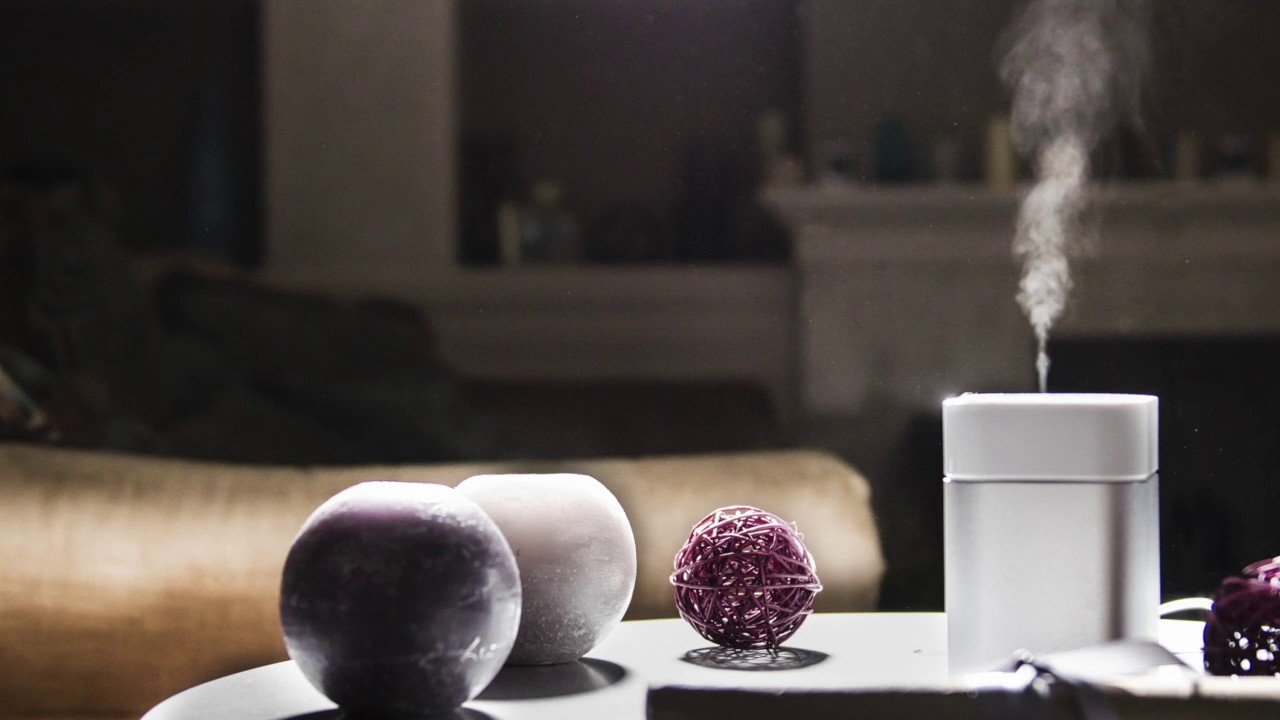 5. There are a lot of hydrating face masks available on the market nowadays. Buy one which has hyaluronic acid and helps relieve skin dryness.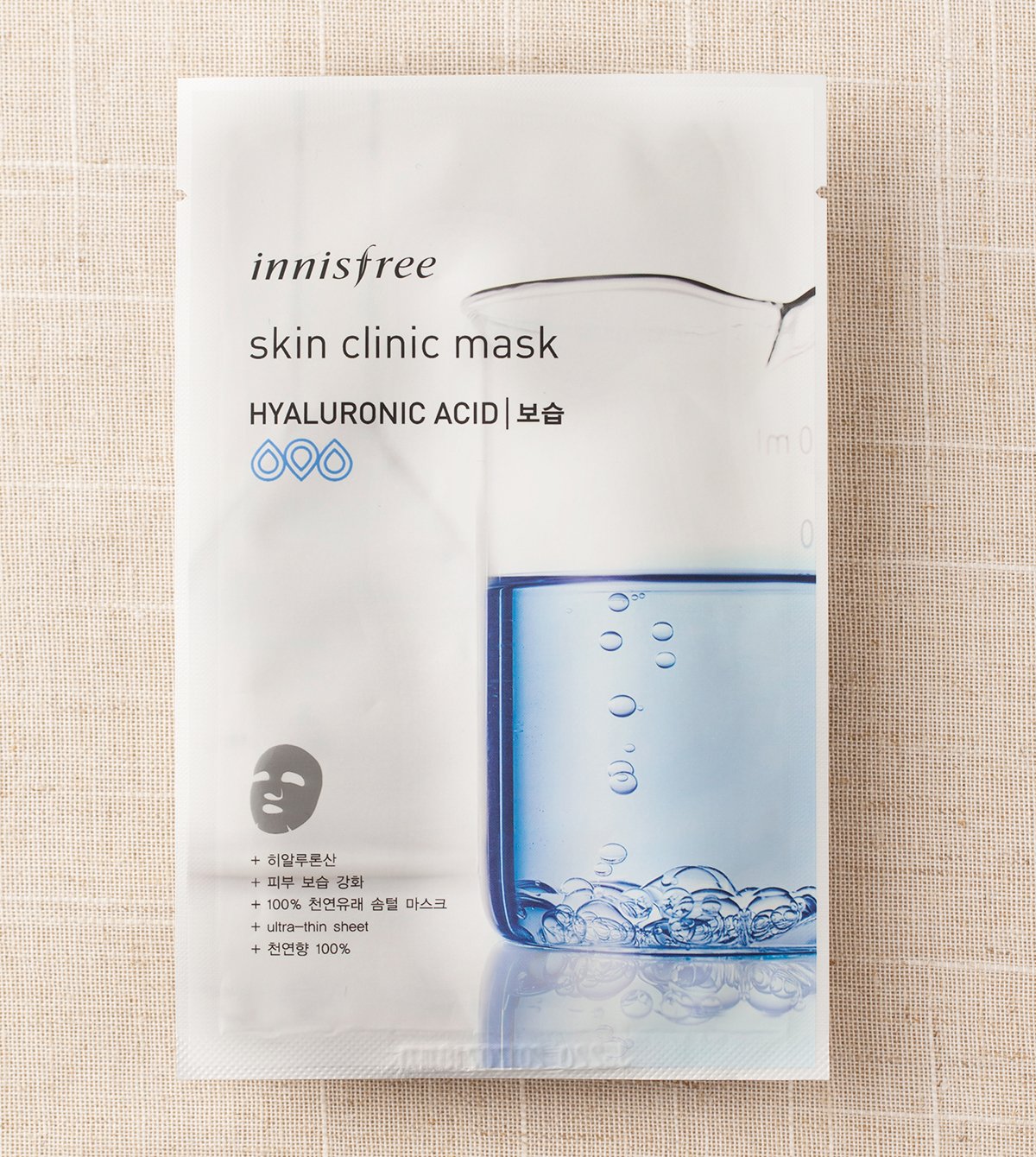 6. Coffee and hot rum are great in winters but they dry out your skin. Remember to drink a lot of water during winters. Also, some honey lemon ginger tea is wonderful.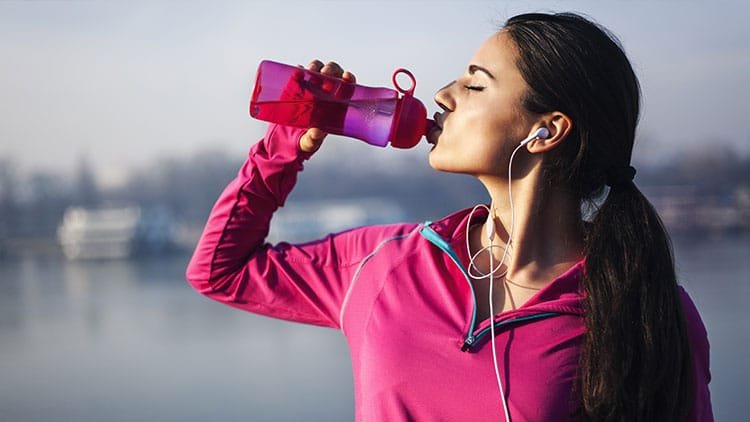 7. Collagen keeps your skin firm and smooth. So eat collagen-rich foods in winters: tomatoes, red peppers, spinach, salmon, carrots, strawberries et al.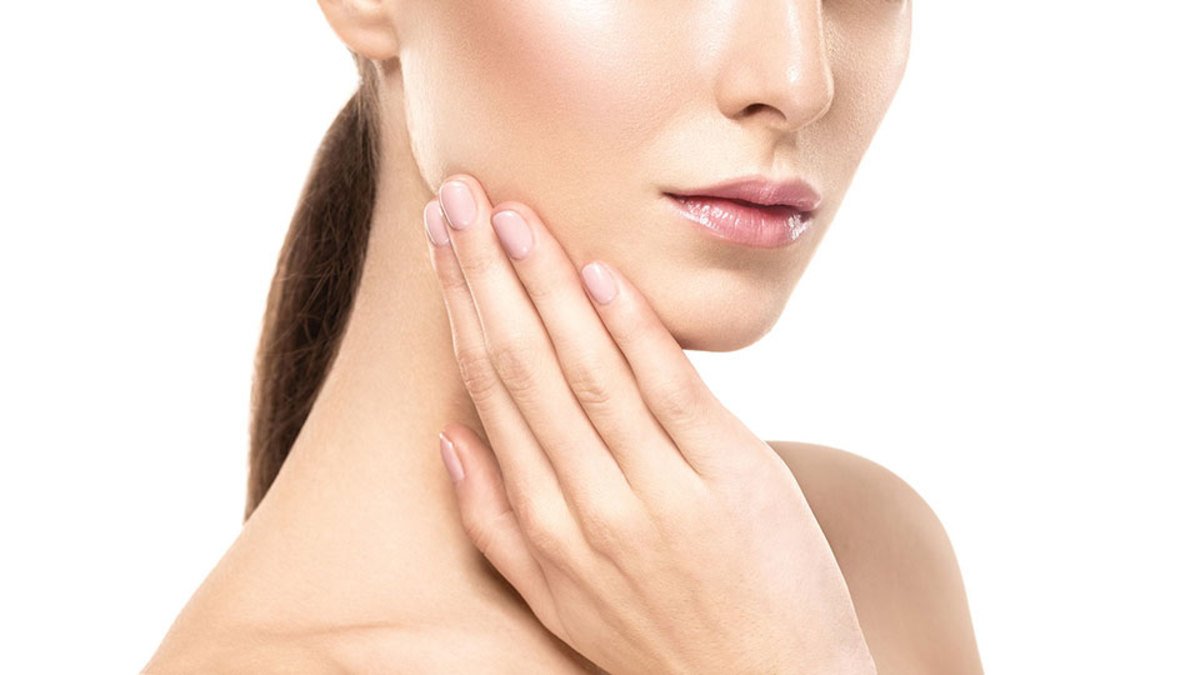 8. Use facial oils for the winters. They not only moisturize your skin but also provide other benefits.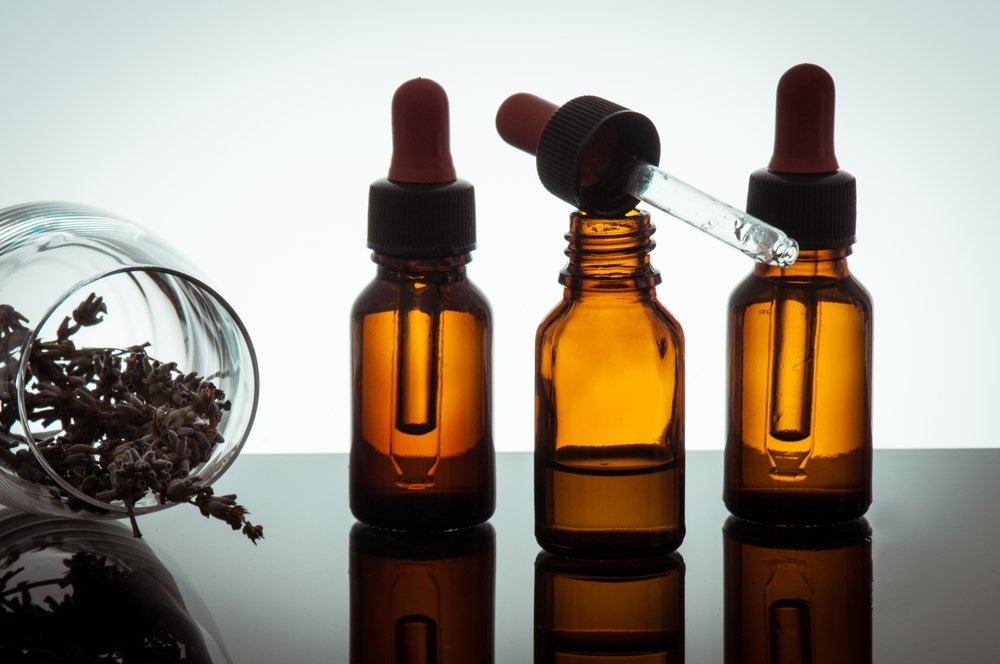 9. Hand creams are an investment. Your hands are constantly at work all day long, therefore losing their moisture first. It is advisable to keep a hand cream handy.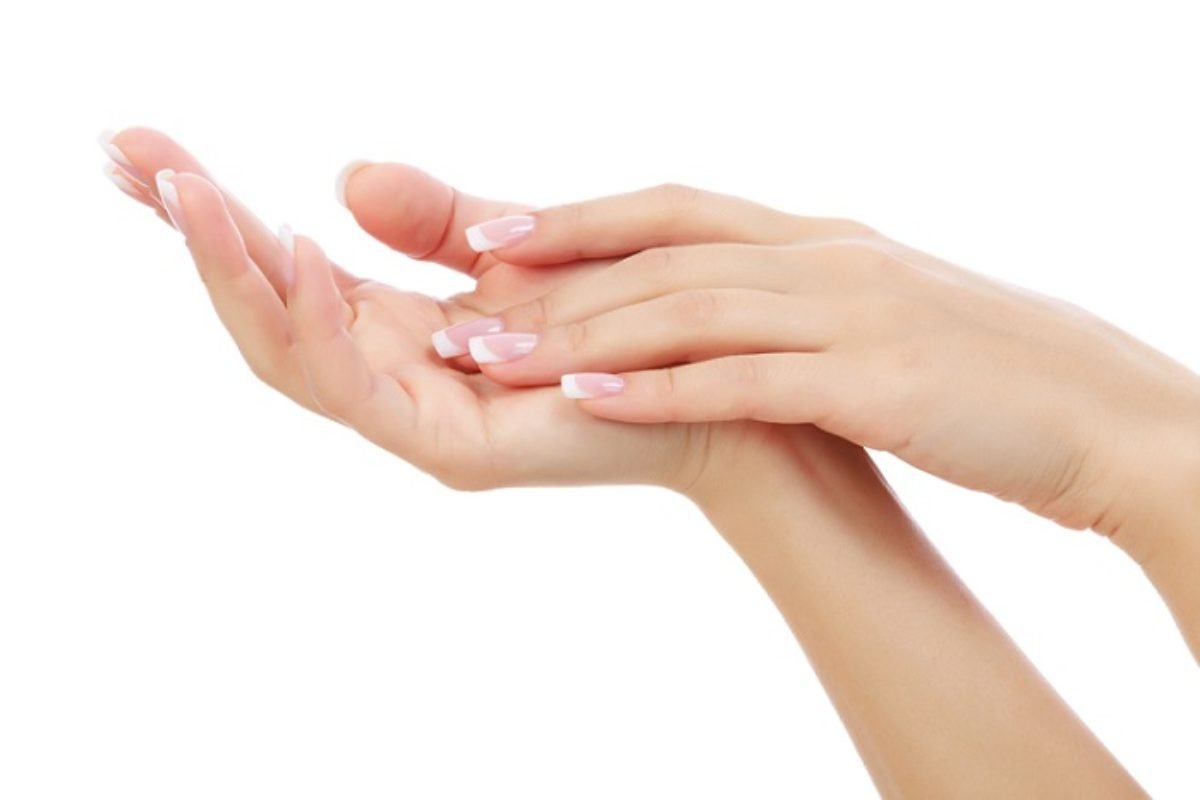 10. All this moisturizing needs protection too, eh? So bring out those scarves and mittens and socks, they are more than just fashion statements.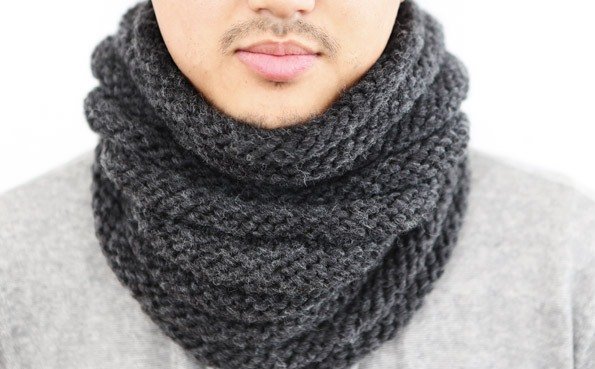 Be winter ready!