Delhi's worsening air quality is no surprise. You know it, I know it, our bechara lungs know it. But do you know just how severe the situation is? Delhi Pollution Control Committee along with four other organizations curate and monitor the air quality across neighborhoods in Delhi. And this is how it is categorized. A green index means you're goddamn lucky breathing in good air; deep red meaning you're f*&ed.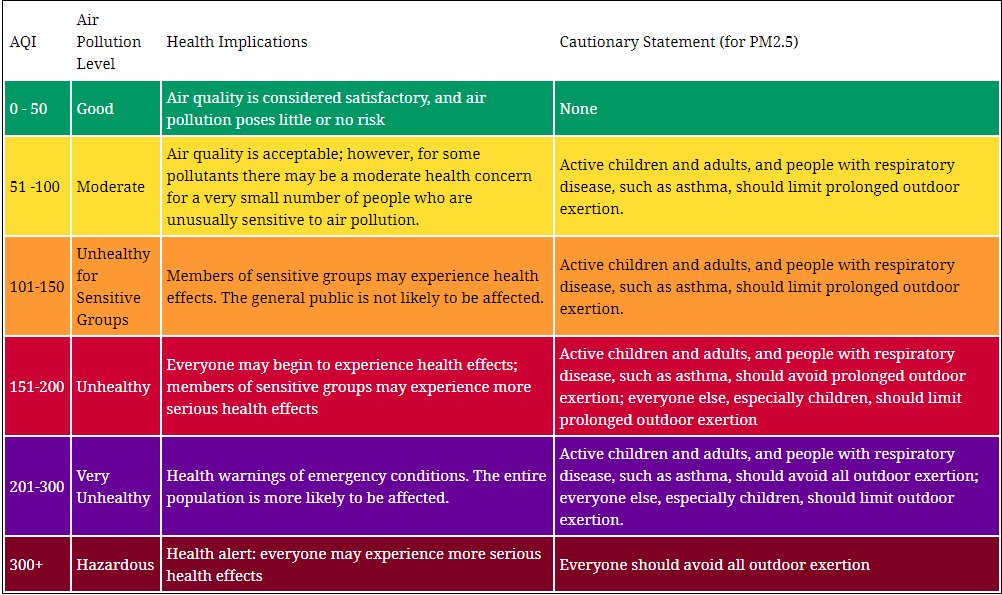 So we decided to look up just how bad the air was in and around Delhi. Because happiness is an illusion. 
These are the worst to best (read: still bad) neighborhoods in Delhi when it comes to air quality.
15. Indira Gandhi International Airport- T3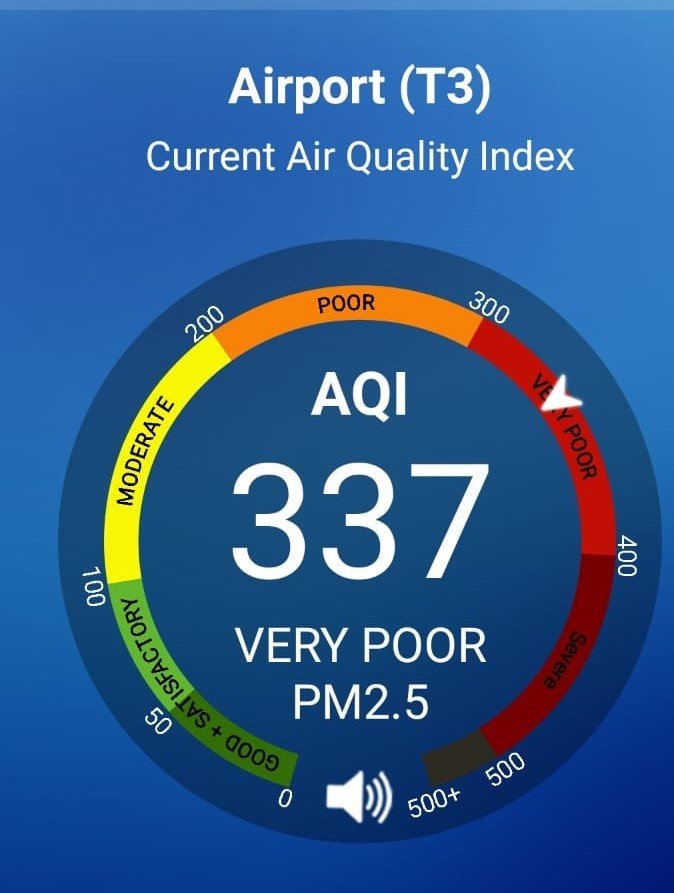 14. Gurugram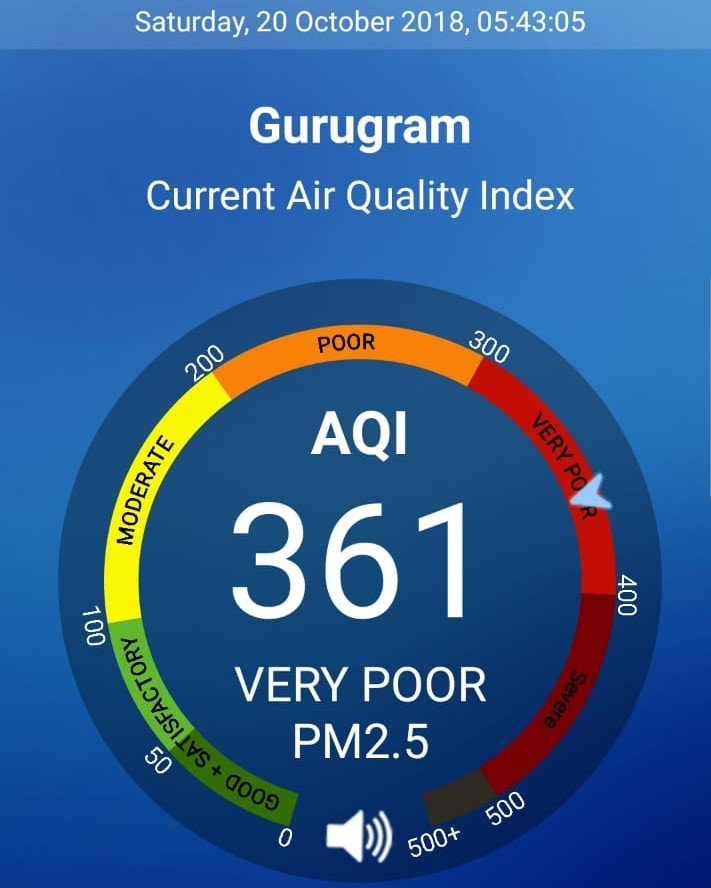 13. Pitampura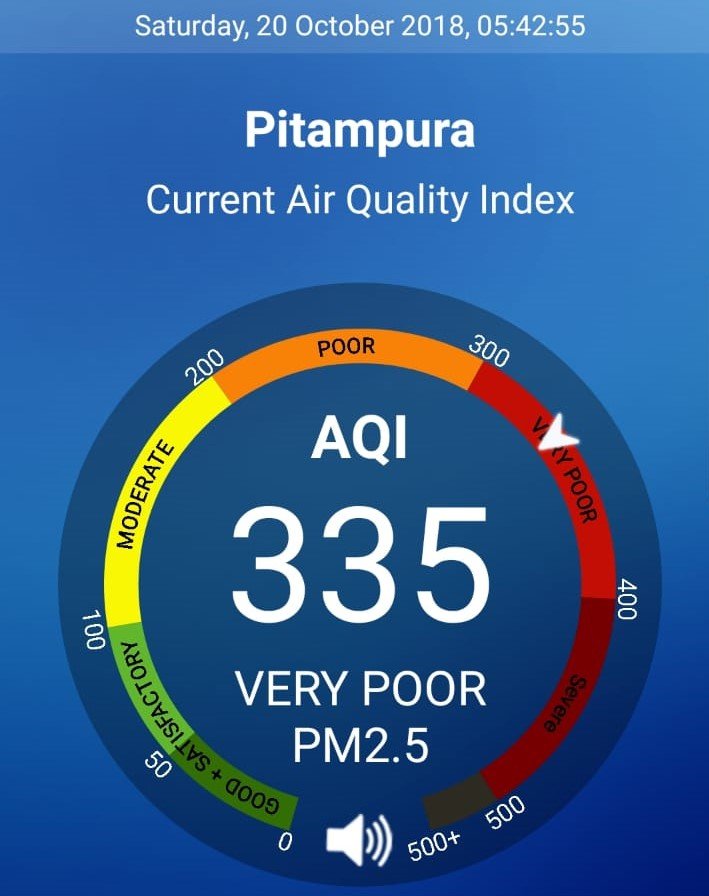 12. Siri Fort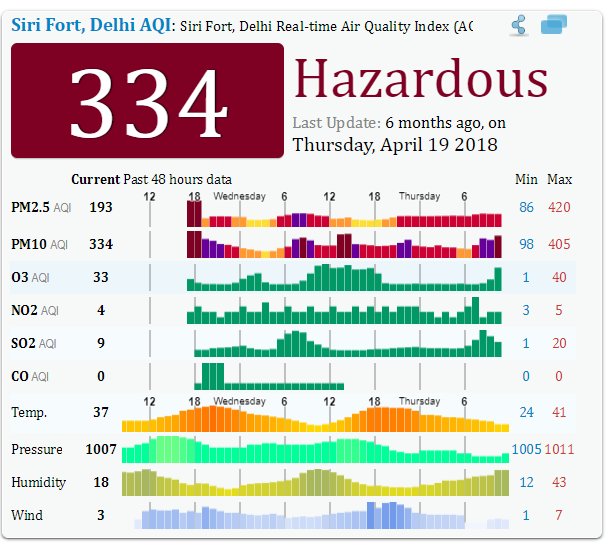 11. Delhi University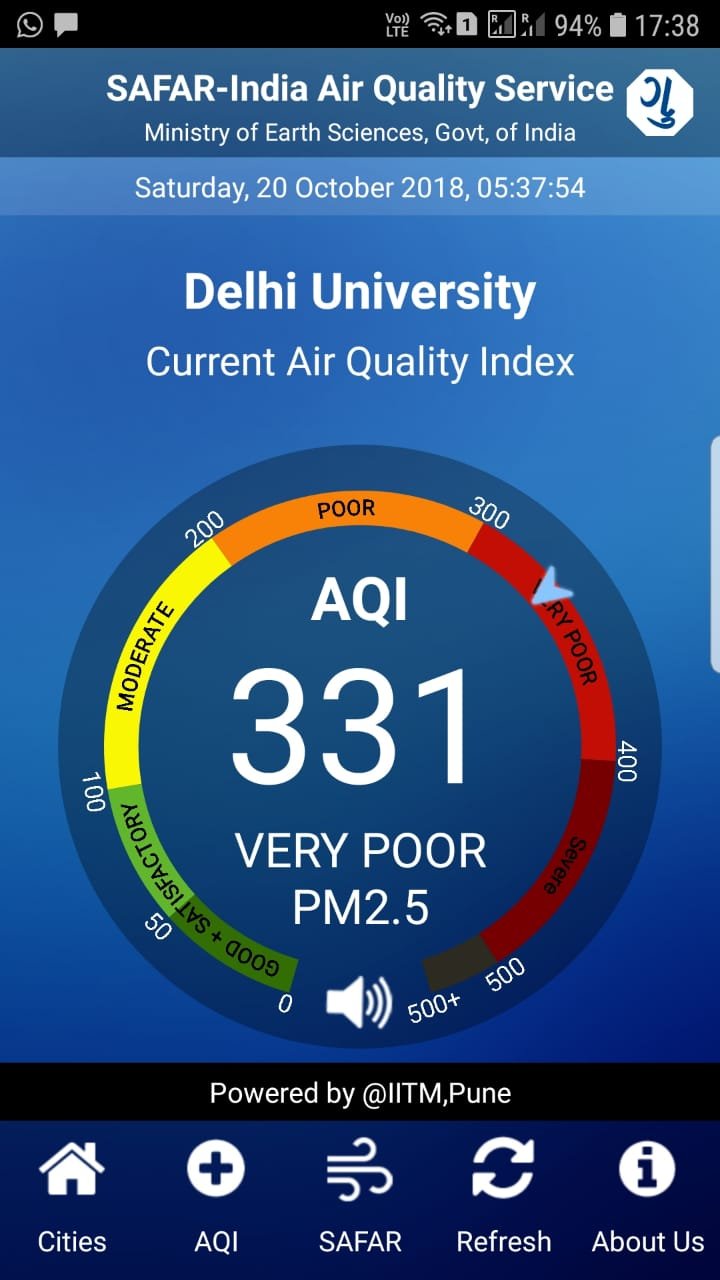 10. Dwarka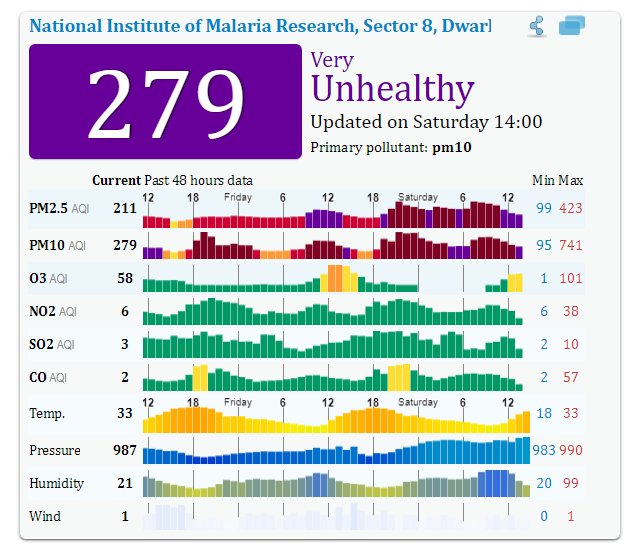 9. Chandni Chowk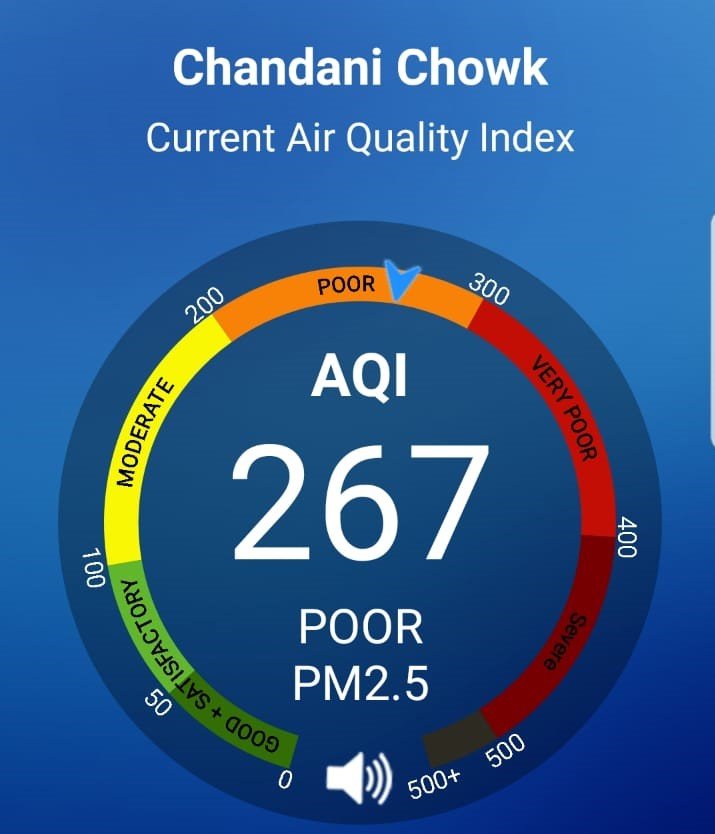 8. Mundka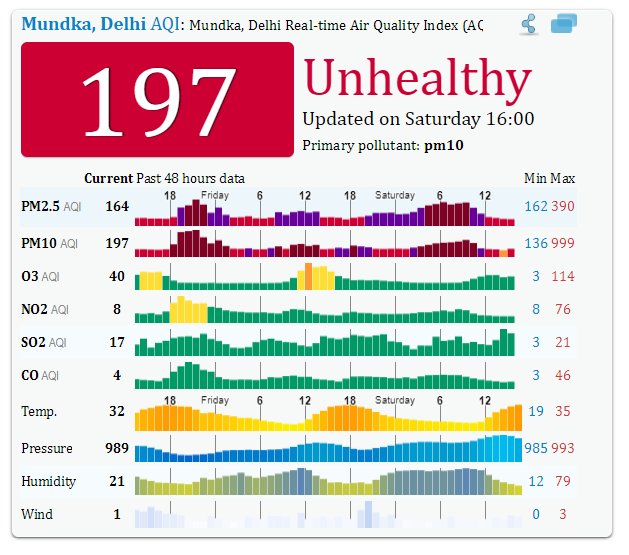 7. 
Shadipur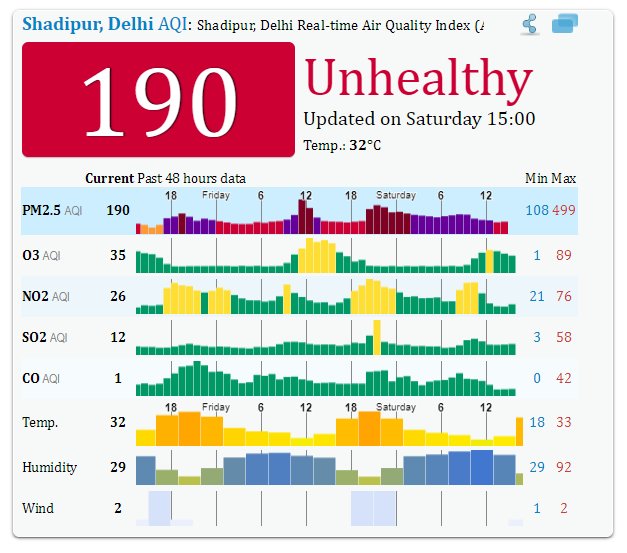 6. R.K Puram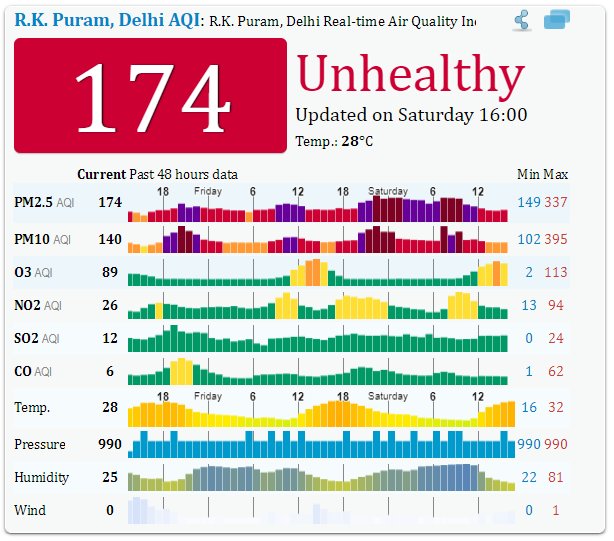 5. Sri Aurobindo Marg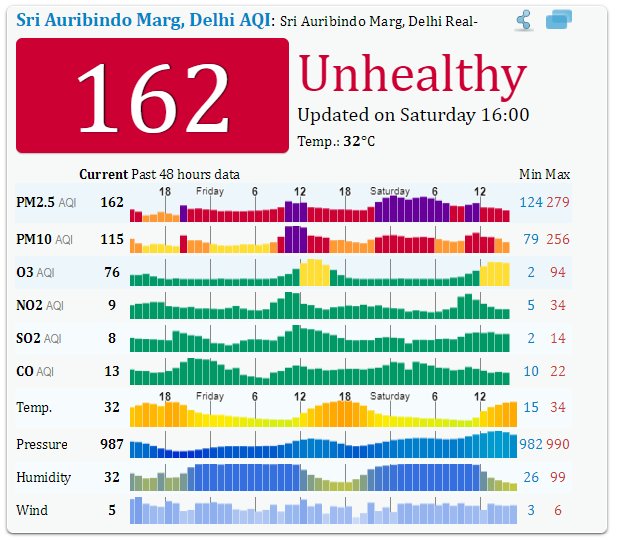 4. Lodhi Road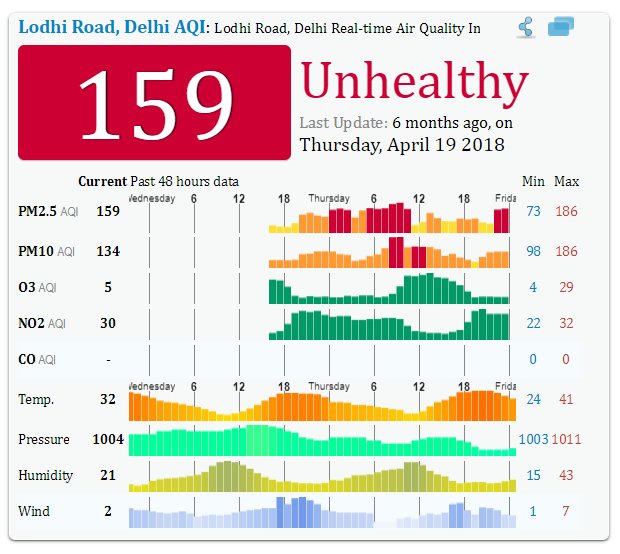 3. 
Punjabi Bagh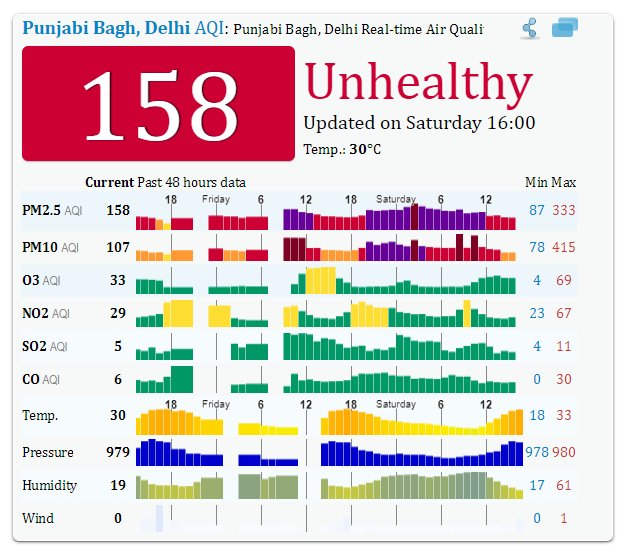 2. 
Satyawati College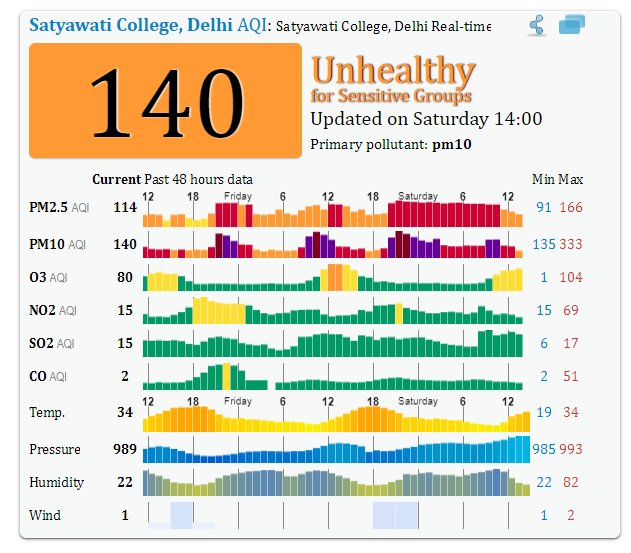 1. 
Narela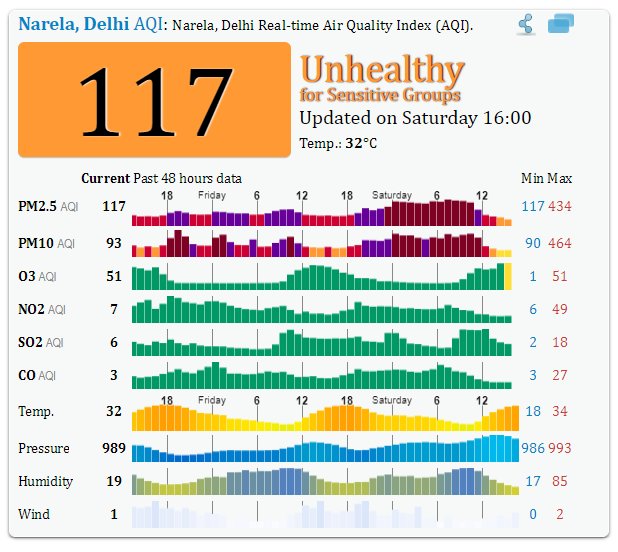 Smog is in the air.