Yoga is about reconnecting with your inner self. India is the birthplace of this divine practice which is why many foreigners visit India to learn more about yoga. So on that note, here are the 10 best yoga retreats that you can visit in India if you want to learn and practice yoga. 
1. Tushita Meditation Centre, Dharamshala
If you want to reconnect with your spiritual side you should definitely visit Tushita Meditation Centre in Dharamshala. This Buddhist meditation centre offers various meditation processes that will transcend you into a state of peace and bliss. Click here to know more.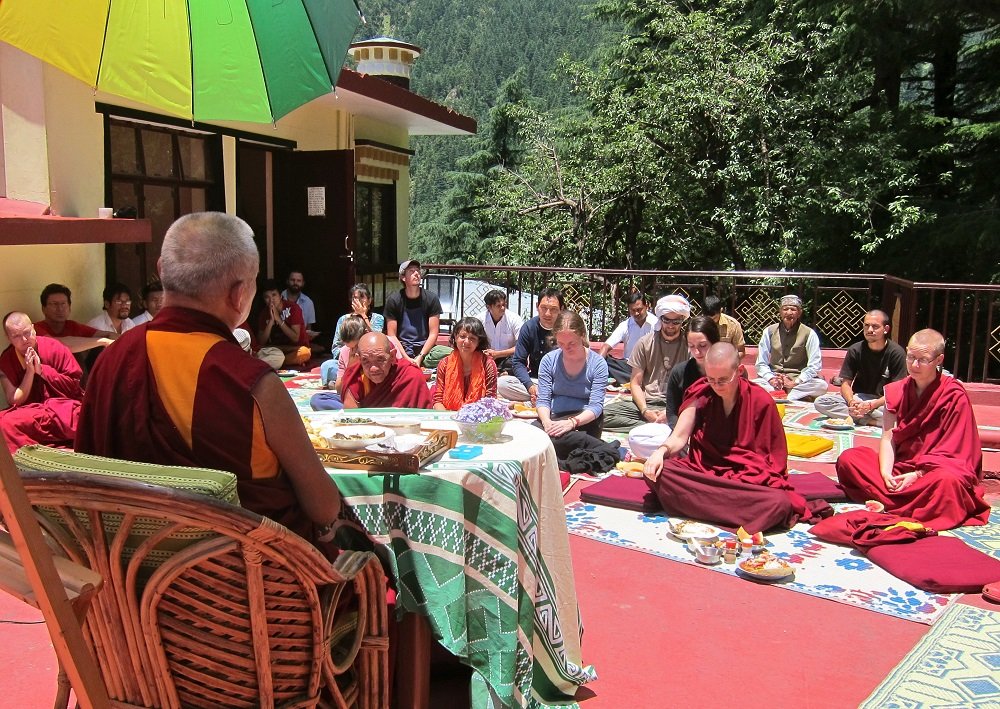 2. Ananda in the Himalayas, Uttaranchal
Located in the Himalayas, Ananda in the Himalayas is a luxury yoga retreat in India. Visit this yoga center if you want to learn some ancient yoga techniques and skills. Yes, this is also one of the highest ranked spas in the world that offer different types of meditation and ancient yogic practices to purify one's mind and body. Click here to know more.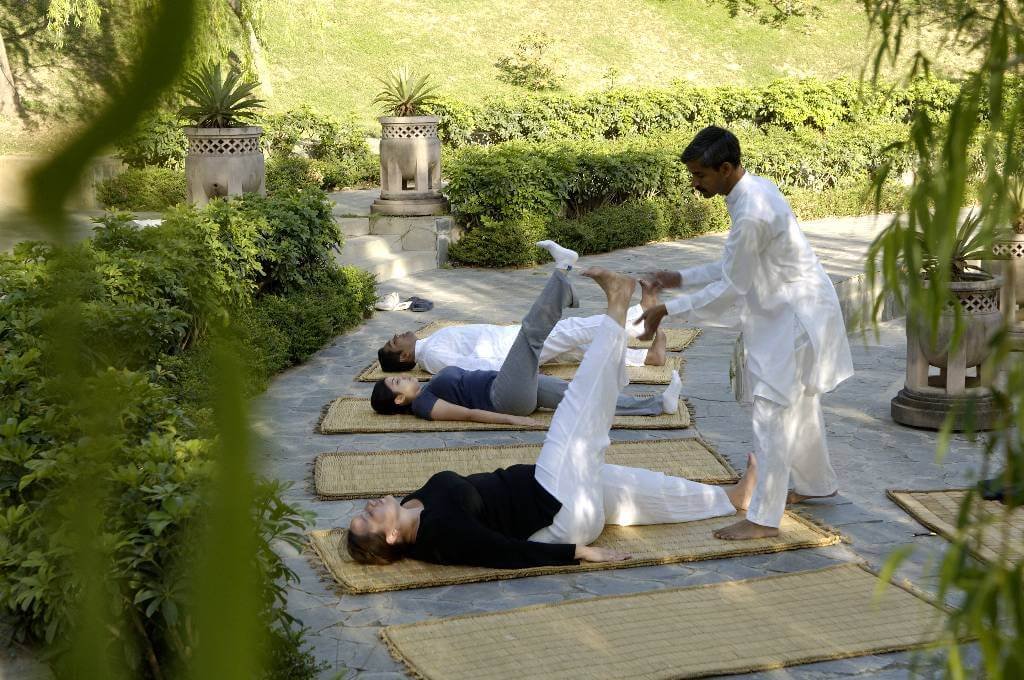 3. Art of Living Ashram, Bangalore
This ashram in Bangalore is more than just a yoga retreat. Firstly, the Art of Living Ashram is the headquarters of Guru Ravi Shankar, a famous spiritual leader. There are organic farms, a lake, mountainside trails and gardens that surround this 65 acre campus. Come here if you want to relax and attain a peaceful state of mind. As a guest, you can also voluntarily participate in cooking, cleaning and general upkeep of the ashram. Click here to know more.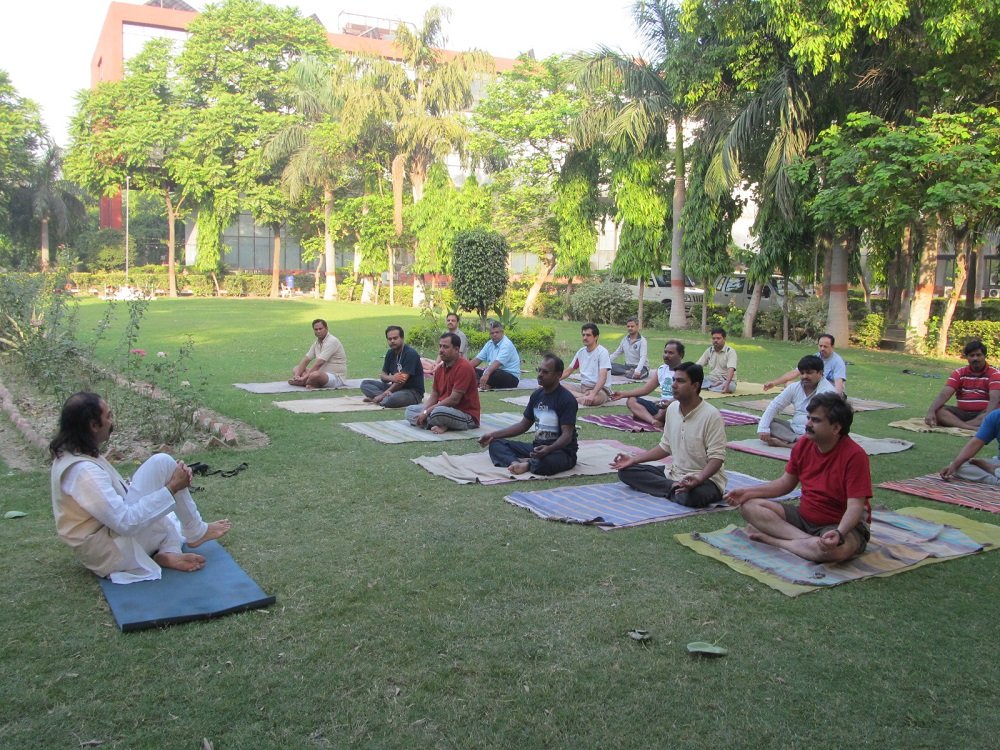 4. Ashiyana Yoga Retreat, Goa
Who said Goa is all about partying? Goa also offers yoga retreat centres for foreign tourists who come to India to know more about yoga. The Ashiyana Yoga Retreat is a notable ashram that is known for its detoxifying technique. Click here for more information.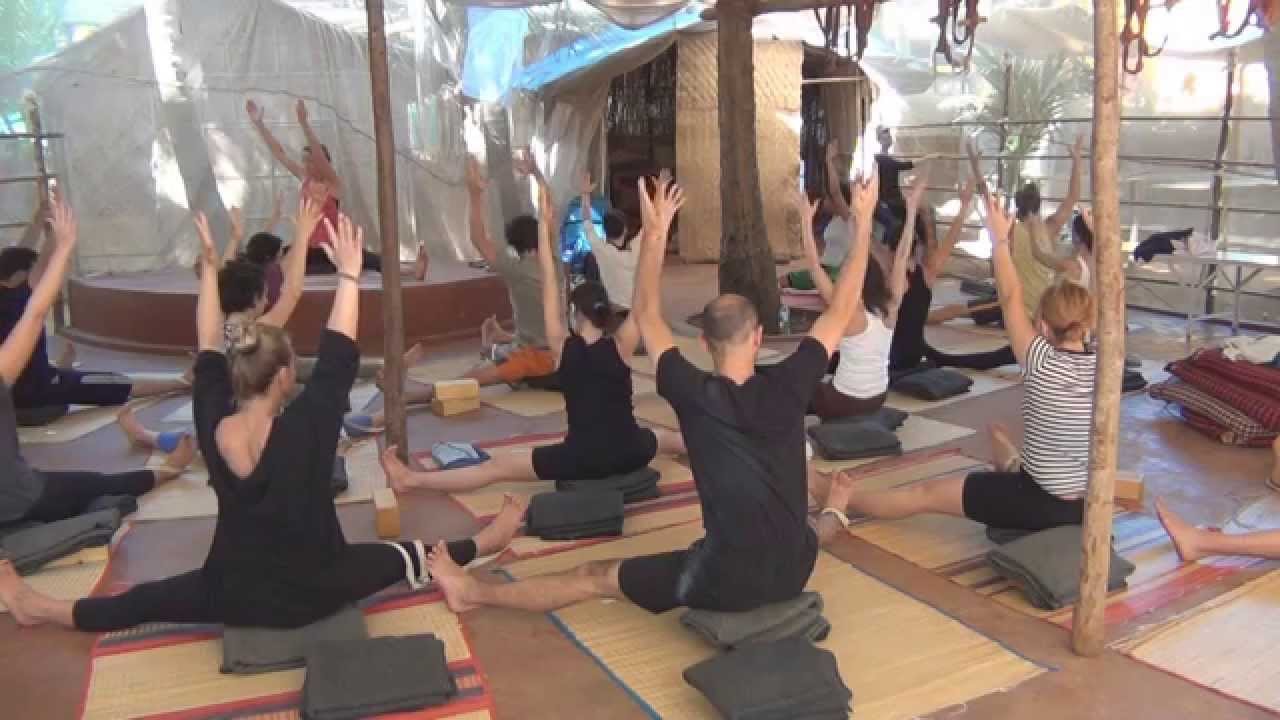 5. Ayurveda Yoga Meditation Resort, Coonoor
At this 5-star resort you'll get to indulge in both, ayurvedic and yoga practices amid the lush green Nilgril Mountains of Coonoor. Visit this yoga retreat if you want to rejuvenate your body, mind and spirit. Click here to know more.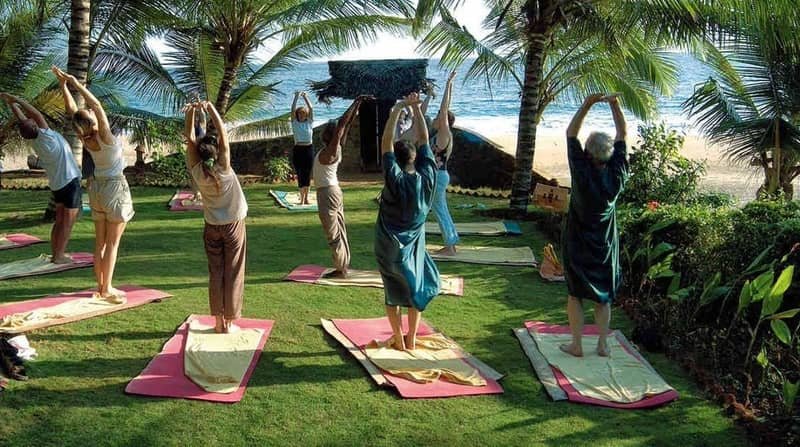 6. Kalari Kovailakom, Kerala
Some of the best yoga retreats are located in the south of India and Kalari Kovailakom is one of them. This retreat offers a number of yoga courses that will help you in reconnecting with your inner self. Want to know more? Click here.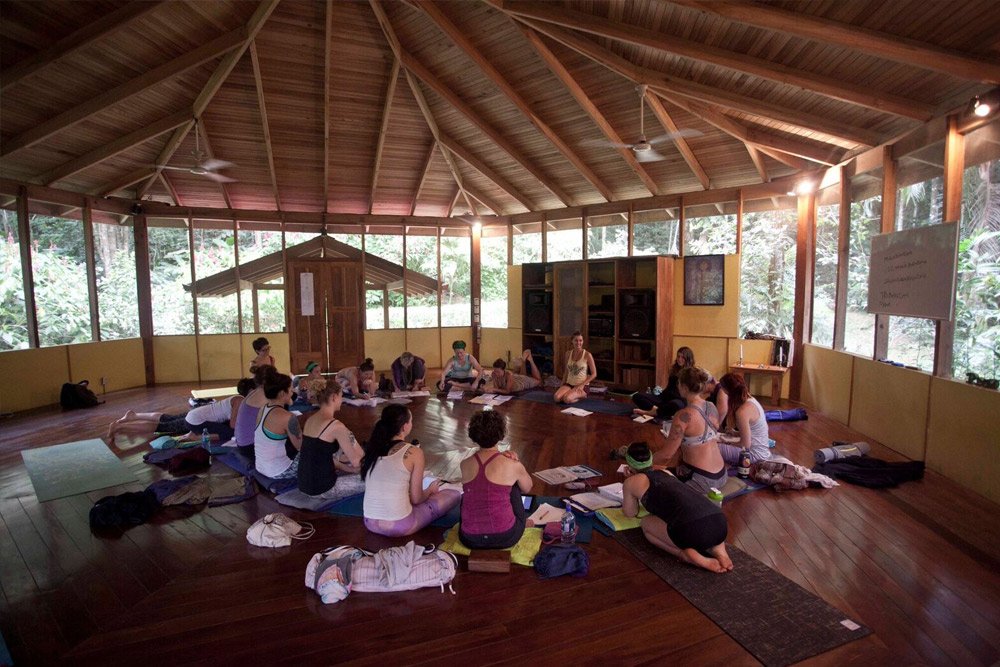 7. Isha Yoga Centre, Tamil Nadu
Located in the foothills of Velliangiri Mountains in Tamil Nadu, Isha Yoga Centre is one of the best yoga retreats in India. The best part about this yoga center is that it is a non-profitable and non-religious yoga center that offers intensive yoga programs that help people in re-connecting with their mind, body and soul. Click here if you want to know more.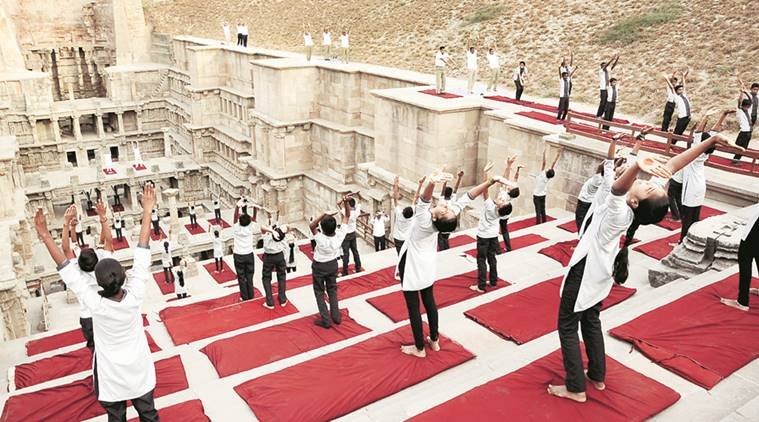 8. SwaSwara Yoga Resort, Gokarna
Here's a fun fact, SwaSwara means inner voice. Situated on Om Beach, SwaSwara is the place to be if you wish to re-calibrate with yourself and experience natural harmony. This beautiful retreat offers yoga practices, yoga workshops and much more. Click here to know more.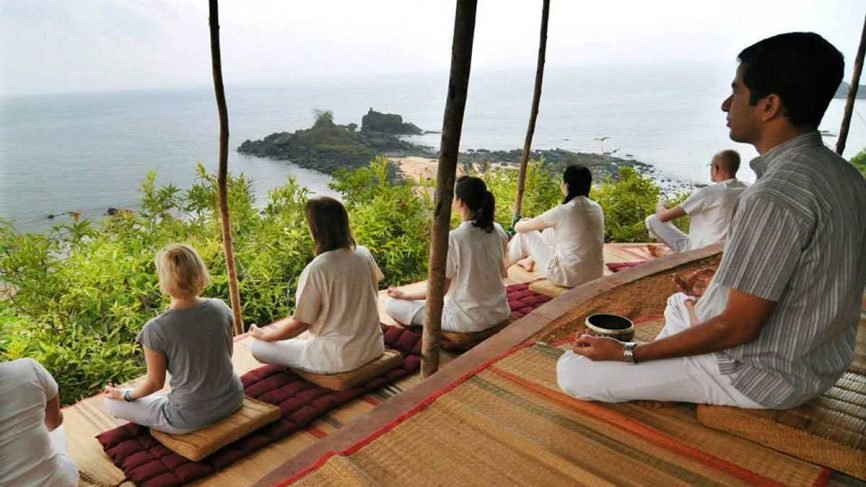 9. Atmantan Wellness Resort, Pune 
Transform and rejuvenate your mind, body and soul at India's finest wellness destination in Pune. Atmantan offers integrated wellness programs to its guests to make them healthier and happier. Here, you can also take up yoga sessions, meditation sessions, detox and fitness programs. Click here to know more.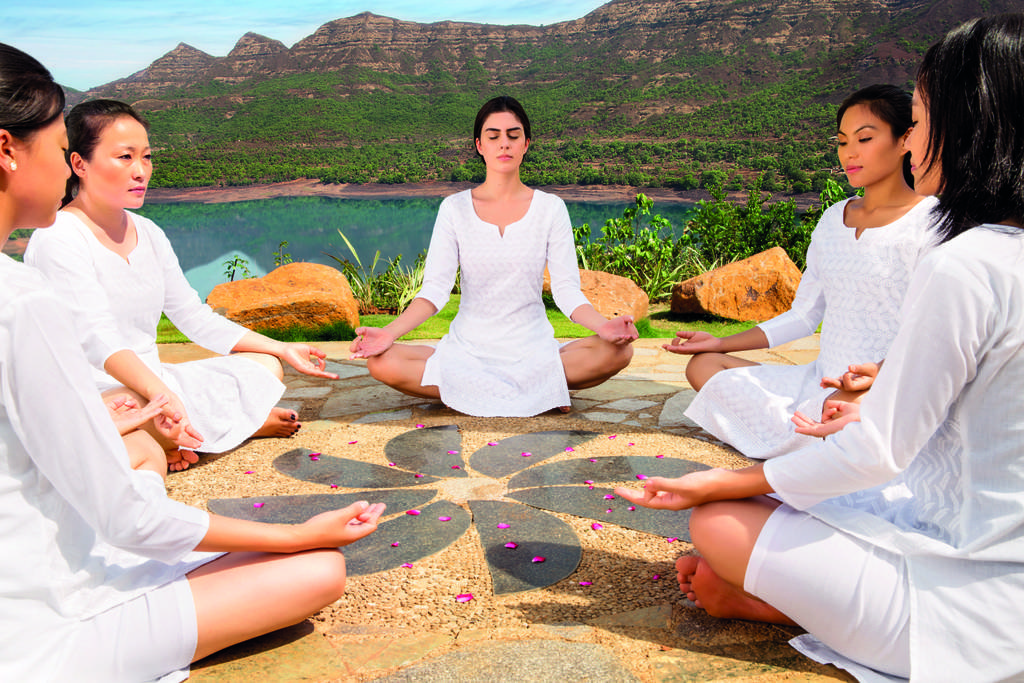 10. Aura Spa Retreat, Goa
Peace, tranquility and serenity will surround you if you visit Aura Spa Retreat. This luxurious retreat has yoga-shalas and yogis that will help you in curating a personalized wellness experience. You can take up meditation, yoga sessions and even spa therapy for relaxation purposes. Click here if you wish to know more.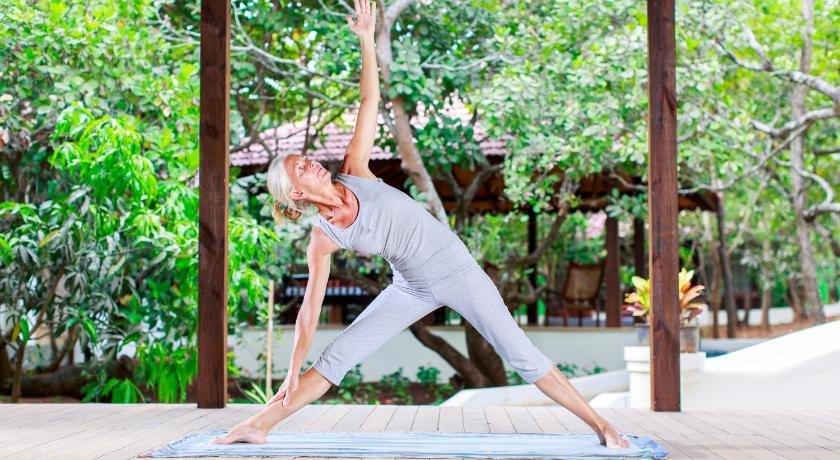 Find your peace in these yoga centers.