Vivek Agarwal on Monday set a stellar example by scoring 87 per cent in Indian School Certificate Examination (ICSE) despite spending most part of his evenings roasting bhuttas at a roadside shop along ACJ Bose Road in Kolkata, reports The Telegraph. 
The 16-year-old boy, who chose to stick to his evening routine even on the day of his ICSE result to prevent the meagre earning of his family from being affected, is now being showered with offers of help.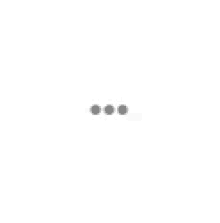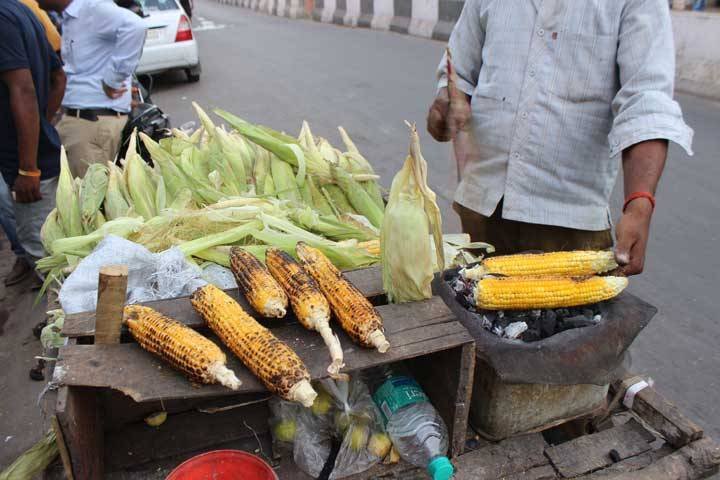 While the bishop of the Calcutta diocese of the Church of North India has offered him free admission to St. Paul Mission School, located in Kolkata, another private school in the region has offered to pay for his books.
"Wherever our students are they should receive proper education. It is commendable that this boy is selling corn without any prejudice and without any kind of embarrassment," Reverend Biswas told the newspaper. 
Vivek was looking to switch as the school from where he appeared for his ICSE examination only offered classes till X. He had even visited a school but found the admission fee to be too high for his parents to shell out.